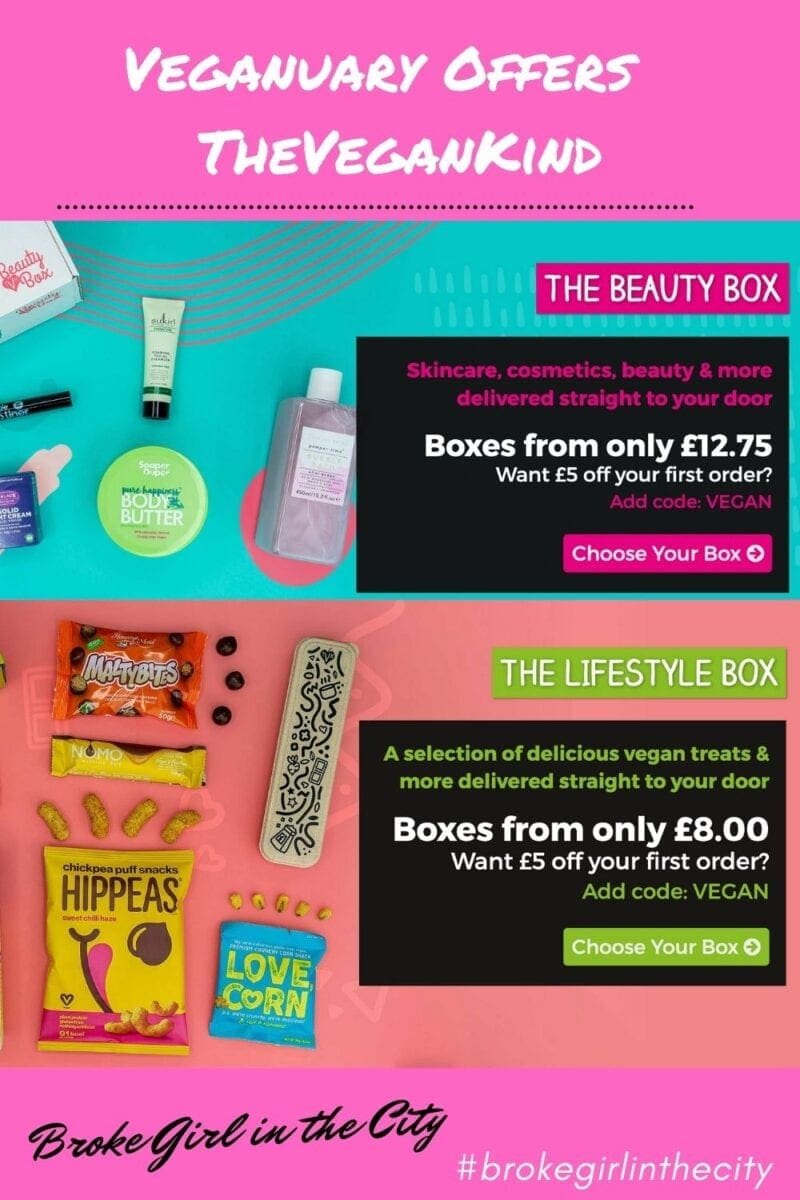 Veganuary is a campaign each January to introduce non-vegans to a new way of nutritional thinking and lifestyle. At a time of year where most of us are looking to explore ways to better ourselves and our diets, it is the perfect time to evaluate what we eat. Since Veganuary began in 2014, participation has more than doubled each year! I have started the year adopting a more Vegan lifestyle, and have been exploring how to introduce a more plant-based diet into my life.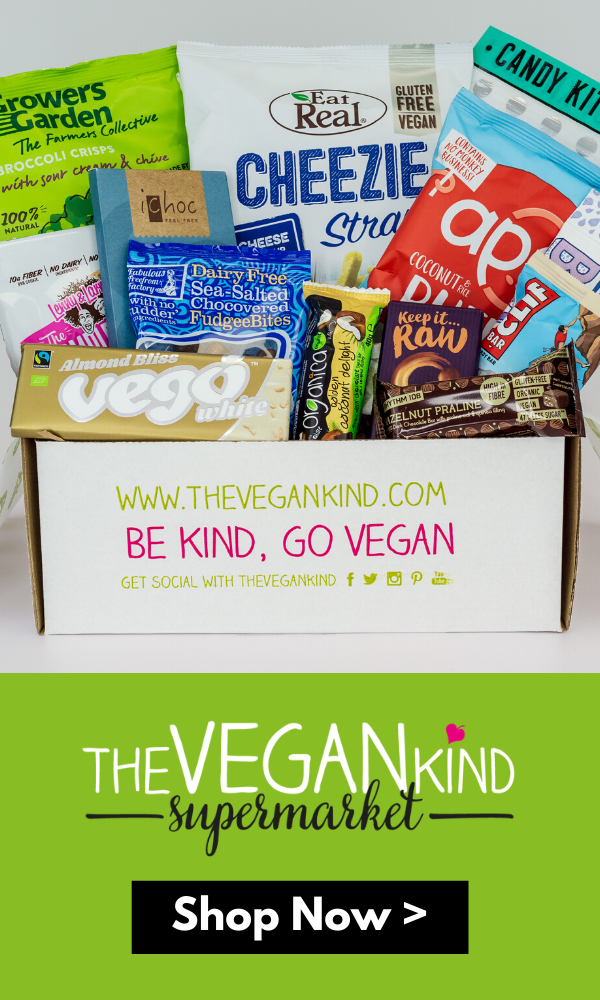 TheVeganKind Supermarket
The UK's No.1 Vegan Store for online vegan shopping! Vegan Cheese, Vegan Chocolates, Vegan Sausages & Vegan Burgers – what kind? TheVeganKind!
To celebrate, TheVeganKind has put together a batch of vegan offers this month, with up to 25% off!
You can expect big discounts on goodies like Veganly Deli Slices, Mallow Puffs Chocolate Covered Mallows, Pico Vegan Chocolate Bars, Free From Fellows Sweets and many more! I bought these before Christmas and I can assure you they are delicious.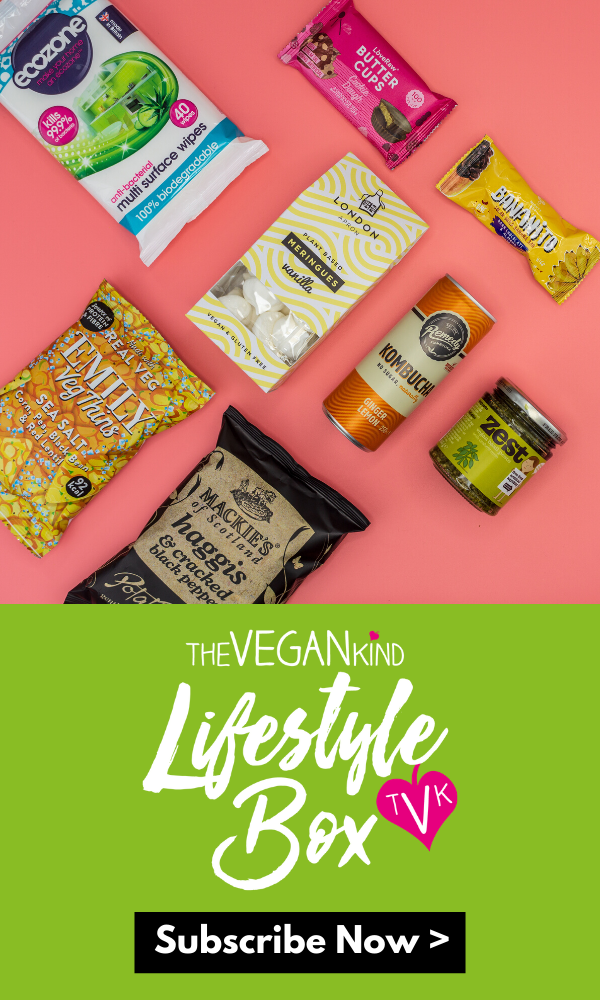 The Lifestyle Box
Delicious, eco-friendly vegan products have never been more accessible. With TheVeganKind, you'll discover mouthwatering treats you never knew existed!
Each subscription plan also comes with FREE TVK+ Membership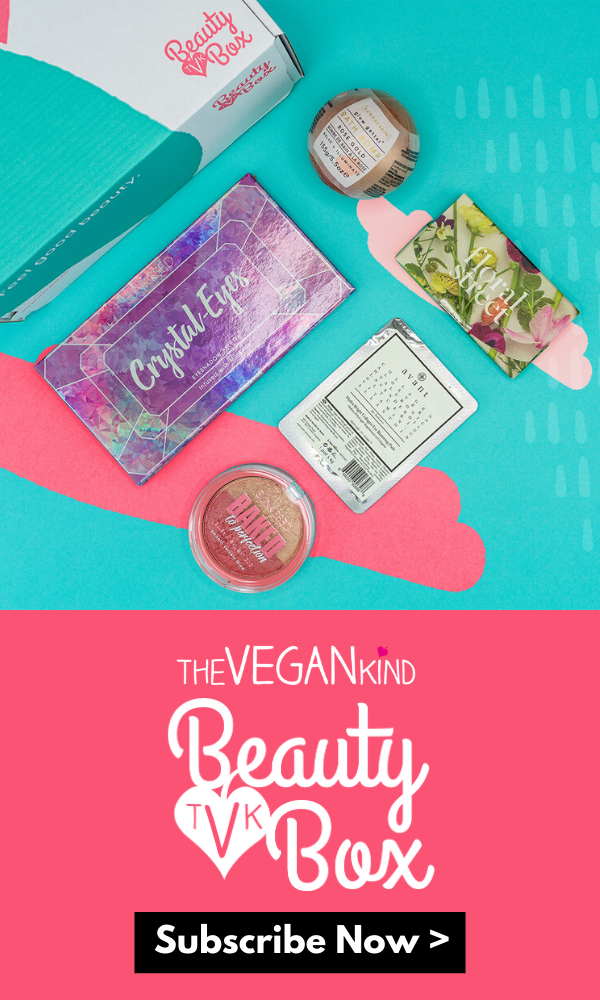 The Beauty Box
You don't need to compromise your beauty routine anymore! With TheVeganKind, access to ecological, skin-friendly and cruelty-free products has never been easier.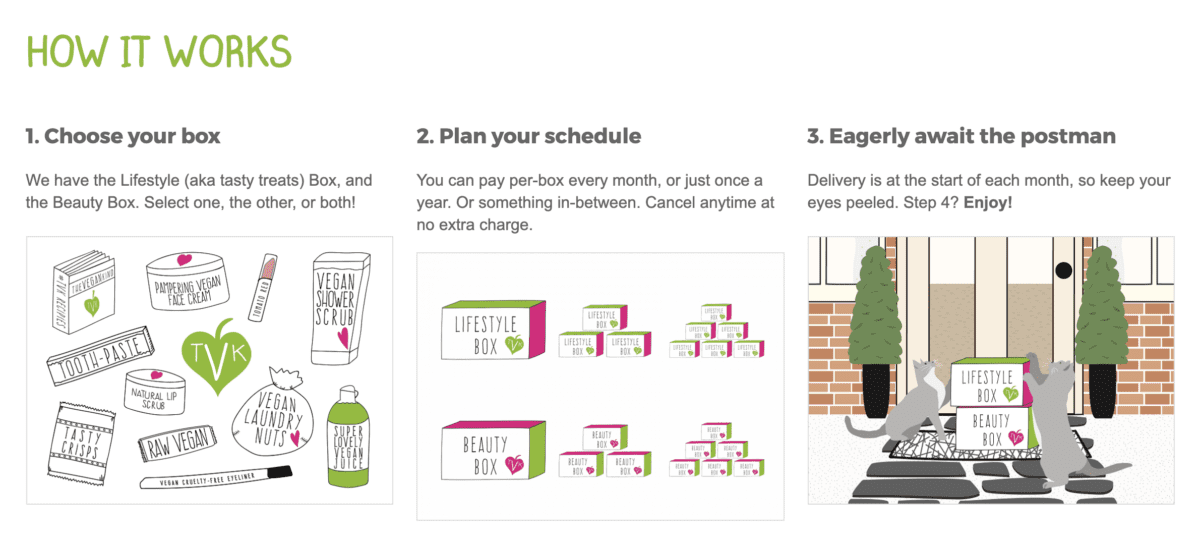 About TheVeganKind
We are an ecomm business for people who are, or are trying to go Vegan‌. We have a Monthly Lifestyle Box, a Quarterly Beauty Box, and the UK's Leading Online Vegan Supermarket which is growing exponentially. We have just moved to 9k sq ft facility.
Number of people going Vegan has increased by 360% in the last 10 years
According to TheVeganKind, the majority of vegetarians will go vegan. Anyone who eats meat, will now more commonly go vegan, rather than vegetarian.
Vegan shops and restaurants are appearing all over the UK. Thousands of people per day are going vegan, either for the animals, their health, the planet, or out of curiosity.

TheVeganKind offer assistance to those going vegan by shipping them an affordable, well-thought-out, box of new products every single month. Showing them all the amazing new brands that are appearing each and every week.
They have nearly 1,000 5* reviews on Facebook with people say receiving our box is "like having a birthday every month".

I bought this box for my housemate for Christmas / New Year as we were faced with a lockdown Christmas in London! It was delicious. Unbelievably so, which is why I wanted to recommend them to you. I have tried the food box, but am going to treat myself to the beauty box with Vegan products taking advantage of this discount and also the January promotion. As much as I have been looking at my diet, it's also important to embrace a Vegan lifestyle and look at the products we consume, not just eat.
Affiliate Disclosure: Some of the links in this post are affiliate links and if you go through them to make a purchase I potentially will earn a commission. Keep in mind that I link these companies and their products because of their quality and not because of the commission I receive from your purchases. The decision is yours, and whether or not you decide to buy something is completely up to you.