5 ways to survive Easter on a budget
Usually, I always forget when Easter is. This year it's firmly in the diary! Checking my new Monzo card it looks like I am going to run out of money if I don't start spending less money. So it's time to go home.

Easter Sunday dinner
Many of us can't afford to go out over Easter. So cook a roast dinner at home. It's my favourite and doesn't need to be expensive. A full dinner will set you back a tenner at the most (chicken £4-5, potatoes £1, vegetables £1-2, Yorkshires £1). If you are hosting, just ask your guests to bring a bottle!
Buying Easter eggs
One year my mother gave us all £5 (the price of an Easter egg) to go into town on the day after the Easter weekend to buy all of the eggs discounted. At the time we were incredibly pleased to come back with a vast number of eggs for the price of just one! As I don't have kids myself, I don't need to buy eggs except for my mother & grandmother. So I will just buy two for again less than a tenner.
Travelling home for Easter
The best thing about the Easter break is that we all have days to completely take some time out. It feels like it has been a long winter and illness has meant it has been very tiring too! I am off to Bournemouth which means having to fork out £60 for a return ticket. You can buy cheaper tickets often by booking in advance, but for some reason, Bournemouth seems to rarely be discounted. I always check both the Megatrain and The Trainline Fare Finder. I used to get the Megabus home but they stopped the journey to Bournemouth. Travelling by bus is often cheaper but can take longer, so if you are doing long journeys this may not be for you. National Express is worth checking for tickets if you are on a budget. Fortunately, I have just paid off one of my credit cards for emergency use to be able to travel home this Easter. For those living, studying or working in the UK, you can get yourself a travel Railcard. These railcards offer discounts for students, families, couples and seniors. A yearly fee gets you discounted prices on all train rides across the country.
Mini Easter break on a budget
For those of you who have managed to book an Easter break this year. Congrats! Many families will be off on their holidays over the long Easter weekend. Despite the worries about Brexit. However, there are many opportunities to escape to Europe for a mini break or have a staycation in the UK. You can look for many cheap options to travel by train or bus. Airbnb is another option to book a getaway. Set yourself a budget before you leave and in my experience, leave some of your credit cards at home.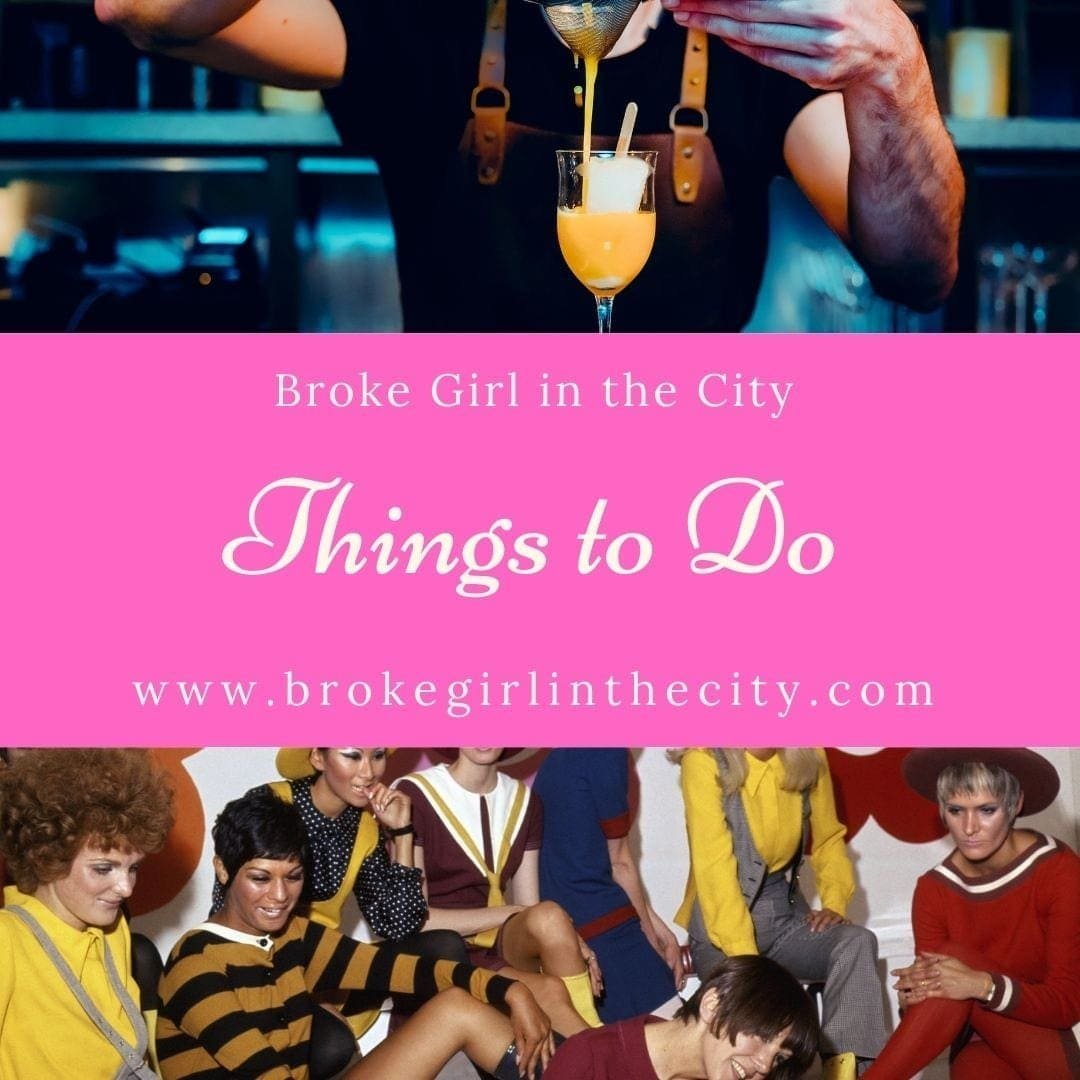 Things to do over Easter
It's time to relax, kick back and just enjoy the break. I love being by the sea. It's calming and restorative. Bournemouth has one of the most beautiful beaches in the UK. I intend to visit family, eat well, go to bed early and sit by the beach (not for everyone but I am taking time out this holiday). Also going to take photographs. I have saved a breakfast voucher kindly given to me by my brother at Christmas, which I also intend to use. You really don't have to spend much money over the Easter break. If you intend to stay in the city over the Easter break. Then take a look around for free things to do in the city or treat yourself and do something from our list of Things to do this April in the city.