Let's make some money
We thought we would look at some fun ways to make some extra cash this month. This feature is inspired by our friends at Stepchange. We have hand-picked 5 of their wonderful and weird ways to make money to trial this month. Let us know if you try these out too.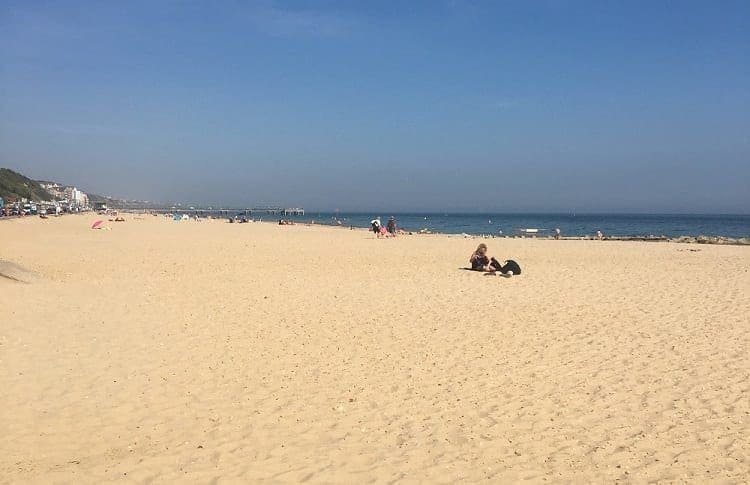 1. Get paid for your holiday pics
If you have ever tried to find free photos, you will know that it is really difficult to find decent images on the internet.
Most of us have a decent enough phone with a camera, so why not consider selling your summer snaps to the likes of Fotolia and 123rf. Every time someone buys one of your pictures you'll get a royalty fee!
Challenge: To find 10 decent holiday snaps and upload to these websites
2. Become a virtual assistant
'Technology is changing all the while, and the workplace right along with it. Being a virtual assistant (VA) really is shaping into quite the nice little earner, especially for work-at-home mums or people who are already self-employed but want to top-up their income. VAs are a great option for small businesses which might not be able to afford full-time admin staff or the admin work involved is quite small. The hours a VA works are quite flexible, and you can work from home so you save on commuting costs.'
Check out MoneyMagpie's guide to becoming a virtual assistant to find out more!
Challenge: Check out MoneyMagpie then sign up to an agency
3. Become a voice-over artist
'Voice overs are in big demand these days, as the internet has opened up a need for a whole new host of vocal-based vocations. These can range from YouTube ads to web radio podcasts, not to mention the continuing need for traditional voice work on TV, film and radio. There are several websites where voice actors can upload their demo reel, hunt for jobs and network with people in their industry. Please be aware that some of these websites may charge a fee'.
I have used voice-over artists for radio and TV spots, often in Soho. I quite like the idea of a few hours of work, although I am not sure if my boredom threshold is up to say the same thing over and over again. However, am going to tap up some friends in production and ask their advice as to who I should approach.
Challenge: Identify 3 agencies and approach them to see if they will accept me
4. Take part in market research
Market research is a money-making opportunity that's not to be sniffed at according to Stepchange. It can be a bit tricky to find legitimate market research companies. However, there are a number of many market research companies which I am familiar with, offering an array of cash payments, rewards or gifts to choose from. Many will be averse to those already in marketing or advertising, but I am going to try my luck anyway.
Challenge: To pick 5 companies this month and offer my services.
5. Become a social media guru
'If you're organised, internet confident and are able to devote an hour or two per day to get the word out about a local business, consider becoming a social media guru. Call into local takeaways, restaurants and cafes in your area'.
Many small local businesses do not have the time or inclination to manage social media. I consider myself quite adept at social media so picked this one to see how much I can make a month. However, so many people are calling themselves social media gurus these days. Many small businesses seem to offer their social media to their family or interns.
Mashable is pretty good at offering tips and the know-how if this is the weird money-making tip for you!
Challenge: To identify 5 companies this month and offer to manage their social media
Stepchange – impartial debt advice
Stepchange is the UK's leading debt charity; any debt advice is also absolutely free. The original article was written for Stepchange Money Aware by Rachel Connor.
Oh, by the way, you need to declare any extra money you make to HMRC.