Maisie Adam – Vague
Award Winner – Amused Moose – 2018
Recommended British Comedy Guide 2018
Award Nominee – Edinburgh Comedy Awards – Newcomer – 2018
Rising Star – Metro – 2018
Best New Comedy – Brighton Fringe – 2018
Award Winner – So You Think You're Funny – 2017
Maisie Adam has had an extraordinary 18 months, from winning last year's 'So You Think You're Funny' award in Edinburgh 2017 to winning the Amused Moose award in 2018 alongside being nominated for the prestigious Edinburgh Comedy Newcomer Award for her debut hour 'Vague'.
…this show is mightily impressive. She tells us that she's obsessed with stand up, that she wants to do nothing else. Well, she's bloody good at it."

CHORTLE *** ½
Maisie brings her debut Edinburgh show to Soho
"I'm ridiculously excited to bring my debut Edinburgh show to Soho. Having been to see so many brilliant shows there in the past – both in-house productions and Edinburgh shows. I didn't get the chance to see up at the Fringe. I'm genuinely honoured to be performing there myself. Bring it on!" MAISIE ADAM
Within a year of starting stand-up (her first-ever show was 45 minutes which she thought was 'normal'!). Maisie won the biggest stand-up comedy newcomer competition, becoming the 4th woman to have done so in its' 30 years. Since then she has opened for major comedians, with her refreshing anecdotal material and self-deprecating charm winning her praise up and down the country.
In 'Vague', which sold out its Edinburgh run at the Gilded Balloon as well as extra shows. The northerner and self-confessed "Slave to the Sesh" relays her experiences of navigating the recklessness of youth whilst dealing with epilepsy – a medical condition that requires you to be a "Sensible Susan".
"…her comedy and charismatic delivery that ensures Adam has a magnetic stage presence. For some, Vague may be described as old-fashioned, but it's simply good stand-up delivered by a new professional."

THE SKINNY ****
"Imagine a Yorkshire female Peter Kay"



Beyond The joke – Bruce Dessau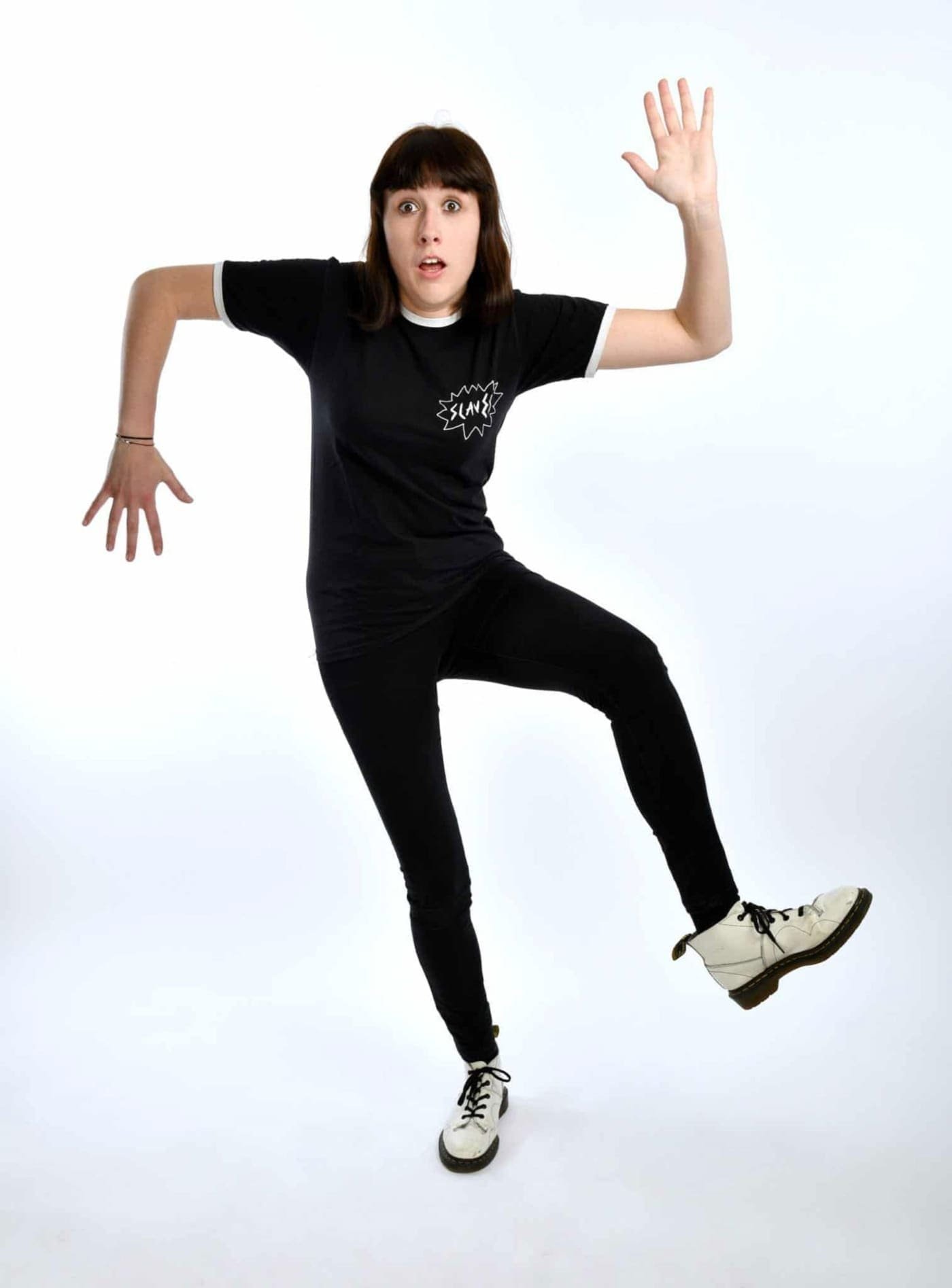 Go see Maisie Adam now and have bragging rights for years to come…
Leeds-born Maisie has since been featured on The Stephen K Amos Talk Show and BBC Radio 2. Onstage she has appeared alongside Josie Lawrence, Dan Antopolski and Jamali Maddix. As well as openings for Lloyd Griffith and Ross Noble.
She recently appeared in the latest series of Urban Myths from Sky Arts. Playing Siouxsie Sioux in 'The Filth & The Fury' alongside Danny Mays, Steve Pemberton and Kayvan Novak.
"…Big things were expected of last year's So You Think You're Funny winner, Maisie Adam in her debut hour, and big things were delivered. The humour is nostalgic and anecdotal. The venue may be tiny but the talent is not. Go see Maisie Adam now and have bragging rights for years to come."

HERALD ****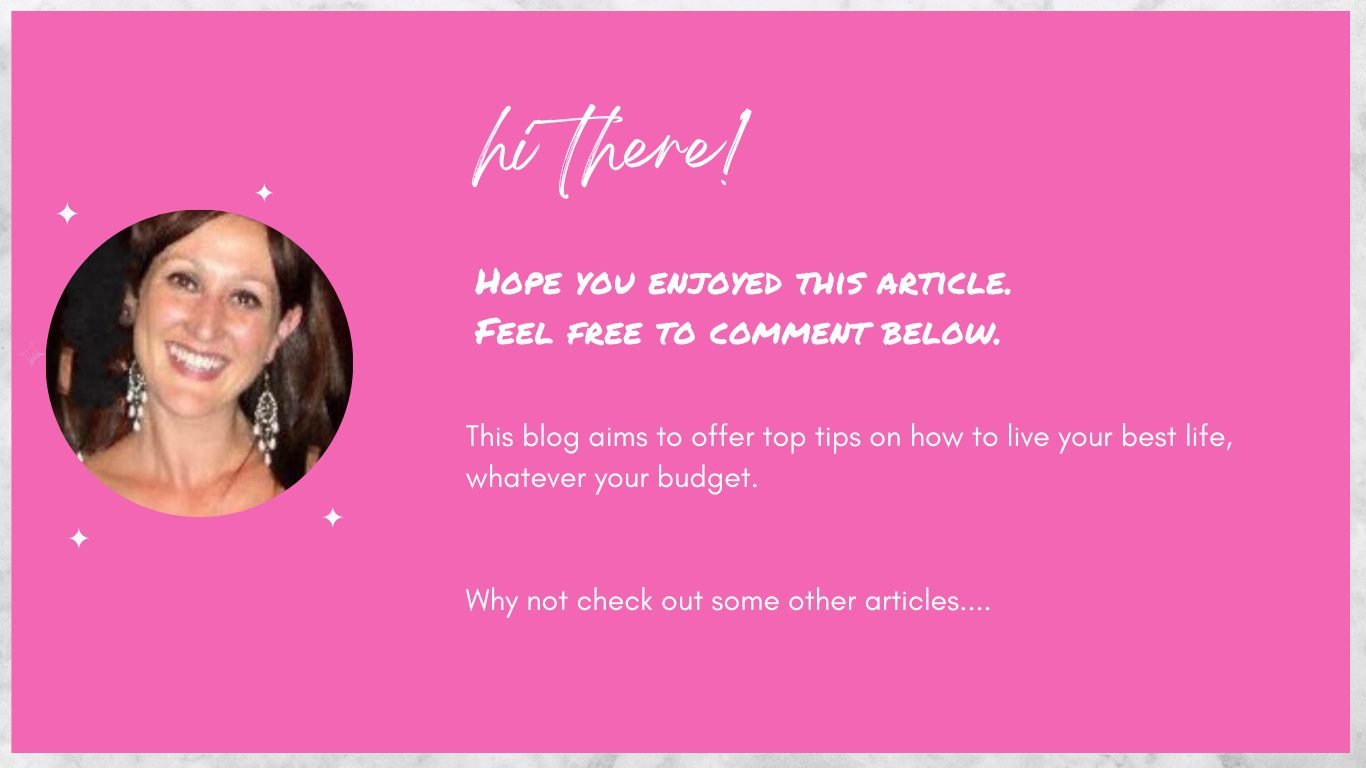 Other articles you may like…