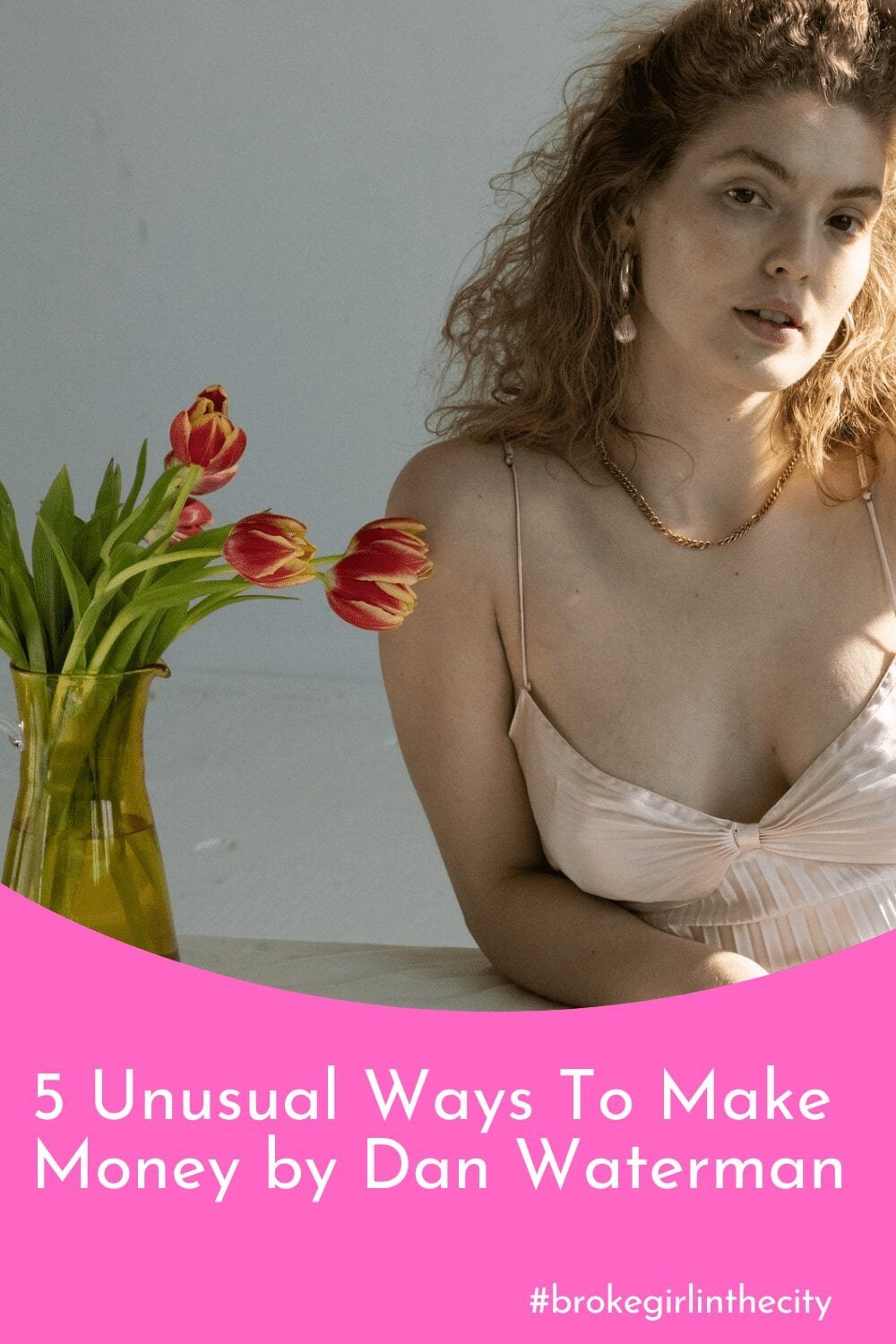 5 Unusual Ways To Make Money by Dan Waterman
When it comes to making money, the choices are seemingly endless.
So why should we settle for the same old generic choices?
We shouldn't.
That's exactly why I decided to come up with these five uncommon ways to make money.
I hope these ideas, at the very least, spark some creativity within you and help you to earn some extra money.
So without any further ado, let's get started.
Selling Your Hair
For those of you ladies out there who are fortunate to have a beautiful head of hair, have you ever considered selling some of it?
If you haven't, you may be surprised how much money you can get.
A hair merchant, when assessing the value of your hair, will look at things like:
The more you fulfil each factor, the more money you'll make.
Of course, this isn't something you can do all the time, but it could be a great way of earning £500+ a year.
Aside from the money, it's a chance to play around with your look/style, helping you better understand yourself.
That's worth it in of itself.
Streaming Games
The gaming industry in 2020 was valued at around $90 billion and will only ever keep growing!
That's why it poses such a good opportunity to make money- yet I rarely see it suggested.
The way I see it is if you'd happily play for free, then making money from it is a massive bonus!
If you are a gamer and you aren't sold anything already, here are a few big advantages of streaming:
Flexibility
Social aspect (albeit behind a screen)
Multiple income avenues (sponsorships, subscriptions etc.)
To get set up, you'll need to sign up for either Twitch or YouTube gaming.
Related: Streaming Set Up For Beginners
Create Your Own Candle Brand
Candles feature in more or less every home, and this tradition sees no sign of stopping.
Why are they so popular?
Candles can add more character to a room. They decrease anxiety when lit, and of course, they smell good.
And since smell is the strongest memory cue out of all the senses, creating a great-smelling candle can increase resales substantially.
So your challenge when starting a candle brand would be to find a winning combination of ingredients!
Once you have a few candles, you can sell them on Amazon, at local markets and to friends.
Related: Creating Your First Candle Product Line
Subscription Box Service
Setting up your own subscription box service can be a great way to make reoccurring income each month.
All you need to do is source goods/products you are passionate about or have an interest in and pitch them to the right audience.
Popular subscription box services include things like:
Collectables
Retro Goods
Beauty-related products
Having said that, don't feel confined to these categories.
A good alternative example I found was that of CandyJapan.
For a starting fee of around £10 a month, they'll ship you two boxes of candy from Japan.
And despite using a super simple model with a very basic website, they return around £50,000 a year.
Related: How To Start A Subscription Box service
Life Model
A life model, for those of you that don't know, is someone who poses partially or completely nude.
Now I know it may seem a bit outlandish (because it is), but it's also a bit fun.
For those of us that have insecurities about our bodies, it's a great chance to tackle those confidence issues head-on.
It would be done so in an environment that is free of judgement and celebrates the beauty in every imperfection.
If you were to have left that first session after taking the plunge, can you imagine how liberating that would be?
I guess many anxieties you may have about yourself would become a lot less relevant.
So you get £10 an hour for essentially keeping still and the priceless gift of confidence.

Conclusion On Uncommon Ways To Make Money
In researching this post, it became apparent to me just how lucky we are to have so many profitable opportunities at our fingertips.
I hope you got the same feeling when looking through this list of uncommon ways to make money!
Be sure to leave a comment below if you found some options that suit you and if you have any good suggestions.
By Dan from The Money Equation
Read 5 Wonderful and Weird Ways to Make Money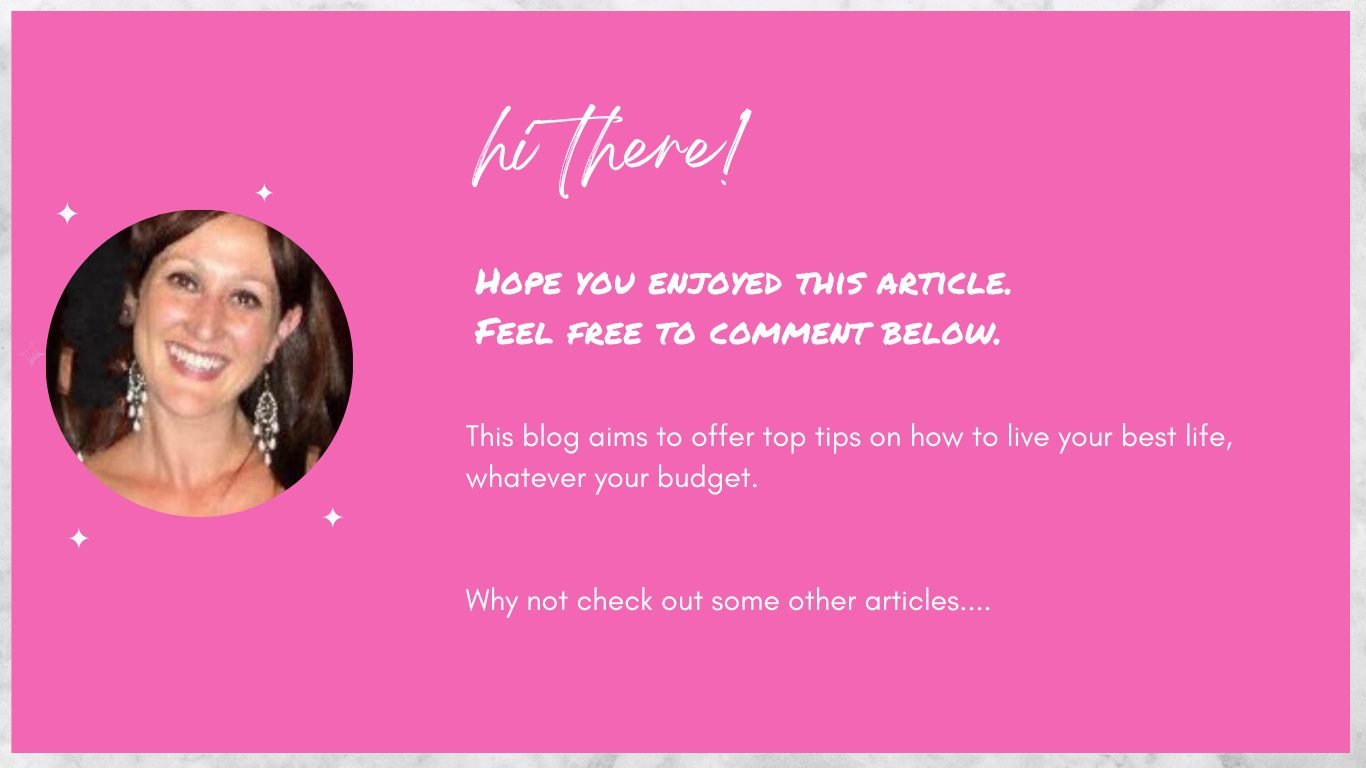 Other Articles of Interest