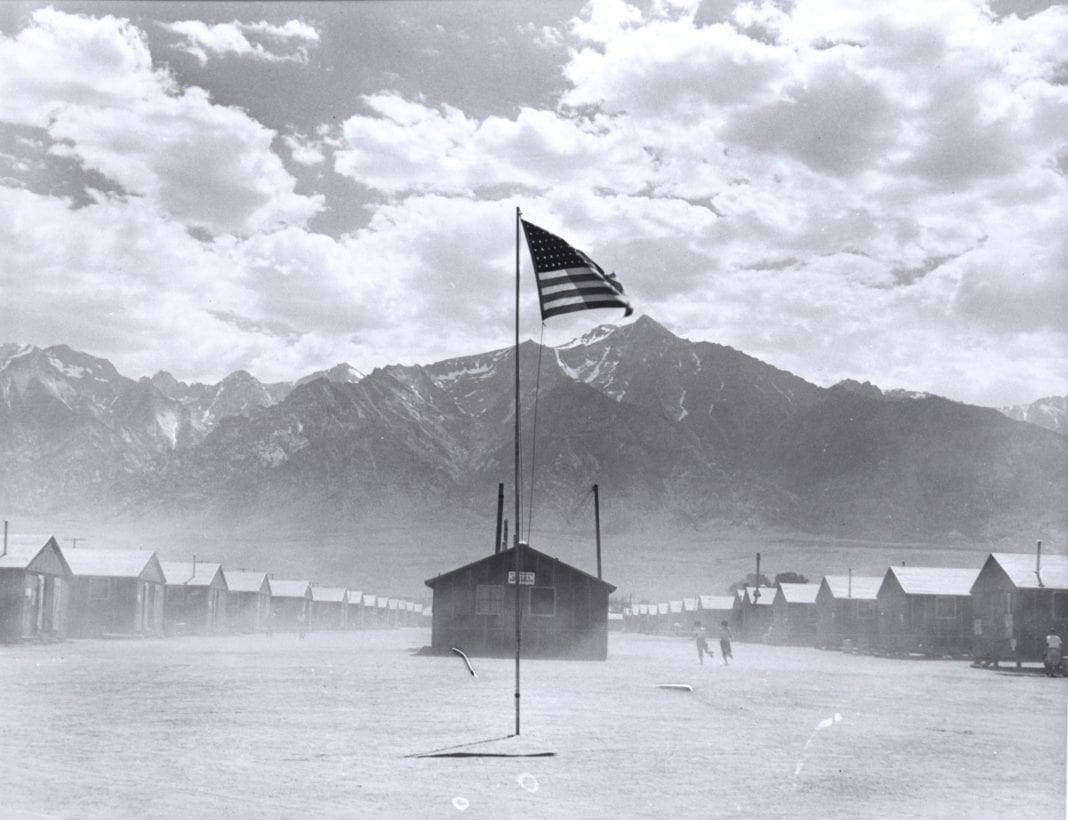 A photography double bill: Dorothea Lange | Vanessa Winship
Barbican Centre, Silk Street, London, EC2Y 8DS
One of the things I am committed to is finding exciting ways to enjoy everything the city has to offer. When my colleague forwarded me information about Dorothea Lange, who admittedly I knew very little of despite recognising her iconic shots depicting the Great Depression, we arranged to go and see the exhibition in our lunch hour. The Barbican is my new special and favourite place in London. It is also only a few minutes around the corner from where I work in Farringdon.
The Barbican is hosting an incredible double bill of exhibitions, featuring pioneering documentary photographer and visual activist, Dorothea Lange, and award-winning contemporary photographer, Vanessa Winship.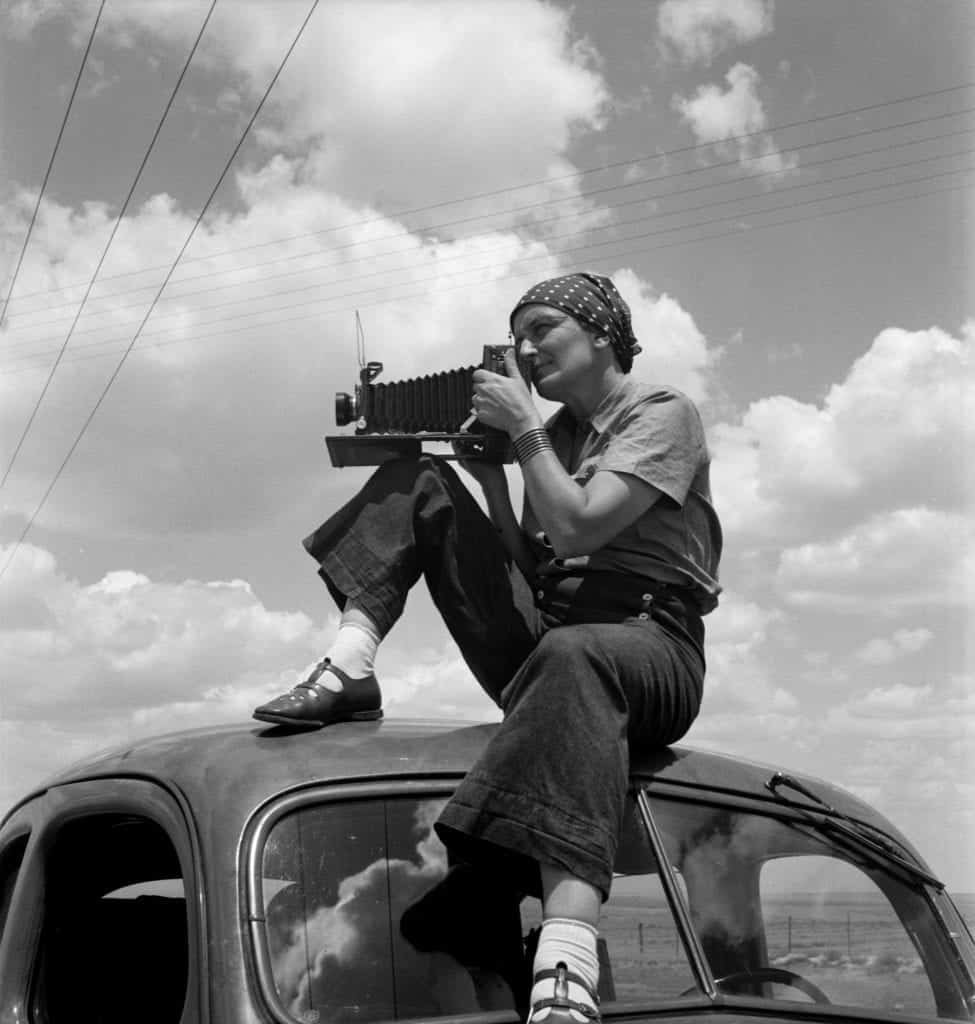 Dorothea Lange: Politics of Seeing
This is the first UK retrospective exhibition of American photographer Dorothea Lange (1895-1965). Lange was a powerful woman of unparalleled vigour and resilience. Using her camera as a political tool to shine a light on cruel injustices, Lange went on to become a founding figure of documentary photography.
I am a huge fan of strong women who have carved a pioneering path in some way. What resonated with me was her sheer determination as a photojournalist to document the truth, rather than propaganda.
While the world has changed dramatically over the last eighty years, much of what concerned Lange is just as relevant today: poverty, displacement, environmental devastation and racial inequality. Lange was perfectly placed to document and observe these changes as they gripped the United States from the 1930s to the Second World War and beyond.
A proto-feminist, visual activist and environmental campaigner, Lange was a powerful woman of unparalleled vigour and resilience. Using her camera as a political tool to shine a light on cruel injustices, Lange went on to become a founding figure of documentary photography.
"The camera is an instrument that teaches people how to see without a camera"

Dorothea Lange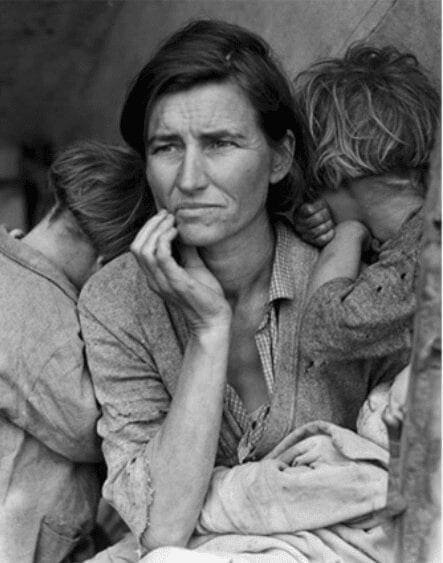 Migrant Mother
This rare early print shows Lange's original image of Florence Owens Thompson and her children including Thompson's thumb clasped around the tent hole in the bottom right corner. Lange said that by taking a number of photos documenting her plight, they were in fact helping each other.
"There she sat in that lean-to tent with her children around her and seemed to know that my pictures might help her, and so she helped me. There was a sort of equality about it"

Dorothea Lange
The mother in this pictures is actually 32 years old and had 7 hungry children with her. The father is a native Californian. Both destitute in a pea picker's camp, these people had just sold their tent to buy food. The failure of the early pea crop meant that most of the twenty-five hundred people in the camp were destitute (Feb/March 1936). The above caption is what was originally given to this collection of works by Lange which was submitted to the FSA in 1936 and was repeatedly published around the world since.
The Dorothea Lange Collection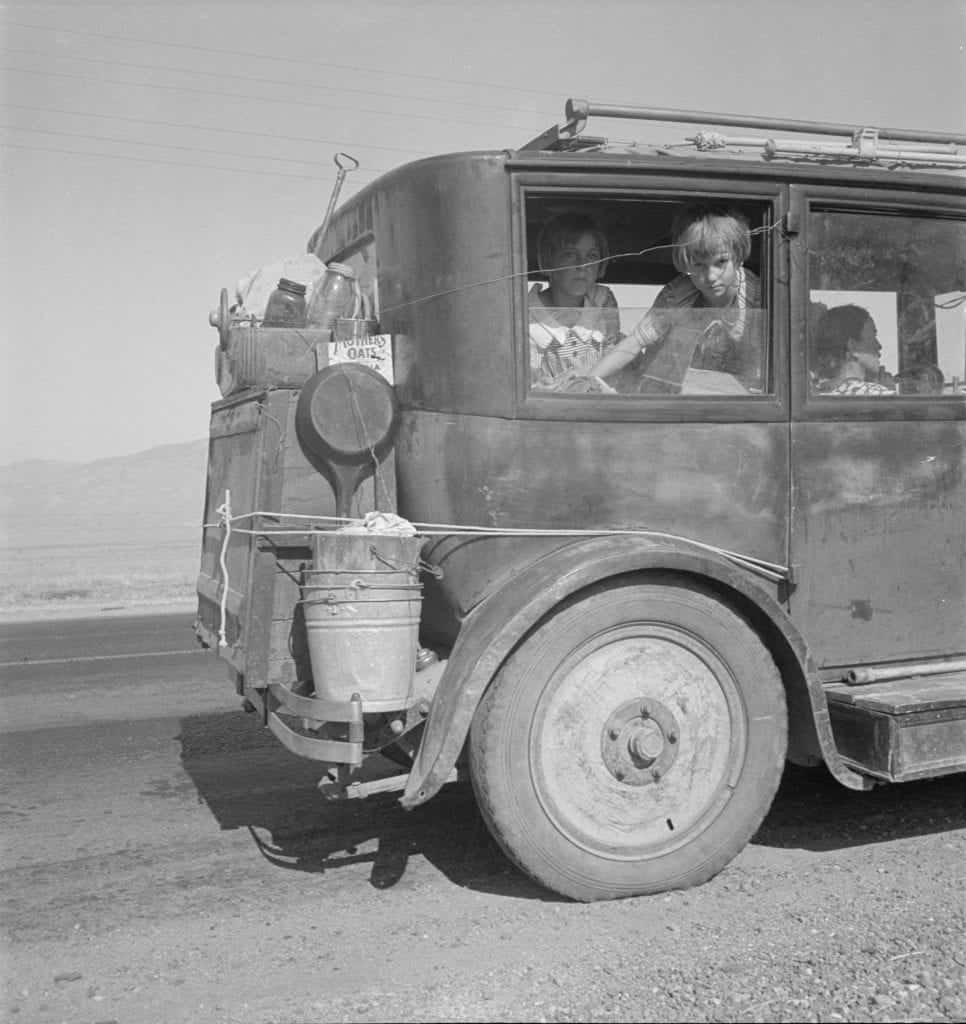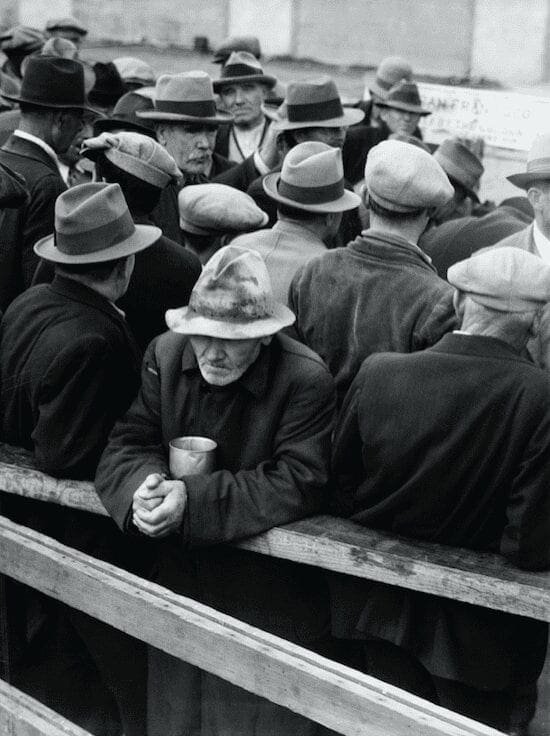 "You should really use the camera as though tomorrow you'd be stricken blind. To live a visual life is an enormous undertaking, practically unattainable, but when the great photographs are produced, it will be down that road. I have only just touched it. Just touched it."
Photojournalism – FSA
Children in families of Japanese ancestry were evacuated with their parents and will be housed for the duration in War Relocation Authority centers where facilities will be provided for them to continue their education, 1942. Dorothea Lange was commissioned to take a set of photos documenting this but was incredibly affected by witnessing the children especially.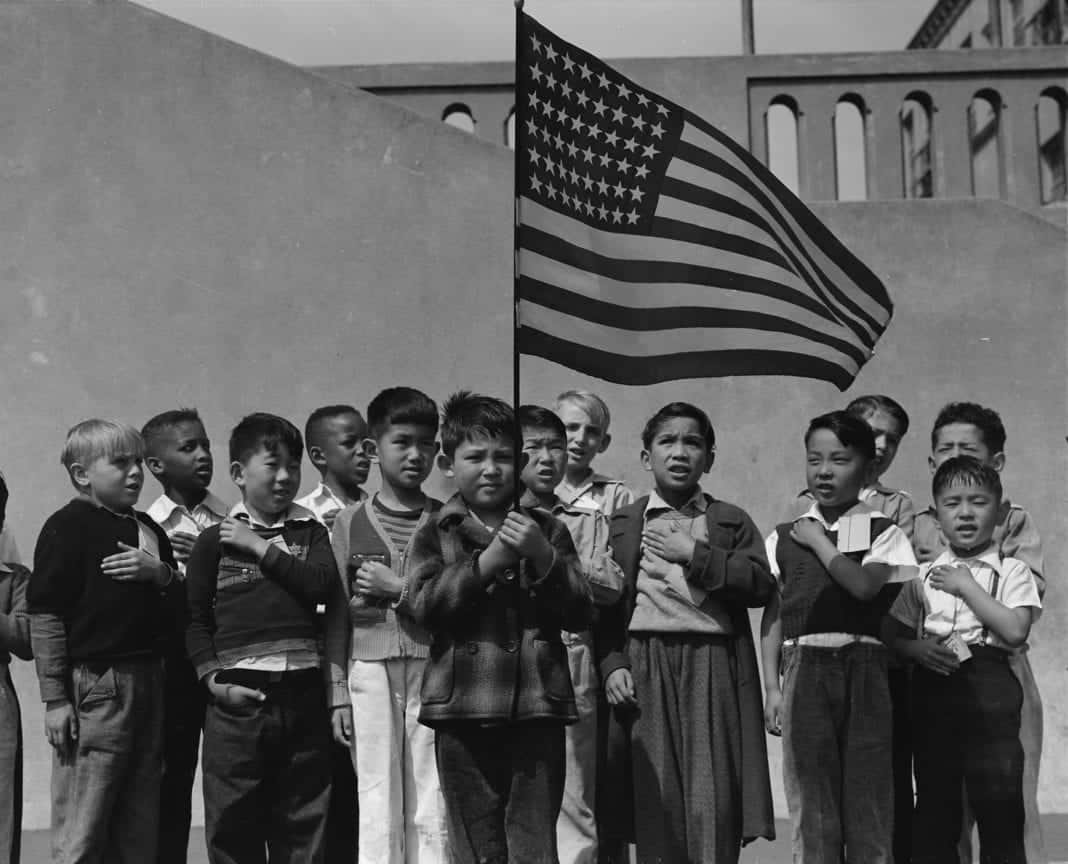 Vanessa Winship: And Time Folds
Is the first major UK solo exhibition of contemporary photographers and recipient of the prestigious Henri Cartier-Bresson prize in 2011, Vanessa Winship. This exhibition showcases over 150 photographs, uncovering the fragile nature of our landscape and society and exploring how memory leaves its mark.
I am a huge fan of her portraits – striking and intimate. Vanessa Winship: And Time Folds is part of the Barbican's 2018 season, The Art of Change, which explores how the arts respond to, reflect and potentially effect change in the social and political landscape.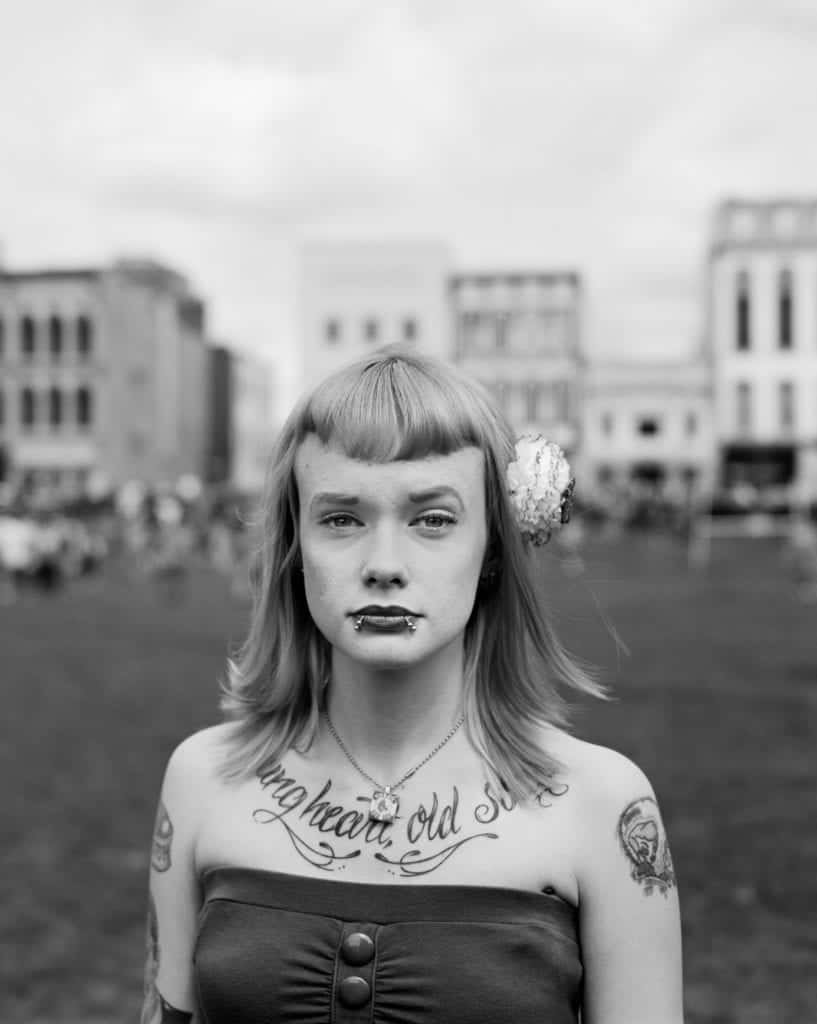 She dances on Jackson
Vanessa Winship is perhaps best known for winning the prestigious Henri Cartier-Bresson Award in 2011, which enabled her to undertake a new photographic series in the United States Set upon the backdrop of the economic recession and decline of the American Dream, she dances on Jackson (2011–2012) explores the basic human connection between people while tracing the history of violence that characterises the country, from California to Virginia, New Mexico to Montana, and still impacts the population today. Following the great photography masters including Walker Evans, Robert Adam and Robert Frank, Winship sensitively navigates the engrained scars of neglect which has transformed the once-prosperous landscape. Winship includes timeless scapes of the American terrain depicting the lasting effects of a crumbling civilisation, resonating with the landscapes of her hometown estuary and discussing concepts of periphery and edge expressed in her series Humber (2010).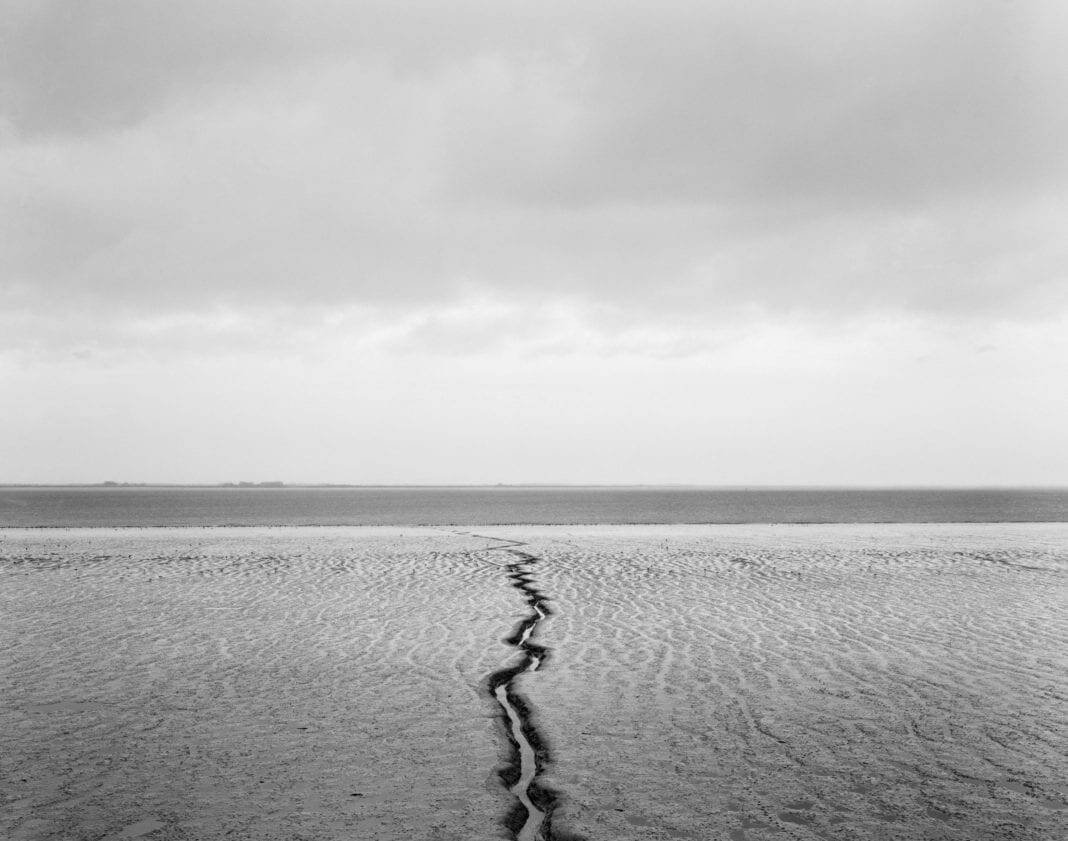 'I'm delighted to have the opportunity to be able to show what I've been doing these last years to an audience in my home country; to introduce older works, but also to have the possibility, for the first time, to reveal something of the new'.
Black Sea: Between Chronicle and Fiction
Vanessa Winship lived and worked in the region of the Balkans, Turkey and the Caucasus for more than a decade. Her epic series Imagined States and Desires: A Balkan Journey (1999–2003) and Black Sea: Between Chronicle and Fiction (2002–2006) investigates notions of periphery and edge on the frontiers of Eastern Europe. Displaying the human condition through a vulnerable, yet intentionally incomplete, narrative. Capturing fragmentary images of collective rituals, means of transport and leisure activities, she presents a frieze of the human landscape in these regions. Expressing society's relationship to the terrain while remaining remote from any precise geo-political or historical events.
Imagined States and Desires: A Balkan Journey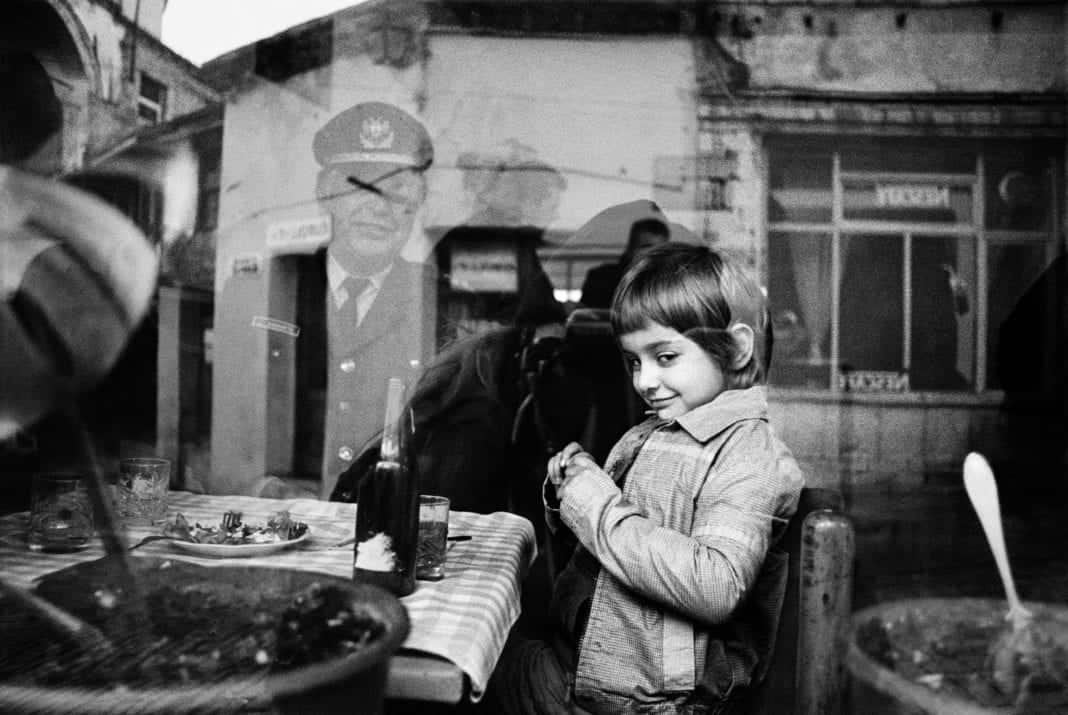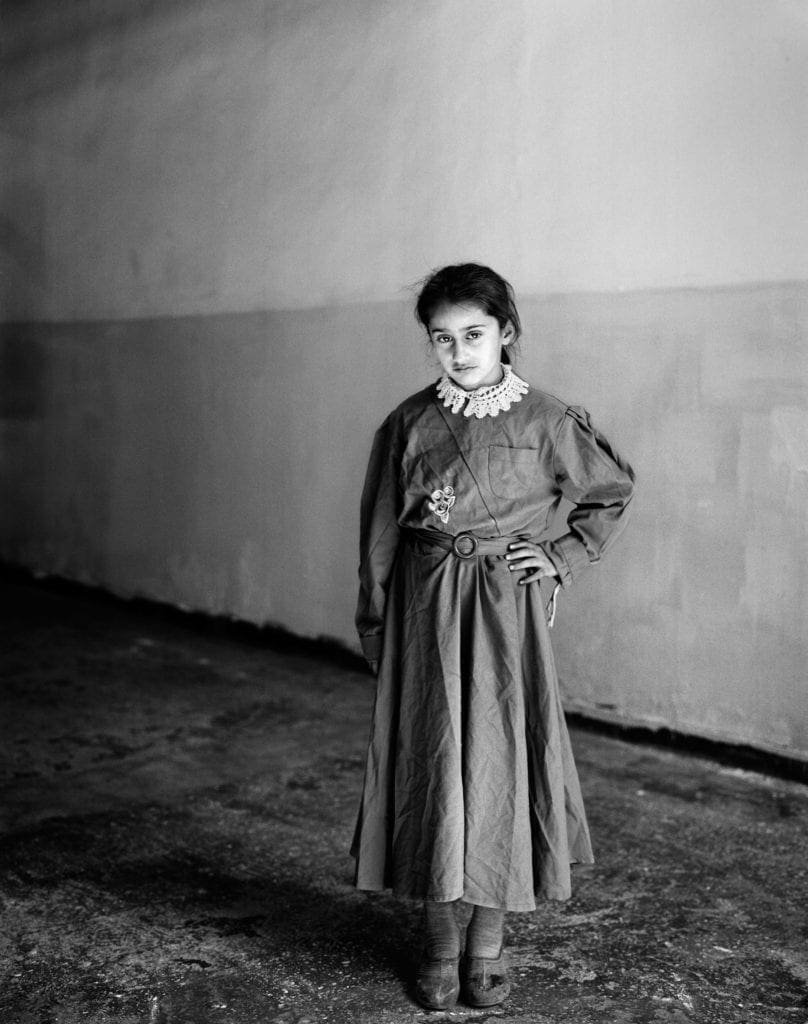 Sweet Nothings
Also on display is the formal yet strikingly intimate series Sweet Nothings (2007). Portrait photographs of schoolgirls from Turkey's eastern borderlands. The series of portraits, produced in an almost serial manner by Winship, draws the viewer's attention to the individual features of the girls. Particularly the affectionate messages or 'sweet nothings' which are embroidered on their lace collar or bodice of their uniforms. By photographing repetitious and formal portraits she emphasises the girls as individuals, 'unified by many things including their history, their position in society, and the fact that they are little girls from a rural place'.
To coincide with the exhibition, Winship has conceived a new and ongoing photographic series, And Time Folds (2014-ongoing). Shown for the first time at Barbican Art Gallery this body of work combines black and white and colour photography with found objects to create a thought-provoking departure from her previous series.
Exhibition Info:
22 Jun—2 Sep 2018, Barbican Art Gallery
Barbican Centre, Silk Street, London, EC2Y 8DS
Tickets £13.50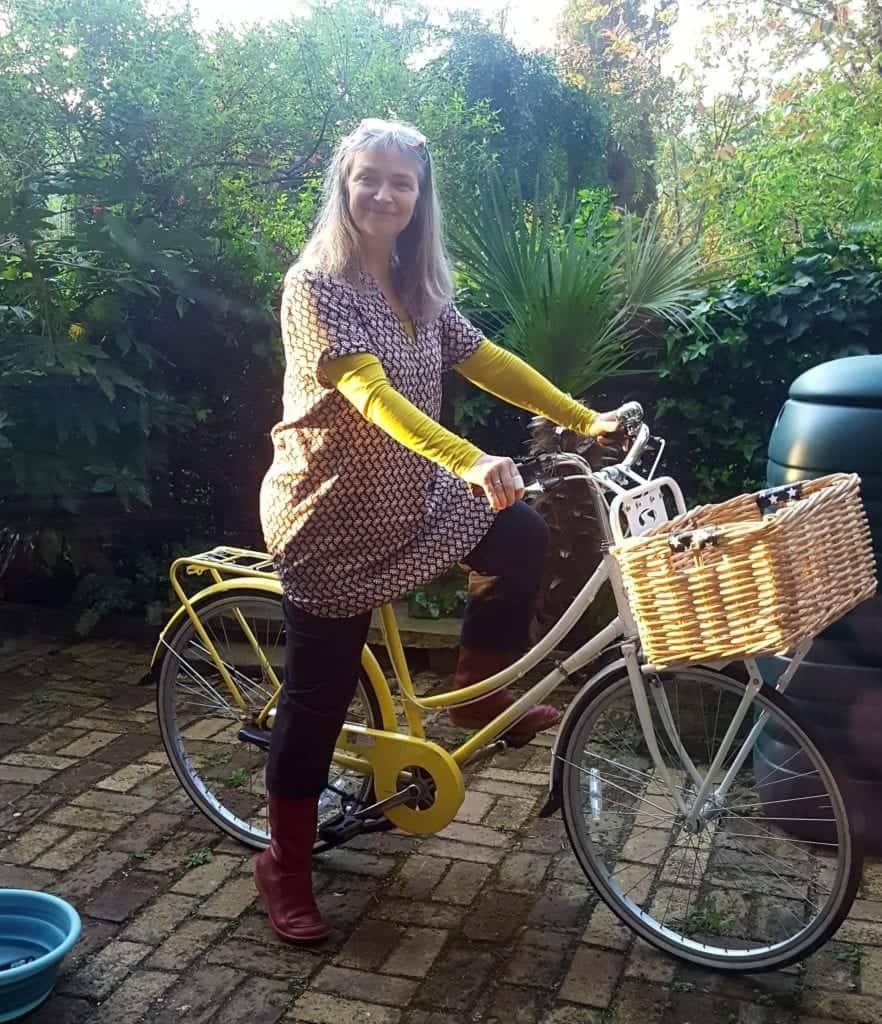 Barbican Gallery
I absolutely love the Barbican Gallery. So many things to do and see in one spot. It has to be my new favourite place outside Southbank! This exhibition was made possible with a Jonathan Ruffer Curatorial Research Grant from Art Fund.
A photography double bill: Dorothea Lange | Vanessa Winship Review
Incredible photography and a must-see for any avid photographer.
The Barbican is an absolute gem of a place. The gallery which features both female photographers was incredible. So many photos adorned the walls and every time I thought I might have exhausted the gallery, there were even more hiding away around the corner. What I loved was that the gallery had taken so much time to make this a fully visual and immersive experience. Quotes from Lange about her work featured alongside her art and there was even a video of her speaking before she died of cancer in one of the rooms. I personally adored Lange's early work from The Great Depression and I felt very lucky to see the full portfolio of her iconic work. What I wasn't prepared for was her full work documenting those Japanese who had been interned during the second world war. Her photojournalism brings to life the human aspect of those moments and people who were at the effect of history. A pioneer of photojournalism. It made me wonder what she would think of the plight of those children separated from parents in America right now. Winship's pictures in contrast were incredibly striking and the exhibition featured a myriad of photos from the countries she had inhabited. I absolutely loved this exhibition and would urge anyone who loves photography to go and see it.