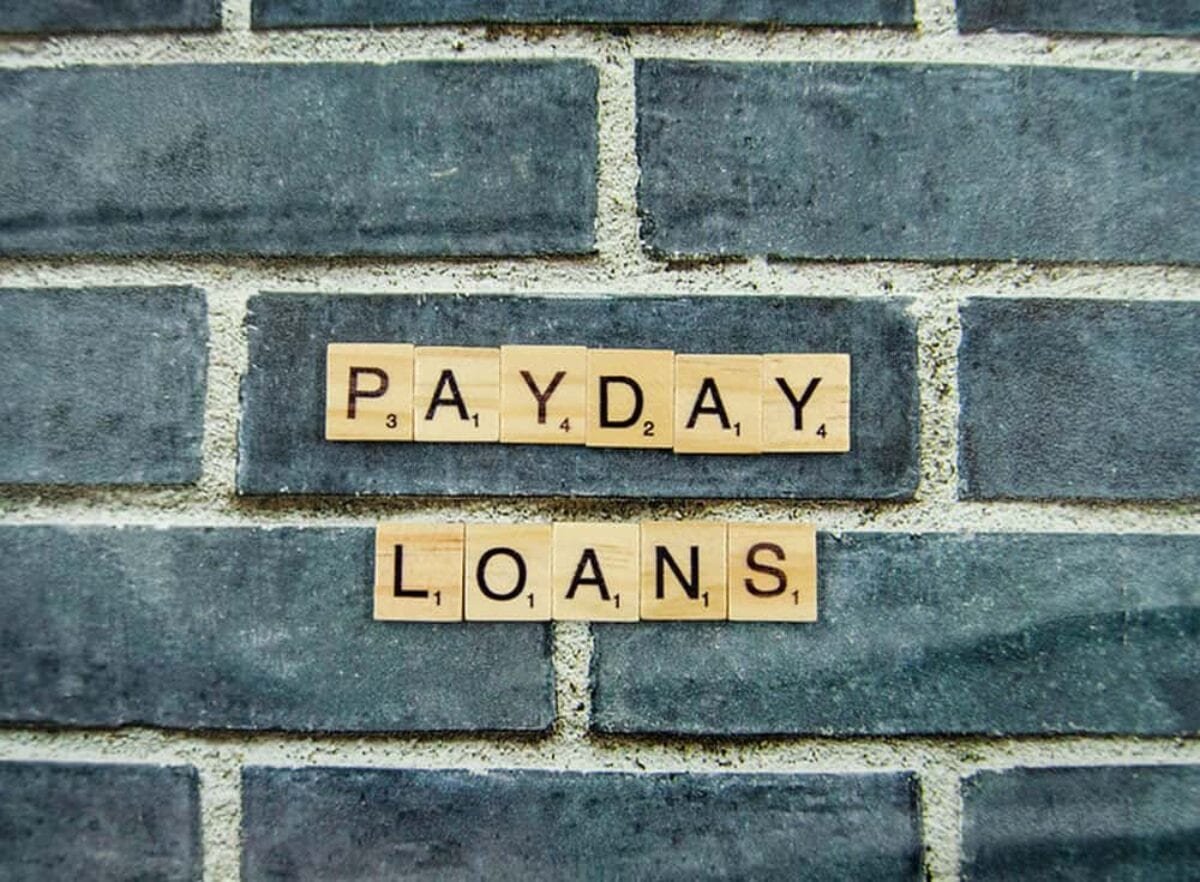 Joint Administrators announce dividend payout of 3.2p/£ to unsecured creditors
I have covered many payday loan lenders in my blog to date, which have fallen into administration. Wonga, Wage Day Advance, The Money Shop, QuickQuid all fell into administration and have been paying out redress claims to customers where it was proved that the loans were deemed to be unaffordable to be paid. Sunny now follows their fate.
Elevate Credit International Ltd / Sunny dividend payouts of £3.2p/£ confirmed by Joint Administrators
'The Joint Administrators have announced today (28th May) that declared an unsecured dividend to 42,000 former customers. Having previously repaid the Secured Creditor in full, we have this week declared an unsecured dividend of £3.2p/£ to unsecured creditors, representing £2.2.million of funds being distributed, with an average payout to each retail customer of £46. Over 42,000 customer creditor claims were submitted using a specially developed online claims portal, and we are very pleased to be able to distribute these funds to so many customers who were mis-sold loans, all within 11 months of our appointment.
Over 40,000 customers are being paid by electronic transfer and this is expected to hit banks on Thursday 3 June 2021. The payment reference is "Elevate Sunny". Creditors with an admitted claim will receive an email detailing the calculation of their cash payment amount. For a small amount of customers who had not provided their up-to-date bank details, payment is being made by cheque on Thursday 3 June 2021′
Administrators appointed to Elevate Credit International
Please note the Sunny customer service centre is still open and can be contacted on 0800 7315 444 or help@sunny.co.uk. Operating hours are Monday to Friday 08:30 – 17:00.
The Joint Administrators anticipate that there may be sufficient funds to allow a dividend to be paid to unsecured creditors (who include customers with redress claims).
The Joint Administrators invited unsecured creditors (including any customers with redress claims) to submit their claims before the claim submission deadline of 23:59 on 31 January 2021. Please note that this deadline has now passed.
Monday 29 June 2020
Ed Boyle and David Pike of KPMG's Restructuring practice were appointed joint administrators of Elevate Credit International Limited ("ECIL") on 29 June 2020. ECIL provided consumer loans under the brand 'Sunny', and previously also provided consumer loans under the '1 Monthly Loan' and 'Quid' brands.
The business had been under sustained financial pressure for some time, which was then exacerbated by the current crisis. As a result, the directors took the difficult decision to appoint administrators to the business.
ECIL operated as a UK subsidiary of Elevate Credit. This will not impact other Elevate Credit brands or operations.
Following the appointment of the Joint Administrators, all new lending has ceased, but the company continues to collect in its loan book from its circa 50,000 customers.
Customers should continue to make repayments of existing loans in the usual way, and interest is continuing to accrue on outstanding loans as usual.
Current and former customers of ECIL are encouraged to view the Frequently Asked Questions on the Sunny website, Sunny.co.uk which provides further information.
The company employed approximately 143 staff at its offices in London and Bury St Edmunds. While the joint administrators have retained the majority of staff while they assess options for the business, it is with regret that they confirm 32 redundancies today. The joint administrators will be working with the employees affected over the coming days to provide them with any and all support they need.
What do I need to do to file a claim?
Sunny provided contact details online should you want to contact them. However, you can't submit a redress claim yet as the administrators are looking to see how much money is left in the company.
"In view of the administration, if your complaint relates to an affordability complaint, we will be unable to provide a response to your complaint until the Joint Administrators have determined if there are sufficient funds available to make a distribution to customers and other unsecured creditors. In the event, your complaint relates to anything other than an affordability complaint we will endeavour to complete our investigation and provide a final response as soon as possible. We will always try to issue a final response letter within eight weeks of receiving your complaint. If it looks as though our investigation may take longer than eight weeks, we will provide you with an update on our progress."
Financial Conduct Authority
Also it means that any complaints to the FCA, will automatically be reverted back to the administrators. So looks like you need to sit tight for now!
"As required by rules made by the Financial Conduct Authority, you have the right to refer your complaint to the Financial Ombudsman Service. However, following the appointment of the Joint Administrators, we understand that any new complaints referred to the Financial Ombudsman Service during the Administration will not be considered by the Financial Ombudsman Service but will instead be referred back to the Joint Administrators for them to consider.
This means that the Joint Administrators will determine whether a complaint should be upheld and whether a customer with an upheld complaint should be treated as a creditor with a claim in the Administration.
The Joint Administrators will deal with complaints and keep customers updated on the progress being made to determine those complaints."
UK based customer support
If you have a question, we recommend that you first have a look at our list of Frequently asked questions.
If you are unable to find what you are looking for contact our
UK based customer support team.0800 7315 444
We're currently open Mon-Fri: 08:30 – 17:00
Sat-Sun: Closed
Email address help@sunny.co.uk