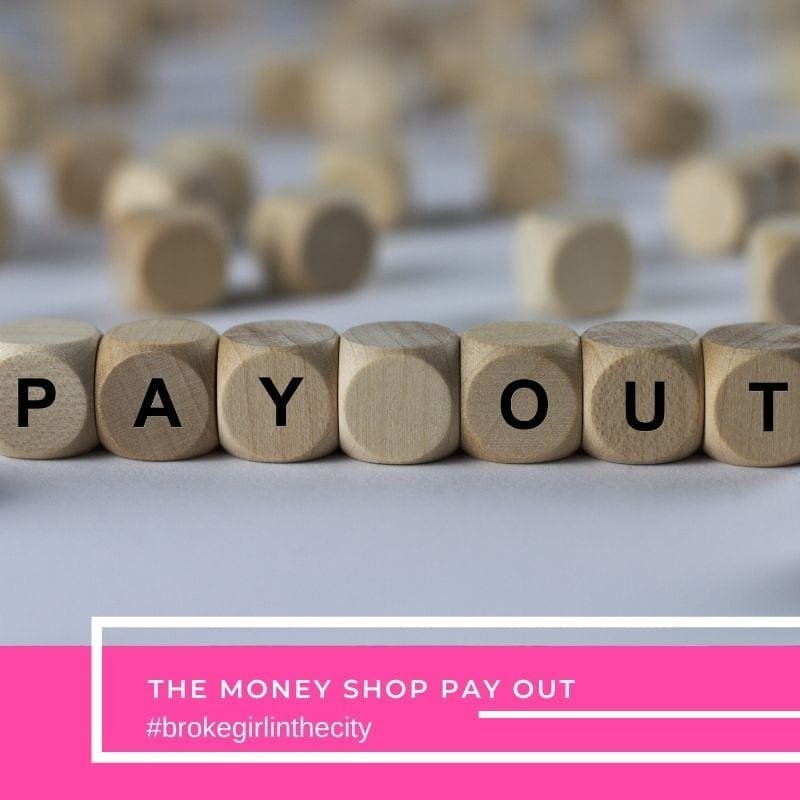 The Money Shop | Pay Out Updates
The Money Shop payout update forms part of my payday loan journeys which I have chosen to share with you all. The redress claim I have with The Money Shop has by far been the biggest so far. A far greater sum than Wonga and Wage Day Advance. The Money Shop is a trading name of Instant Cash Loans Limited. You may recognise the names The Money Shop, PayDayUK and PaydayExpress.
If you follow this page, I have updated this chronologically with all of the updates that I have received. More importantly, I have also tried to keep this up-to-date with any communication I have received and the dates of the final payment.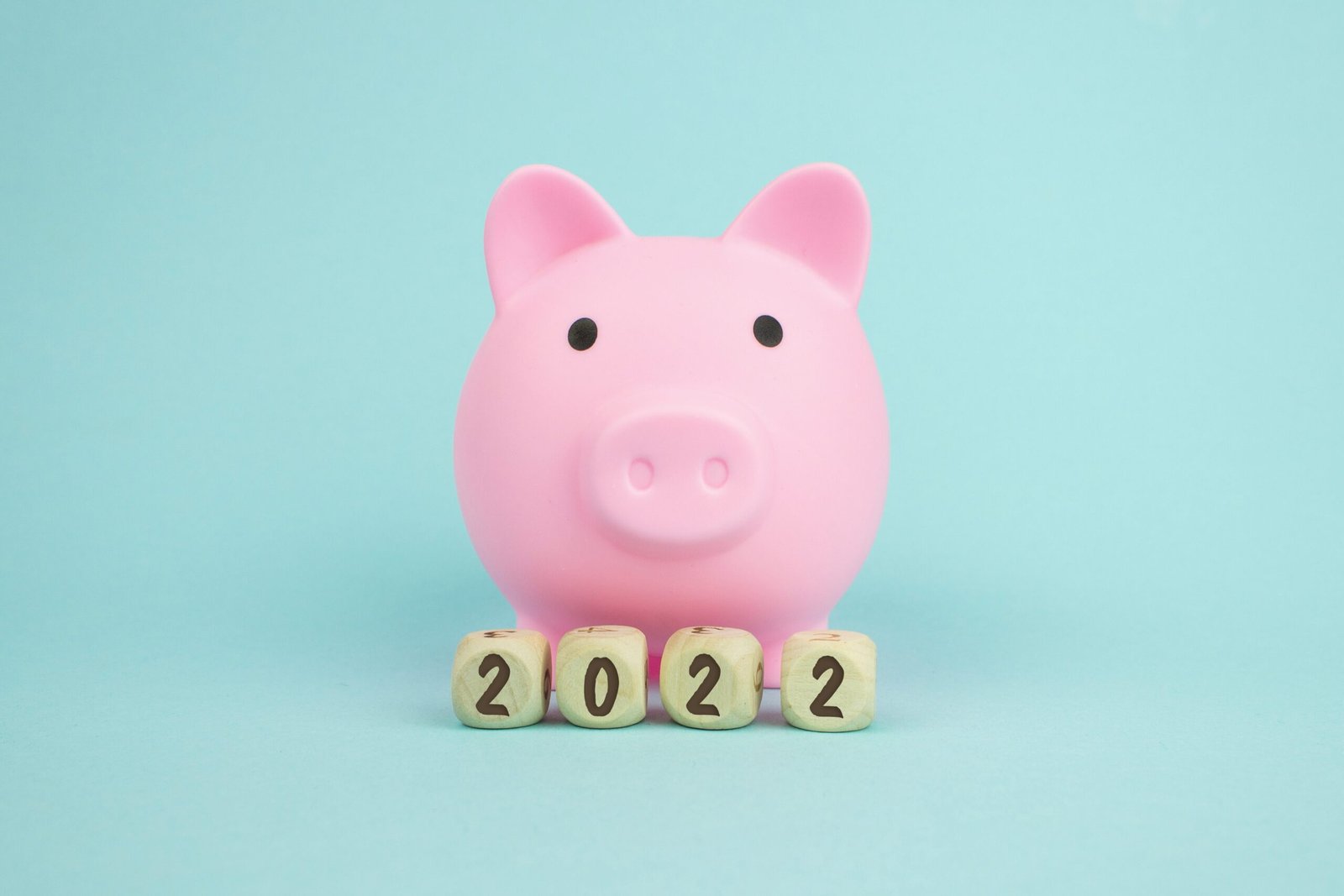 Final payment from The Money Shop – January 2022
Scheme of arrangement Website Update:
All claims are now complete and we have now made all payments.
We intend to make a 2nd dividend payment to be distributed in January 2022. The second payment will only be made by bank transfer. If you received the first payment via a cheque payment you will only receive the second payment if you have provided your bank details.
The second payment will be the final distribution and we will subsequently be liquidated at the end of January 2022.
Wednesday, 12th January 2022
Dear Marie Ellis,
Case Reference: Confidential
We are making a final payment to you of £ 74.71
You will receive this payment on 14th January 2022
IMPORTANT check you have received this.
If you have not received this, you must let us know by 20th January 2022.
Instant Cash Loans is closing. After 25th January 2022 we will not be able to make your payment.
If you have not received payment complete the following:
1. Email: scheme@themoneyshop.co.uk
2. Subject of email: No payment received
3. Give us the following information
a. Claim reference number (as above)
b. Name
c. Sort code
d. Account number
Details of your final payment
We can confirm that we will pay you a further 0.652p for every £1 of cash redress.
Applying this ratio, this is your calculation:
| | |
| --- | --- |
| Potential Redress Amount | £ 11458.40 |
| | |
| Additional cash payment to you | £ 74.71 |
Yours sincerely
Instant Cash Loans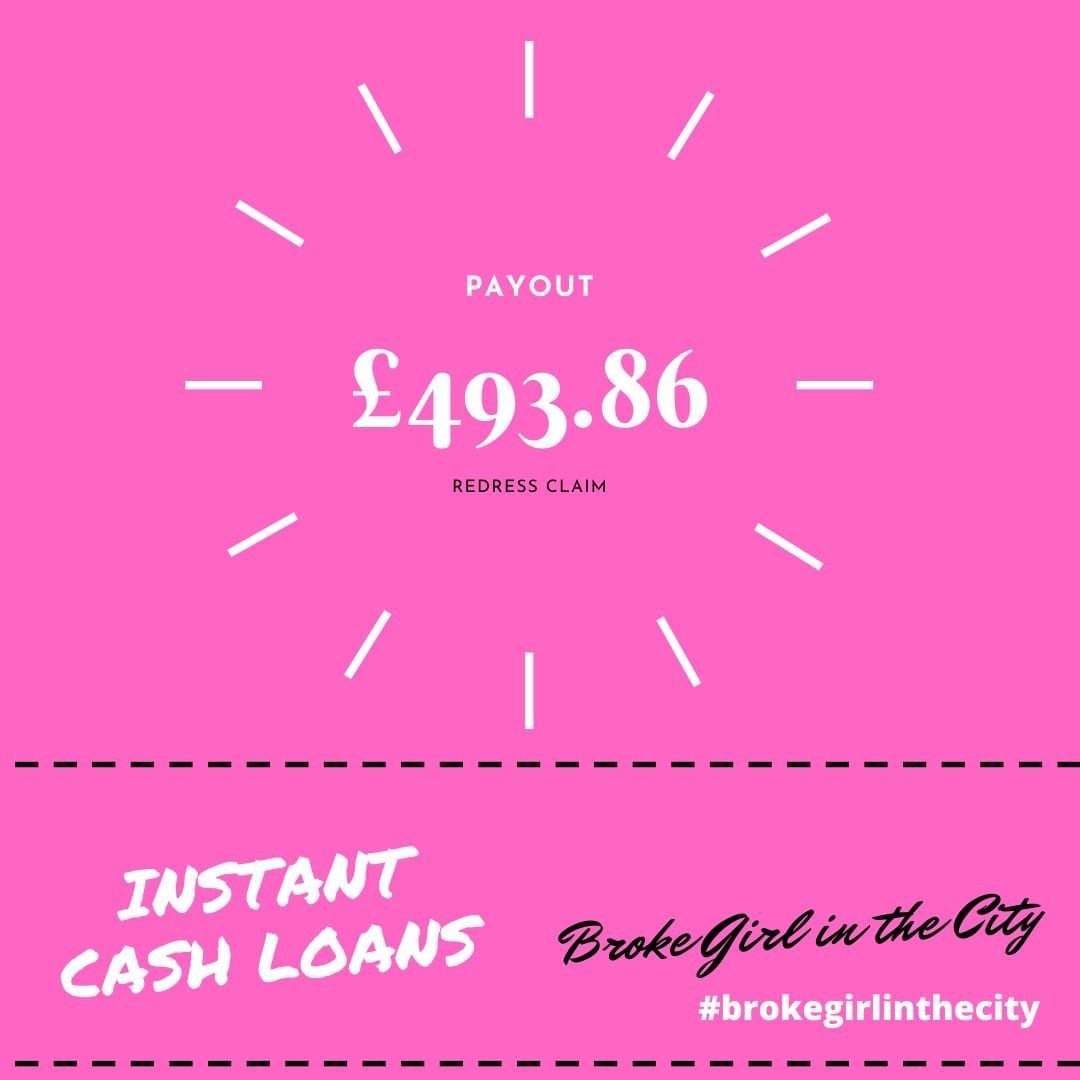 Instant Cash Loans payout finally in my account this morning!!
In the words of Ce Ce Peniston. Finally, it has happened to me…..! Not quite the £11, 458.40 redress claim amount. £493.86 it is 🙂 #money #payout #fridayvibes
The Money Shop has now confirmed online that they will be making payments from 24th May – June, offering just 4.31p per £1.
Rather disappointingly for many of us who have been waiting since last year, the payments will start in May but will run through in batches through to June. A final email will be sent to you confirming the amount you will be paid out.
Let me know your thoughts in the comments below.
Payout Confirmation – the email has landed!
Monday 14th June, 2021
Finally I received the email I have been waiting for! The confirmation email to formally confirm how much I will be paid in actual cash for the potential redress claim that had been confirmed previously. A pay out of less than £500 for a claim worth £11.5k. They confirmed that payment will be made within the next 7 days so I am on this next payment batch. Have you received yours yet?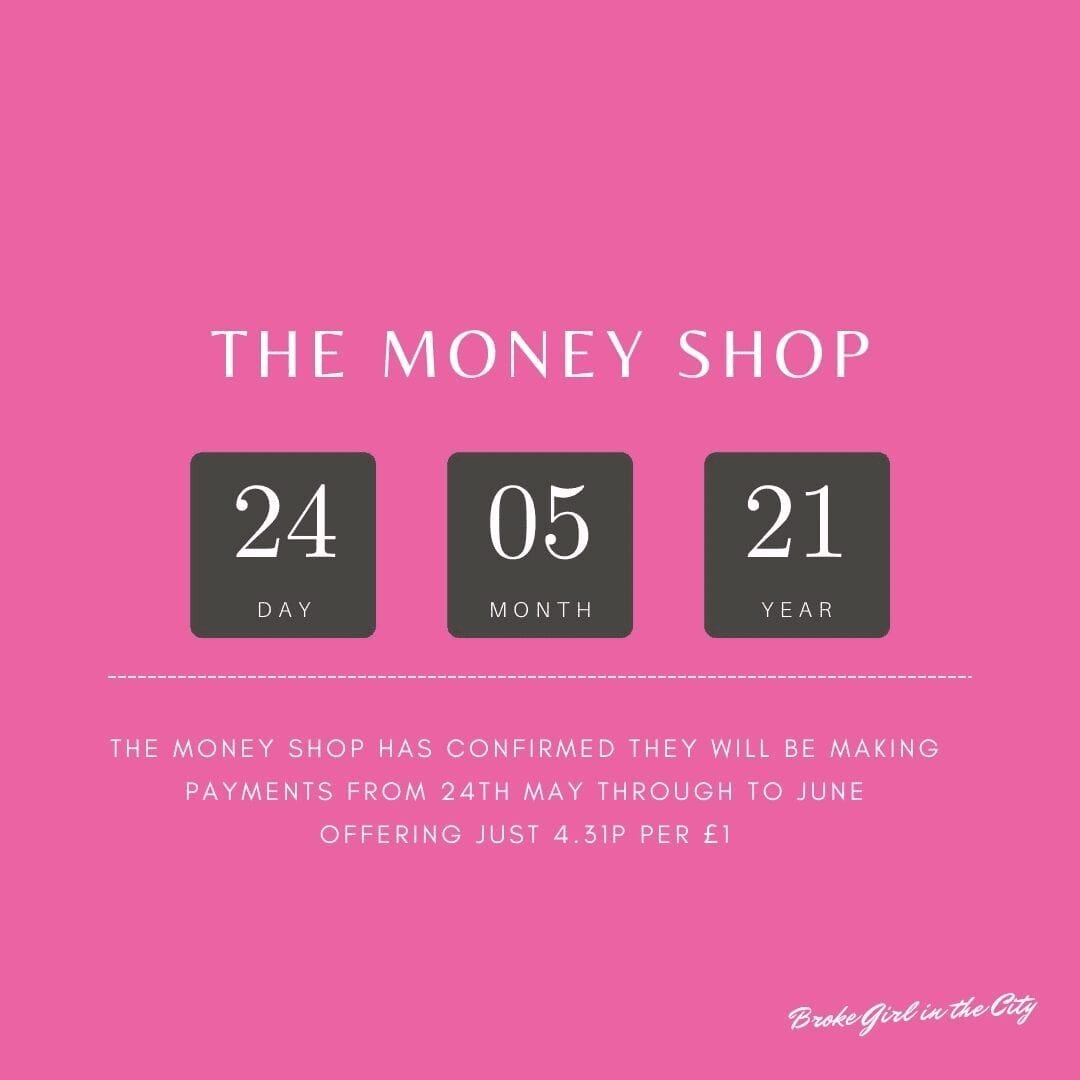 PAYOUT CONFIRMED (Finally!)
The information below documents the latest communication outlining the next steps and confirmation of payouts for us all.
'All claims are now complete and the Claims Portal is now closed.
We have calculated the final dividend amount and you will be receiving 4.31p per £1.
Where you provided us your bank details we will commence making payments from 24th May 2021. We expect to make payments once or twice each week through to the end of June. We are unable to let you know the exact date of your payment.
You will receive an email before we make your payment with your calculation and cash payment amount.
If you did not provide us with bank account details, we have sent you a cheque.'
---
Friday May 7th: Latest Email from The Money Shop
Email Alert confirming the closure of Claims Portal & May payment.
Dear Marie Ellis,
As of 8th May 2021 you will no longer be able to access the Claims Portal.
We will commence making payments in May 2021 and we will email you before we make your payment to confirm your payment amount. We are not able to confirm your specific payment date.
For any further updates please visit the www.themoneyshop.co.uk . Please note the change of website address.
Yours sincerely,
Instant Cash Loans
---
Payments to be now made around May 2021.

---
The Money Shop changed the pay out date from April to May
I know I won't be the only one frustrated with this, but the payment date has now been changed from April to May. The website has been updated and it looks like we are awaiting confirmation for both our payout amount and payment date.
The Money Shop Redress Claim:
On 1st October I received an email from The Money Shop, who also traded as The Money Shop, Payday Express, Payday UK, and Ladder Loans – or one of the companies which it owns. Finally, a decision on whether to uphold my claim and to confirm a redress amount claim. I was shocked at how much this totalled. Having written about Wonga and also Wage Day Advance – this sum exceeded both of my former claims. If anything, this was really upsetting, given that I was made fully aware of the extent of the debt I had got myself into over the years, and will never get back. I paid £7,906.25 in interest with just this payday loan provider.
---
Total Redress Claim Amount: £11,458.40
Just look at the outcome of my claim assessment, which I have registered in the online Claims Portal on 09/02/2020.
---
Your Complaint: Full Details Below
You were our customer from 03/06/2011 to 31/01/2014, and you consider that during our lending relationship with you, we may have lent to you in a way that was irresponsible.
We're sorry that you are unhappy with any aspect of our service, and where we've fallen short, we want to put things right. To decide whether we agree that any of our lending was irresponsible, we have looked at each loan we provided individually, and have assessed it in the following way:
1 Was the loan affordable?
We have looked each time at the amount you were borrowing, and compared the repayment amount with what we know about your income and expenditure at the time, to see if it was likely that, after meeting each repayment, you would still have had enough to meet your general living expenses. Our test for this was whether the loan repayment (for a single repayment loan) represented more than 25% of your monthly income or if it was a loan with multiple repayments, more than 20% of your monthly income.
2 Was your borrowing from us sustainable, and appropriate use of short-term credit?
We believe that short-term loans should only be used over relatively short periods, to bridge unforeseen shortfalls in a customer's normal expenditure. We understand that it can sometimes take one or two more loans to smooth things back out again, so we have allowed for this when looking at loans that were taken out in succession. We think it would have been reasonable for customers to use our one or two-month products for up to 90 days.
However, we don't think it's a good thing when someone begins to need a new loan just to get by, and in these cases, we don't think it's fair to continue to lend to a customer. If we have seen signs that you were borrowing more or less continuously for a period of more than 3 months, we've looked more closely at each lending decision to understand whether you appeared to have become reliant on credit in a way that would have been unsustainable for you.
Instant Cash Loans Limited are authorised and regulated by the Financial Conduct Authority for credit related activities under registration number 681750 on the Financial Services Register. Registered in England and Wales as Instant Cash Loans Ltd. Registered Address: 6 Bevis Marks, London, EC3A 7BA. Registered Number: 2685515. VAT Number: 290 9493 63.

We've also checked for other indicators that we should not have provided a given loan; for example, if you were topping up your borrowing before you'd settled an earlier loan, or if the amount you were borrowing was increasing materially month on month, or if you were taking out multiple repayment loans in quick succession. Any of these factors would make it likely that it was irresponsible for us to have continued to lend to you.
---
Our Decision
We have identified that over the following periods, we cannot be confident that we lent to you in a way that was affordable and sustainable.

03/06/2011 to 31/01/2014
Based on the information available to us, we don't think we made the right decision in lending to you during these times. It's likely that the loan(s) we gave you were not affordable and sustainable, and as such we are upholding your complaint in respect of these loans.
The table below sets out the overall decision we have reached on each of your loans:

Any Potential Redress figure shown in the table is the maximum amount payable – that is, it's the most you would be due in compensation, if we were able to pay your redress in full. However, all customer claims are now being dealt with under a Scheme of Arrangement sanctioned by the court, designed to enable us to share the fixed amount of money in our Redress Fund fairly across all customers whose claims we uphold under the Scheme. As we've explained in other communications, it's likely that customers who are entitled to redress will receive only a proportion of their Potential Redress amount.
Once we know the total amount of compensation we need to pay to everyone, we will be able to work out what your Payable Scheme Claim will be under the rules of the Scheme.
It is likely that the final payment to you will be less than the Potential Redress amount shown.
We will contact you again in due course to advise you of the final payment that will be made as a refund
If any negative information has been reported on your credit file in respect of these loans, such as late payment statuses or default, we will amend this once the Scheme of Arrangement has been completed.
---
Next Steps:
Please make sure you've entered your bank details in the Claims Portal, and that you keep them up to date so that we can pay your Payable Scheme Claim. Claims Portal is now closed.
We expect that this will be in late 2020. The payment date has been changed.
If you currently have a balance outstanding on a loan that one of our firms originally provided, you will be given the option to reduce that balance by the full amount of the Potential Redress payable to you, rather than received a reduced amount in cash.
---
Below are copies of the updates. If you would like to share your story and chat with me. Please leave a comment below.
Update 26th March 2020
On 9 October 2019, the High Court approved Scheme of Arrangement between ICL and its creditors became effective. You can find the Scheme Supervisors' first quarterly report to creditors here
As part of the Scheme process, any Scheme Creditor's claim against ICL must be submitted on or before the deadline of 9 April 2020 if it is to be considered for a potential dividend payment. We explain how you can do this in our FAQs
Even before the Scheme was approved, we had already ceased making new high-cost short-term loans and closed our stores. We had always envisaged that after creditors submitted their claims, and once accepted claims received payment in accordance with the terms of the Scheme, ICL would shut down. As part of this process, ICL will be placed into a solvent members' voluntary liquidation (MVL) on 30 March 2020.
The MVL will not affect the operation of the Scheme. The Scheme will continue to be implemented by ICL under the control of its directors.
The MVL will not affect your ability as a Scheme Creditor to submit a claim. If you have not already done so, we invite you to submit your claim on or before 9 April 2020. Claims received after that date will not be accepted and you will not receive any payment from ICL.
The MVL will not affect suppliers who were Excluded Creditors under the terms of the Scheme or who have provided goods and services from 9 October 2019 onwards and who continue to do so. Your invoices will continue to be paid in full and on the agreed terms by ICL.
---
Claims Submission Deadline has now passed
No more claims can be submitted by creditors for the Scheme of Arrangement. Claims were able to be submitted for 6 months after the Scheme Effective Date of 9th October 2020, which has now passed.
All further claims for Irresponsible Lending will not be valid.
If you have already submitted your claim in the portal, you can still view your case file via the button below.
If you need help, please contact us at scheme@themoneyshop.co.uk, or call our Helpline at 020 3901 7440, between 9 am and 5 pm, Monday to Friday.
---
Next Steps…
Once we know the total amount of claims, we will be able to tell people what percentage of their claim will be paid. This is because the fund has to be shared out proportionately across all customers who are entitled to redress. If you have an outstanding loan, we may reduce your balance instead of making a payment.
The payments will be made by the end of 2020. This information has since been updated to May 2021.
---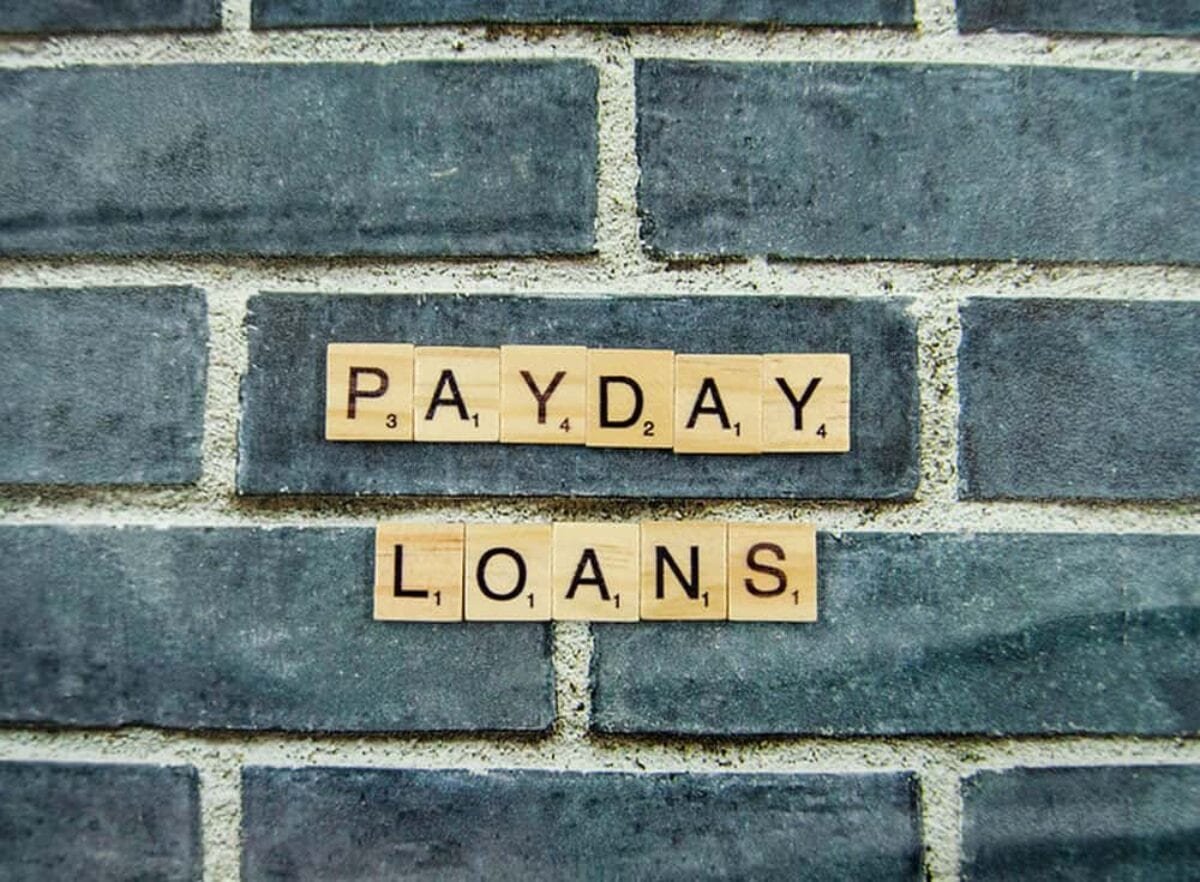 ---
Personal Update:
As each Payday loan provider that I have taken out loans with in the past contacts me. I will update my website and share it with you. In the eventuality that there are others. I will keep my main Payday loan page updated as much as possible.
IF YOU HAVE ENJOYED THIS ARTICLE, WHY NOT READ…?
---