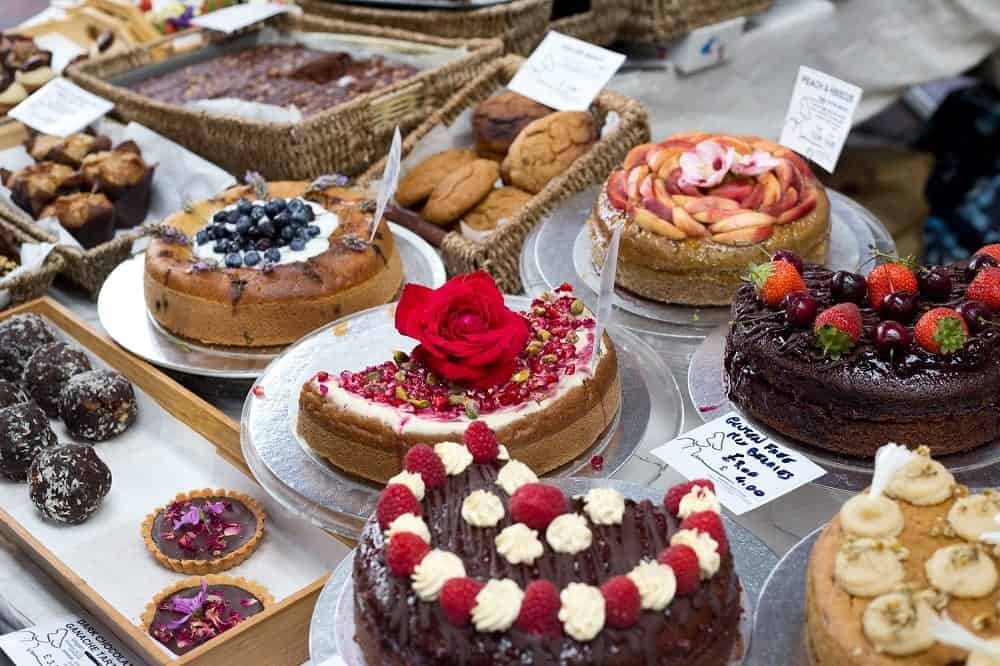 Free From Festival – Christmas Event
Free from Festival, the UK's first gluten, dairy and refined sugar-free Christmas food festival. There are many reasons why you may want a diet that contains less gluten, dairy or refined sugar. You may be food intolerant, or in many cases, you might simply want to have an improved, healthier diet.
Live demonstrations & talks
Now for the first time ever in the UK, people who have a 'free from' diet will have a food festival that supports their requirements. From refined sugar-free chocolate to gluten-free beer, there will be a diverse range of products to try and buy.
With live cooking demonstrations and talks, attendees will be able to learn health-conscious cooking doesn't sacrifice on taste.
Live music will be playing throughout, making this the perfect opportunity for an enjoyable festive day out for 'free from' followers, their friends and family.
Festival details for the diary
Dates:
Saturday, 17th December & Sunday 18th December (10:30-5:30pm)
Tickets:
You need to purchase £6.50 adult tickets in advance. Children under 12 get in for free.
Location:
Oval Space, 29-32 The Oval, London, E2 9DT
Tickets include a drink token that can be redeemed at the event bar for a soft drink, such as natural fruit juice or alcohol beverage, organic sulfate-free wine or gluten-free beer.
It is a cash event so don't forget to bring some money with you on the day!
---
A little bit about Gluten.
Gluten is a protein which is found in cereals, barley and rye. Coeliac disease affects your immune system, which reacts to gluten and damages the lining in your gut. Symptoms include bloating, diarrhea, nausea, tiredness and headaches. A gluten-free diet is the only way your gut can heal and symptoms should improve.
Cutting out gluten, dairy and refined sugar may seem a daunting and limiting task, but there are so many healthy and delicious foods you can still eat. The Free From Festival is a great opportunity to sample new products and learn how to cook tasty food without these allergens and ingredients.
---
Keep up-to-date on social
A full list of exhibitors will be available nearer the time. However, many companies have already signed up.