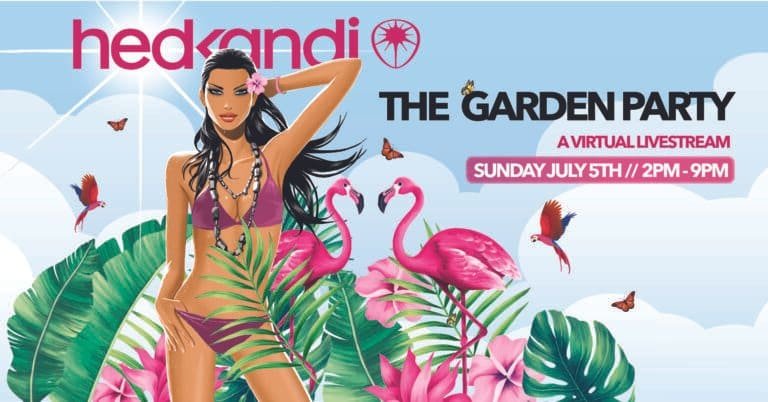 HedKandi: The Garden Party
A Virtual Livestream: Sunday 5th 2pm – 9pm
Hedkandi has to be one of the most recognised brands in music, started by Mark Doyle. I had the pleasure of previously interviewing Mark Doyle for Sixty9 Magazine. Funnily enough, after having had attended his launch show in London for Fierce Angel with my friend Jonathan who first introduced me Hed Kandi.
So when Mark posted a heartfelt shout out to his friends and people everywhere, that he was creating a virtual Livestream party to support people whose livelihood has been affected by COVID-19. We all wanted to help.
Hedkandi Livestream with Team Kandi
It's time for the very first Hedkandi Livestream with Team Kandi. Expect an hour afternoon session direct from the gardens of Hedkandi HQ with full decor and performers plus visits to two other locations for more live-action.
14.00 – 16.00 Chez Jones | Andy Norman | John Jones
16.00 – 20.00 Hedkandi HQ Mark Doyle | Mark Robinson | Harry Meredith | Soraya Vivian (Live PA) Ellie (Sax)
20.00-21.00 – Poolside Aruba | Mike Van Loon |
Enjoy over 6 hours of true Kandi classics and we will be offering you the opportunity to make a contribution to all of our performers for this and future live streams. Any profits will go to charity Broadcasting Worldwide.
Broadcasting live on Facebook Live, Youtube, Mixcloud & Twitch.
For over thirty years now I have worked with hundreds of promoters, venues, performers, creatives and production companies putting on events worldwide. There have been many ups and downs in the business but I have never experienced anything like the crisis that has faced us in 2020 with COVID19.
Let's look after a community who has helped us under lockdown.
While the rest of the world begins to go back to work there is no light at the end of the tunnel for the thousands of people working in the night-time entertainment industry. While outdoors events maybe be possible, additional problems come in the form of lockdowns, the British weather and limitations on entertainment indoors; at present nightclubs look impossible. The option to work further afield is just as problematic with each country experiencing their own problems.
During the lockdown, the number of performers and industry professionals who have stepped forward and produced live stream shows to support charities and to raise morale has been incredibly heartening. But now we need to look at how we as an industry can move forward and financially support those that have supported others whilst ensuring the appetite for a new night-time economy remains once the madness ends and all of this is behind us.
First ever HedKandi Garden Party
Which is why I have been working hard to produce the very first Hedkandi Garden party, to be broadcast on Sunday, July 5th with multiple DJ's, performers, full production and of course the very best music. It will be as close to a real Hedkandi club event as we can make it and will be available to watch on Facebook, Mixcloud, Youtube and Twitch. The broadcast will remain available on Youtube & Twitch to enjoy whenever you want.
Ibiza calling…
The second event is planned to be broadcast from Ibiza with additional content from businesses, charities and individuals that have been affected by the crisis. If we can prove the concept we will be seeking to broadcast from other countries and involve as many people as possible.
The events also include work from graphic designers, video editors and all the unseen people that bring an event like this to life. Everyone involved are either self employed or micro businesses with little or no access to major funding.
Instead of inviting you to a club and charging you for a ticket. We are offering everyone a different experience as part of our worldwide community for a far smaller donation with the knowledge that everyone involved will benefit directly.
It is our hope we can create and broadcast content funded by these donations on a regular basis, providing our team and others with some form of income. In the future we may then be able to subsidise events in venues that need assistance and maybe even go further. My greater hope is other companies and individuals could adopt this model and help even more people and businesses.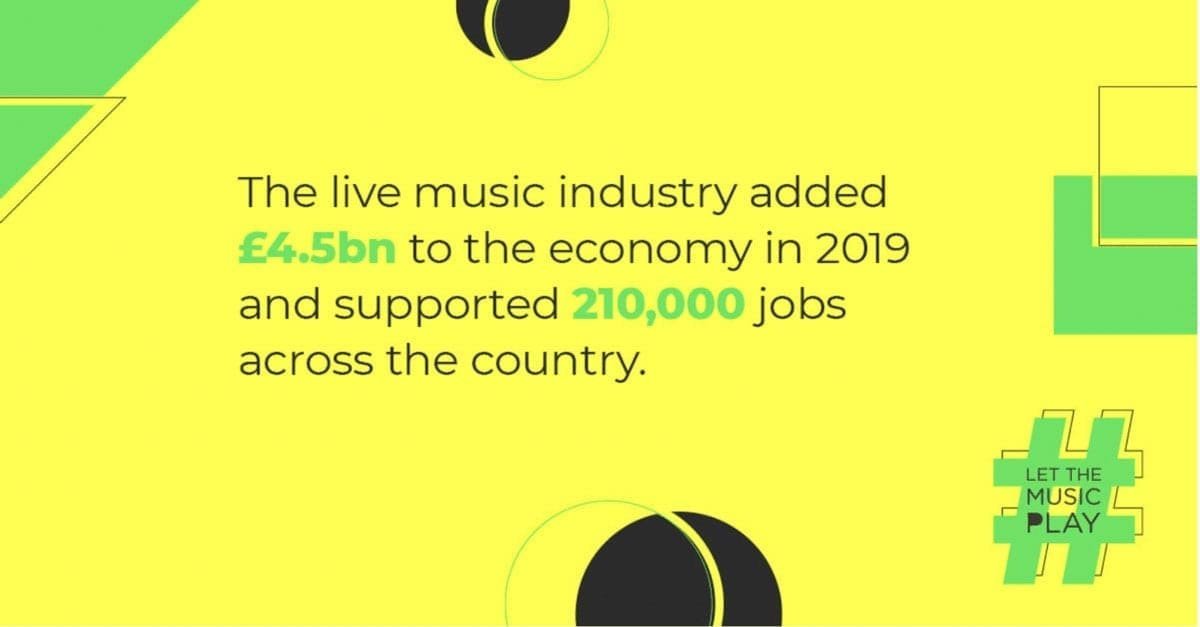 Money will also go to micro charities in need
I have always tried to create an inclusive family atmosphere with our team and our audience and now it's our chance to see if we can come together and support each other. My social media tells me we have a combined audience of over 200,000 people. A small donation from a tiny % of that audience would ensure we could bring you amazing content on a regular basis and more importantly provide paid work for our team and more.
Any additional money collected will be donated to micro charities. Selected by you that are often overlooked and where we can truly make a difference."
Where it all started…
Thanks to Jonathan for introducing me to Hed Kandi with this album! Vinyl available on Amazon.
Donate to Gofundme/hedkandi
A full breakdown of how all funds are dispensed will be available online. You can help by donating to Mark Doyle's fundraiser. The target is 10k! Between us all we can reach that.
Mark has sent you a thank you for donating to A Very Kandi Artist Fundraiser Thank you so much! We are remixing the garden party this week & you can see it on ReelhouseTV.com from 15.00 on Sat & Sun. Because of your contribution we have another 2 weeks of music to bring you including some amazing footage from Ibiza.