How am I going to focus on achieving Financial Freedom?
My key goal this year is to achieve 'Financial Freedom.' I have been on a personal financial journey over the years, focussing on paying off debts and also introducing some healthy personal financial habits. It's these habits, which has meant that I have saved money, manage my budget and spending better, and also learned to start investing. All of my apps are on my phone so I can check my accounts at any one time, and I have alerts to ensure that I am fully aware of my spending. However, without a 'plan,' I know that I won't achieve 'Financial Freedom' and so this year I intend to work out what I want my future to look like and retrofit that. Meaning that am going to set goals and work back to put those into place.
10 Top Tips for Achieving Financial Freedom
Financial Freedom happens when you have enough money to be able to do what you want. Making money works for you rather than the other way around. Don't get me wrong. It means not having to live paycheck to paycheck. It means having control over your finances and being able to pursue your passions and what makes you happy. If you want to leave your job, you can afford to live off your saved money. If you want to take a break from your career, you can take some time to follow your passions.

Top Tips
Mindset really is everything. You need to be in the right headspace to focus on yourself and make yourself a priority. Last year I focussed on my career, and with my relationship coming to an end, and a bereavement. it was easy to lose myself working and not paying attention to any other of my life.
If you commit to prioritising your finances this year and make a firm plan. Don't deviate from that plan. Looking after your personal finances is one of the best acts of self-care. Look after yourself both now and in the future.
1. Make a plan
"A goal is a dream with a deadline."

Napoleon Hill
Write down your goals and dreams, and then make a plan. I want to buy a house and learn how to invest in the future. This is what is important to me, but also, this year, I want to achieve some short-term goals. To go on holiday. I didn't last year and was completely frazzled by the end of the year. To build wealth and learn more about money. To know that I have Financial Freedom and can support myself if any life event happens.
2. Learn about money & investing
I invested in some courses last year and am working my way through them. I am making it a habit to read about finances every day instead of watching TV / Netflix all evening. I am finding it fun, and can't wait to learn more.
3. Be Financially Free!
Achieving Financial Freedom is very important to me. Having only one source of income, which is how most of us earn our money, means that if that source of income is taken away, you may come unstuck. As I did after being made redundant on the day, Brexit was announced. Some employment contracts won't allow you to work outside their working hours, so ensure you understand what you can and can't do. Look at ways in which you can increase your income by asking for a pay rise this year. Also, look at hustles and side incomes to increase your money this year if you are able to. This year is about making money as well as saving money!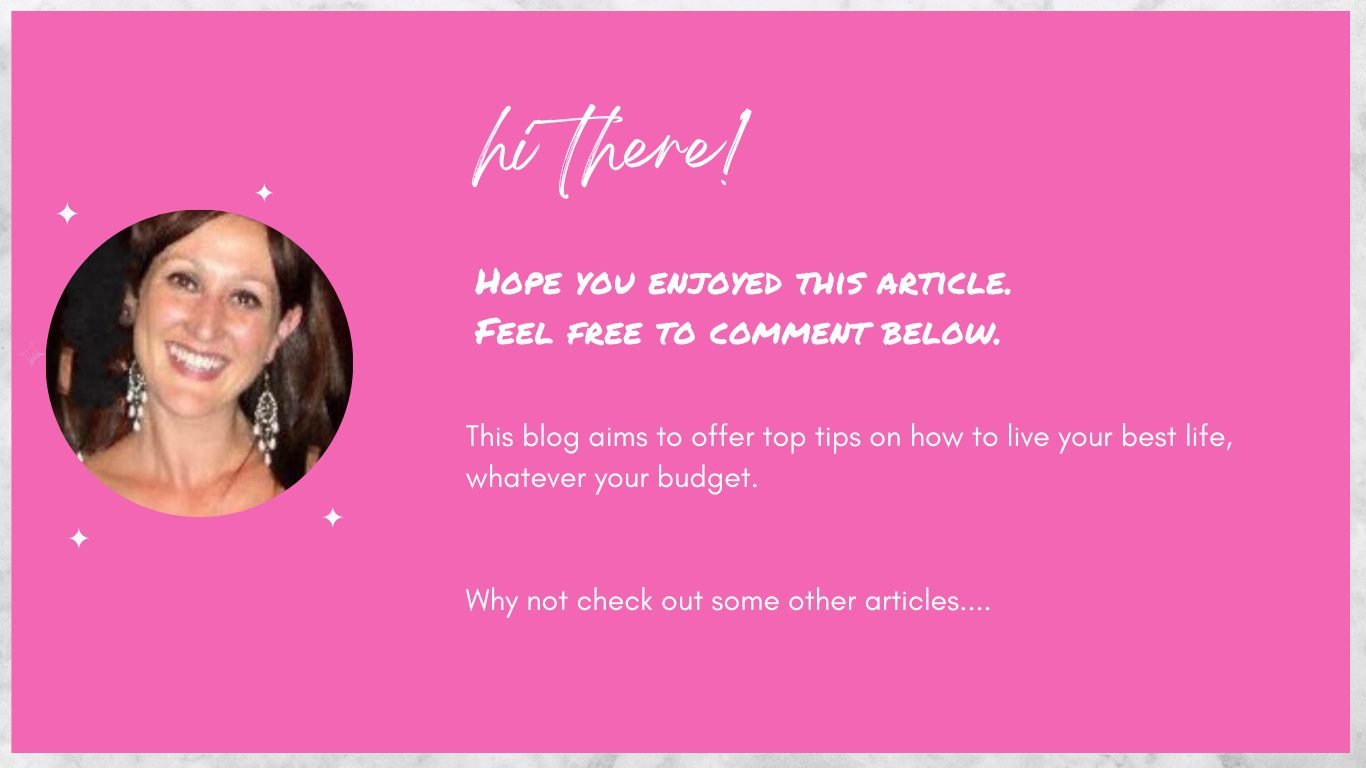 Other Articles of Interest