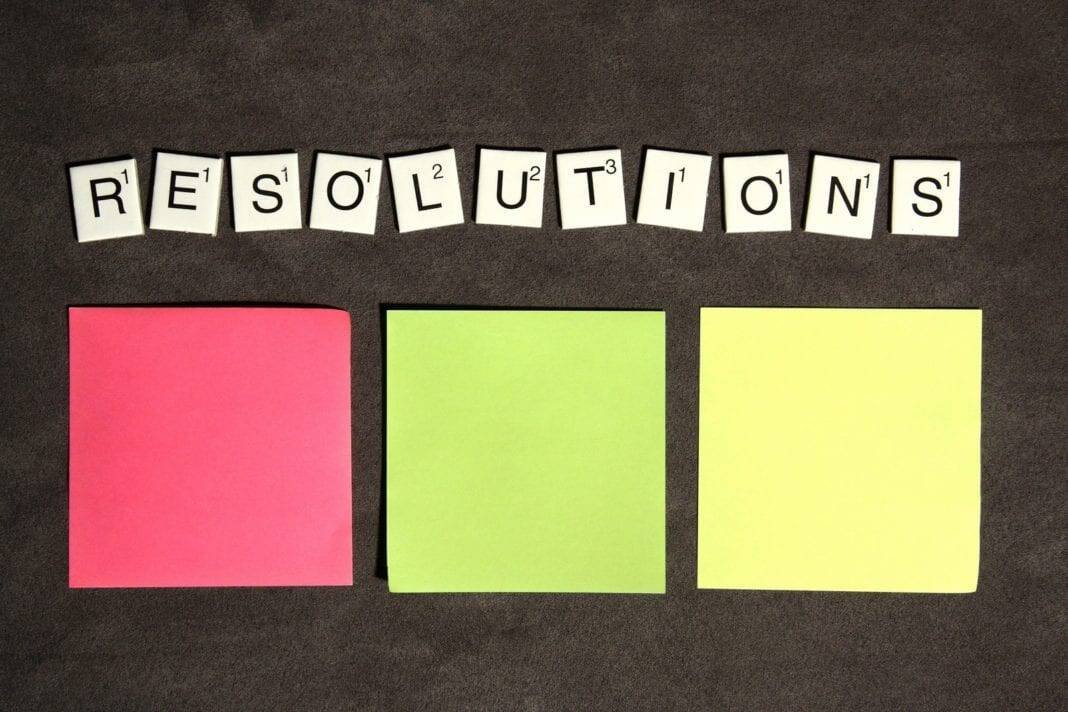 What are your New Year's resolutions?
2020 is not just the start of a New Year. It is also the start of a new decade! I do believe that each January is a great time to start afresh. It's an exciting time when anything is possible. You can build on any successes from your former years. Start afresh and create new opportunities and positive habits.
My New Year's Resolution
Back in 2017, I wrote, 'So my New Year's Resolutions are to take action and to raise my standards' – Tony Robbins quote.
To stop being the person holding myself back. My NY resolution is to develop this blog. To learn new skills and to mentor other young girls out there to live the best life they can."
I am pleased that I actually started this blog! I had talked myself out of it so many times, but it has been a great experience for me. Looking back through the last decade has shown me that I have been the one holding myself back most of the time. Not grabbing opportunities because of a lack of confidence.
My thinking is that if you try and stand still, life will force your hand. The change will then happen whether you like it or not. No-one can standstill. We have to move forward, evolve and change is necessary.
So my 2020 New Year, New Decade resolution will be,
"The way to get started is to quit talking and begin doing."
— Walt Disney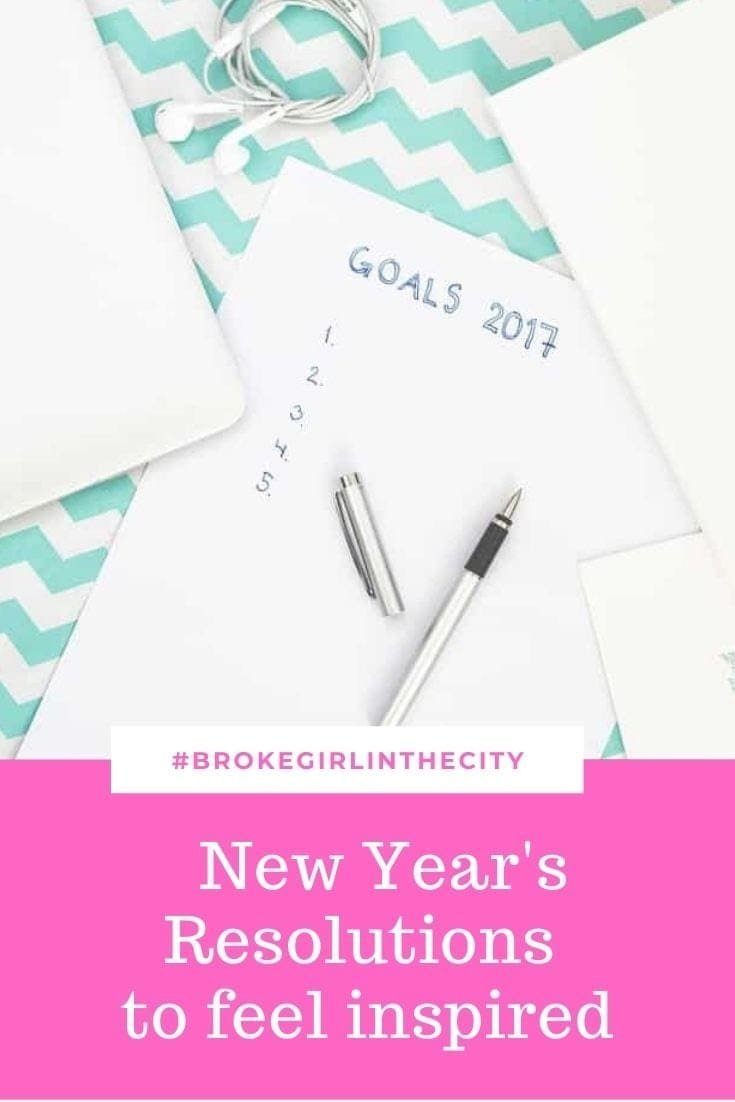 Friends' New Year's resolutions:
This year I thought I would ask a few of my friends what their New Year's Resolutions are too. Take a look at each of them below and let me know what resolutions you have set yourself this year.
Stephen Bailey
When I spoke to Stephen, he told me that his New Year's resolution is to,
"Be more selfish".

Stephen Bailey
When you are a caring individual, it's not always easy to put yourself first. You can't pour from an empty cup. So even though we have been taught all of our lives not to be selfish. Being more selfish means that you can be a better person to both yourself and others. Just don't overdo it!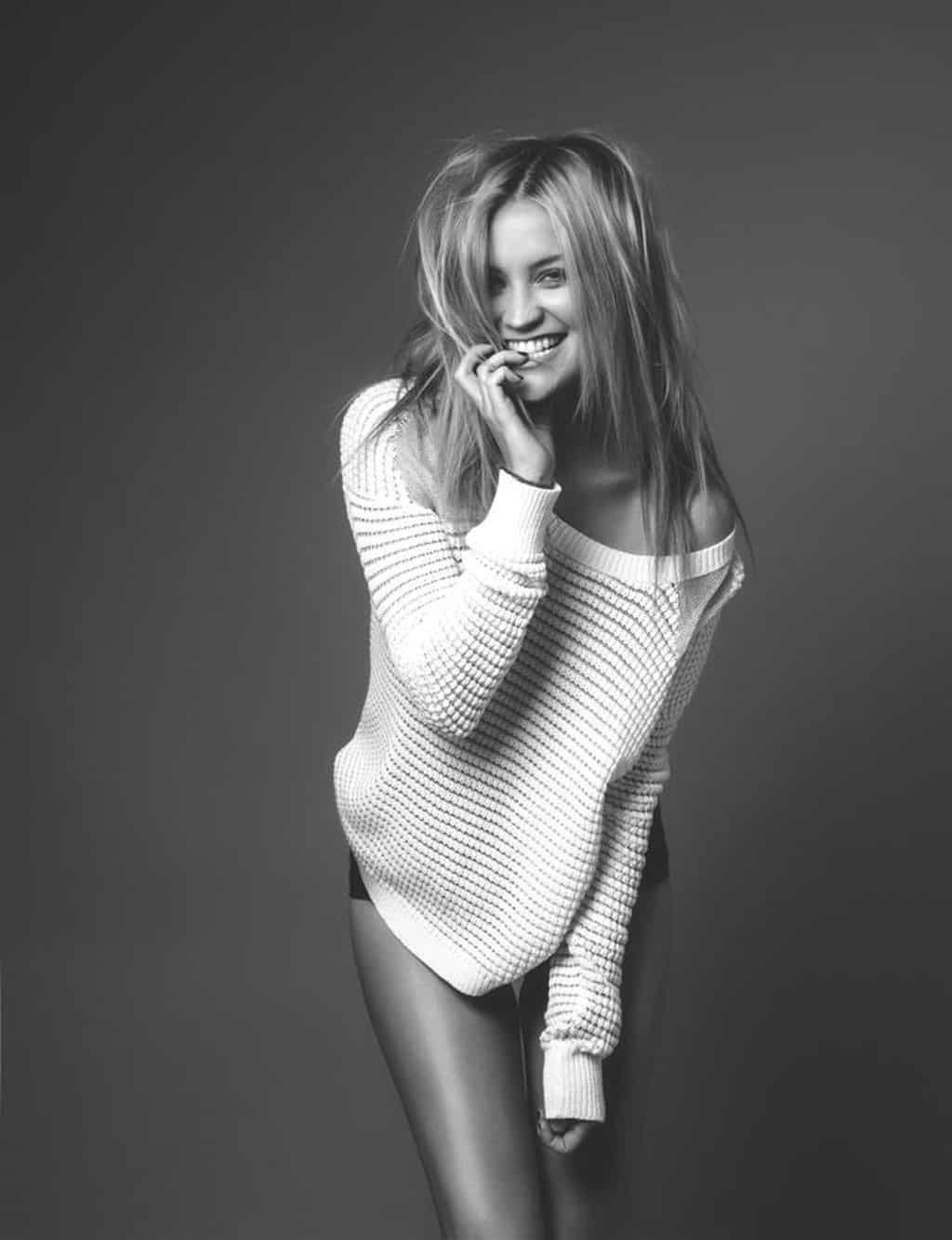 Laura Whitmore
Rather excitingly, Laura was confirmed as the new host of Love Island, which starts this January. When I asked Laura, what her NY resolution is, she told me,
"My resolution is to do things that keep pushing me to be better…but also not to forget to have fun along the way x"

Laura Whitmore
Sukki Singapora
Sukki Singapora – a Burlesque artist, entertainer and TV star – found great fame through her Netflix show Singapore Social. She told me that, her New Year's resolution is,
""Be as kind to myself as I would be to others"

Sukki Singapora
We can often be our own harshest critics. If you think about what you tell yourself, would you say those things to your best friend? Do you often find you do things for other people, at the expense of yourself? Be your own best friend this year and learn to be as kind to yourself as you are to others.
Amber Angell
An incredible DJ and friend, I asked Amber what her New Year resolution is for this year. She told me that, it is
"To be more confident with myself and my decisions".

Amber Angell
It's so easy to stop listening to your inner voice. Confidence in yourself is key. The more you make firm decisions, the more confidence you will gain over the course of the year.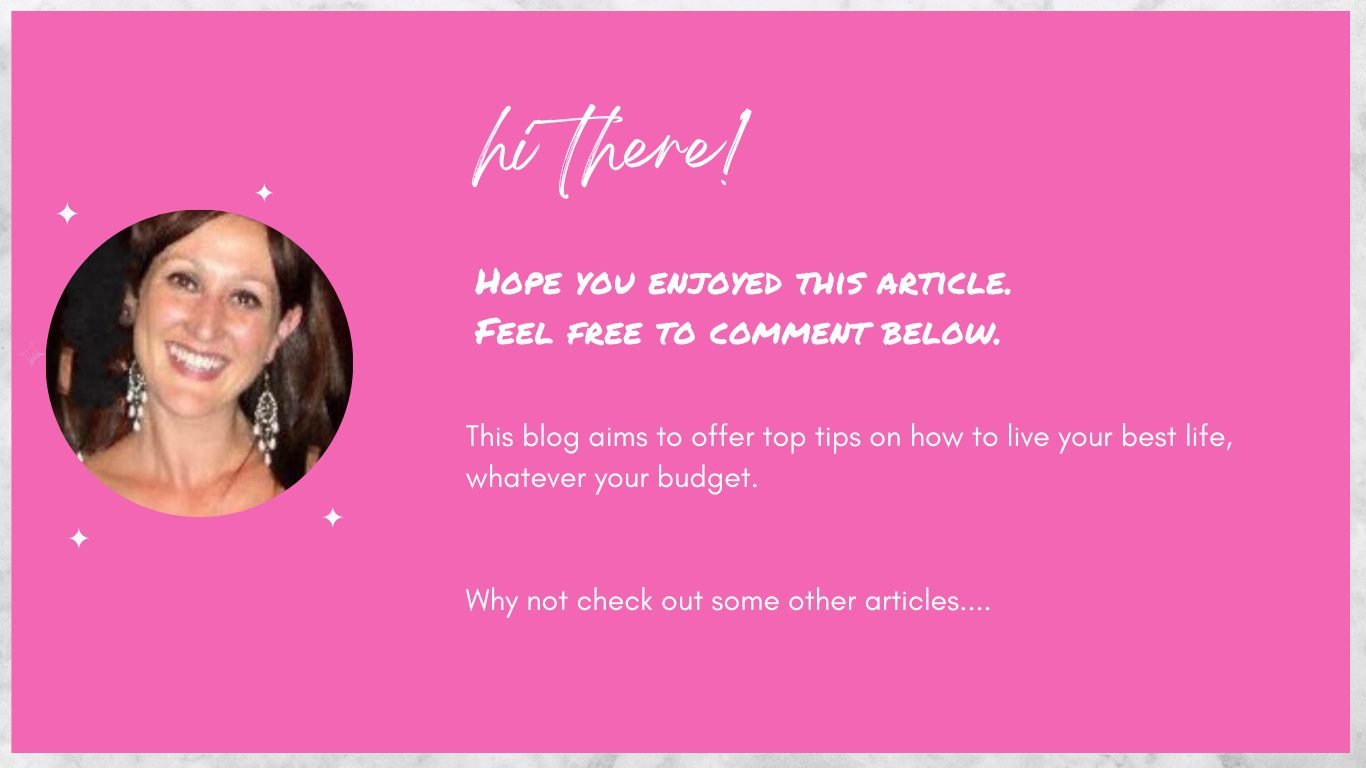 Other articles of interest