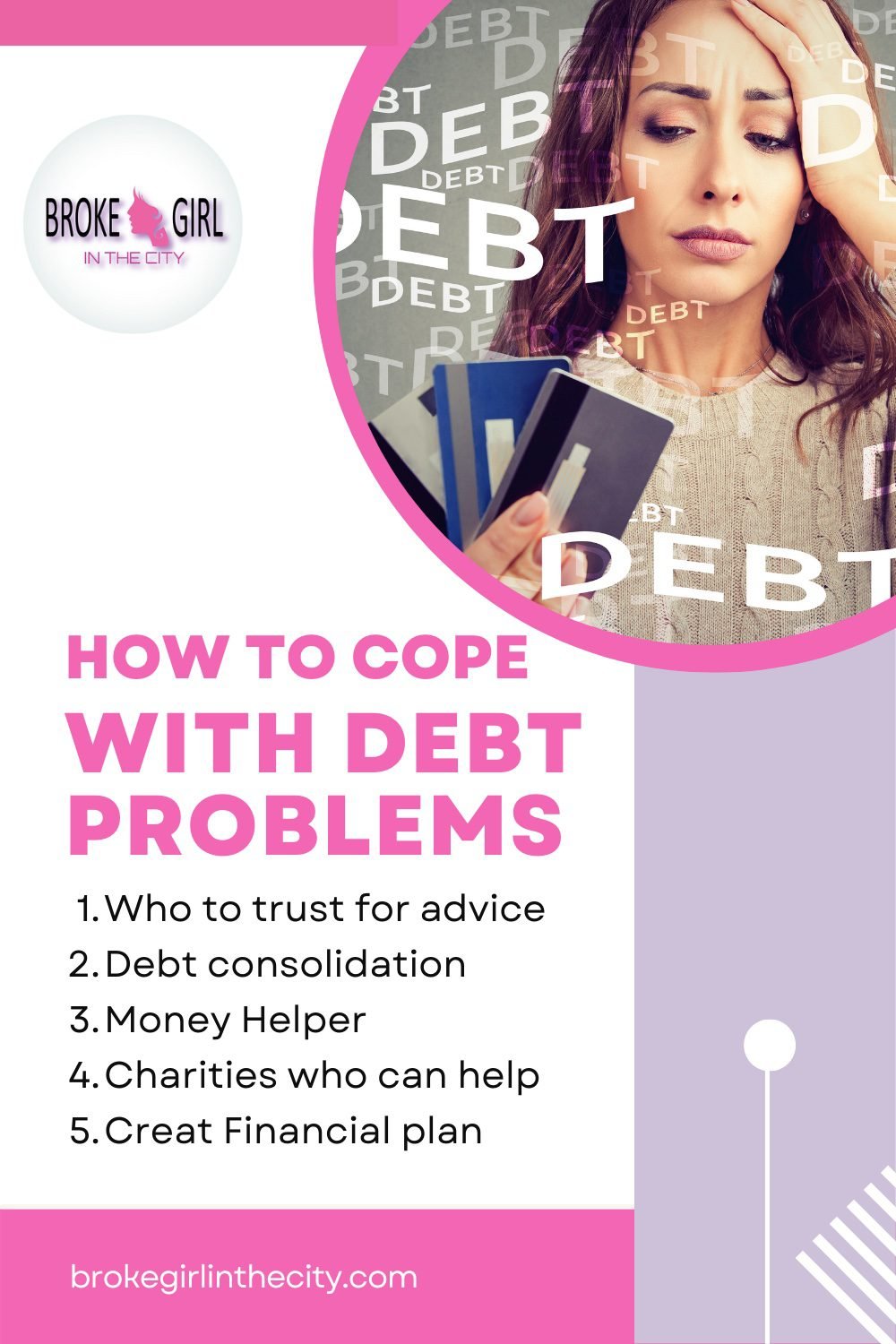 Multiple sources point to an increase in debt issues says Smart Money People
Debt-related Google searches increase
8% increase in individual insolvencies in 2022 YTD
23,000 reviews for debt solutions on Smart Money People
Google searches for the term 'debt consolidation loan' have increased by 124% over the past year from 14,800 to 33,100 per month. Similarly, the term 'debt management plan' has increased by 22% according to analysis1 by Smart Money People. Searches for 'IVA' the shorthand version of Individual Voluntary Arrangement, an agreement to help pay off debt, have also seen a surge of 22% and 'bankruptcy' by 23%.
Smart Money People, the UK's only dedicated financial services review site, believes that this is a reflection of the number of people struggling to afford mortgages, energy bills, general price increases, and grappling with existing debt.
According to The Insolvency Service's latest quarterly data2 (released on 28 October 2022) the total number of individual insolvencies in England and Wales so far this year is 8% higher (to the end of September) than in 2021. There is a similar story in Scotland3.
There were also 18,347 registrations2 for the debt respite initiative Breathing Space in Q3 2022, an 18% increase compared to Q3 2021. This launched in May 2021 and provides a period of protection from creditors for eligible individuals with problem debt. Google searches for 'breathing space scheme' are also on the rise, more than doubling (126%) over the past year.



"These statistics may only represent the very tip of the iceberg as the cost of living continues to spiral upwards putting pressure on many households to borrow beyond their means."

Jacqueline Dewey, CEO of Smart Money People
Debt Management Plans
A debt management plan is an agreement between an individual and their creditors either organised directly between the two parties or via a licensed debt management company. If a company is involved, it receives a single payment which is dispersed to the individual's creditors. Some providers of this service will offer a level of advice for free. Others will charge an upfront fee or a handling fee for each payment.
Who to trust for debt advice
A Google search for 'help with debt' returns 917m results. So anyone requiring advice or guidance about how to manage their debt could be forgiven for being overwhelmed.
Smart Money People is an independent review site that allows members of the general public to rate their experience with financial providers. At present, there are over 24,000 reviews for debt solutions. All from UK adults who have first-hand experience with these debt management services.
PayPlan has 15,932 reviews and a rating of 4.94 (out of 5)
StepChange has 6,648 reviews and a rating of 4.97
CreditFix has 784 reviews and a rating of 4.86
Back2Credit has 567 reviews and a rating of 4.91
Anyone who finds themselves in financial difficulties or with burgeoning debt should be open and honest with their provider. Debt management problems do not improve by themselves. Most credit card and loan providers will have support available to people who are struggling with debt.
Individuals who believe they need third-party help with debt management should do their research and read customer reviews to ensure they select a reputable and trustworthy provider with a good customer service track record.
Citizens Advice has a good number of free resources on debt and money.
The government's Money Helper also provides a list of free online debt advisers including PayPlan and StepChange.
Jacqueline Dewey, CEO of Smart Money People concluded: "Many people in severe debt assume that bankruptcy is the way out but in fact, there are several options that might be more suitable depending on their individual circumstances. These include debt management plans and individual voluntary arrangements but none of these options is to be entered into lightly.
"Long-term debt issues can lead to serious mental health issues so always seek help and never kick the can down the road. There are plenty of charities, organisations and companies who can provide support and make any level of debt more manageable while trying to minimise the impact on an individual's credit score in the future."

How to cope with being in debt
It doesn't matter how badly you are in debt. You can get out of it. Take it from me, who amassed 35k worth of debt, and am now debt-free! It's incredibly stressful and worrying to be in debt. It can affect every part of your life, and both your physical and mental health. You don't need to invest in a debt management plan with a third-party provider. You can manage this personally. Start to break down your essentials (rent/mortgage, bills, food) V what other debts you may have. Read my article below for tips on to becoming debt free.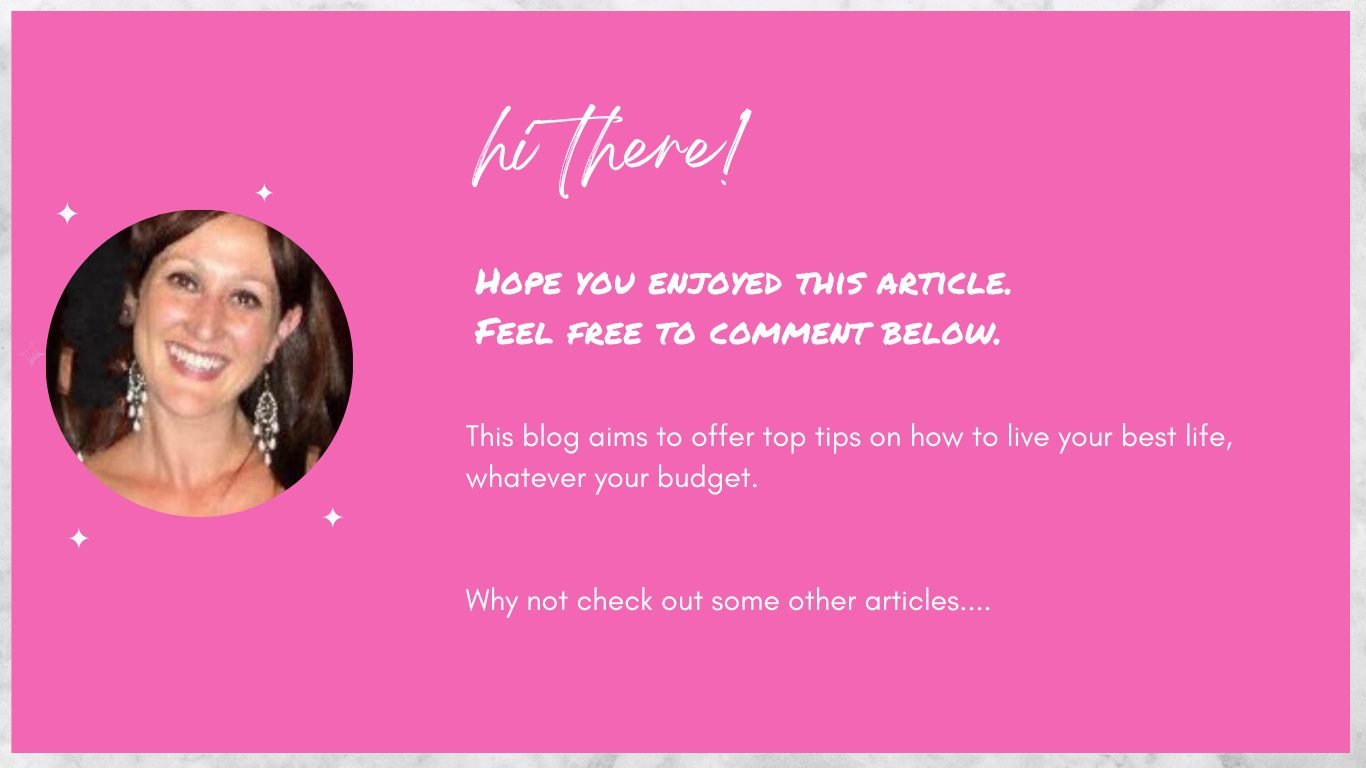 Other articles of interest