How to improve your sleep with a Mela weighted blanket
Mela is a multi-award-winning brand creating premium products to help people feel and sleep better. Our hero product is a premium weighted blanket, as seen in GQ, Forbes, Marie Claire, Cosmopolitan, Glamour, and much more – used to help improve your sleep and reduce anxiety/stress.
Won 'Best Weighted Blanket' in both 2019, 2020, and 2021 by the Evening Standard.
Awarded 'Best Bedding' in the Glamour 2021 awards, which is exciting.
With each sale, Mela donates a portion of the profits to charity partners (Young Minds- mental health), and Street Children of Iringa (A children's orphanage in Tanzania). Additionally, Mela pays to protect 25 trees in the Amazon Rainforest with each product sold.
How do weighted blankets work?
These blankets also help as therapy blankets for people with nervous system disorders.
In fact, the concept originated with treatment for people with a sensory processing disorder like autism spectrum disorder, as they suffer from anxiety symptoms. Since then, weighted blankets have been used to help reduce or manage the symptoms of:
Sleep disorders
Mental health disorders: depression, anxiety, panic disorder, post-traumatic stress disorder (PTSD), obsessive-compulsive disorder
Arthritis and fibromyalgia
Restless leg syndrome
Tourette's syndrome
Weighted blankets are designed to provide warmth and gentle pressure on the body, similar to the feeling of being held or hugged. That sounds amazing to me in an era of social distancing and no hugs!
They improve sleep by helping people achieve a relaxed state so they fall asleep more easily and sleep more deeply.
Mela Weighted Blanket (20% off + FREE shipping)
Meet the newest weighted blanket. Engineered to melt away anxiety and welcome in calm for deep, restorative sleep. Includes a double-sided removable cover. Bottom: 100% cotton to keep you cool. Top: super soft quilted Minky to snuggle up under. Every purchase protects 25 trees in the Amazon.
15% off The Mela Eucalyptus Duvet Cloud-like comfort
Ridiculously soft 100% eucalyptus duvet combines duvet cuddle with breezy airflow for a sweat-free & cruelty-free sleep. Available in lightweight or all seasons. Every purchase protects 25 trees in the Amazonian rainforest.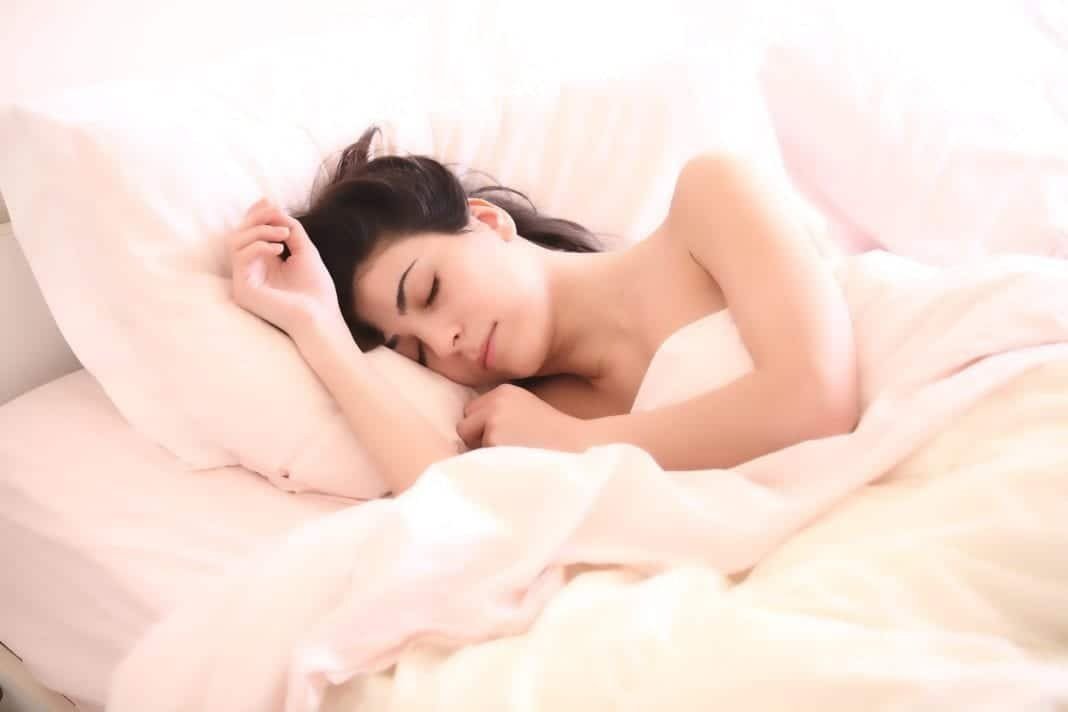 How do you benefit from a weighted blanket?
A weighted blanket creates a sense of being swaddled. The physical connection that you feel provides a sense of warmth and safety that helps the body relax. Very similar to being a baby.
Weighted blanket therapy creates a type of physical connection. Reducing anxiety and improving both mood and stress levels.
Improves Oxytocin:
Sleeping under a weighted blanket is compared to a hug. Research shows that this pressure releases the hormone oxytocin in the body. Oxytocin also slows the heart and reduces blood pressure, prompting the body to relax.
Boosts Serotonin & Dopamine:
Research shows that deep touch pressure stimulation promotes the release of serotonin and dopamine. Two brain chemicals that calm the body and combat stress, anxiety, and depression.
Releases Melatonin:
When the weighted blanket stimulates serotonin. Melatonin hormones are also released, helping to promote sleep and regulate the sleep cycle.
Reduces Cortisol:
Studies show that grounding may help reduce nighttime levels of cortisol, a stress hormone that has a negative effect on blood sugar, digestion, and immunity.
How weighted blankets help combat insomnia
If you just can't settle down to sleep or just can't stay asleep (like me!). A weighted blanket may help with your insomnia.
Imagine feeling calmer as you drift off to sleep. A weighted blanket provides deep touch pressure stimulation. This produces a soothing effect that reduces anxiety.
As deep touch pressure provides a calming effect that aids sleep, the blanket also helps with symptoms of attention-deficit/hyperactivity disorder (ADHD).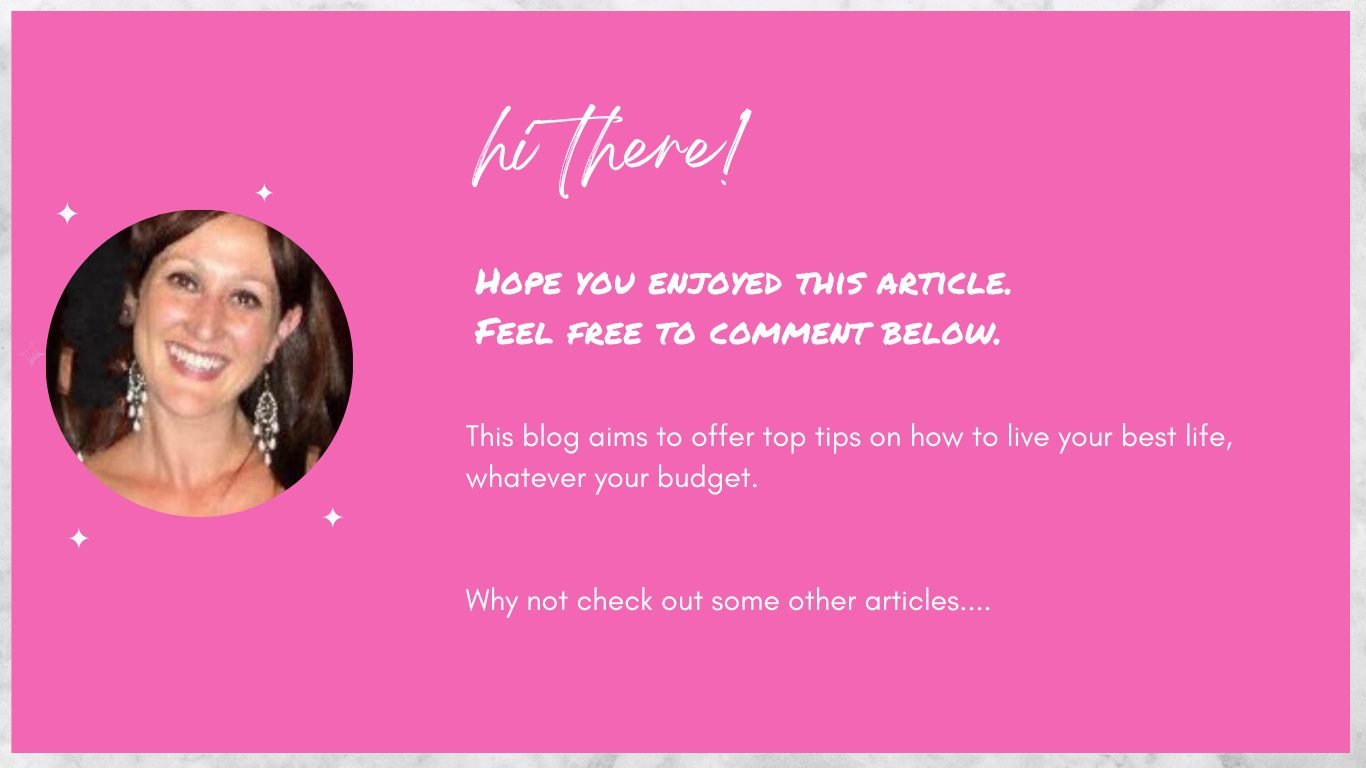 Other Articles of Interest