TfL is not able to offer free travel this New Year's Eve.
Usually in London, you can travel home for free on New Year's Eve. Unfortunately this year, TFL confirmed that they cannot offer free travel home so make sure you plan your trip home safely.
Plan your journey, and check your travel.
New Year's Eve Fireworks Display
The official fireworks display in London is sold out, so you will not be allowed entry without a ticket. You will be able to see the fireworks on TV tomorrow night, so don't worry if you missed out on getting a ticket!
What transport is running on New Year's Eve?
London Tube / Underground
The tube is running all night but will be operating a special service. Some lines such as the Waterloo & City line, and the District line to Kensington Olympia won't be running. Westminster and Chalk Farm Road will close due to crowd control and some stations near the fireworks may introduce crowd measures during peak hours.
Reduced services will be running on the Elizabeth Line, with no trains running to and from Heathrow during the night time.
London Overground / DLR
Check before you go out whether there is a service running on the London Overground. No service will be running from Romford – Upminster, Liverpool Street – Enfield Town / Cheshunt / Chingford, Richmond / Clapham Junction – Stratford. Some special overnight services will be running between Highbury & Islington – West Croydon / Clapham Junction / Crystal Palace as well as Euston – Watford Junction. A special DLR service will be running all night.
Bus
A Saturday service will be running all night and on 24-hour routes. Some buses in central London will be on diversion from early afternoon.
Taxis
From 8 pm – 6 am on Monday 2nd January, black cabs will charge an extra £4 per journey. Taxis will be in high demand so make sure you travel safely with friends on New Year's Eve, especially if you have been drinking. Uber will experience a surge in prices with demand high, so make sure you time getting home. Peak times will be from 11 pm – 3 am on New Year's Eve so plan your journey home ahead of time. Why not double up with some friends and stay at each other's house to make sure you get home safely?
Check out the TfL website for full details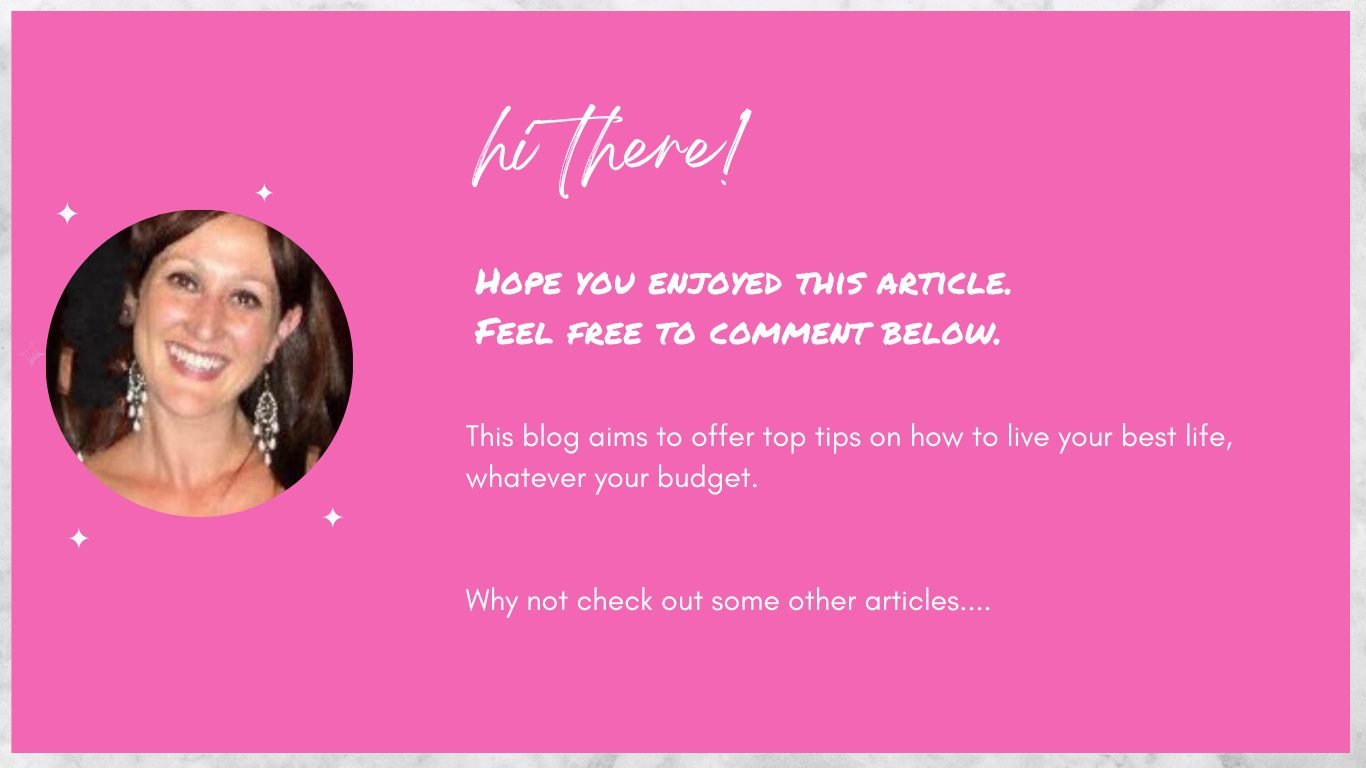 Other articles of interest