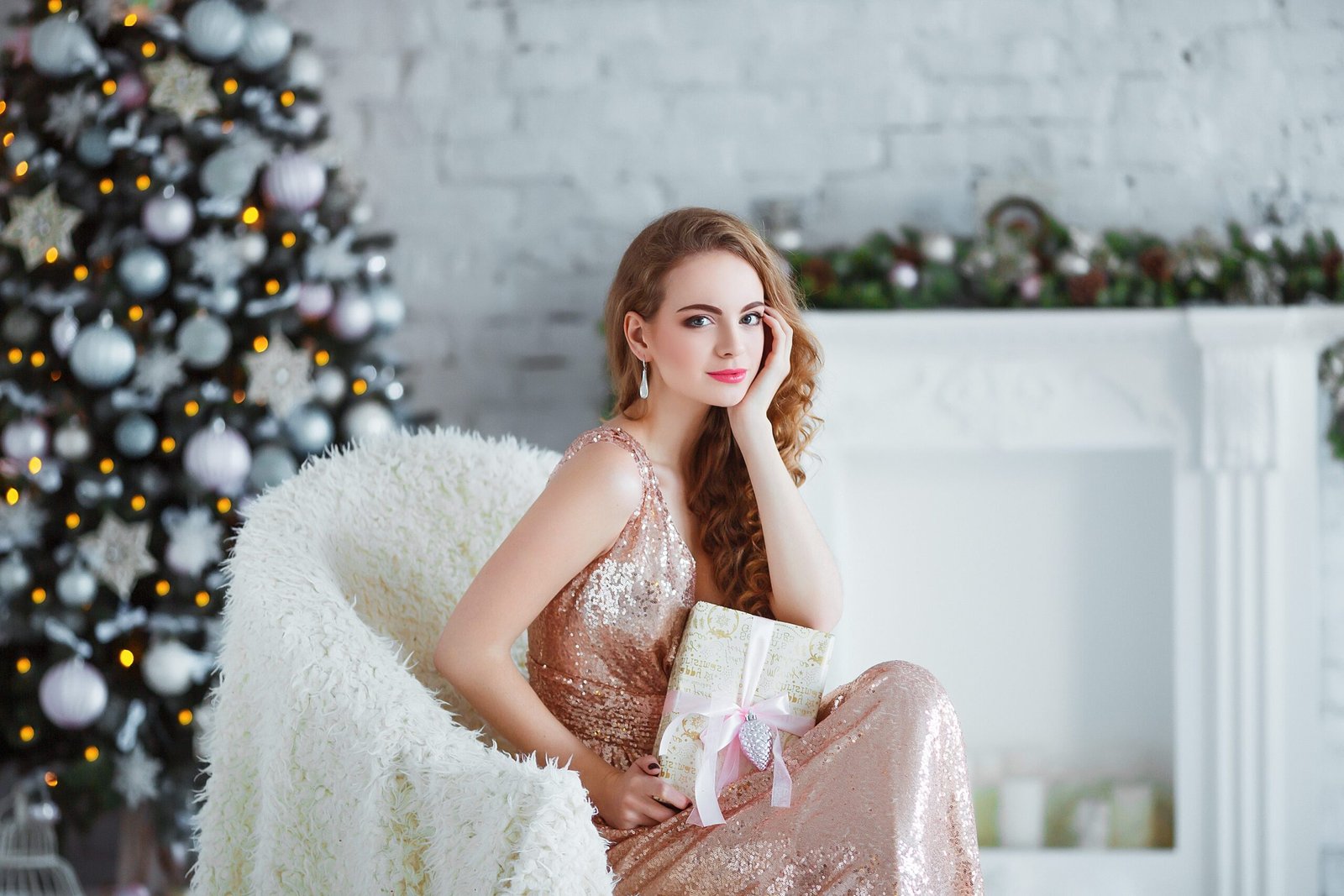 Get a Red Carpet / Classy Christmas Party Look on a Budget
British independent film actress Ayvianna Snow has been included in US magazine's Best Dressed List alongside stars including Eva Longoria, Sofia Vergara and Heidi Klum.
While some of the other celebrities included on the Best Dressed Stars on the Red Carpet list sported Dolce & Gabbana and Alexander McQueen, Ayvianna rocked a River Island dress costing just £50!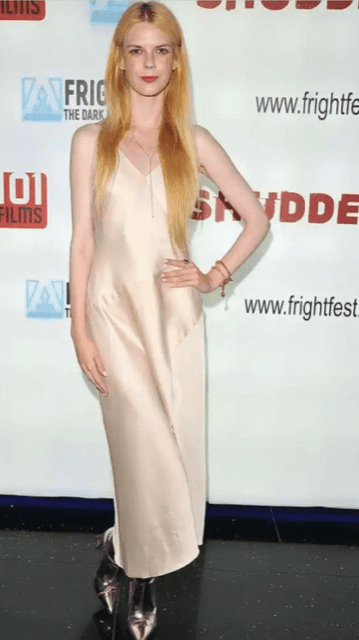 Ayvianna shares her Top Picks for elegant evening looks on a budget:
"Black dresses remain a favourite for a reason, they are timeless. A longer dress looks more elegant – so go for a midi or maxi dress. I tend to avoid too much glitz & sparkle as this can risk looking cheap, but I
do like some edgy detailing – such as the chain straps on this dress:


Because of the straps, I would keep jewellery to a minimum – no necklace is needed but I would add a gold cuff bracelet".
"I love both these champagne-coloured dresses, which are very similar to my (sold out) red carpet dress. This look channels Old Hollywood glamour, the satin fabric suggests luxury. I'd select understated
jewellery in gold -like a lariat necklace to keep the overall look quite sophisticated. For a pop of colour add a bright lipstick or if you want to make your look more fun & edgy, add an unexpected twist with pink
shiny boots rather than a classic pair of heels."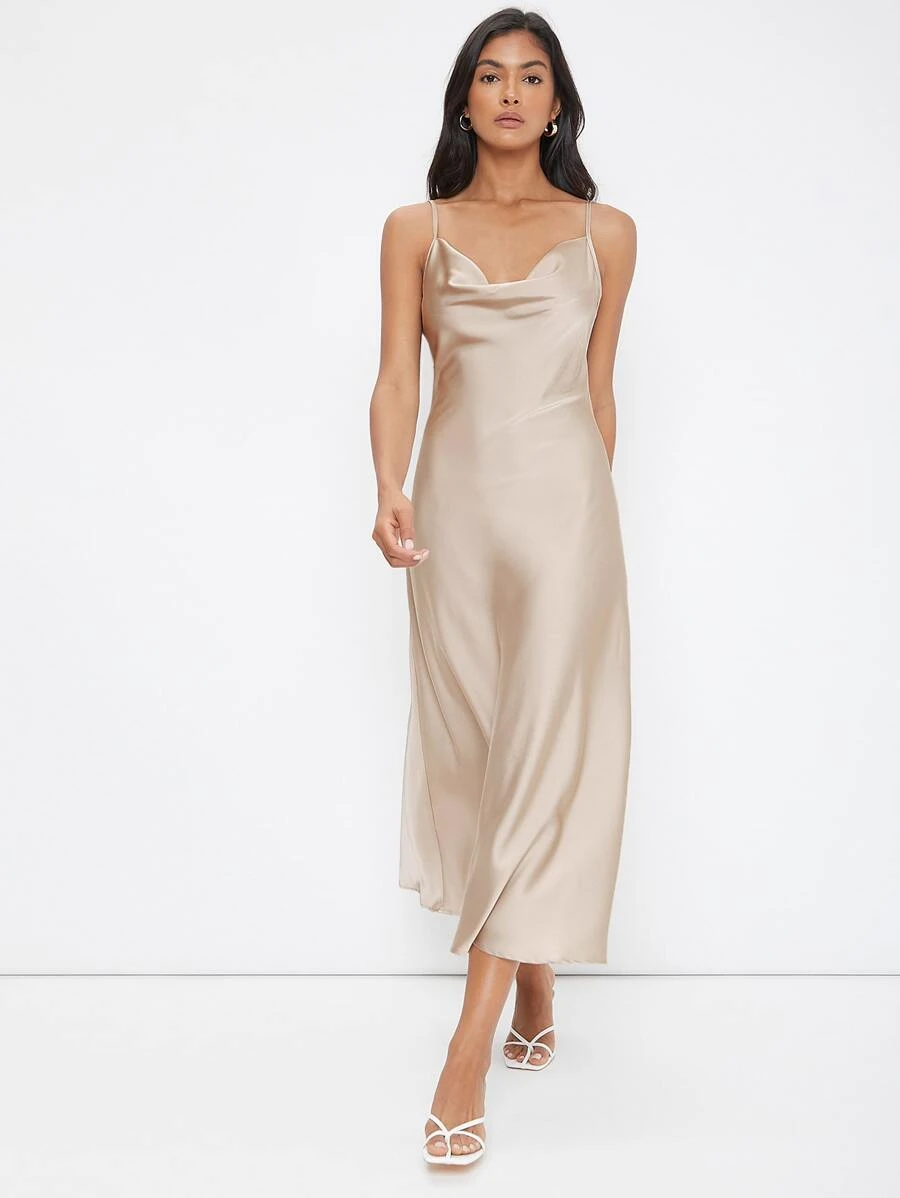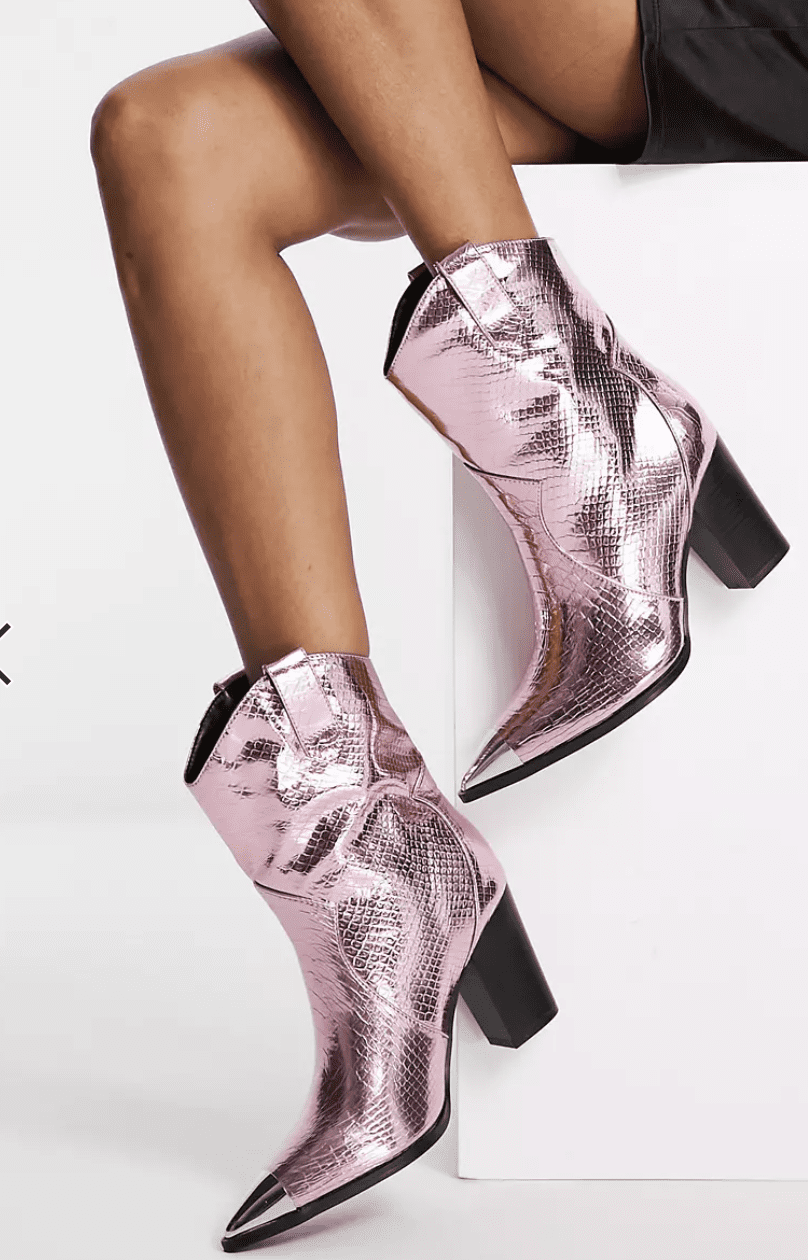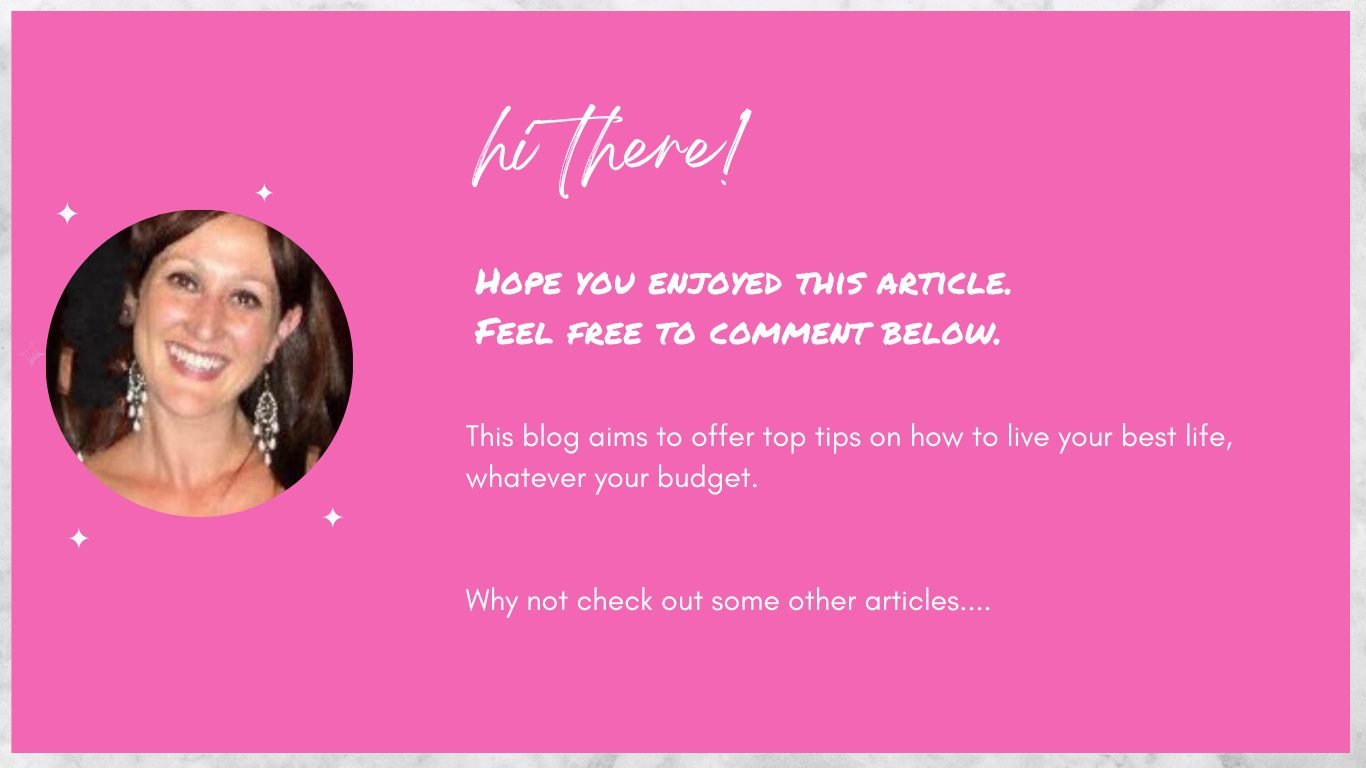 Other articles of interest