Jamo releases 'Time of your Life' feat. Henboss
JAMO is a UK artist who's on the rise as an upcoming star. His latest release, 'Time Of Your Life' alongside UK rapper Henboss is a fresh R&B track that's both melodic and enticing.
'Time Of Your Life' will be released on the 7th of January 2022 across all major platforms
Back in August 2021, I interviewed Jamo when he released his debut single 'Late Night'. We thought we would catch up with him once again to chat about what he has been doing. As well as find out more about his new single 'Time of your Life'.
Talk us through your new song and what it's about.
So 'Time Of Your Life' is an R&B style track about the initial feeling you get when you develop a connection with someone. It's really just a feel-good vibe, me and Henboss just vibed with it and made something that's lively and fresh. I found it so fun and exciting to write, and I feel like that can be heard within the song itself.
How did you come about to do a collab with Henboss on the track?
Me and Henboss went to uni together. So we've been friends for a while, and I've always been a huge fan of his tracks. Last year during lockdown and everything else going on, we decided we wanted to work on a project together. We had ideas flying about but as soon as I wrote the first verse and chorus for this song. I knew this was it. Henboss came to my studio, fired out his verse, and the collab was done; it came together so quickly.
What have you been up to since last summer when we last spoke?
I have just been enjoying myself, to be honest! After the launch of my EP, I wanted to take some time away from music. Just enjoy the rest of the summer and spend some time away from the creative space. Luckily, I was able to go to festivals this year which were so good; they were insane! I finally got to go away on holiday, which was amazing. When I returned, I felt refreshed and ready to crack on with the music. I've been working hard, and I'm back on the grind.
In our first interview of 2022, what are you excited about most this year?
I'm excited to raise the bar again. I'm venturing out more into R&B at the moment, which is such an exciting path for me to go down. I've been all over this type of music for years but have never written or released any. So there are definitely exciting times ahead; I've got a few tracks that are sounding incredible already. I'll be sharing snippets and teasers on my Instagram and TikTok. So make sure you watch out as new songs will be previewed on there!
Find out everything about Jamo on LinkTr, ee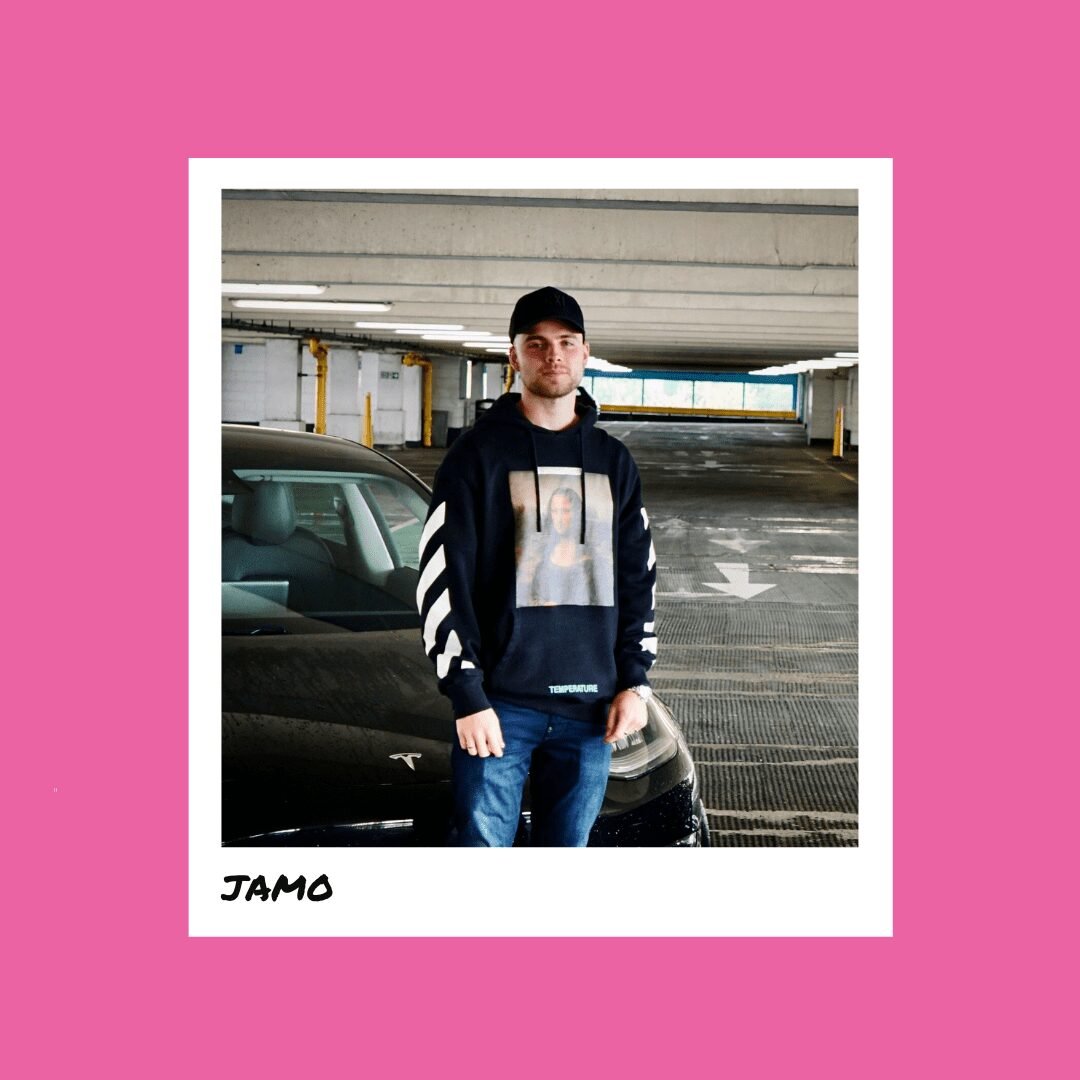 JAMO is a one-man artist who is a producer and singer/songwriter.
He received his stage name during secondary school when his name Jamie turned into the nickname "Jay-mo". JAMO soon decided that this is the name he wanted to bring into his career.
JAMO can remember music being involved in his earliest days. He wanted to play the guitar, but his hands were too small to fit around the neck. As soon as he could, he began playing the guitar along with his favourite bands, Green Day and Blink-182. JAMO then started his own band, "The 924's", where he found his spark for performing and songwriting.
As he grew older, his music taste expanded, and he started exploring a plethora of genres, such as Rap and R&B to Dance and Electronic. Taking inspiration from R&B icons like Chris Brown, Justin Bieber, Ne-Yo & Drake. After completing his music degree at university, JAMO decided to take music more seriously and started his career as JAMO.
In the Summer of 2020, JAMO entered the music scene, releasing a selection of House and R&B tracks, both on his own and in collaboration with other artists: Colin Jay and LAWZ. At the start of 2021, JAMO released his own niche of music, releasing 2 ambient house tracks: 'Leave It All Behind' and 'Sexaphone'. Both tracks featured slower-tempo house grooves with a more chilled delivery. In 'Leave It All Behind' JAMO begs us to run away with him and move on to better things. 'Sexaphone' (A play on the word saxophone) gives us smooth sax runs and lyrical advice on setting ourselves free.
JAMO's final project of 2021 ended with his debut EP 'Late Nights', released in July 2021.
Late Night was filled with so many different vibes. With tracks that were energetic and colourful alongside other tracks that were more sincere and emotional. The EP received great feedback and was featured on BBC radio and numerous blogs – including Broke Girl in the City.
Such a vibrant release from JAMO had to be followed up by something with even more energy and playfulness. 'Time Of Your Life' brings forward a new vibe from JAMO not heard before, so make sure you tune in because you don't want to miss this!
Instagram | Tiktok | FaceBook | SoundCloud | YouTube | Website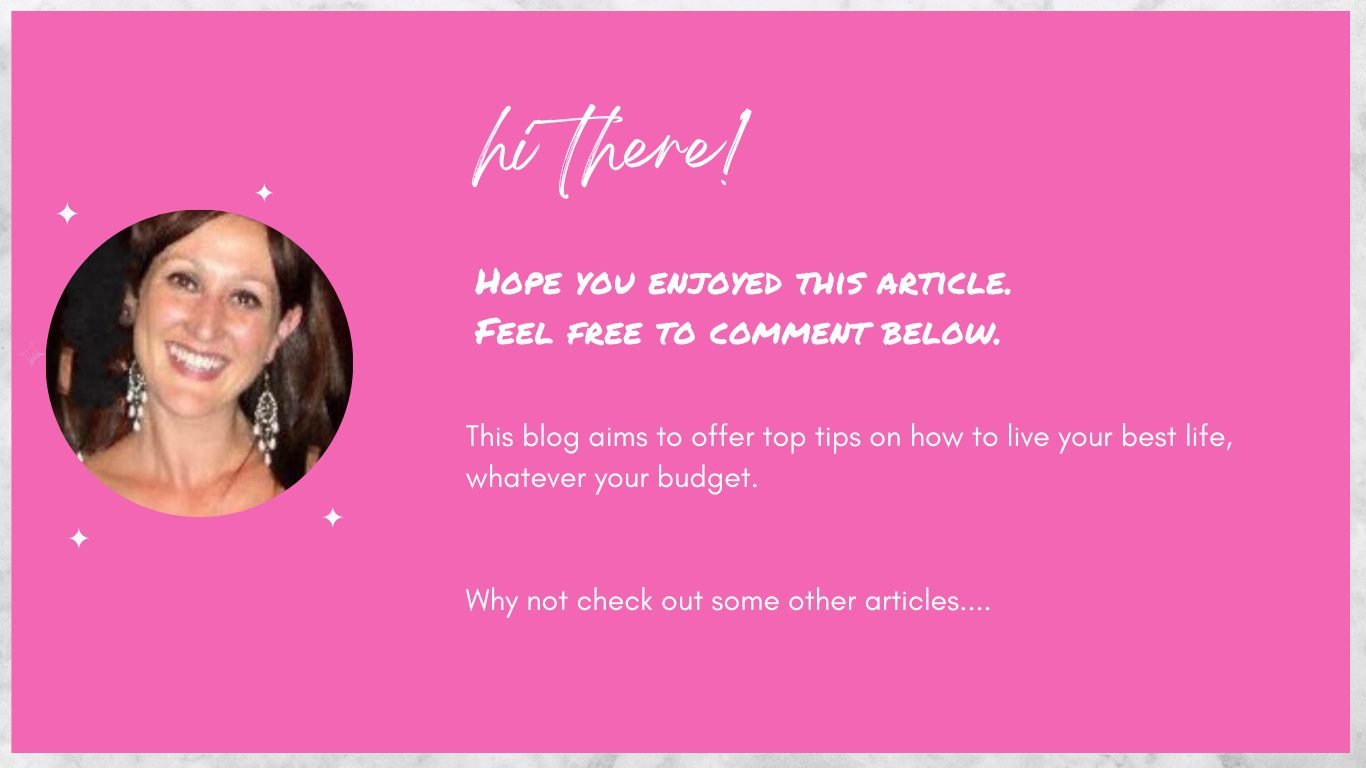 Other articles of interest