Tate Modern present Hyundai Commission: Kara Walker Fons Americanus
Tate Modern today unveiled a monumental 13-metre-high fountain created by Kara Walker. In the Starr Cinema, we were given an opportunity for members from the Tate, Hyundai and Kara herself to discuss this incredible work-of-art. Best known for her provocative and candid investigations of race, sexuality and violence through the history of slavery. Kara Walker has now created one of the most ambitious Hyundai Commissions to date.
Fons Americanus presents an origin story of the displacement of Africans. Water is a central motif in this work and poses as a metaphor for our interconnected histories. What is relayed back through each of the talks today is that by understanding the past, we can look to better understand our future.
Event Details:
2 October 2019 – 5 April 2020
Turbine Hall, Tate Modern
Admission free
Open daily 10.00 – 18.00 and until 22.00 on Friday and Saturday
follow @Tate #KaraWalker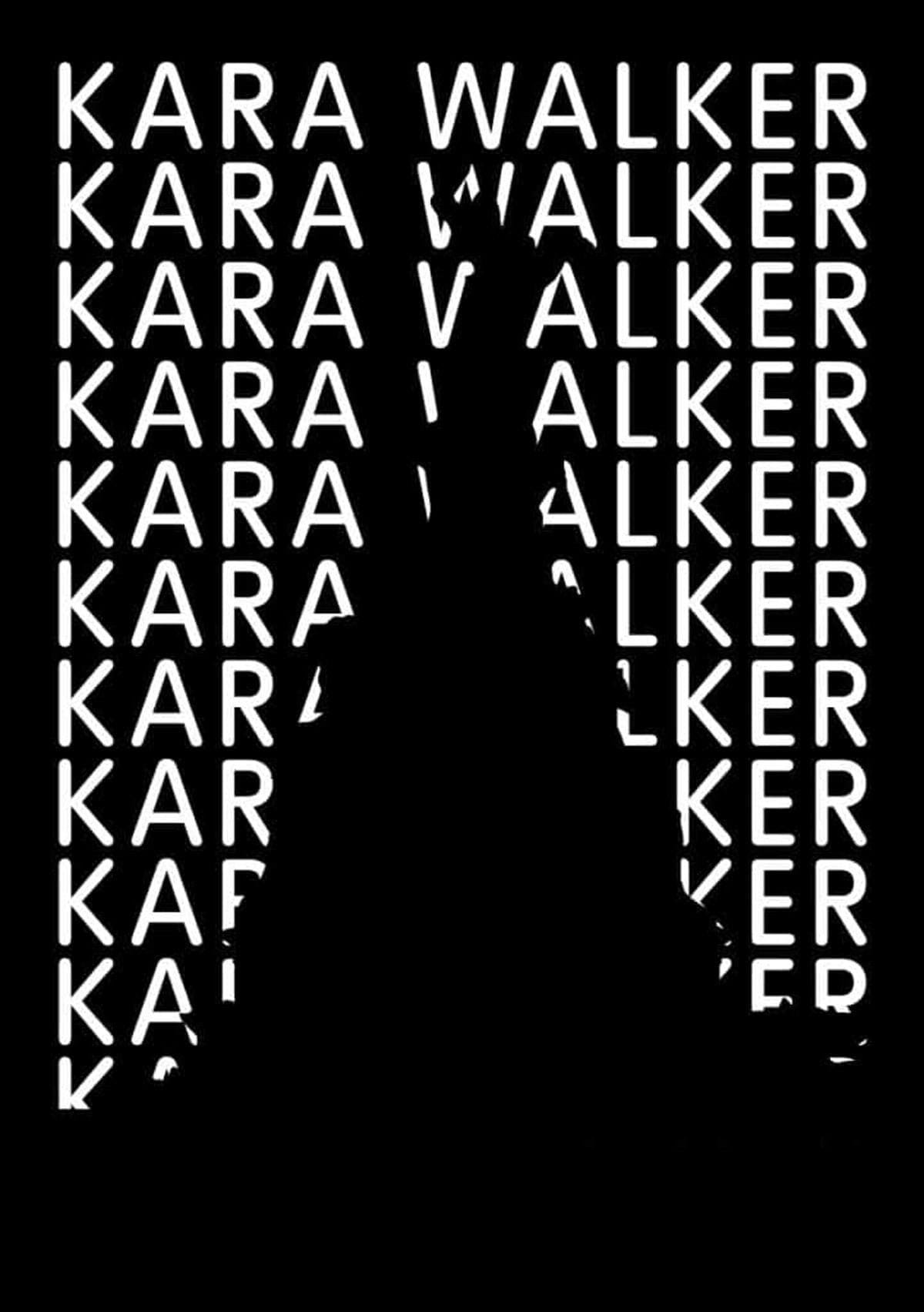 5th Hyundai Commission for Turbine Hall
This is the fifth annual Hyundai Commission. A series of site-specific works created for the Turbine Hall by renowned international artists as part of the partnership between Tate and Hyundai Motor. It truly is magnificent. much more grand and detailed than I had anticipated. Weaving so much ancestral symbolism and literary references in these sculptures, the gushing sound of water was very soothing. A juxtaposition somewhat to the violent scenes portrayed here. I was also impressed to learn that this had been built using a sustainable process, so as not to waste materials.
Fons Americanus is a magnificent fountain
In words by Tate Modern, "Standing at the far end of the Turbine Hall. Fons Americanus is a soaring fountain that rises from two oval basins filled with water. Sculptural figures occupy these basins with water spouting from the top central figure of Venus. It's inspired by the Victoria Memorial in front of Buckingham Palace. Designed in 1901 and unveiled in 1911 to honour the achievements of Queen Victoria. Rather than a celebration of the British Empire. Walker's work offers a powerful critique, inverting the usual function of memorials and questioning the narratives of power they present."
Fountain is an allegory of the Black Atlantic
Exploring the interconnected histories of Africa, America and Europe through fact, fiction and fantasy. Kara references the transatlantic slave trade and the ambitions, fates and tragedies of people from these three continents, using water as a key theme.
Inspired by art, literary & cultural references
The sculptural figures covering the monument are derived from an array of art historical, literary and cultural sources. These include J.M.W. Turner's Slave Ship 1840. Winslow Homer's Gulf Stream 1899 and Damien Hirst's formaldehyde shark The Physical Impossibility of Death in the Mind of Someone Living 1991. The shark infested waters serve as a reminder to those people who lost their lives as they travelled to new continents during the slave trade.
The 19th-century slave propaganda image The Voyage of the Sable Venus from Angola to the West Indies is a particular source of inspiration. Alongside other images of the Roman goddess Venus standing on a seashell.
Venus is liberated from her shell
The figure of Venus stands proudly at the top of Walker's fountain. Recast as a priestess from Afro-Brazilian and Caribbean religions, she is liberated from her shell. The water acts as a healing blessing to everything she touches. Her scalloped shell features as a smaller secondary sculpture, in which the face of a crying boy emerges from a pool of water, filling the shell with his tears. The shell can be found in the entrance to the Turbine Hall.
Chatting to the audience, Kara explained that she had spent time in Rome as an artist. Whilst finding something very uplifting about fountains and memorials. She continued to explain that we have started to challenge and question the memorials that we have inherited in our cities and towns. We are thereby discussing the legacy of colonialism as we discuss our values today. "We live in a shared space. The present"'.
Kara Walker: Fons Americanus – The Daughter of Waters
The full title of the work is painted on the Turbine Hall wall in Walker's own words. Encouraging visitors to confront a history often overlooked in Britain, Kara presents the artwork as a 'gift … to the heart of an Empire that redirected the fates of the world'. She has signed the work 'Kara Walker, NTY', or 'Not Titled Yet', in a play on British honours awards such as 'OBE' (Order of the British Empire).
Hyundai Commission: Kara Walker: Fons Americanus
Hyundai Commission: Kara Walker: Fons Americanus is curated by Clara Kim, The Daskalopoulos Senior Curator, International Art (Africa, Asia & Middle East) with Priyesh Mistry, Assistant Curator, International Art and Petra Schmidt, Production Manager. In partnership with Hyundai Motor. Supported by Sikkema Jenkins & Co. with additional support from Tate Americas Foundation. The work has been created with sustainable non-toxic materials, including recyclable cork, wood and metal, coated in a solvent-free acrylic and cement composite.
Kara Walker
Kara Walker was born in Stockton, California in 1969. Raised in Atlanta, Georgia. She has received numerous awards, including the MacArthur Foundation Achievement Award and the Eileen Harris Norton Fellowship. Also a member of the American Academy of Arts and Letter. Elected to the American Philosophical Society in 2018, as of this year, Kara is an Honorary Royal Academician at The Royal Academy of Arts, London.
Her work features in major museum collections across the USA and Europe. A major survey exhibition of her work opened at the Walker Art Center in Minneapolis in 2007. Travelling to the Musée d'Art moderne de la Ville de Paris, The Whitney Museum of American Art in New York, The Hammer Museum in Los Angeles and the Museum of Modern Art in Fort Worth. Other solo shows of her work: the San Francisco Museum of Modern Art. The Art Institute of Chicago. Camden Arts Centre in London and Metropolitan Arts Center (MAC) in Belfast.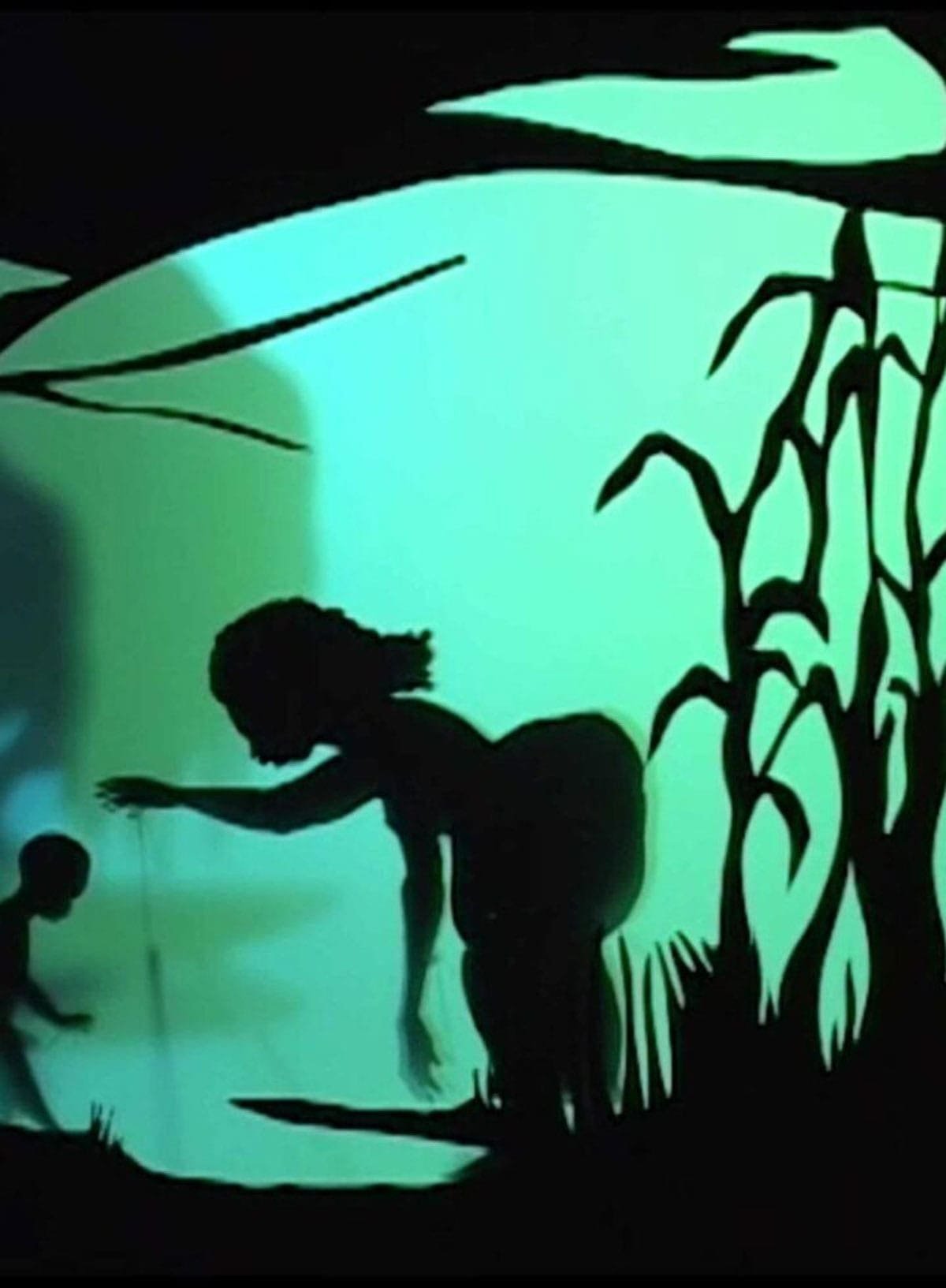 The Turbine Hall
Since Tate Modern opened in 2000. The Turbine Hall has hosted some of the world's most memorable and acclaimed works of contemporary art. Reaching an audience of millions each year. The way artists have interpreted this vast industrial space has revolutionised public perceptions of contemporary art in the twenty-first century. The annual Hyundai Commission gives artists an opportunity to create new work for this unique context. Confirmed until 2025 as part of the longest initial commitment from a corporate sponsor in Tate's history.
Hyundai Motor
Established in 1967. Hyundai Motor has been supporting art initiatives driven by long-term partnerships with global museums. The National Museum of Modern and Contemporary Art, Korea (MMCA), Tate Modern and the Los Angeles County Museum of Art (LACMA) since 2013. The aim is to support the development of the global art scene and contribute to the establishment of a sustainable art environment, delivering inspiration and unique experiences to the world.