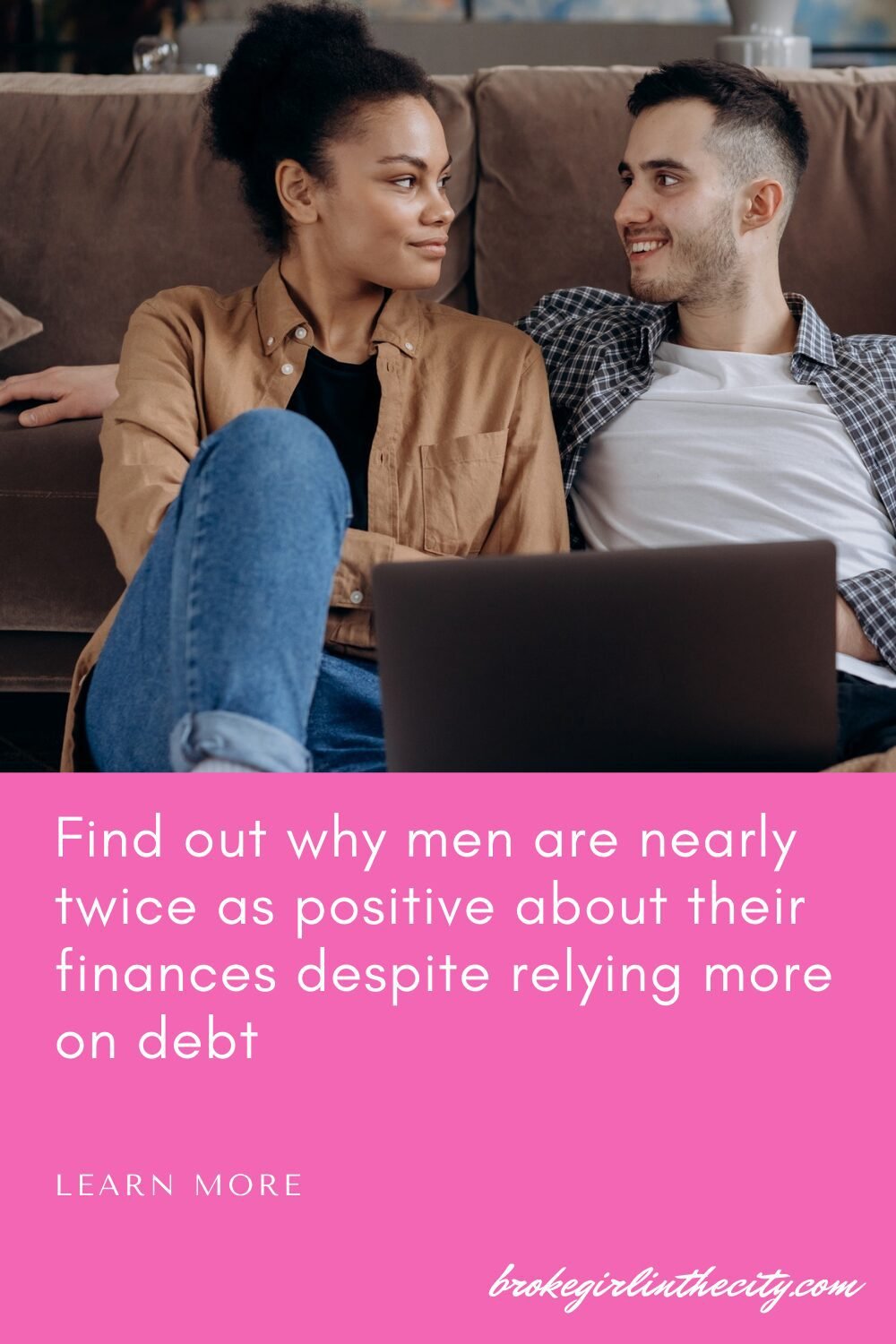 Men are nearly twice as likely as women to feel optimistic about finances despite being more reliant on credit
A quarter of men in the UK have never felt more optimistic about their finances compared to just 15% of women
However, men are more likely to need to borrow money within the next six months
Men are almost twice as likely to be rejected by mainstream lenders, putting them at increased risk of falling into a debt spiral
Need for financial support set to spike with soaring inflation and living costs in coming months
Now, this was one headline I couldn't help stop and look at. It is quite triggering, and also worth a discussion. Is this because men are able to access more credit than women? Have larger salaries? Are less inclined to worry about the day-to-day? It's an interesting read, but let me know if you agree?
In the midst of the living cost crisis, new research from subscription loan provider, Creditspring, reveals that men in the UK are feeling much more optimistic about their finances compared to women.
Men are 50% more likely than women to feel more optimistic about their finances than ever before. A quarter of men (25%) felt this way compared to just 15% of women.
However, men are also more likely to rely on credit. With around one in six (15%) men admitting that they will need to borrow money in the next six months, compared to one in ten women (11%).
Are women's finances being stretched more due to being paid less?
A major factor is likely to be the gender pay gap – the latest ONS stats suggest that there is still a 7.9% disparity in pay amongst full-time employees. As a result, many women's finances may be more stretched which is making them less optimistic about their financial stability compared to men.
The latest figures from the ONS about the pay gap are here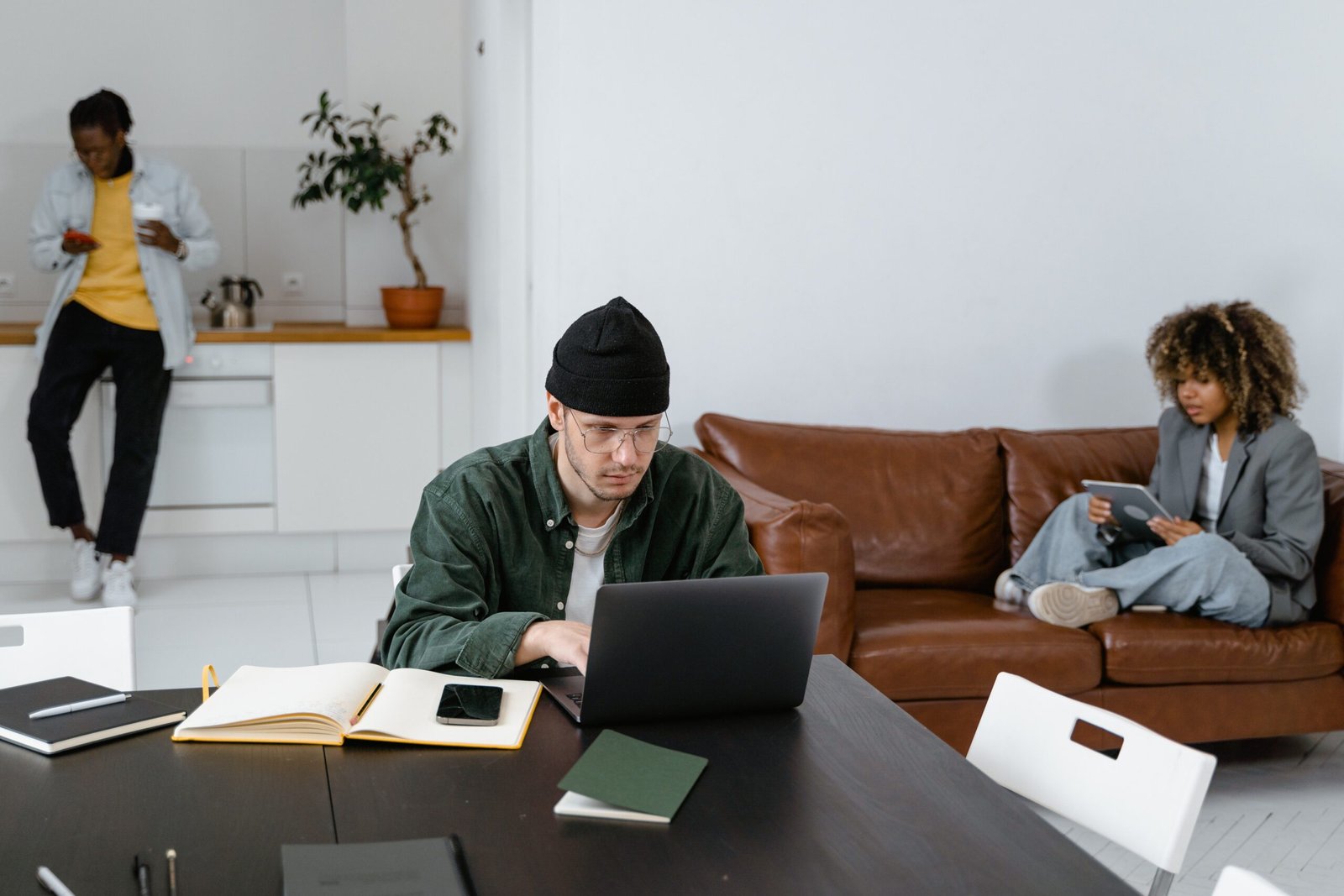 A lack of access to affordable credit is what pushes most people into debt
The research also indicates that a lack of access to affordable credit options is one of the major reasons that push borrowers into debt. A quarter of men (25%) and 13% of women borrowed from a high-cost lender. Rejected by mainstream lenders and had no other option.
Borrowing from high-cost lenders puts borrowers at an increased risk of falling into a debt spiral. It's a struggle to keep up with repayments and late fees. Credit files are negatively impacted which will hinder your access to affordable credit options in future.
Over a quarter (26%) of men who borrowed from high-cost lenders fell into a "debt spiral", compared to 18% of women.
The average family could be £1,700 worse off this year
Recent figures from the Centre for Economics and Business Research indicates that the average family could be £1,700 worse off this year whilst the UK inflation has now hit 6.2%. The highest rate in thirty years – and forecasts suggest it is likely to climb higher over the next few months.
Previously, Creditspring revealed that families are at increased risk of being pushed into debt this winter. With over a quarter (27%) of people with dependents saying they were planning to borrow to survive the winter. Creditspring also saw the number of customers looking to access affordable loans doubled from 50,000 in July 2021 to over 100,000 in December – as households increasingly struggled to manage their finances.
"Despite the UK struggling through a cost of living crisis, many men remain surprisingly optimistic about their finances. With soaring living costs, purse strings will need to be tightened and men are at real risk of sliding into unmanageable debt if they're not vigilant."
"It is up to lenders to do much more to support all UK borrowers with affordable credit options during an extremely tough period where living costs are rising by the day." Neil Kadagathur, Co-Founder and CEO of Creditspring
A fifth of people in the UK, 21% of men and 22% of women, called for additional support to improve their financial situation.
"Access to affordable credit remains absolutely vital to millions across the UK. Currently, there are up to 15m people in the UK who struggle to access mainstream credit options – these are the individuals who are most at risk from predatory high-cost lenders, especially, in the current climate.
"The lending industry as a whole needs to step up to offer the support millions of borrowers will need over the next couple of months." Neil Kadagathur

Do not fall into a debt spiral this year
I have documented my own debt journey on this blog. To show how easy it is to get into debt, but not to get back out of it. Once you get into a debt spiral, it really can get you into trouble!
1. Write down all of your debts
As tough as it is, write down all your debts to understand the scale of the problem. Write them down, put them into a spreadsheet – just collate all of your statements and work it all out. Once you have taken stock of the problem, which believe me will help your anxiety in the long run. Then it's time to tackle them.
2. Work out a repayment plan
You can tackle debts in so many ways. Paying off the lowest one first, or the one with the highest APR (Annual percentage rate). Just paying off your minimum payments each month, means that you will be paying money out of your salary/wages, but not seeing the benefits. Work out how much money you need for basic needs first (rent, food). Then calculate how much you have left for your repayment plan. You don't need an agency to do this for you. However overwhelming or distressing you might find this. You can do this!
3. Increase your income
My slogan for 2022. You may be entitled to benefits, tax breaks, hardship funds or allowances. You can only increase your repayments, with additional money. Work out if you are entitled to any additional money coming in, and make repaying your debt a priority.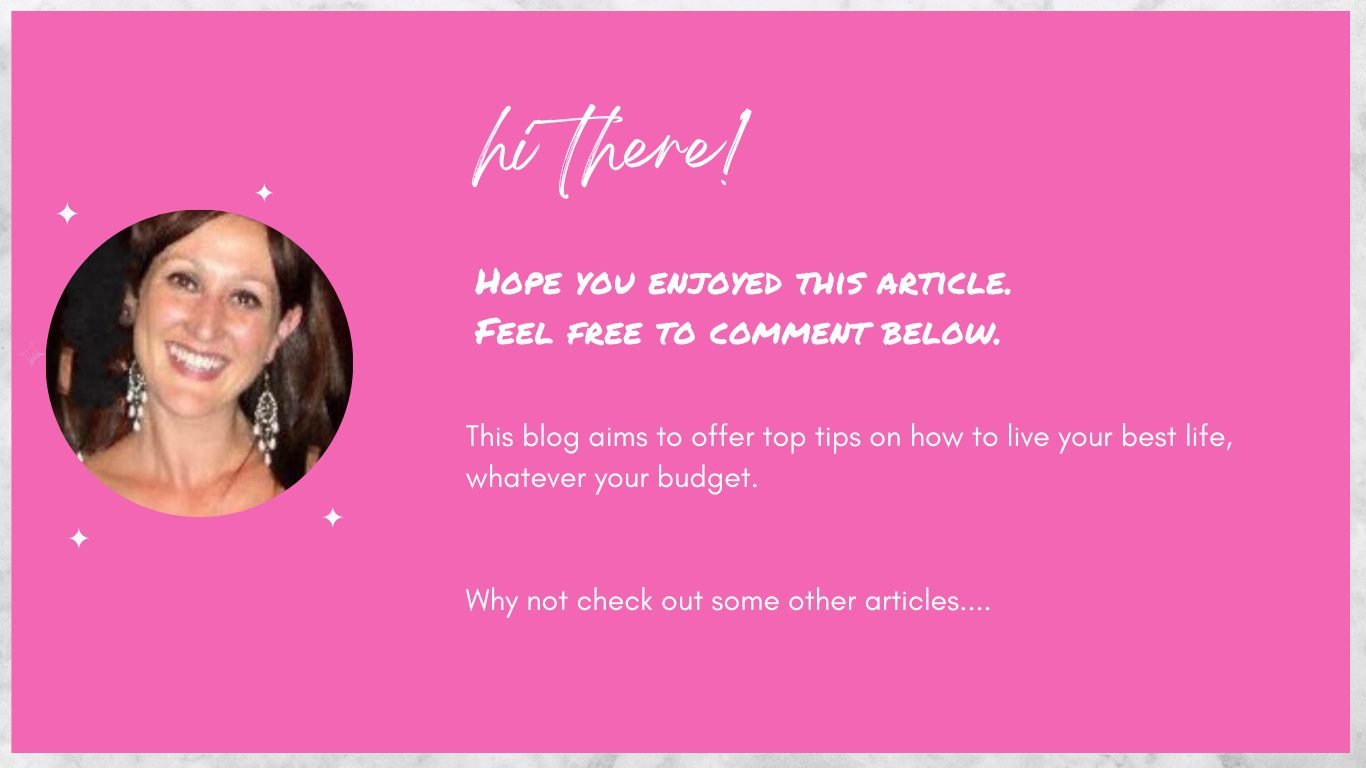 Other articles of interest