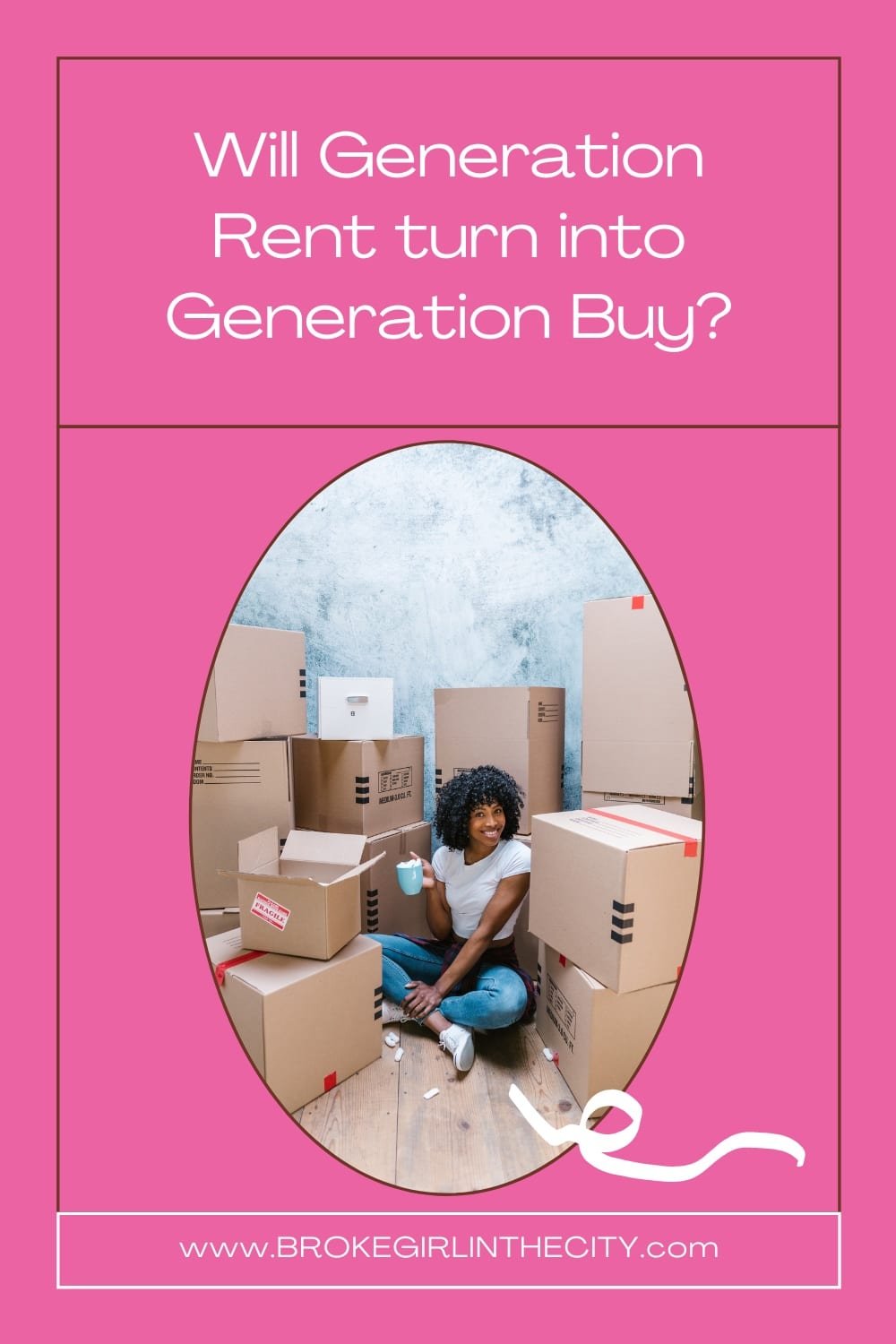 Are housing deals making homeownership more or less affordable for first-time buyers?
The real estate market has been hot, hot, hot property this year, with so many people buying houses enticed by the government's deals. The stamp duty holiday, first announced in July 2020, ends on 30th June 2021, so the race is on to get house deals completed before the deadline.
Experts predict that the market will become less buoyant during July-August as people race to get all houses exchanged before the deadline. The property market is in a spin!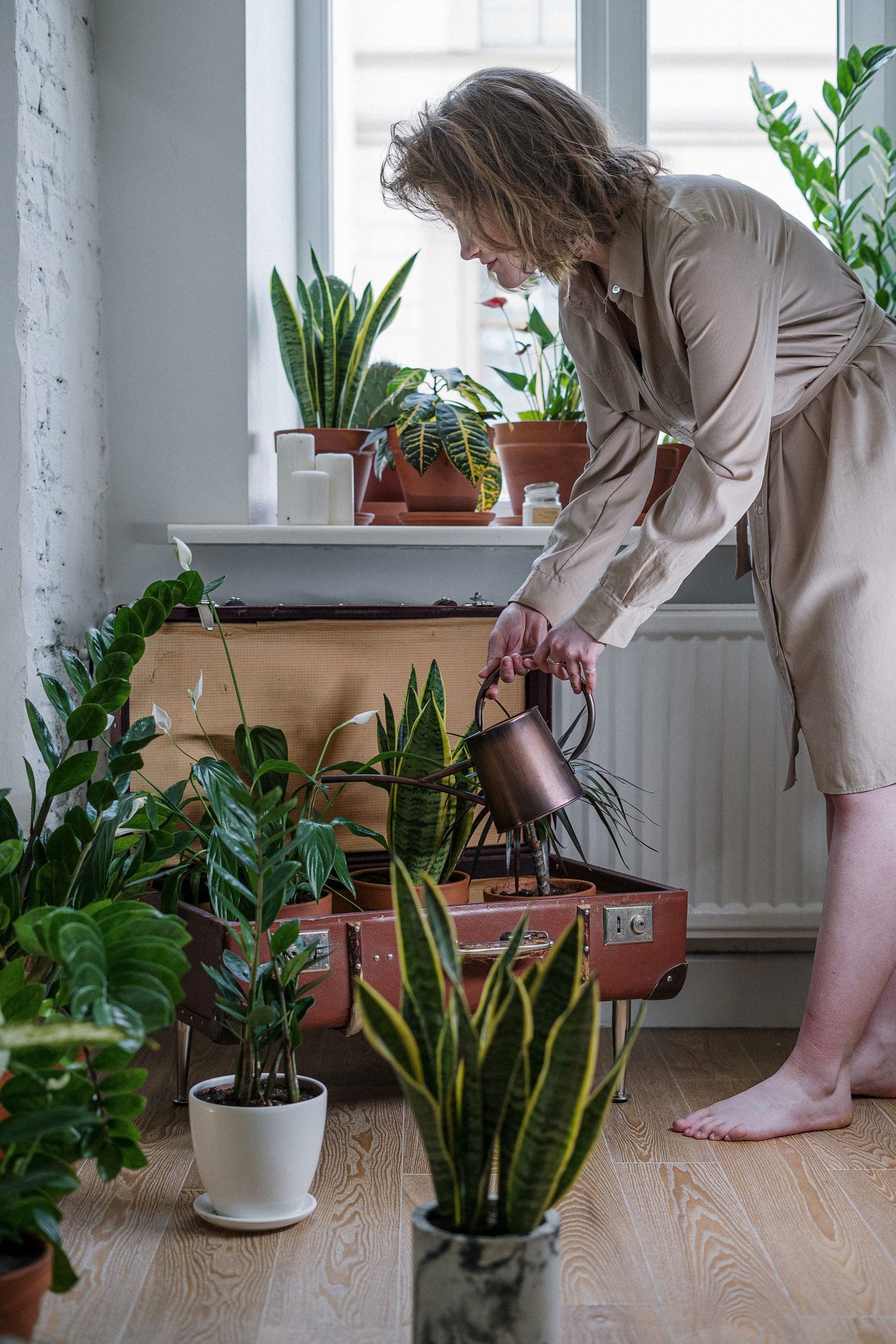 How COVID-19 Impacted the real estate market
The Stamp Duty Holiday aimed to boost the housing market during the pandemic by offering a stamp duty break on the first £500,000 of the purchase price of a property. The previous threshold for stamp duty land tax (SDLT) for residential properties in England and Northern Ireland was £125,000 (for first-time buyers, it was £300,000). Anything above these amounts incurred tax ranging from 2% to 12%.
According to the analysis of over 1.6 million properties from the UK's biggest property website Rightmove, there are signs of buyer demand in city centres and for smaller properties.
Over a quarter of homeowners (28%) are hoping to move to the countryside or coast, compared to just 10% of first-time buyers.
Over the past year, bigger family homes were the strongest performers in the market, but this has now shifted to flats, which saw the biggest jump in demand when comparing April with January, an uplift of 39%.
In London, local areas further out are seeing the biggest increases in demand. Overall the Inner London boroughs are only slightly behind the Outer London boroughs. Inner London saw a jump of 30% in buyer demand compared with January, while Outer London is up by 34%. Also, Highbury in Islington is in the top ten, with a jump of 66% compared with January. Flats in the capital have also seen a jump in demand, up by 33% and coming in second place just behind bungalows (+41%).
The UK Mortgage Market is worth over £1.5 trillion.
With people starting to work from home during the pandemic for a long period of time, people started to re-evaluate what they wanted from their homes. People who weren't able to go outside found that they wanted a large garden. Others moved out of the city to cheaper areas within the UK, which ultimately pushed house prices up in areas outside of the key cities.
The Mortgage Calculator is a great way to determine how much your mortgage will be.
Help to buy schemes
The UK government provides subsidy programs in Help to Buy and Help to Buy London. These government schemes offer mortgage deposit assistance.
First-time buyers: finally, mortgage rates start to tumble
According to The Sunday Times, first-time buyers' lenders have been cutting low-deposit mortgage rates and easing other restrictions on deals for first-time buyers. Great for first-time buyers, but not so much for those already tied to high-interest mortgage rates.
With jobs being furloughed, lost or just with the general uncertainty of the pandemic. Getting onto the housing ladder has proved difficult for many people who were poised to become first-time buyers.
Rishi Sunak announces the launch of a mortgage guarantee scheme.
On 1st April, Chancellor Rishi Sunak laid out plans in his budget announcing the launch of a mortgage guarantee scheme and an extension to stamp duty. The scheme guaranteed mortgages to people with a deposit of just 5% on homes with a value of £600,000 to lenders across the UK. Under this scheme, all first-time buyers can fix their mortgage rate for at least 5 years. This scheme is intended to increase the availability of mortgages on properties with small deposits.
Will the Government transform 'Generation Rent' into 'Generation Buy'?
Over the last year, the Government has put in place measures to make homeownership more attractive, but has it become more affordable?
Mr Purves, in an article by the FT Advisor, advises: "The affordability issue for renters goes much deeper than the deposit. Mortgage lenders calculate their lending by multiplying household income – and with the average house price in England coming in at just under £270,000, it means that you'll need quite a hefty household income to get a 95 per cent mortgage to afford to buy it.
Buying your first home during the pandemic
Money Saving Expert put together a guide for first-time buyers during the Covid crisis in the UK.
You won't pay any stamp duty on a main residence up to £500,000 (in Wales, this is £250,000) until 30 June 2021.

The Government is now backing 95% mortgages to encourage lenders to offer more of them, offering 5% deposits.
Check out a mortgage affordability based on income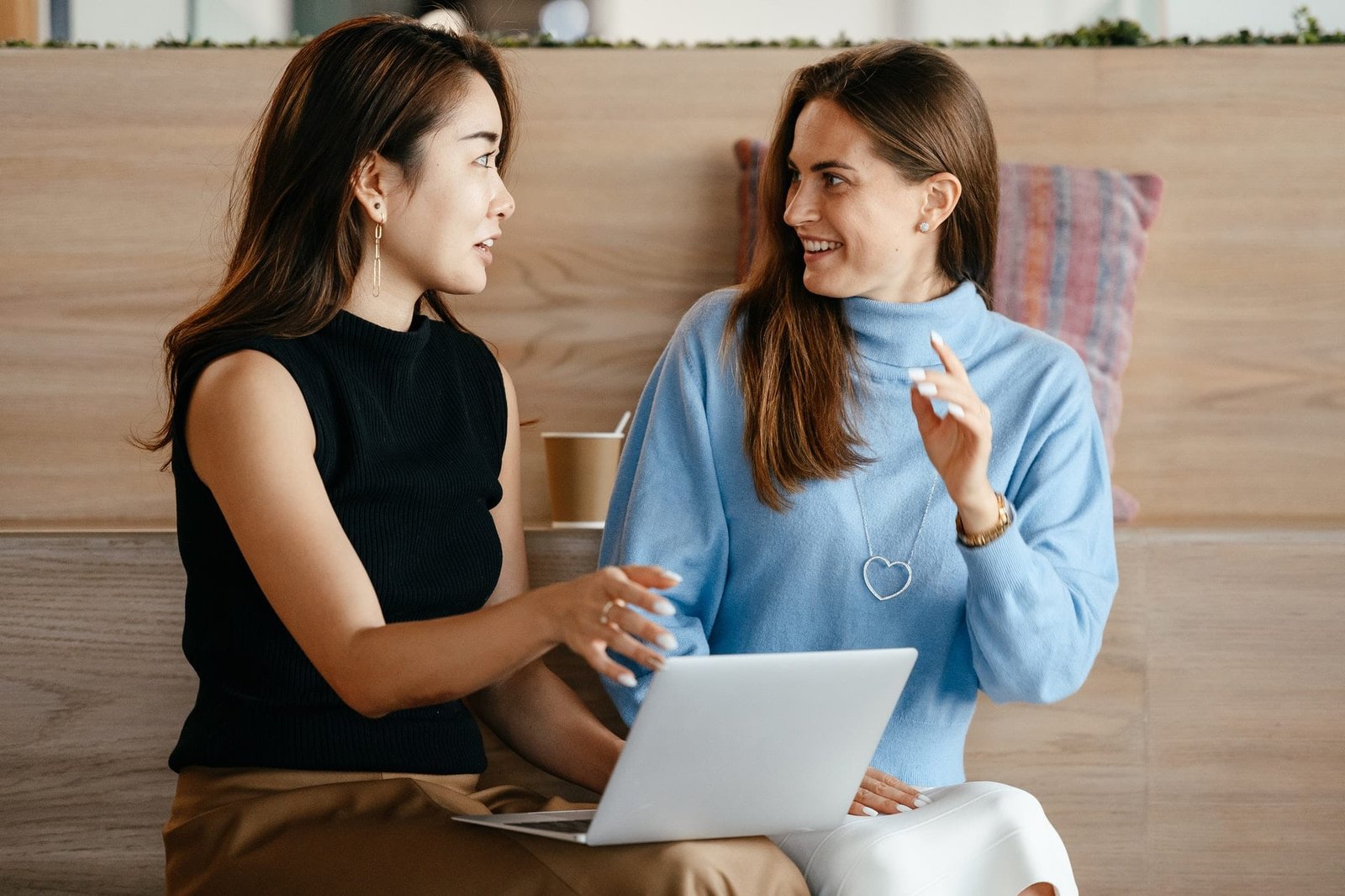 Options for ways to buy your first home:
"Help to Buy Equity Loan" is only available for First Time Buyers
It's worth considering if you can afford the mortgage but will struggle to get together a big deposit. This scheme enables you to buy a property with a 5% deposit. The government tops up your deposit with a five-year 20% (40% in London) interest-free equity loan, so you buy with a 75% (55% in London) loan to value, giving access to competitive mortgage rates.
Government's Lifetime ISA scheme
It will contribute up to 25% for first-time buyers under 40 towards your own savings, which you can use towards the purchase of your first home.
Shared Ownership
With the government's new standard model, you can buy a 'share' of the property, which will be from 10 – 75% of the actual value. You pay rent on the remainder and can buy more as your wealth increases.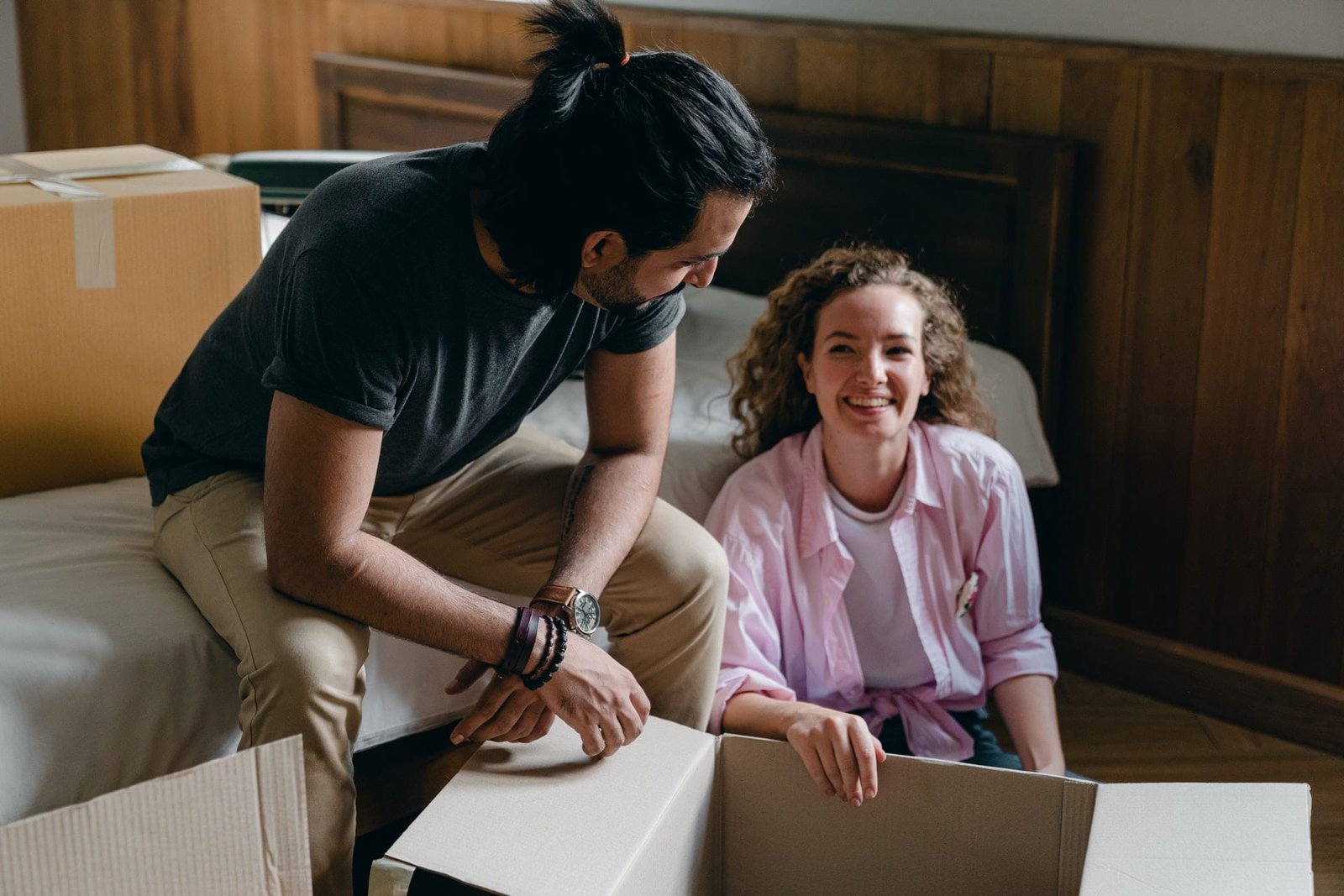 New 95% mortgage scheme launches
A new government-backed mortgage scheme will help first-time buyers or current homeowners secure a mortgage with just a 5% deposit.
95% mortgage guarantee is available on high streets across the country
Scheme part of a range of ownership options to help make homeownership a reality
New figures show demand for homeownership has soared during lockdown, with nearly 80% of private renters now saving for a deposit
Today's launch further strengthens government commitment to supporting the housing sector
A new government-backed mortgage scheme to help people with 5% deposits get on to the housing ladder is available to lenders from 19 April 2021
First announced at the Budget, the scheme will help first-time buyers or current homeowners secure a mortgage with just a 5% deposit to buy a house of up to £600,000 – providing an affordable route to homeownership for aspiring homeowners.
The government will offer lenders the guarantee they need to provide mortgages that cover the other 95%, subject to the usual affordability checks.
The scheme is now available from lenders on high streets across the country, with Lloyds, Santander, Barclays, HSBC and NatWest launching mortgages under the scheme today and Virgin Money following next month.
The government has made clear its commitment to tackling inequality in the housing market and levelling up the country. Official statistics show more homes were delivered in 2020 than in any year since 1987.
Since 2010, more than 663,000 households have been helped into home ownership through government schemes, but when asked, 69% of private renters and 63% of those living at home who had looked into a mortgage said they cannot find many mortgages with a low deposit. Today's new 95% mortgage scheme will now make it even more accessible to own a home.
Housing Secretary Rt Hon Robert Jenrick MP said:
Home ownership can seem out of reach for too many people, no matter how hard they work. One of the biggest divides in our country has been between those who can afford their own home and those who cannot.
That's why we are determined to do everything we can to help hard-working families and prospective first-time buyers get their feet on the housing ladder in an easy and affordable way to level up this country.
The new mortgage guarantee scheme, which comes into effect today, will give providers the confidence to lend and help families and young people get on the property ladder without the prohibitive burden of a large deposit.
Despite the challenges faced over the past year, the government has intervened to protect jobs and support builders and buyers to help keep the housing market healthy. Today's 95% mortgage launch further strengthens our commitment to building back better from the pandemic.
In recent years we've reversed the trend and seen a positive increase in owner-occupiers. We're determined to build on this through the range of flexible ownership options which help ensure home ownership is achievable. We want to match the ambitions of aspiring homeowners up and down the country.
Together we can turn 'Generation Rent' into 'Generation Buy'.
Chancellor of the Exchequer, Rishi Sunak, said:
Every new homeowner and mover supports jobs right across the housing sector, but saving for a big enough deposit can be hard, especially for first-time buyers.
By giving lenders the option of a government guarantee on 95% mortgages, many more products will become available, boosting the sector, creating new jobs and helping people achieve their dream of owning their own home.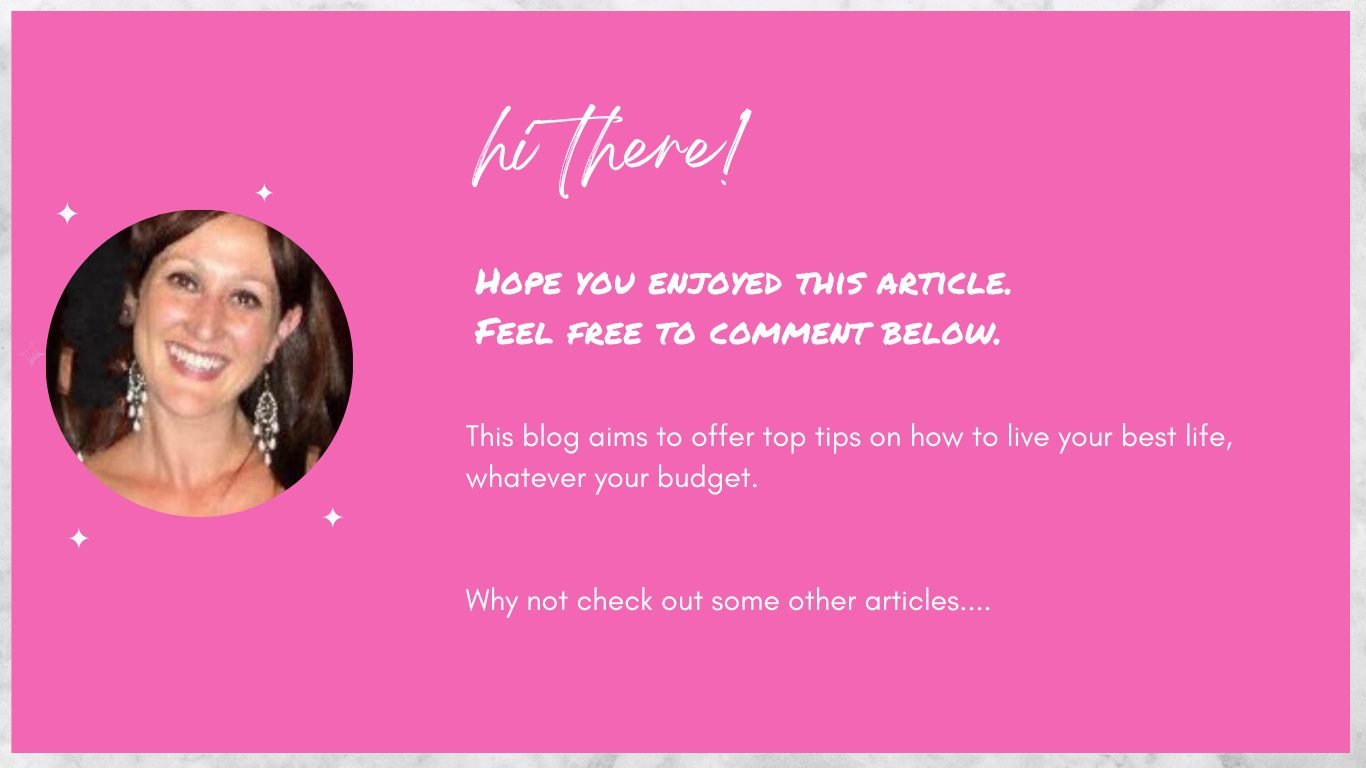 Disclaimer: This article has been written in collaboration with Mortgage Calculator, but all views are my own.