Make Blue Monday – Money Positive
As part of my Money Monday series so far, I have covered credit, financial stress and how to manage your debt. This week I am going to focus on Blue Monday. Coined the most depressing day of the year, it is also the third week in the month after Christmas and New Year. Not a great time for our finances. So today I am going to focus on how we can make Blue Monday – money positive!
Get rid of your financial stress
Money worries cause financial stress, which can have a detrimental effect on your health and relationships. Stress is often caused because we feel that our situation is out of control. However, when you start to take back control of your finances. However gloomy or downright scary it may seem right now. You will start to feel more confident about yourself.
Get rid of your anxiety, insomnia and stress by looking at your finances and work with me to take back control.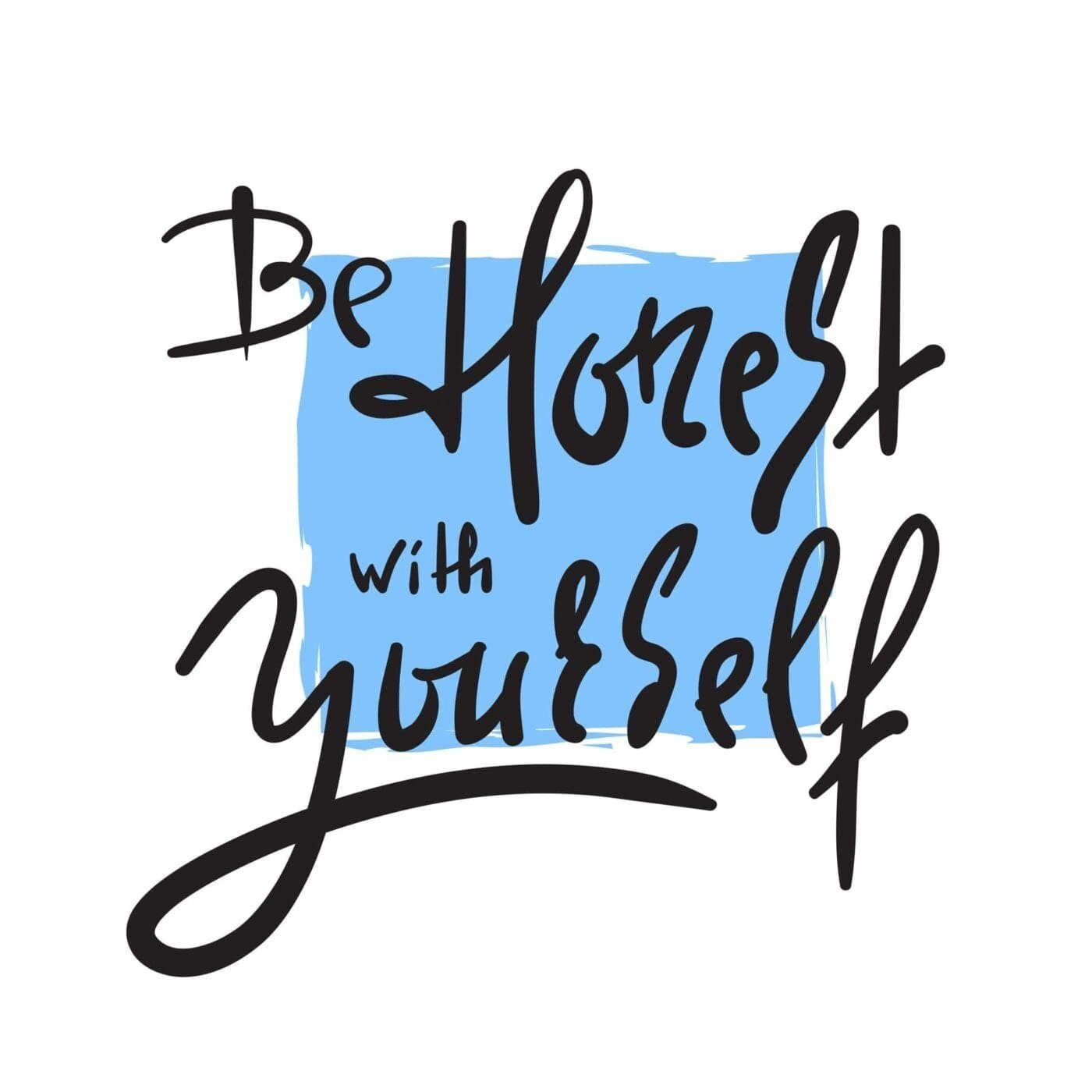 Own up to your debt
Christmas, New Year and being paid way too early in December can lead to a number of financial struggles in January.
Credit card debt. Loans. The stress that these all cause are equally as damaging. However, don't bury your head in the sand. Write down all of your debts with how much you need to pay each company each month. Be honest with yourself so that you can address any problems head-on. Owning up to your debt is the best way of tackling it.

Start a budget
It might sound boring, but believe me, it is the best way of visualising your debts and understanding what is owed on a monthly basis.
Credit card debt. Payday loans. Bank loans. Capture everything including the APR (annual percentage rate) that you are paying these debts back. If you have any high-interest loans, get rid of these as soon as you can.
Then set yourself a budget. Make sure your monthly outgoings are on direct debit so that they leave your account as soon as you are paid. Save for an emergency fund, then allocate yourself a weekly budget.

Use a spending app
You have to get into the habit of this, but download the spending app today to help track what and how you spend your money. Categorise your spending e.g. food, going out, clothes and over time you will start seeing where your money is going.
I also use Monzo and allocate my spending into weekly pots, with a separate pot for my rent money.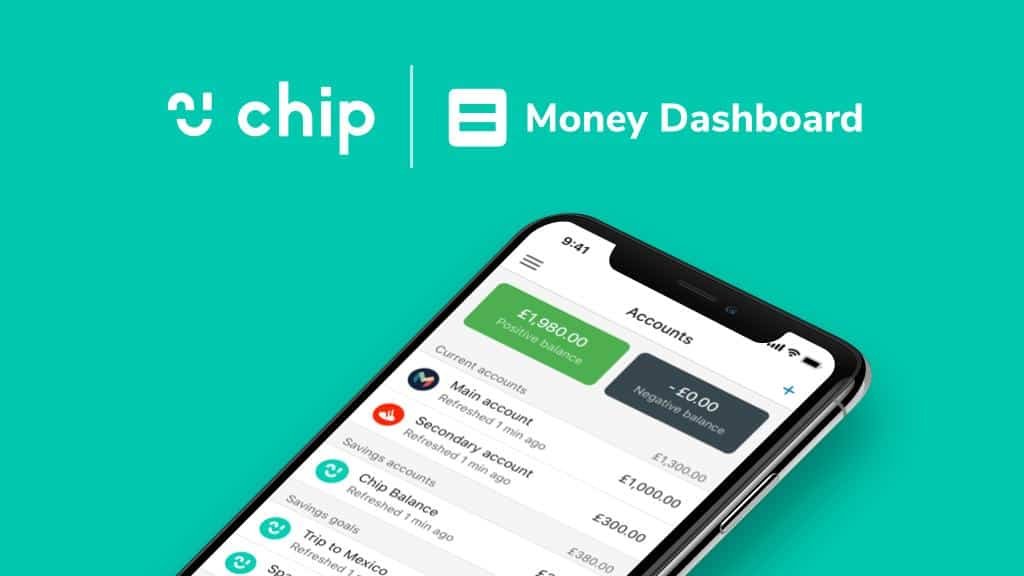 Claim free £10 by saving with Chip –
offer ended
Chip is an app that automatically puts money aside for you based on your spending habits, so you can save without thinking about it!
#ad Broke Girl in the City has teamed up with Chip to offer you an introductory bonus of £10 if you sign up today.
Sign up now using our unique code BROKE10, and you'll get £10 as part of our exclusive welcome offer*. Terms and conditions apply. Limited time offer.
Make today a #BrighterMonday
According to StepChang Debt Charity, more than a quarter (27%) of the UK's adult population feel uneasy about their finances*. Even more worrying, 13% of those feeling uneasy don't know where to find advice about money and debt, and 13% of those aged 18-24 are too embarrassed to get advice.
If you are reading this blog page, you will be looking to improve your finances. I amassed 35k worth of debt when I moved to London and spent years paying this off. If I can do it, you can. Just make a positive change today.
*StepChange Debt Charity commissioned YouGov to survey GB adults on how they were currently feeling about their financial situation. The poll was based on 1704 GB adults, with fieldwork undertaken online between 3-4 January 2019.null
Enjoy the little things in life
What better way to celebrate Blue Monday by treating yourself. Address your finances but also do something nice for yourself today. I love a bubble bath to relax or why not meet up with a friend for a free mocktail!
Keep an eye out for all of the #BlueMonday promotions too.
Why not read…
One of the best things about living in the city is being able to do things for free. In London alternative entertainment for the budget-conscious, you can find lots of cheap ways of having fun in the city.
How to live in London on a budget by blogger The Frugal fox.
Feedback wanted
Let us know in the comments below what you would like to see covered as part of our January Money Mondays series.