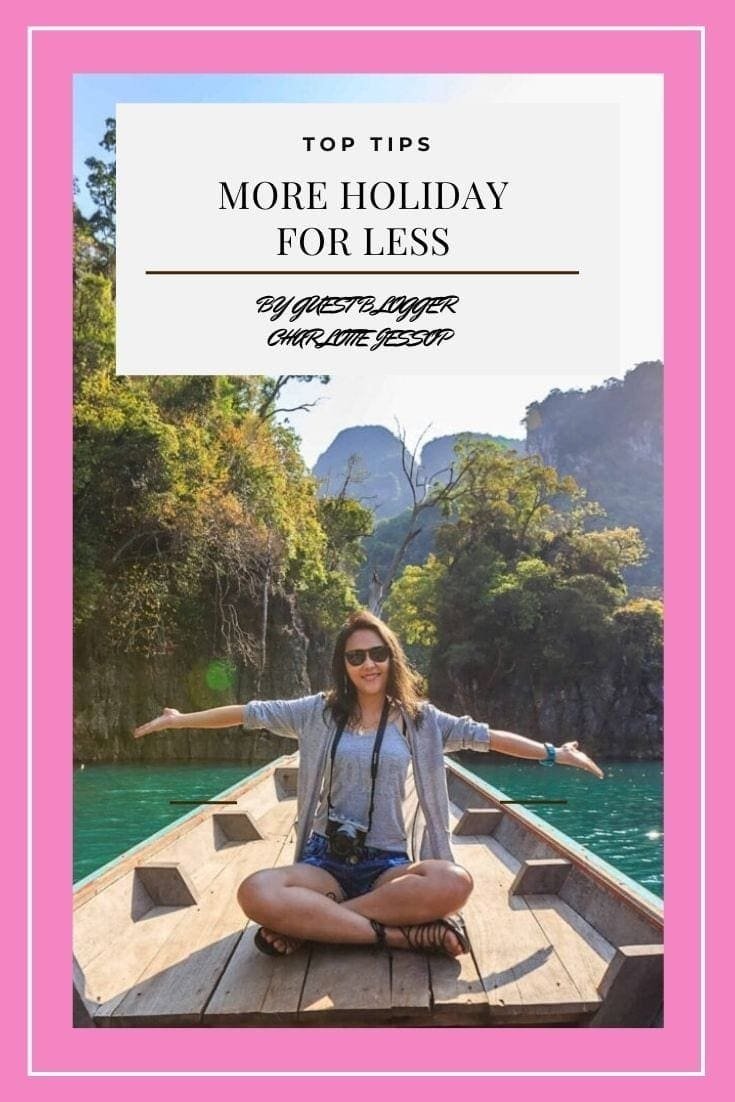 Get more for your holiday with less money
by guest UK Money blogger Charlotte Jessop
With Winter well and truly here, it is that time when we all start dreaming of our next holiday. Preferably somewhere a bit warmer and with less rain.
But Christmas can be expensive, and you don't want to blow your budget and get yourself in a financial pickle for a week of sun.
Luckily for you, I'm a total pro at making your money go further when it comes to holidays. If there's a bargain out there then I will get it.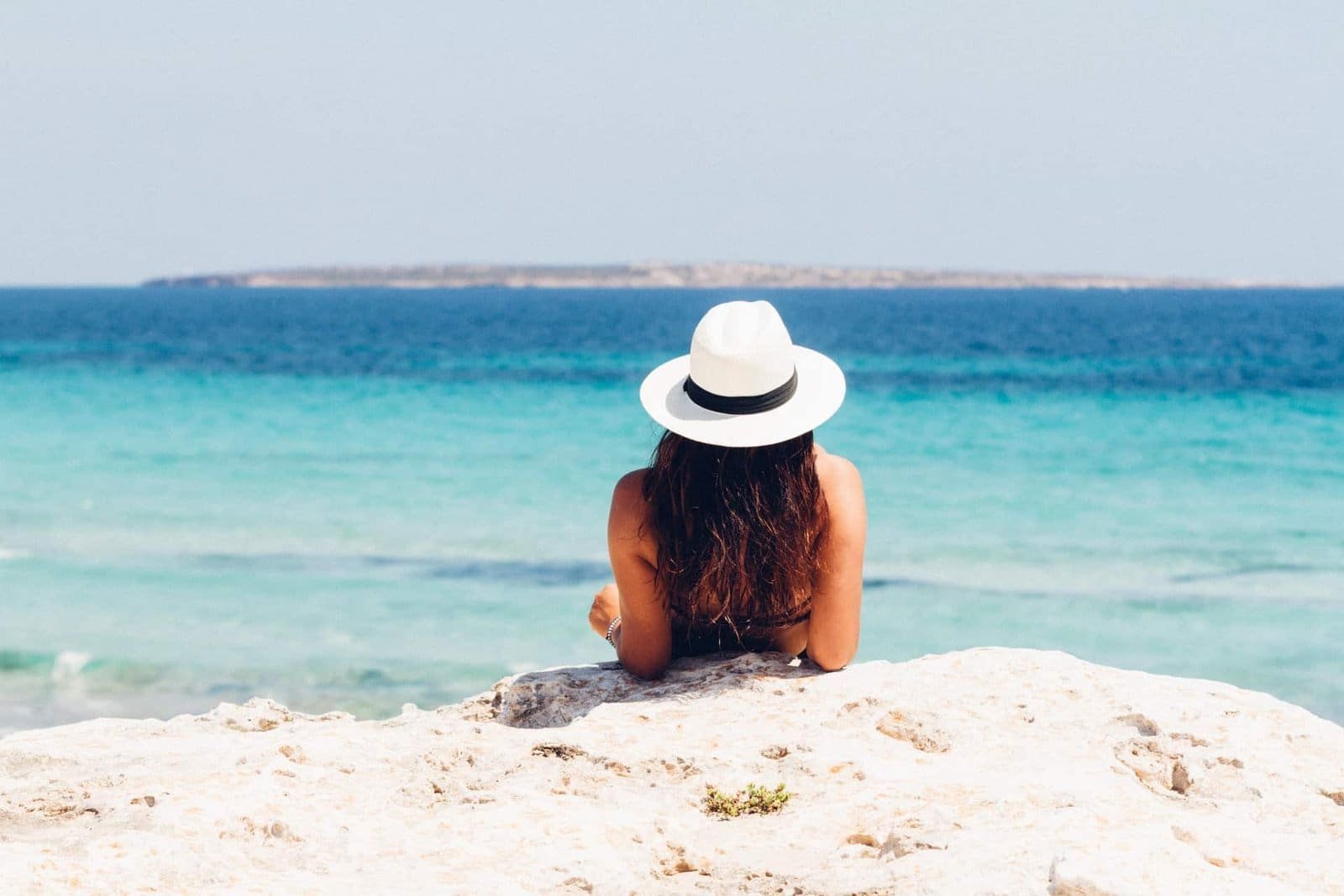 Do your own research
Package holidays are great! They are convenient to book and there are some good deals out there. But you can get swept up in the sales tactics.
By doing your own research, you can cut out the middle man and pocket the difference. In this age of information, everything you need to know is out there, so research is easy.
Consider a travelling holiday
Most of us when booking a holiday will plan to head somewhere, stay there for a week or two and then head home. But you could save money by moving around and get some great experiences too.
Sometimes it is cheaper to arrive at one airport and fly out of the country from another. If these airports are relatively close, you could consider getting a bus between the two locations and spending a few nights in a different spot.
Use other forms of accommodation
You don't always have to stay in a hotel. Again the internet makes this really easy for you and it is easy to review the options available.
Airbnb is a great choice and you can regularly find cheap rooms, apartments and houses exactly where you want them. We've had great experiences with Airbnb and have made some great friends along the way too.
Don't book an airport transfer
We've travelled a lot and not once felt the need to pay for an airport transfer. In most towns and cities around the world, there are lots of options at different prices.
Look into buses and public transport if you are happy to share but if not you can usually catch an Uber, which will work out cheaper than a traditional taxi.
Book your excursions online
There are plenty of websites that allow you to book trips online. Get Your Guide is a favourite of mine and has plenty of reviews to help you decide.
You'll get lots of choices too so you can book the exact excursion you want rather than the one that is being offered by your hotel.
Get cashback
If you are booking any part of your trip online then you need to check if you can get cash back on your purchases. Quidco and TopCashback are the big ones and include many of the big names in travel.
If you are one of those people who is disciplined with a credit card, you might want to use that to pay for your holiday too. You might get some cash back or points and it will give you extra protection.
Prepare yourself in advance
Finally, make sure that you save up for your holiday before you start shopping. You'll then know exactly what you have to spend and it will be easier to stay in budget.