Almost 1.1 million private renters in England – one in seven–had their rent increased in the last month, a new report from Shelter reveals.
The charity's research shows millions of private tenants are stretched to breaking point. 1 in 3 (2.6 million adults) are spending at least half their household income on rent. Even more staggeringly, almost 2.5 million renters are either behind or constantly struggling to pay their rent. A figure which has rapidly increased by 45% since April 2022.
Even before the cost-of-living crisis, private renters were paying the highest housing costs compared to people in social housing or with a mortgage. Shelter is warning that unless the government helps those struggling to pay their rent, a huge surge in homelessness is inevitable. It is urging the government to stop this ticking timebomb by unfreezing housing benefit, which is lagging way behind rents, having been frozen at 2020 levels.
Shelter's latest polling, which was conducted by YouGov and funded by Nationwide, also looked at the scale of rent increases in the last year. Of the 3.5 million private tenants who had their rent increased. More than 800,000 saw it put up by more than £100 a month. Nearly 200,000 were hit with an eye-watering rise of more than £300 a month.
The alarming findings mirror what Shelter is seeing through its own frontline services.
The charity's web advice on grants, loans and help to pay rent was viewed every 5 minutes between 1 June and 31 August – a total of just over 25,000 views, an increase of 205% compared with the first three months of the year.
Polly Neate, Chief Executive of Shelter, said: "With more than a million private tenants hit with a rent hike in just the last month, time is running out. The already high cost of renting meant tenants was on the ropes trying to keep up with rising food and energy prices. Now runaway rents will deal many renters a knock-out blow.
"Our emergency helpline advisers are doing everything they can to help people cling to their homes. We're at breaking point. Too many families won't be able to keep a roof over their heads this winter because they won't be able to afford to heat their homes or pay their rent.
"To give cash-strapped renters a fighting chance, the Prime Minister must at a minimum urgently unfreeze housing benefit so people can afford to pay their rent or face an explosion in homelessness."
Andrew, 38, lives in a one-bedroom flat near Brighton with his partner and shares custody of his children from his previous marriage. He works full-time as an engineer. Recently his landlord put his rent up by £155 a month, making it unaffordable and forcing him to move.
"In June, my landlord raised my rent by £155, £100 more than we'd previously agreed. I couldn't afford it and had no choice but to move. With my budget, I could only afford a one-bedroom flat in the area. So when my children stay each weekend, I sleep on the sofa. My partner sleeps on a camp bed, and the kids sleep in our bed and a bunk bed in the bedroom.
"Having to move and knowing that our rent could so easily spiral again beyond our means has left my partner in a constant state of anxiety, to the point she needs professional mental health support. I just want my family to have some stability and security."

Top tips when dealing with a rent increase
Your landlord isn't able to increase your rent whenever they like or by any amount. They need to follow certain rules if they want you to pay more, which depends on the type of tenancy you have.
If you disagree with your rent increase, the best thing you can do is talk to your landlord and try to reach an agreement to pay a lower rent.
If you can't reach an agreement, you can challenge the increase. You will need to follow guidelines for doing this. Don't just refuse to pay.
The rules depend on what type of tenancy you have, which is probably an 'assured shorthold tenancy. Your rent can be increased regularly with this type of tenancy, for example, every year.
DO NOT stop paying your rent or the rent increase amount, as you will then fall into rent arrears, and this may give the landlord cause to evict you.
DO speak to Citizen's Advice or Shelter before making any decisions which may impact your ability to stay in rented accommodation.
Rent/mortgage are considered your basic needs when drawing up a budget. So prioritise this above anything else.
Shelter has said that it will continue to do everything it can to help struggling renters stay in their homes during the cost-of-living crisis. Private tenants with rent arrears should consider talking directly with their landlord or agent to try and negotiate a payment agreement. Anyone worried about losing their home can contact the charity for free and expert advice and support by visiting www.shelter.org.uk/get_help.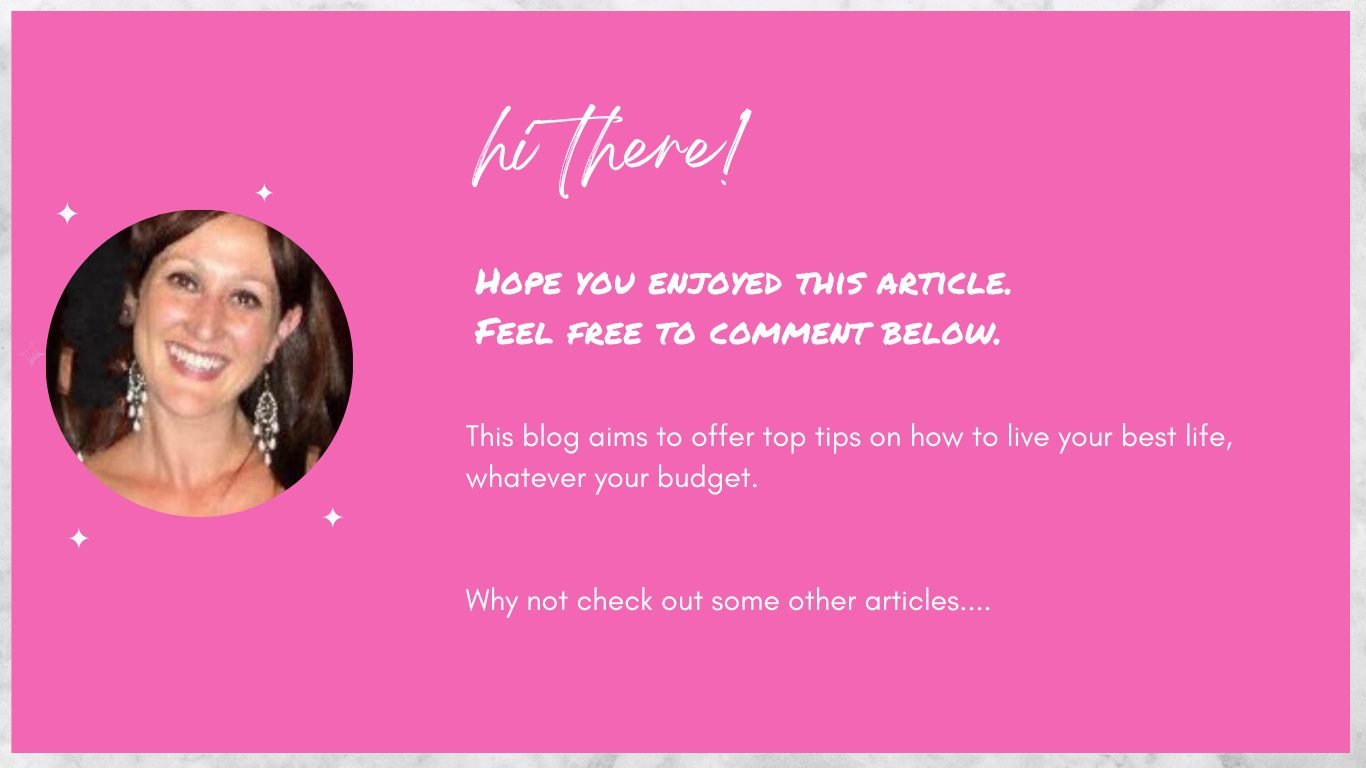 Other articles of interest