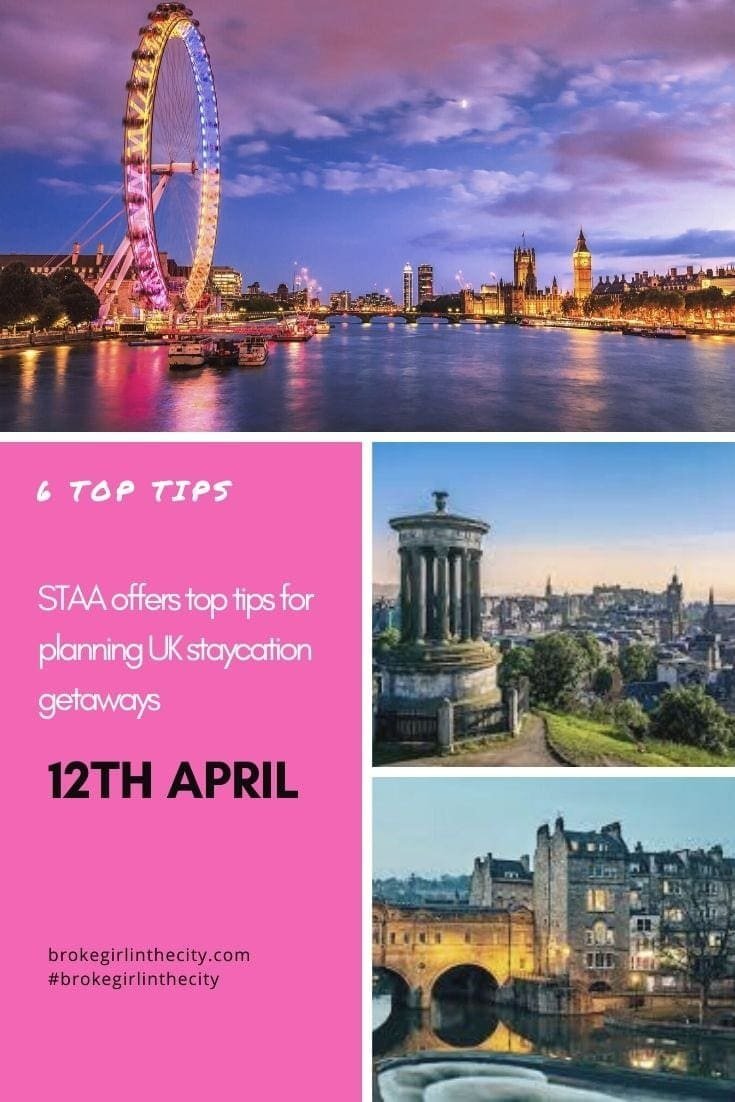 STAA offers their expert top tips for planning UK staycation getaways
In the run-up to the 12 April re-opening of self-contained accommodation for overnight stays. UK Short Term Accommodation Association (STAA) suggests 6 top tips to help people make the most of the opportunities for UK staycations. Looking at what the UK hospitality sector can offer them for their holidays or short breaks from 12 April onwards:

6 Top Tips for planning UK staycations
1. Take a series of City breaks
There's a unique opportunity now for people to visit towns and cities across the country. Without the crowds, queues and traffic that usually accompanies international tourists. Many cities like London, Bath, York, Edinburgh and Cardiff have introduced European-style outdoor café and restaurant seating to make it a much more engaging experience. City breaks will seem more appealing especially as we are about to see temperatures rise and Spring in full swing.
2. Visit friends and family you haven't seen for months
Reacquaint yourself with your loved ones by renting a self-contained property close to where your friends and relatives live. You can host a household or up to 6 people outside in the garden of your rented property and go on walks with them. A whole property to yourself means that all the family will be able to sleep comfortably.
3. Arrange a belated Valentine's trip away
Having perhaps been denied a romantic excursion in February. Now might be a great opportunity for Cupid's arrow to be fired in a direction away from home. Whether you're a young couple that has been living apart. A married couple escaping the confines of your own home. Or an older couple who have been prevented from having their annual winter sun trip away. There are a variety of country cottages, city-centre apartments and coastal houses available to rekindle the romance!
4. Work away from home
With people not needing to go into their places of work. As long as you have a good broadband connection, you can 'up sticks'. Spending much longer than usual away from home. Relocating to a destination where you can combine your work with a holiday or short break. Indulge in some exciting pastimes such as hill-walking, kite-surfing, cycling or even wild swimming.
5. Spend like you would on a holiday abroad
Treat your time away in the UK as you would if you were going abroad. Don't treat it as a compromise or as a 2nd choice. Spend your money on eating out or takeaways, and buy from local shops and attractions. It will help boost the local economies and make it a more enjoyable and memorable trip. Just make sure you budget!
6. Stay COVID-19 safe and look for the 'Good to go' accreditation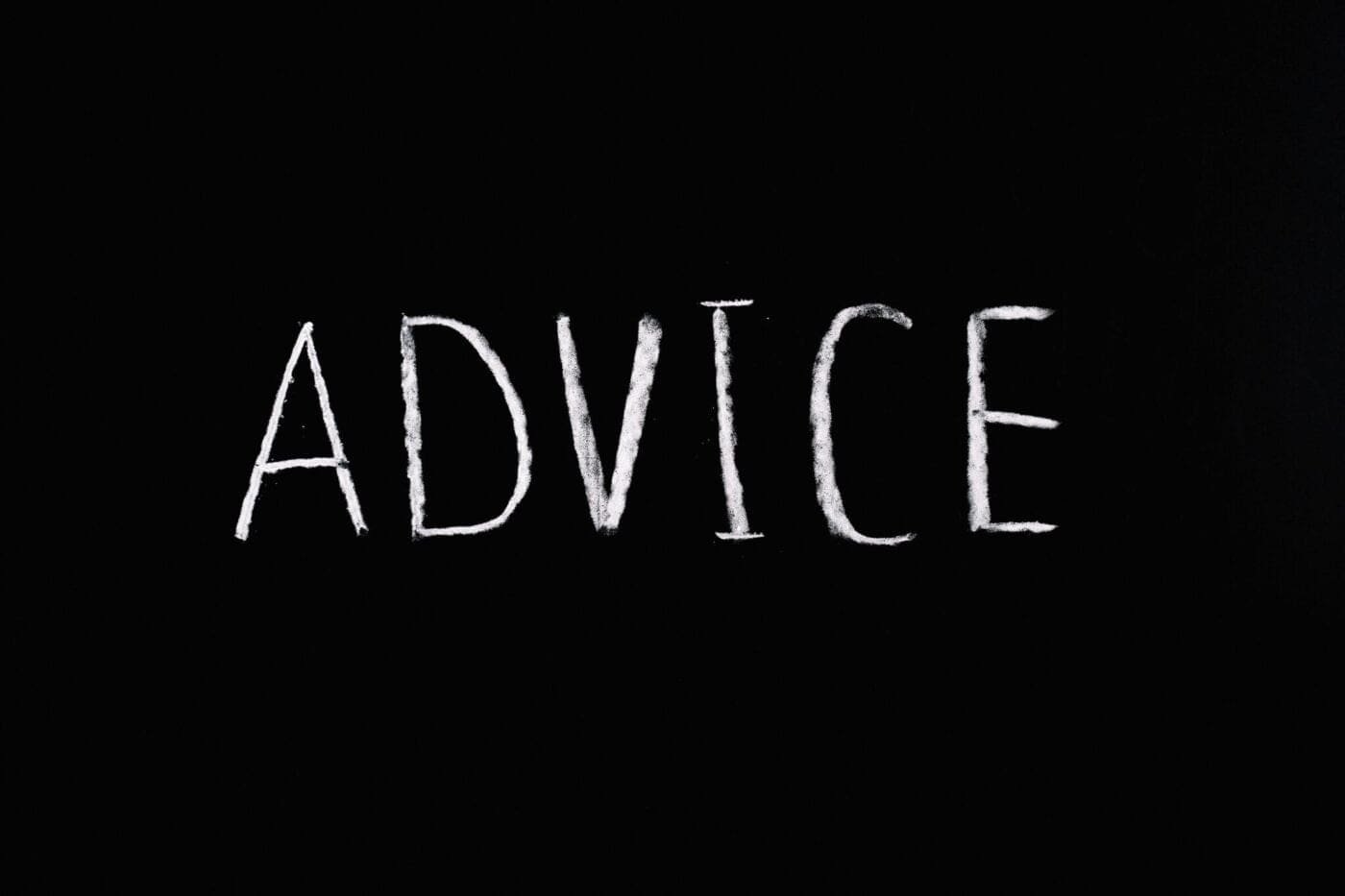 The key guidelines consumers need to be aware of in regard to renting a property are:
Self-contained accommodation is open for leisure stays
Accommodation on a park or complex can open as long as they are not reliant on sharing facilities
Some accommodation remains open for non-leisure stays
Merilee Karr, Chair of the STAA said, "After months of not being able to fully open to the public for leisure stays, the industry is gearing up to welcome back guests for their well-deserved holidays and short breaks. With the restrictions on foreign travel likely to continue for some months yet, the UK staycation can provide people with a high quality replacement that should quench their thirst for some time away from homes that they have stayed in for far too long!
"The combination of good Spring weather and the huge variety that Britain has to offer should make it a great time for many to see parts of the country they hadn't previously visited."