Wonga has to be one of the most known pay-day loan companies. After weeks of speculation about its future, it fell into administration. Let's look at what happened.
What Wonga has said:
A statement released by the Wonga Group on Thursday said: "A decision has been taken to place Wonga Group Limited, WDFC UK Limited, Wonga Worldwide Limited and WDFC Services Limited into administration.
"The boards of these entities have assessed all options regarding the future of the group and have concluded that it is appropriate to place the businesses into administration. Chris Laverty, Daniel Smith and Andrew Charters of Grant Thornton UK LLP are in the process of being appointed as joint administrators.
"Wonga customers can continue to use Wonga services to manage their existing loans but the UK business will not be accepting any new loan applications.
"Wonga's overseas businesses continue to trade and are not part of this announcement."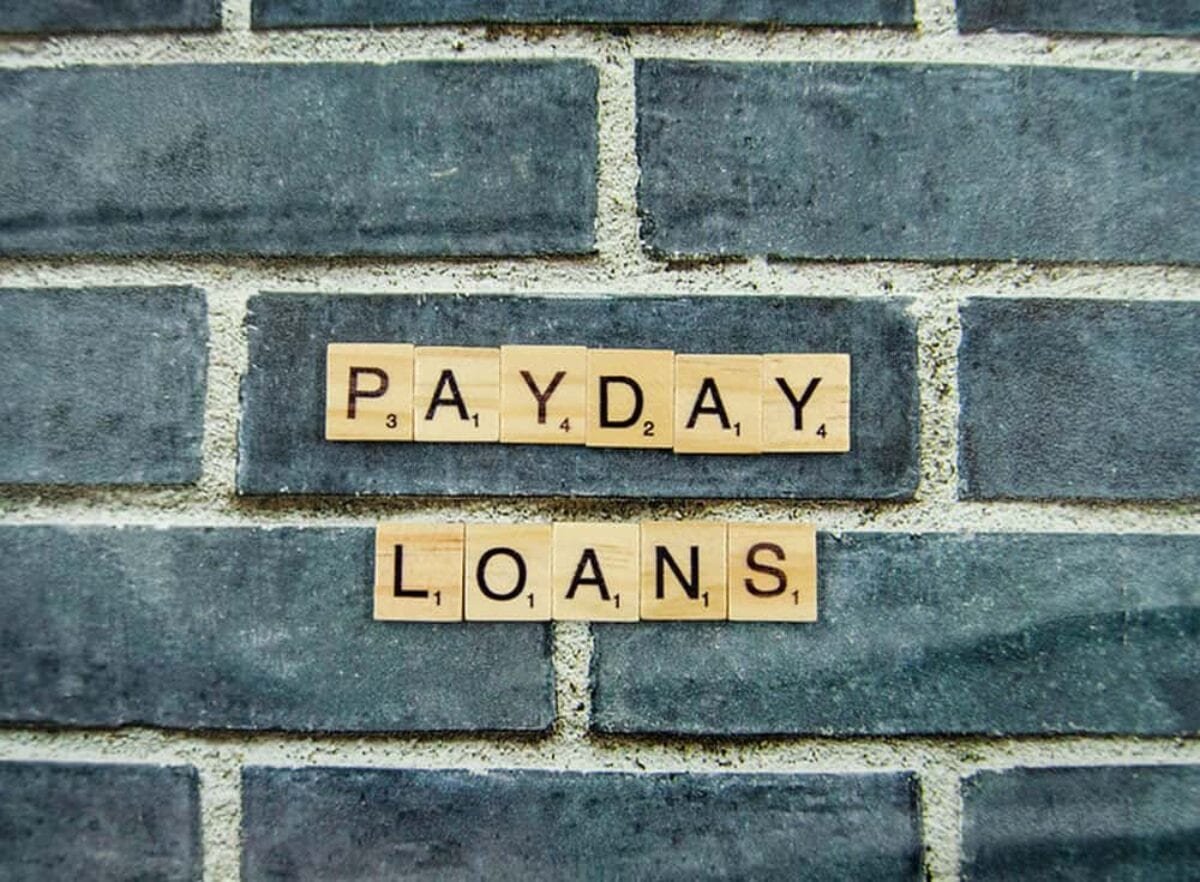 What this means for existing loans
The announcement on its website stated that, "there will be no lending activity" following the announcement. Any existing loans are to be paid back to the company. So if you have taken out a loan with Wonga, it will need to be paid back in full. People with existing loans will be able to use their website to access their account, but no new loans will be able to be accepted.
What went wrong?
Investors in Wonga include Balderton Capital, Accel Partners, Greylock Partners and 83North. Recently they raised 10 million to try and save the once prosperous company.
In 2014 the firm introduced a new management team and wrote off £220m of debt belonging to 330,000 customers after admitting making loans to people who could not afford to repay them.
However, with the rise in consumer complaints and claims against the company, together with new legislation being passed, capping the amount pay day loan companies could charge – Wonga have been suffering.
MoneySavingExpert Martin Lewis on Wonga
Founder of MoneySavingExpert, Martin Lewis was one of the first to proclaim on Twitter how Wonga's demise is a cause for consumer celebration.
"Wonga's demise is a cause for consumer celebration. Normally when firms go bust, the fear is diminished competition. Not here. Wonga's payday loans were the crack cocaine of debt – unneeded, unwanted, unhelpful, destructive and addictive. Its behaviour was immoral, from using pretend lawyers to threaten the vulnerable, to pumping its ads out on children's TV.
"It's important to understand the payday loan industry was built on the back of marketing, not need. They sold people the concept of a need to create a demand, then pushed their products. Wonga used powerful advertising and hi-tech tools to flog a debt that, for the vast majority of its customers, was hideously over-expensive and unhelpful.
"It made it too easy – some even told anecdotes of pissed people, coming home, watching gambling on TV, seeing Wonga's ads then pushing the button for instant cash at 5,000% APR to bet with. And as many couldn't afford to repay, payday lenders made people sign up to immoral agreements that meant cash could be taken directly from their bank accounts without request.
"Payday loans are for most a flawed concept. How many in dire need of this payday would see such an improvement within a month that they not only not need to borrow again, but they could repay last month's loan plus the huge interest.
"Of course we need responsible borrowing too. Yet we have a national problem with financial illiteracy. We need financial education to be taught properly in schools. Shockingly some even believed higher APRs were better.
"Wonga was an irresponsible lender, giving loans to people who could not repay. It has now come unstuck for two reasons. First, due to the payday loan cost cap – which I was involved in campaigning for – though it took far too long to be put in place. At the time, payday lenders and the FCA worried this would mean the industry was unsustainable. My reaction was 'good'. These are bad products that cause misery, rather than provide solutions. The scaremongering that lack of availability would push people to loan sharks has proved false.
"The second reason is that the far-too-belated scrutiny of the industry showed its high-tech clever lending criteria was baloney. It was giving loans to all and sundry, many of whom could not afford it and should never have been lent to – and so it had to pay them back.
"However, the UK still does have an issue with the lack of availability of cheap, affordable fair credit, with good terms, for those in need. Thankfully credit unions are starting to fill the gap, but it isn't enough. Sadly the last decade has seen the continued erosion of Government social fund budgeting and crisis loans – that needs to stop. If not, Wonga's decapitation won't change anything, there'll still be a multi-headed hydra of other parasitical high cost lenders, selling things like rent-to-buy, log book loans or owt else, ready to jump in and take its place."