Roof East is hosting a Lizzo-themed part-ay
Lizzo is releasing a much anticipated and brand new album in July, and to celebrate this, Roof East is hosting a Lizzo-themed part-ay. Hosted by British Drag Queen – Vinegar Strokes of RuPaul's Drag Race Fame, Roof East will celebrate everything we love about the bootylicious babe – her incredible music, positive attitude and infamous dance routines.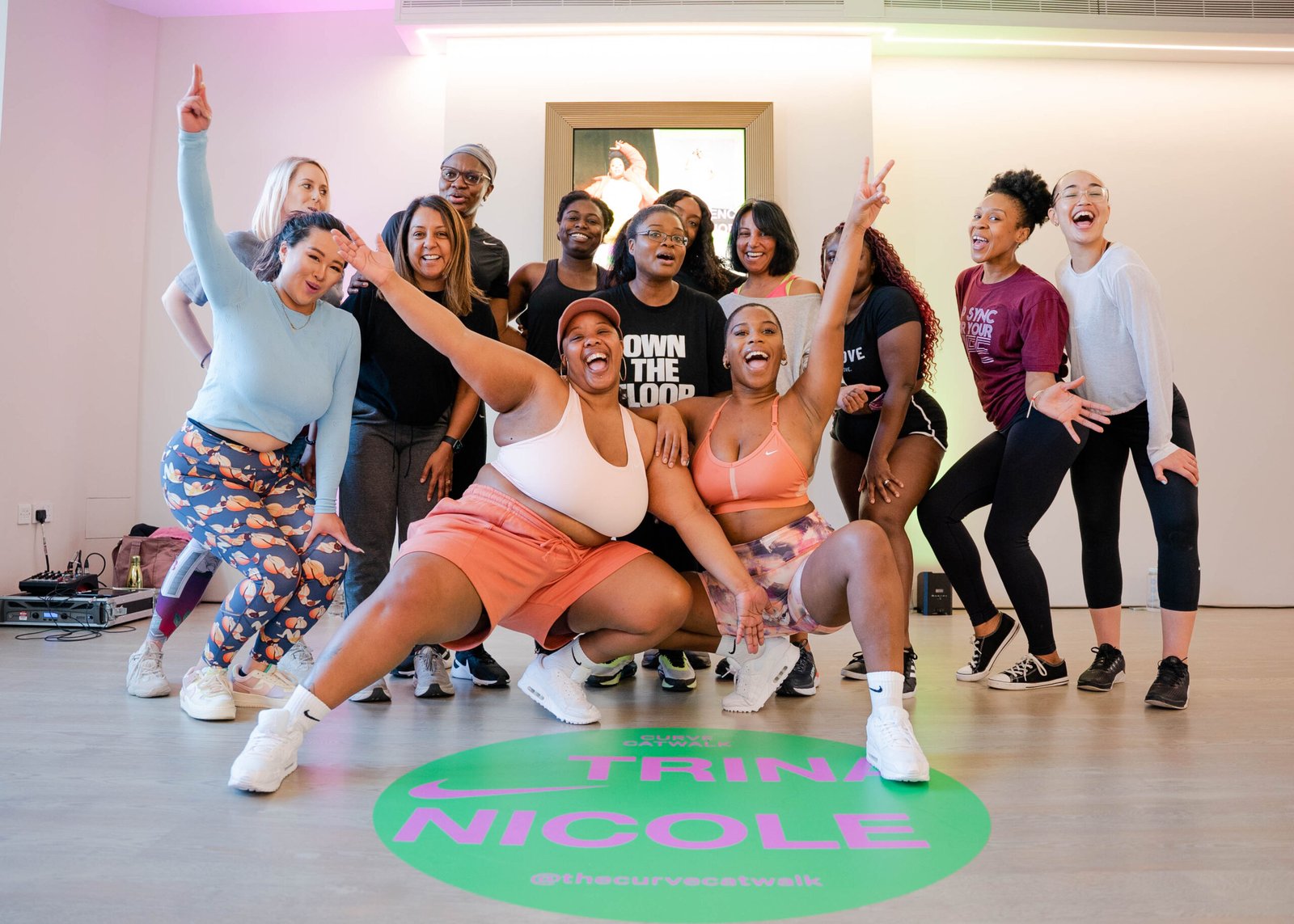 Bust some moves to About Damn Time
As well as a not-to-be-missed Lizzo dedicated drag show. Guests will learn and perform Lizzo dance routines courtesy of The Curve Catwalk. Guests will be taught how to bust some moves to About Damn Time. Lizzo's latest single and most famous TikTok dance routine. The class will be run by founder Trina Nicole whose performance credits include Lizzo herself, Nao and even Beyonce.
After the dance shenanigans, attendees are invited to sing their hearts out at Roof East's infamous Karaoke Taxicab – which will be programmed with Lizzo tracks only all night.
Booking link here.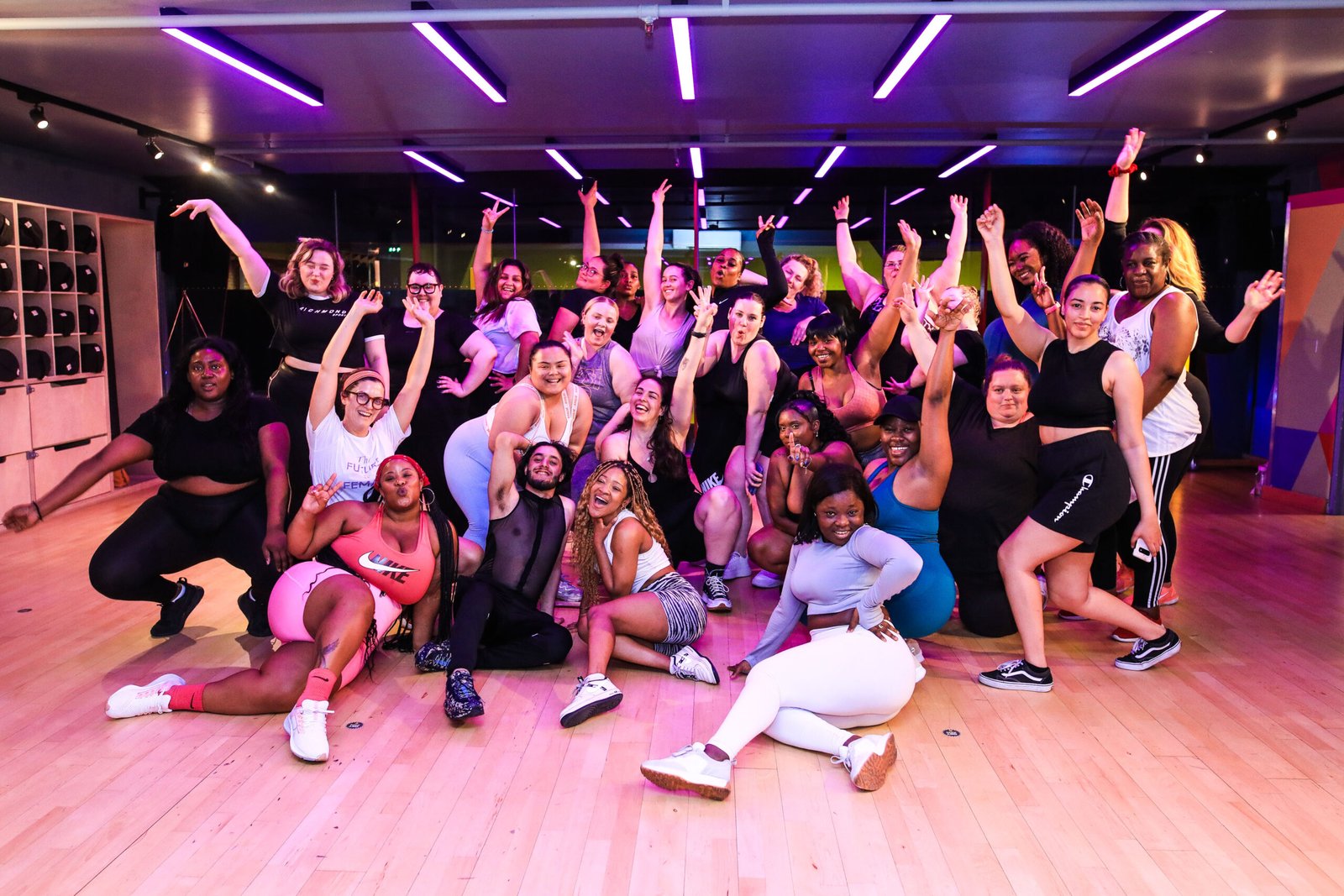 Opening times:

MAY-SEPT

Tues-Fri: 5pm-11pm
Sat & Sun: 12pm-11pm

Roof East Games Pricing

East London Bowls Club- Up to 6 people per lane.
From £23 for 25 mins or £45 for 50 mins
Slugger- Up to 6 people.From £25 for 25 mins or £49 for 50 mins
Not suitable for kids 9 and under.
Birdies – Up to 6 people.
Price per person: £11
Arrows- £19 for 25 mins or £37 for 50 mins for up to 6 people
Carpark Karaoke- £10 for up to 6 people
Tickets
Tickets are priced at £25 each and include access to the Vinegar Strokes performance, dance tutorial, free access to Carpark Karaoke and a special Lizzo Juice cocktail – complete with the singer's favourite ingredient…Tequila. What could go wrong?

Tickets are available to buy here – It's about time you get yourself a ticket.

For more information on Roof East, the games available or to book an area check out the Roof East website: http://www.roofeast.com/ or Instagram: https://www.instagram.com/roofeast/.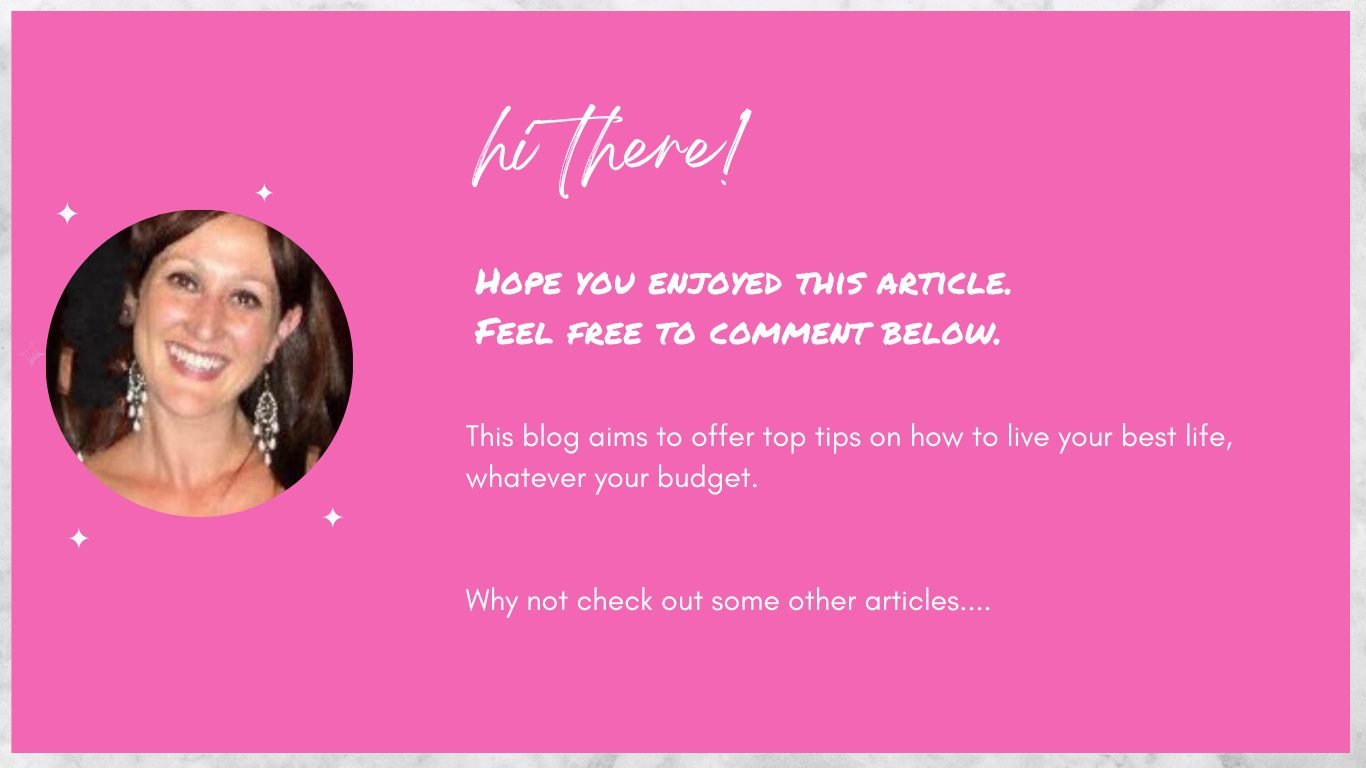 Other articles of interest