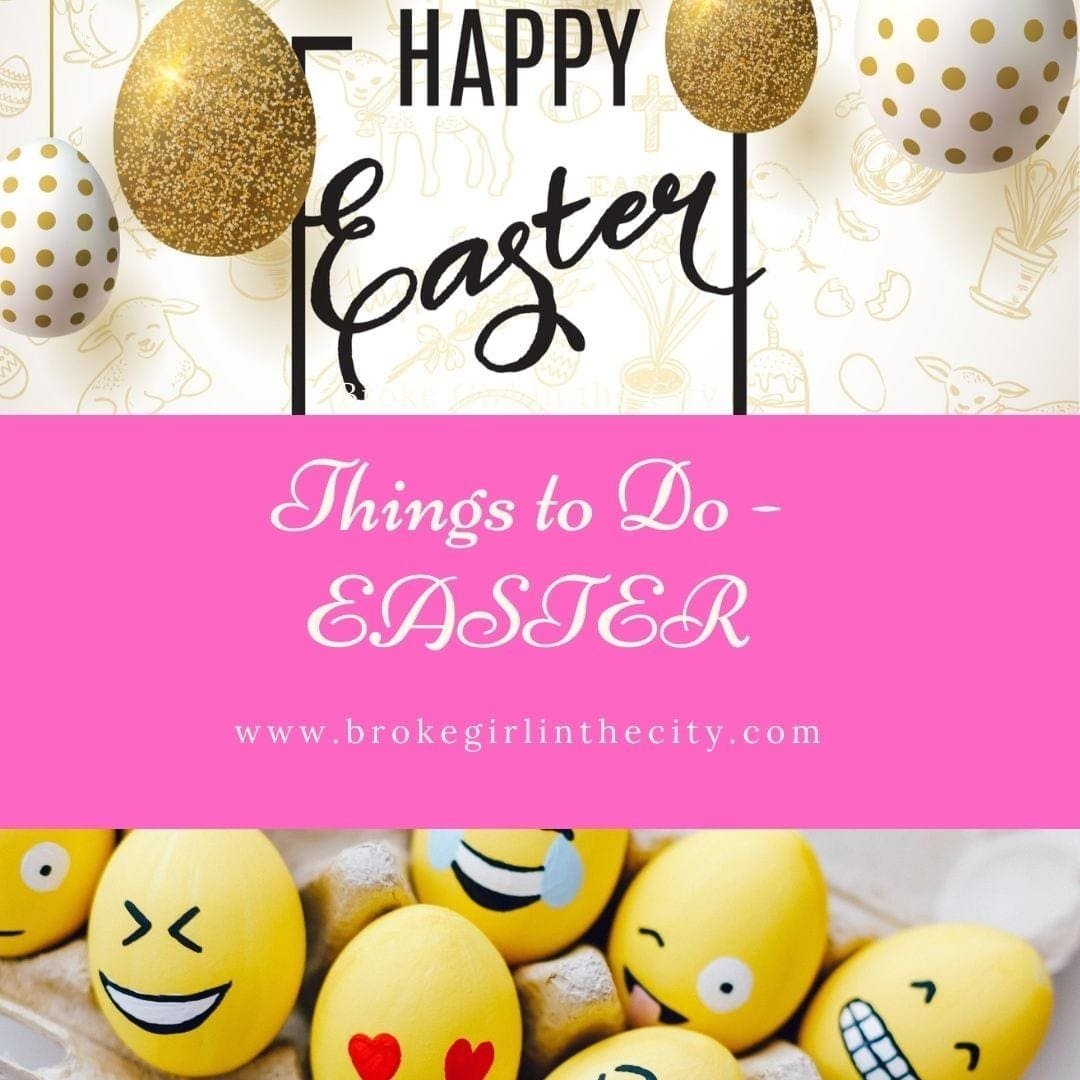 Things to do over Easter on a budget
Someone on TV this morning – it could have been Loose Women as I am partial to some daytime TV – said that Easter is the new Christmas.
With lockdowns easing, many people are looking forward to visiting loved ones or friends over the Easter Weekend. Government guidelines now specify that we can now meet outdoors either as two households or as up to six individuals. Which must be a relief to those who have families too!
As many of us are still looking for things to do over Easter on a budget.
In the word of The Sound of Music (my Easter film), these are a few of my favourite things…
1. Indulge in some amazing hot cross buns
I always associate Good Friday with eating hot cross buns. You can buy some cheap ones from any of the supermarkets, or buy some from some of the great bakeries still open.
2. Enjoy an Easter-themed film weekend
I am cosying up to The Sound of Music on Good Friday, BBC at 6 pm. I always feel nostalgic for the classics and love this film. Hot cross buns, tea and a rug to wrap myself around in. I can't wait!
3. Cook a traditional Easter Sunday lunch
Whether you are with your family, housemates or by yourself this Easter Sunday. So many supermarkets will be offering deals for this weekend. Traditionally many people have lamb on Easter Sunday, but I have bought myself a chicken (cheaper) to cook for myself and my housemate a roast dinner. I usually always opt for the store's branded lines if they are cheaper.
Tesco Easter Offers – I bought a chicken roast dinner for less than a fiver (chicken, potatoes and carrots) using my Tesco priority slot.
Marks and Spencer's £20 deal – Available until April 5th. Roast main course (lamb, chicken, pork or beef), 3 sides (roast potatoes, carrots, pigs in blankets, cauliflower cheese) and a dessert.
Aldi Easter Offers – Whether you want a bargain roast, wine, chocolate or hot cross buns. You'll find some great reductions already!
If you need any top tips for collecting coupons, check out Jordan Cox
4. Plan an Easter picnic in the park
Why not plan a picnic in the park this weekend, weather permitting. London and the rest of the UK are amazing for parks, Clapham Common, Primrose Hill, Crystal Palace, and Hyde Park are just some of the amazing parks around. Take cups with you and rubbish bags so as not to leave anything behind!
5. Host your very own cocktail evening
I absolutely LOVE cocktails! As we can't go out to bars yet or meet other people in their houses, Why not host your own cocktail evening? Choose an evening and invite a couple of friends. You could always pick a theme and get dressed up or blast some music and have fun with your friends!
Check out how to make cocktails on YouTube: How to make a Kir Royale |. How to make a Pot O' Gold

Top Tips for Easter on a budget this year
If you are one of the 5.6 million people thinking about planning trips by car in the UK over the Easter bank holiday weekend.* Good Friday should be the busiest day, so plan your journey so that you don't have to stop off along the way. For anyone wanting to stay local. Transport For London (TfL) has announced that there will be several Tube lines and other forms of public transport which will see closures and disruption between Good Friday and Easter Monday.
Buy your Easter eggs after Easter Sunday!
I remember one year when my Mum asked us whether we wanted an actual Easter egg on Easter Sunday. Or whether we could wait until after the weekend and she would give us £5 to buy all of the eggs in the sale. After Easter weekend she was true to her word, and we ended up buying all of the Easter eggs in the sale, some as cheap as 50p! I remember coming up with my two brothers and stacking them on the table for a photo. My mum was pretty amazing at making money stretch. Funnily enough, I bought myself a Cadbury's Egg for £2.50 in the sale when I walked back from my second jab yesterday.
*According to a survey of 1,200 drivers by the RAC in a BBC article.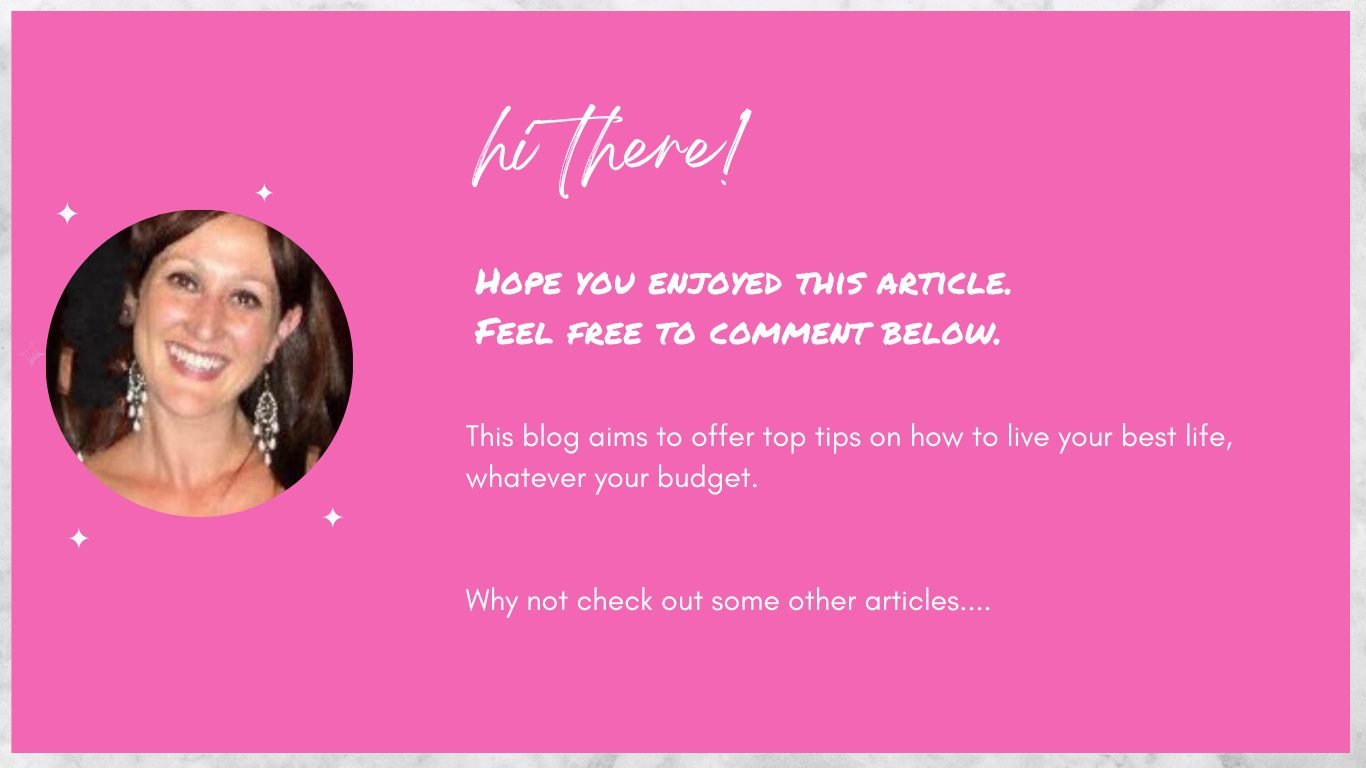 Other Articles of Interest