Sustainability is more fashionable than ever, but isn't "sustainable living" just code for "expensive"?
No, no it isn't. Conscious consumption can actually save you money and help save the environment.
Whether you're considering sustainable living because you want to do your part for the environment or you are just looking to try something new, sustainable living doesn't have to break the bank. In honour of United Nations Day, I'm going to share with you some of my favourite tips and tricks to help you live more sustainably and save money while doing it.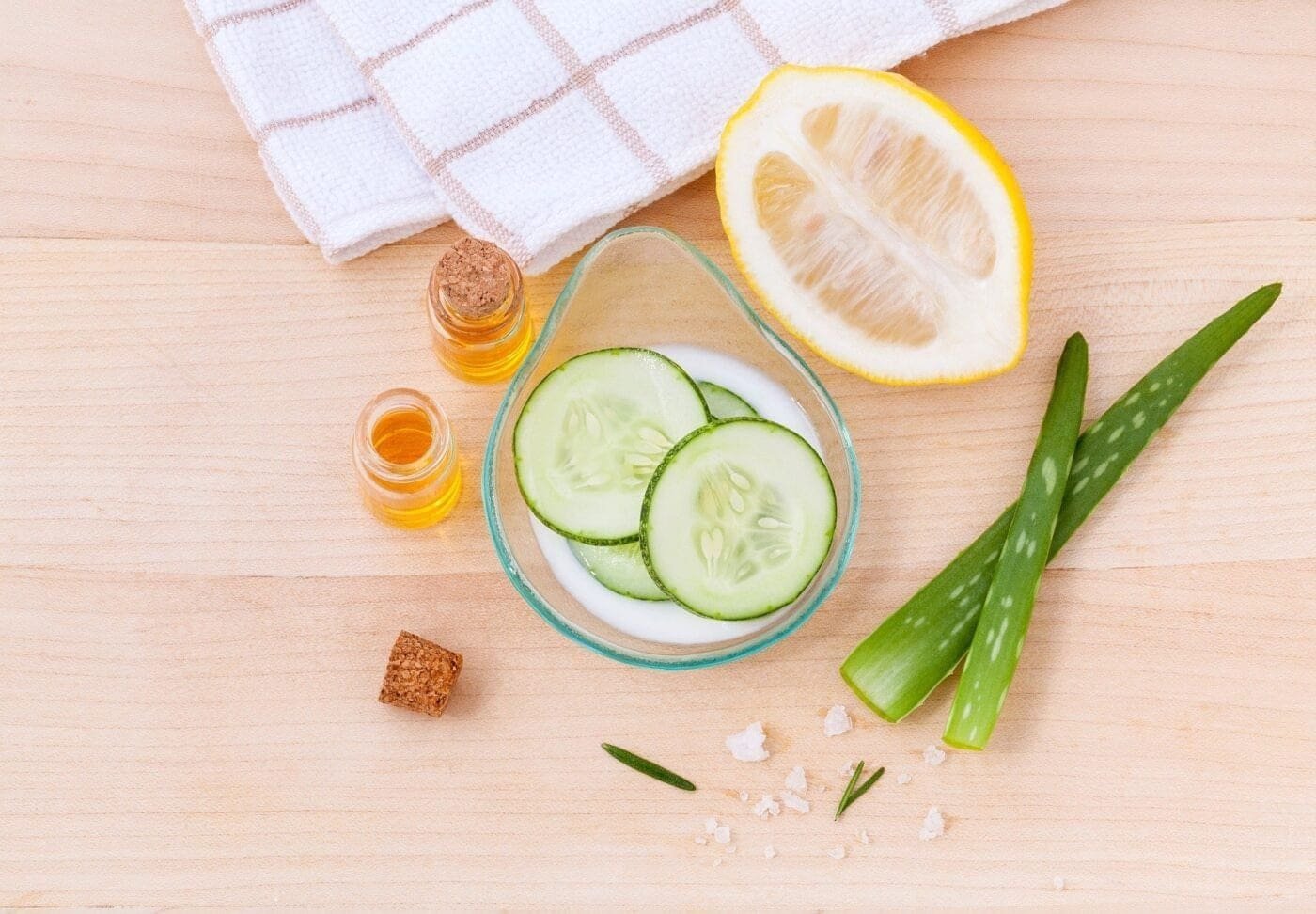 1. Inexpensive and organic body care and cosmetics
Wearing make-up and buying cosmetics is part of everyday cosmopolitan life, but it's already expensive without adding in the benefits of cruelty free and organic to the price tag.
Don't be afraid to use store-brand organic products. You'll help the environment by switching to organic products and save some cash on the brand names.
Switch to bars: bars of soap and shampoo are often sold without packaging, making them an immediately more sustainable choice. And since bars last longer than bottles, their price per use is even cheaper.
Try DIY: From lip scrubs, hair masks, and toners, there are so many recipes out there now for DIY organic skin, hair, and well being. Making your own isn't only cost-friendly and environmentally friendly, but it can also be fun! For some inspiration, have a look at these fun ways to make your own toner!
2. Secondhand clothing is second to none!
Another large line-item in the sustainable consumer's budget is clothing. Large chain stores produce up to 12 separate collections per year, driving us to a state of permanent clothing consumption. In the end, only a fraction of the clothing in our closet ever actually gets worn.
Therefore it's better to buy less, but even better to be sure that it's fair trade. Fairtrade clothing is not much more expensive than name-brand clothing.
There is any number of flea markets, garage sales, or secondhand shops in every city where you can buy new or lightly-used clothing for pennies on the dollar. You can even shop used fashion online – and not just on eBay. Try checking your local listings for neighbor-to-neighbor clothing donations.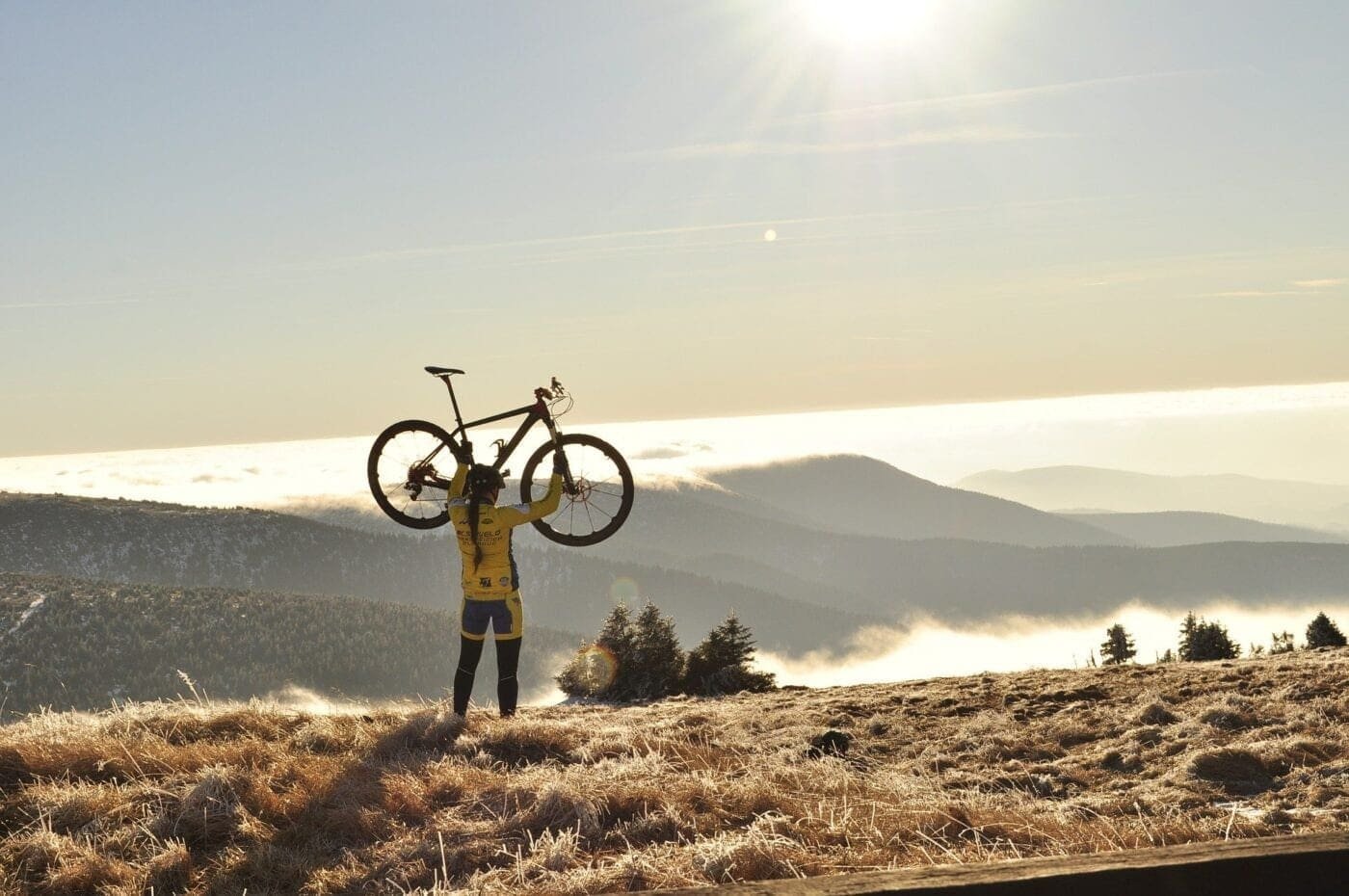 3. Save gas, and keep fit
One of the biggest contributors to greenhouse gasses and pollution is transportation. Especially living in the city, you almost become a slave to your mode of transport, whether it's the train, the bus or your car. But, there are definitely alternatives that aren't only kind to your wallet, but good for you.
Get on your bike, literally: Cycling is a great and quick way to get from A to B, while not emitting any Co2. In London, bikes are never too far, with government-backed schemes like the Santander Cycles, Beryl Bikes, or even company backed schemes like the Cycle Scheme.
4. Upcycyle, reuse, and repurpose
I'm almost certain I'm not the only hoarder in London. Normally, when things break or I need something new, I just reach for my phone and load up Amazon. But, I've learned a little trick to help save me money, and easily help the environment. You don't need to buy new, you can reusing and repurposing things you already own; look at your wardrobe, home décor and furniture.
Recycle or repurpose your make-up containers: Make-up, even if it's organic and cruelty-free, still comes with the packaging. Make-up giant MAC is doing its part in supporting sustainability by offering its Back-to-MAC scheme, allowing people to send back their MAC containers for free products. Alternatively, here are some great ways to repurpose your used make-up bottles and compacts!
Upcycle everyday: In everyday life, we use sauce jars, plastic bottles, and glass bottles that can all be recycled. But, rather than recycling these, you can repurpose them! Turn old sauce jars in make-up holders, vases, or even just storage for bits and bobs. You can use plastic bottles to help grow a home garden. And old glass bottles can become interesting looking candle stands.
5. Use plastic alternatives
Though this is a given, and many companies now charge for their plastic bags, there are so many alternatives out there for your everyday use.
Tote-ally cool: Tote bags are a great and simple way to support sustainability, plus they are also a great fashion accessory. You can pick up reusable tote bags from local stores for only £1. If this isn't enough incentive, on average a family can pay upwards of £40 a year on plastic bags alone, so you're not only saving money, but you now have a cute accessory that's environmentally friendly.
Everyday eco-friendly:

Sustainable living

starts at home, and every year, more and more products are invented for the benefit of the planet and your pocket. Bamboo is quickly replacing plastic, consider buying bamboo alternatives like toothbrushes, straws, and even "cotton" swabs. BamAndBoo offers a range of home sustainable products for everyday use.