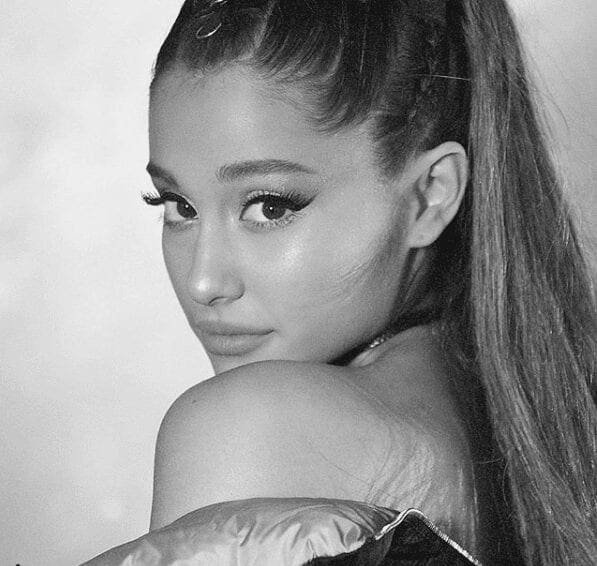 Ariana Grande releases her anticiptaed latest single, Thank You, Next.
Ariana didn't throw shade at her exes but exactly the opposite. She thanked them all.
"Thought I'd end up with Sean / But he wasn't a match / Wrote some songs about Ricky / Now I listen and laugh / Even almost got married / And for Pete, I'm so thankful / Wish I could say 'Thank you' to Malcolm / 'Cause he was an angel," she sings.
After her recent break up with Pete Davidson, whom she had recently got engaged to. The bereavement of Mac Miller who recently died this year, aged 26. Rapper Sean Paul and dancer Ricky Alvarez. Ariana cited her past loves all in her latest single, which has led her to her latest journey of self-discovery and self-love.
The Exes:
"One taught me love
One taught me patience
And one taught me pain"
It is quite liberating looking back on how our relationships have shaped us and being thankful for each experience. We have all had our first loves. People we have loved and lost. That's not to say we are the same people each time. Some people bring out our party and fun side. Some people bring out the affectionate and loving side. Others might show us that no matter how much we might love someone, a relationship can also break us, and we learn (hopefully!) how not to be mistreated again. Through each relationship, we learn how to love and we learn a lot about ourselves and grow as people.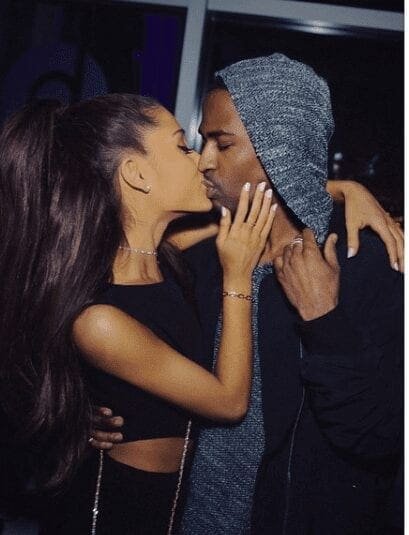 Self-Love:
"I know they say I move on too fast
But this one gon' last
'Cause her name is Ari
And I'm so good with that"
Beating Taylor Swift on this one, Ariana has with integrity and tenderness, listed out her exes. Thankful for how they have touched her life in some way. Whether we stay friends with our exes or not. We can learn a lot about ourselves from them. We learn what values are important to us. How we are as people. How we love and want to be loved in return.
Ariana in her song looks to herself for self-love and seems genuinely excited that she is in a place where is getting to know herself better. We spend so much of our energy and self, giving to someone else. We sometimes overlook the most key relationship of all. Which is that with oneself. Something all of us girls know is the most important one of them all.
♥