Things to do this January
So many of us have kickstarted January – broke and poorly. Not the best start to the year.
Broke Girl in the City is about finding cool things you can do in London – even when completely broke. So we have rounded up some top things to do in London this January. Once you are better that is.
Veganuary – January
For most, a love of animals is the catalyst. Some people want to feel better about themselves and the impact they make on the world. Others would like to set themselves a challenge, and many combine Veganuary with their 'New Year's Resolutions' and see trying vegan as the healthiest start to the year. Whatever your reason, we're here to support you.
So try vegan for a month and discover a whole new world of taste and flavour. We guarantee that, by the end of the month, you'll feel fantastic! Sign up today.
Hobby Month – January
Yes, January is hobby month. It's so easy to forget the things that make us happy and challenge us. So this year I am going to focus on photography and will keep you updated on my progress. I have my own Instagram account for photos, which I will keep up-to-date with photos to show you my progress this year. It's so easy to take photos using your phone so you don't need to invest much upfront. Find like-minded friends and meet up around the city if you prefer to keep things sociable. Find inspiring photographers on Instagram too.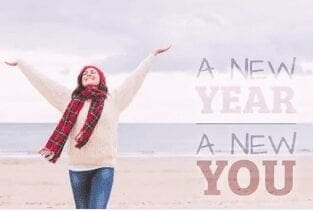 A New Year. A New You.
January is the time to hit the refresh button: whether it's your finances, health, or things to do. Why not pull together a bucket list of all of the things you would like to do in the city? I bet there are so many places you still haven't been to in London. Start ticking them off this month and keep checking back to find amazing things to do in the city.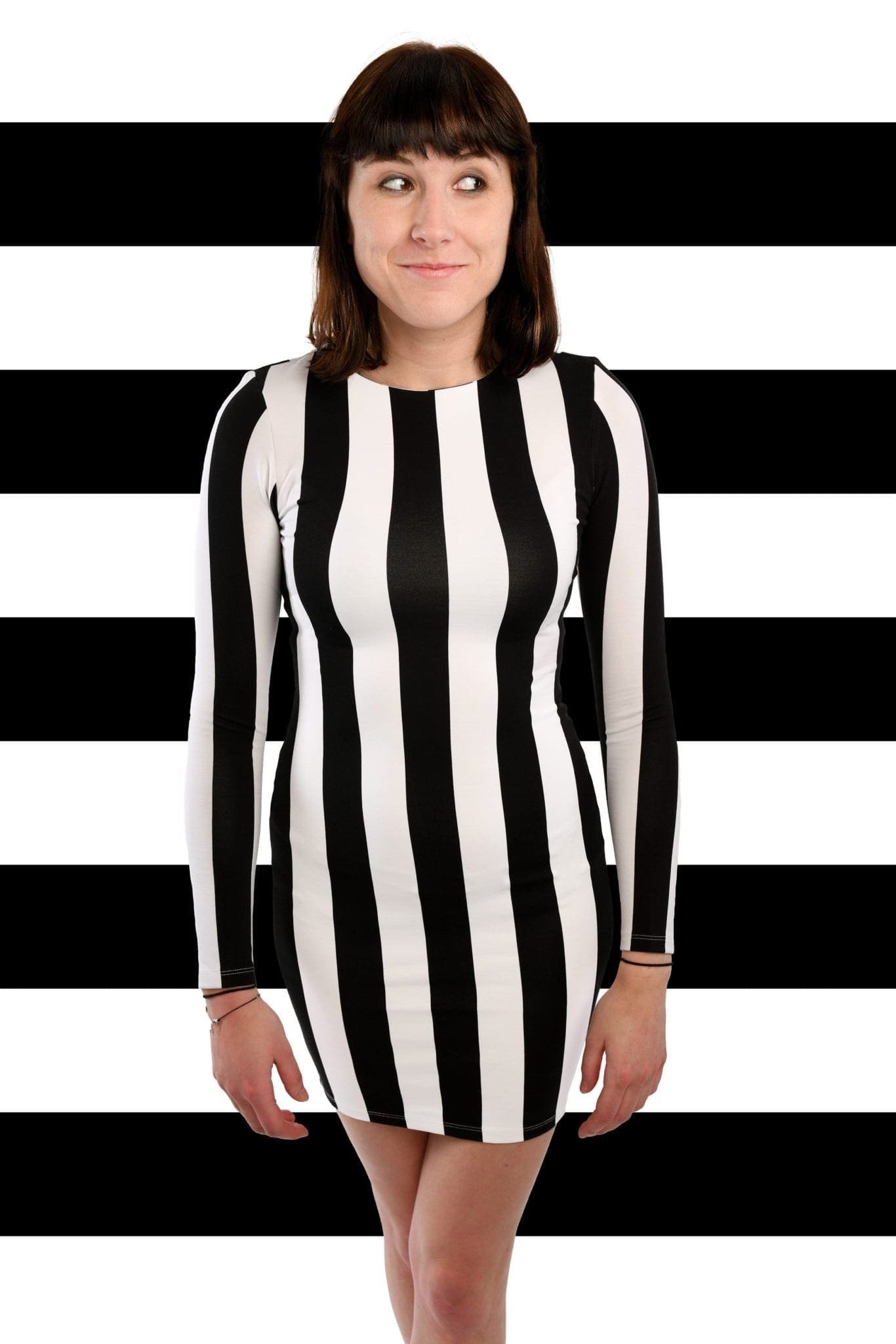 Go see Maisie Adam: Vague
7-13th January, Soho Theatre
Following a sold-out run at this year's Edinburgh Fringe, Best-Newcomer nominee Maisie Adam brings her debut Edinburgh show "VAGUE" to London's Soho Theatre. I love comedy and I can't think of anything better than laughing with friends during January!
The northerner and self-confessed "Slave to the Sesh" relays her experiences of navigating the recklessness of youth whilst dealing with a medical condition that required her to be a 'Sensible Susan'.

London Short Film Festival
11-20th January, Various locations
The London Short Film Festival returns for its 16th year, running from January 11-20 across various venues in London.
Opening Night
The 2019 London Short Film Festival celebrates the work of independent short film from across the world. This year it will focus on 80s culture. From the early experiments of Clio Barnard and Andrew Kötting, the playful parody of Sally Potter (London Story), to the thoroughly low-budget period drama of Harry Potter's David Yates, these films are rebellious, rough around the edges and speak to the Eighties' nurturing of burgeoning creative talent.
Closing Night
In Behind the Wall: Short Films from the GDR and Behind the Wall: Phantoms, East German filmmakers explore the ephemeral and the forgotten. With great empathy and wit, Thomas Heise's Why Make a Film About These People? documents the lives of the disenfranchised and impoverished youth. Whilst in Nude Photography, Helke Misselwitz highlights the work of photographer Gundula Schulze and her intimacy with her subjects.
No Trousers on the Tube Ride
2:30-5pm, 13th January, London Tube
The No Pants Subway Ride is an annual global event started by Improv Everywhere in New York in 2002, which has now expanded to dozens of cities the world over. Meet in front of the National Gallery (Trafalgar Square) and remember to wear no trousers!
Celebrate Burns night
25th January, Various locations Scotland & UK
Burns Night is celebrated annually in Scotland on or around January 25. It commemorates the life of the bard (poet) Robert Burns, who was born on January 25, 1759. The day also celebrates Burns' contribution to Scottish culture. His best-known work is Auld Lang Syne. Most people celebrate Burns Night with a big feast and a glass of whisky (a wee dram).

Top Tips?
Each month I am going to include a round-up of activities that are happening in and around London. If you are an events organiser or would like to contribute please do email us a Top Tip. There are so many cool things to do living in the city!