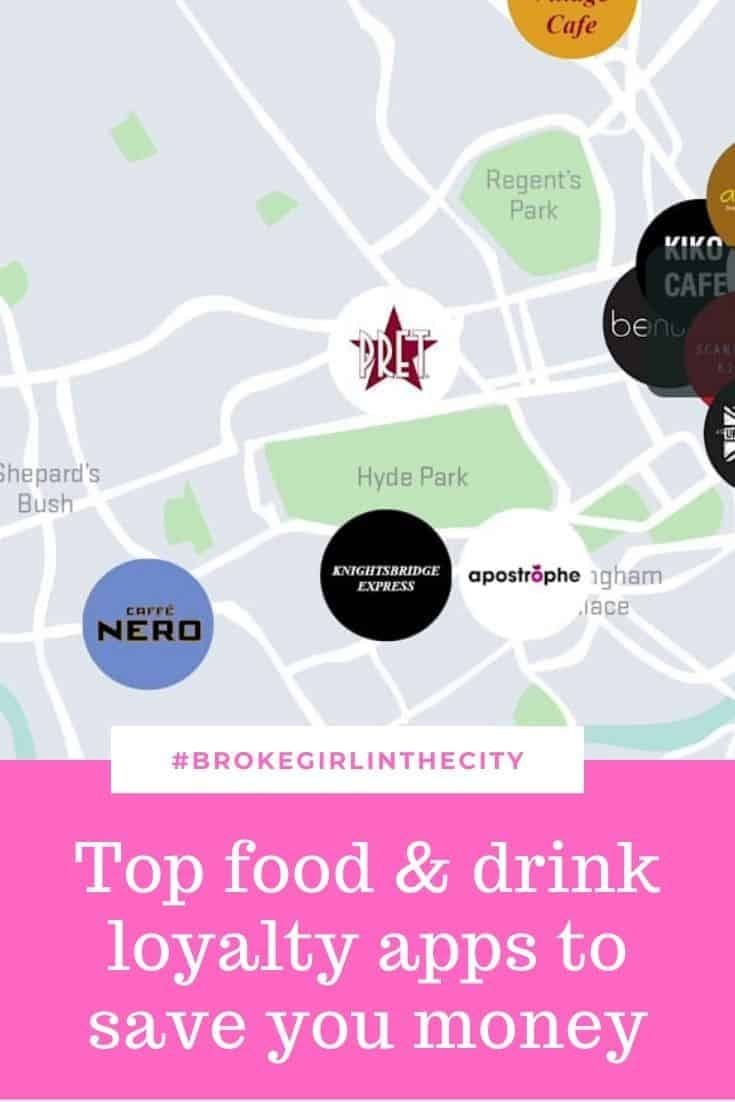 The top food & drink UK loyalty apps to save you money
Digital marketing expert Will Pointing from GreatDealsMadeEasy.com writes about how you can save money each month, the easy way. Will has written this article, on which top food and drink loyalty apps can save you money this year. Over to Will…
Eating out in cities in the UK is expensive as sadly we are not blessed to have cheap food relative to our wages like in Hong Kong or in the US. Fortunately, there are some money-saving hacks to make dining out a little bit more palatable.
In this article, I explore the top food and drink loyalty apps that can save you a large amount of money, yet are easy to use.
Tastecard app
– What is it? It's the card that gets you 2 for 1 or 50% off your meals in popular restaurant chains, from Zizzi's to Pizza Express to Prezzo. You also get up to 40% off cinema tickets and 50% off some top UK attractions. The cost is £39.99 a year annual subscription (once the GreatDealsMadeEasy 3 months free trial is over). Spread that cost over 15 months and you are paying £2.67 a month (including the GreatDealsMadeEasy offer).

– Verdict – If you go out to restaurants *say once/twice a year. You cook at home a lot for the family and you go to the cinema just once a year. Leave it. But, if you eat out 3+ times a year at popular restaurants and/or you are a keen cinema voyeur. Go for it – you will save money. Regardless, I'd say give it a try with a free three-month trial. Make a note of the expiry date in case you barely use it, cancel it and you won't get charged a penny.
Caffè Nero App
– What is it? The Caffè Nero's loyalty app rewards you for your loyalty. It helps you find local Caffè Nero branches and lets you pay for your coffee using pre-loaded funds, which can be useful when managing your coffee finances. In fact, download here and you get a free coffee and then your 10th coffee will be a freebie too.- Verdict – It is an excellent app for those who regularly go to Caffè Nero. There are no paper cards to stamp or credit cards to present. This is an easy to use App – a seamless way to earn free coffees and reward your loyalty to Caffè Nero. Get a free coffee today. Just download the app here and use code odBRF4wmp3.
Shopmium App
– What is it? It is a wallet of online coupons for various supermarket retailers (from Tesco to Asda) that you can claim from one app. A relief, as there's no need to collect those old paper coupons anymore. Product offers range from 50% off to completely FREE. The other day I got a free tub of ice cream and some low-calorie cheese.

– Verdict – Go for it! It encourages you to try new items (you can create your own supermarket sweep game) and you save £'s on your shopping. You can save up to £50 a week if you are a heavy supermarket shopper. Download the Shopmium app and get a free tub of Ben and Jerry's with my referral code ga8yq3 (I also get £3). Once registered you can tell your friends too and receive £3.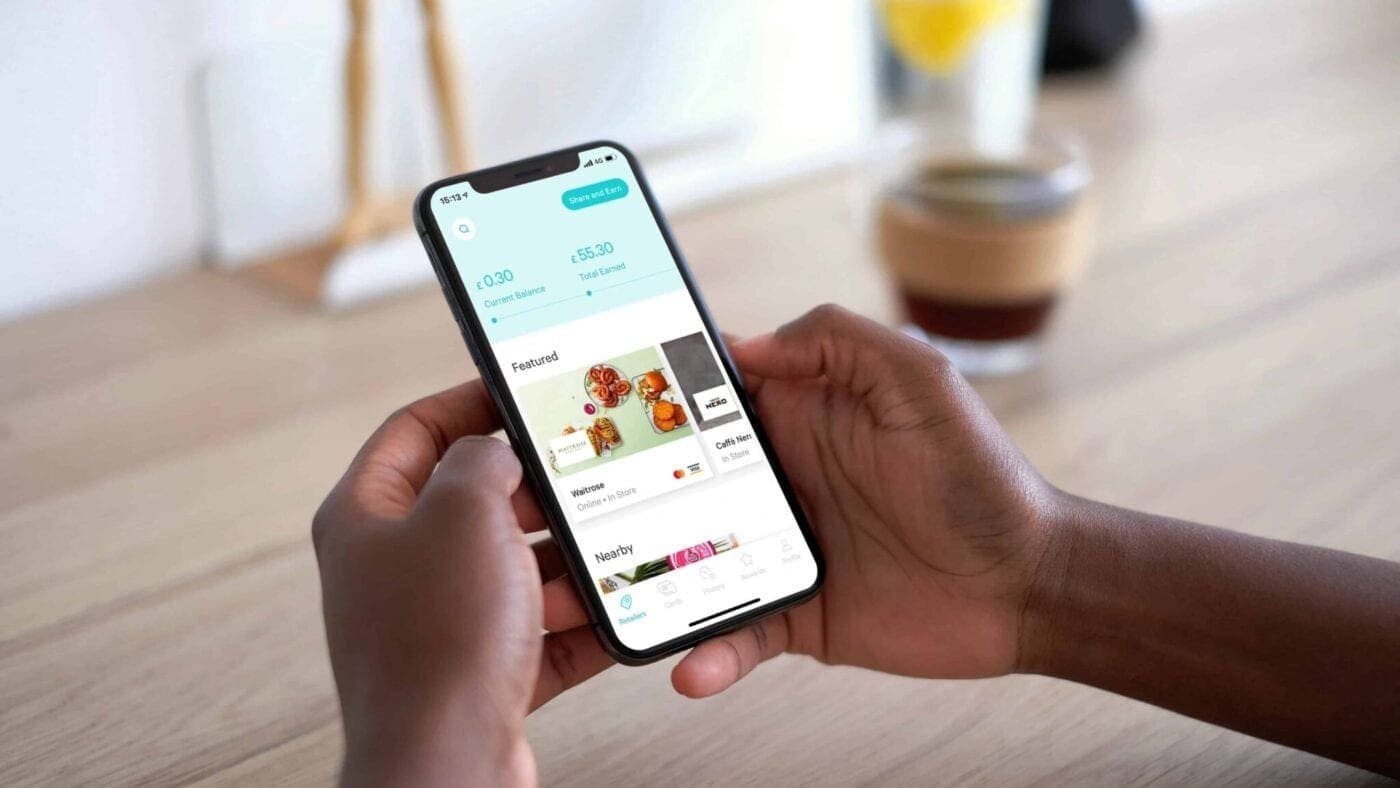 Airtime Rewards app
– What is it? It is an App that lets your favourite retailers pay for your smartphone bill by automatically giving you cashback money for shopping at their shops. Get up to 10% back off your shopping with no effort. E.g. You buy an Americana Coffee at Caffè Nero costing £2.80 with your debit card. Once you have signed up, you get 5% back *that's 14p back towards your next mobile phone bill. Not bad for not doing nothing and it soon jumps up.

– Verdict – Absolutely go for it (if you have a mobile phone). Spend a few minutes downloading the app, then watch the money roll in, to take off your mobile phone bill. If you join up and use the code PQU98BNA, we will both a free £1 bonus (if you spend within 7 days) or 50p cashback beyond that.
Greggs
– What is it? Once you download the app and register, you get free hot drinks, a birthday present and rewards when you visit them. You can also participate in their monthly draw and get a chance to win £50.

– Verdict – If you are a regular Greggs goer, I'd say go for it. You can sign up for their reward card here.