BBC Radio 5 Live with Laura Whitmore
January is the perfect time to look at your finances. I was invited on to BBC Radio 5 Live to discuss how to manage your finances through a pandemic. We are living through unprecedented times, and with everything changing from one day to a next, it seems difficult to plan ahead.
I just want to say that everyone listening will be going through their own journey and I want to be sensitive to everyone listening, regardless of circumstances.

Do a Financial Audit each January:
Don't stick your head in the sand, and go through all of your accounts and credit cards. Regardless of your circumstances, set out a budget and automate everything: rent/mortgage, bills and savings.
Checklist:
Automate everything (direct debits, standing orders)
Cancel any non-essentials (subscriptions)
Track everything using a

Spending App

(daily spending)
Allocate

weekly spending pots in Monzo

to budget each week
Top tips on how to manage your lockdown finances:
Unfortunately, things are going to get worse, before they get better. So my ultimate advice is to sit tight. Don't spend any more than you have to.
"Step away from all the spending that you can."
@thewhitmore asks @me_ellis from @brokegirlincity for her top tips to avoid overspending in the January sales.
Originally tweeted by BBC Radio 5 Live (@bbc5live) on 10th January 2021.
Avoid emotional spending & out of boredom:
During the last lockdown, I spent so much buying things from Amazon because I wanted something to look forward to. I was shielding for 3 months, working and living out of my bedroom. I have deleted all apps from my phone, so I can't buy any takeaways. Try to avoid emotional spending.
Top UK Money Blogger Andy from Be Clever with your Cash is not spending on Amazon this year!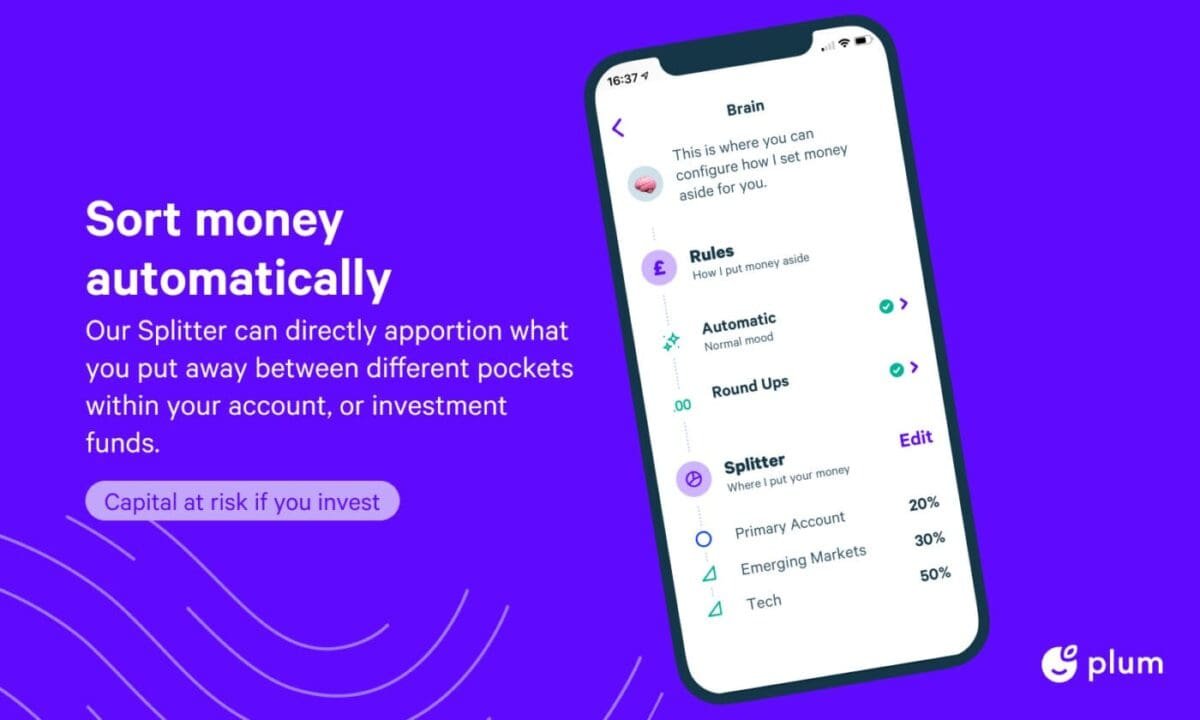 Download the free app 'Plum'
Last year I discussed using the 'Chip' app. Currently, I am using Plum, which automatically saves for you using AI. I can see all of my accounts (credit cards + accounts) at a glance on my mobile phone, from having connected them all to the app.
Plum's AI tucks a little away and often. Last year I managed to save £1, OOO within a few months – which is now an emergency fund since I left work in December.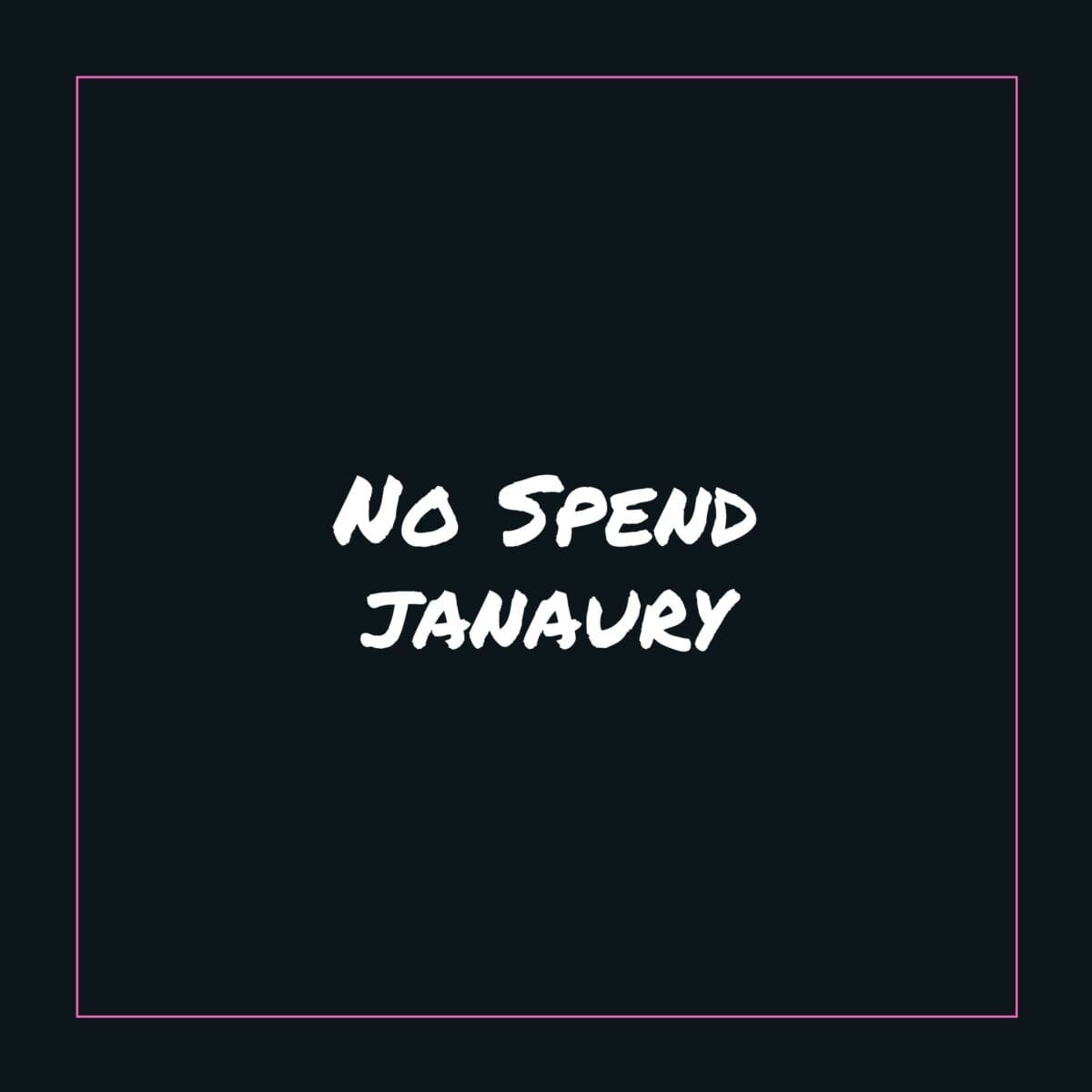 5 Cashless Savings Challenges
I recently wrote about 5 cashless savings challenges designed to help you save. Whilst interest on savings might only average 1% (probably less), it is important to not just have an emergency fund right now – but savings.
1p Savings Challenge: Originally started by UK Money Blogger Skint Dad. It's a great way to start saving and they have a downloadable checklist to keep you on track!
52 Week Challenge: Another way to save each week without breaking the bank. You can save using the Plum Pro version for this one.
£5,000 Savings Challenge: If you save £13.70 a day, you will have saved £5,000 by the end of the year! Great if you want to save up for a lump sum at the end of the year.
Plum / Chip App round-ups: I have set my automatic savings to 'Beast Mode' within the Plum app and also to take a round-up on Wednesdays. You can personalise this.
No Spend Challenge: Why not do a 'No Spend January', only spending on essentials.? Anything you save by not spending goes into a savings account.
Furlough | Redundancy | Unemployed
The furlough scheme has been extended until the end of April 2021 with the government continuing to contribute 80% towards wages up to £2.5k month On payroll since 30th October 2020.
Businesses will also be given until the end of March to access the Bounce Back Loan Scheme, Coronavirus Business Interruption Loan Scheme, and the Coronavirus Large Business Interruption Loan Scheme. These had been due to close at the end of January. Employees can be furloughed to take time off for childcare, otherwise, this will have to be unpaid.
Budget 3rd March: plans to update this again
Checklist:
Sit tight and save your money – Furlough is only until April
Redundancy – put the money aside in a pot for an emergency fund
Unemployed like me! Cancel all non-essential items. Adopt a 'No spend January'
Universal Credit for those who are unemployed
Self-employed – You have until 29 January for SEISS (Self-Employment Income Support Scheme) Grant 3
How to save money by adopting a sober Dry January
6.5 million people have signed up for Dry January, which is a cheap and healthy way of getting through the month! It's also a way to cut back on money. Download the Try Dry app to work out how much you will have saved this month as it's a great way of saving money.
Cost Saving: £45.00 so far this month!
What can we do under lockdown?
I have been looking at all of the things we can do under lockdown. The whole world has gone virtual, but that brings about its own opportunities! Isolation is tough this time around
FREE Karaoke for a month with Lucky Voice!
Karaoke bar Lucky Voice is offering people a month's free subscription! Head to their online karaoke player and enter code BROKEGIRL – thanks to Lucky Voice!.
Joe Wicks is back!
A date with Joe tomorrow morning, 9am Monday 11th January to get fit under lockdown again. He's back! I am going to try and attempt his work out this week.
Board games are more popular than ever!
I downloaded Monopoly and Cluedo on my mobile (one or multi-player) during lockdown, which was fun. Paid apps but kept me quiet.
Among Us was the most downloaded game of 2020
Among Us is currently available on PC, iOS, Android, and Switch. It's an online multiplayer deduction game, in which spaceship crew members work together to complete tasks and root out imposters before they're KILLED. Great fun for friends and family!
Listen to FREE podcasts.
I am a huge fan of Steven Bartlett, The Diary of a CEO. I have also been listening to Cash Chats with Andy Webb, Founder of the UK Money Bloggers Group. A definite listen to for money tips.
Advice for a younger audience:
I wanted to do a shout out for The Youth Group which has been set up by Jack Parsons and also the Government Kickstart Scheme for 16-24-year-olds.
The Youth Group website by Jack Parsons
Target Audience: 16-28 years old
Benefits: Free mentorships, advice, information about careers
Aimed at: Young people have really been affected by the global health pandemic. jobs losses, fewer opportunities and have been stuck at home most of the time in 2020 with no inspiration.
Mentoring programme: MentorMe is a mentoring programme which puts you in touch with a mentor that is relevant to your interest, career and life aspirations.
Network! Even in a digital world.
The Kickstart Scheme
Target Audience: 16-24 years old
Benefits: Paid work placements which can help get you into a career of your choice
Aimed at: 16-24-year-olds on Universal Credit who are at risk of long term unemployment.
If you are an Employer, you can apply for funding which covers:
100% of the National Minimum Wage (or the National Living Wage depending on the age of the participant) for 25 hours per week for a total of 6 months until the end of December 2021.
A Kickstart Scheme application must be for a minimum of 30 job placements. Kickstart gateways can help employers with 29 or less job placements by applying for funding on their behalf. Every job placement created gets £1,500 in funding.
Lockdown Finances need to lockdown
January is always a tough month but under lockdown, we face even more challenges. I love auditing my finances at the beginning of the year and looking at what is coming in and out of my accounts. Cancel anything you don't use or need, but also look at ways to save or invest this year.