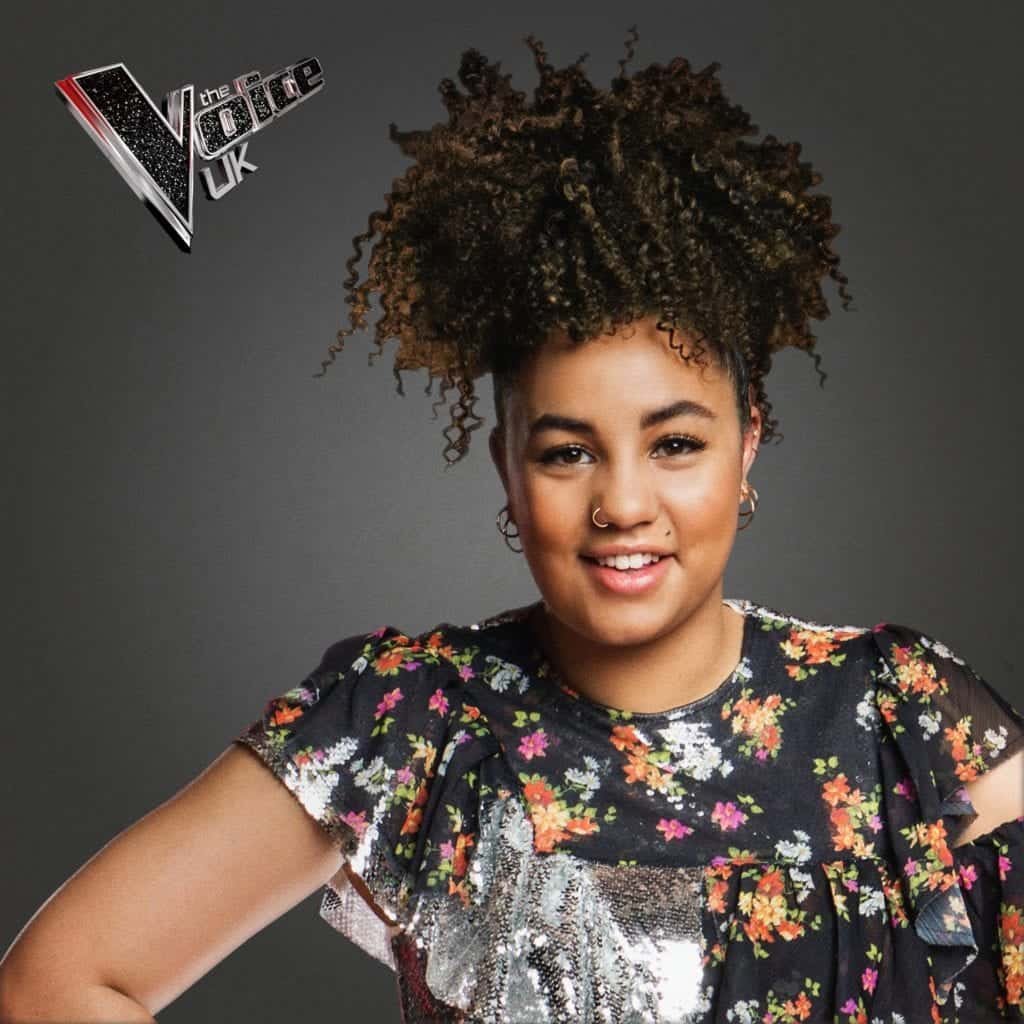 What We Know About The Voice UK 2019
Last April, 18-year-old Ruti Olajugbagbe was crowned the winner of the seventh season of The Voice UK under the coaching of Sir Tom Jones. Broke Girl in the City shared some of the highlights of the live final between #TeamTom's Ruti and #TeamWill's Donel Mangena. Only one of them may have come home with the prize, but both young talented singers came home with a lifetime of experience and lessons.
It hasn't even been a year since and fans are already craving for the next chapter of The Voice UK. Fortunately, ITV has renewed the series for 2019, although there might be a few changes for next year…
The Coaches
Next year's coaching lineup hasn't been officially confirmed, but will.i.am. has been vague about his future on the show. Digital Spy quoted the rapper and producer in an interview where he said, "I don't know if I'll come back next year. I don't know…I think I just need a plan, because I've been reacting – I haven't planned." The Black Eyed Peas member lamented his lack of releases in the past few years and is rethinking the course of his career. Even if that means he has to leave The Voice after six years.
On the other hand, newcomer Olly Murs revealed to Entertainment Daily that he is definitely signing on for another series if ITV makes it official. Even though he didn't get a win with Lauren Bannon this year, the pop star is hopeful that he will be in the show for a long time. After all, doing so will give him more chances of becoming a winning coach. As for Tom Jones and Jennifer Hudson, the two have expressed that The Voice has been a home to them and they wouldn't want to leave it despite their busy schedules.
The Format
Something new is coming our way for next year's The Voice. Reality Bite divulged that trios will be allowed to audition for the first time ever. Up until this year's installment, only solos and duos have been allowed to take the stage. There have been a few notable duos over the years, such as Ant & Ox in Ruti's series, the operatic duo Carla & Barbara, and Tila & Tavelah, to name but a few. With this new update, who knows? The new Destiny's Child might just be discovered on The Voice UK!
The Auditions
Think you have what it takes to be the voice? You better hurry. The casting period for The Voice UK 2019 is still ongoing, but ITV shares that open mic nights are being held across the country until July 7. Their Facebook page has been announcing additional venues and dates where they're holding more auditions and open mics for brave souls to showcase their talent, so stay on the lookout for future posts. Prepare at least two a cappella songs with and without a recording or an instrument and you'll be good to go!
Interested performers can also apply through their website, as long as they'll be 16 years of age or older by October 2018. Bring yourself, your partner, or your two best friends so you can have the time of your lives and maybe nab a record deal in the process.
It hasn't been announced when the new series will air but if ITV is keeping with their schedule, it will be sometime in the first quarter of the year. We certainly cannot wait for 2019!