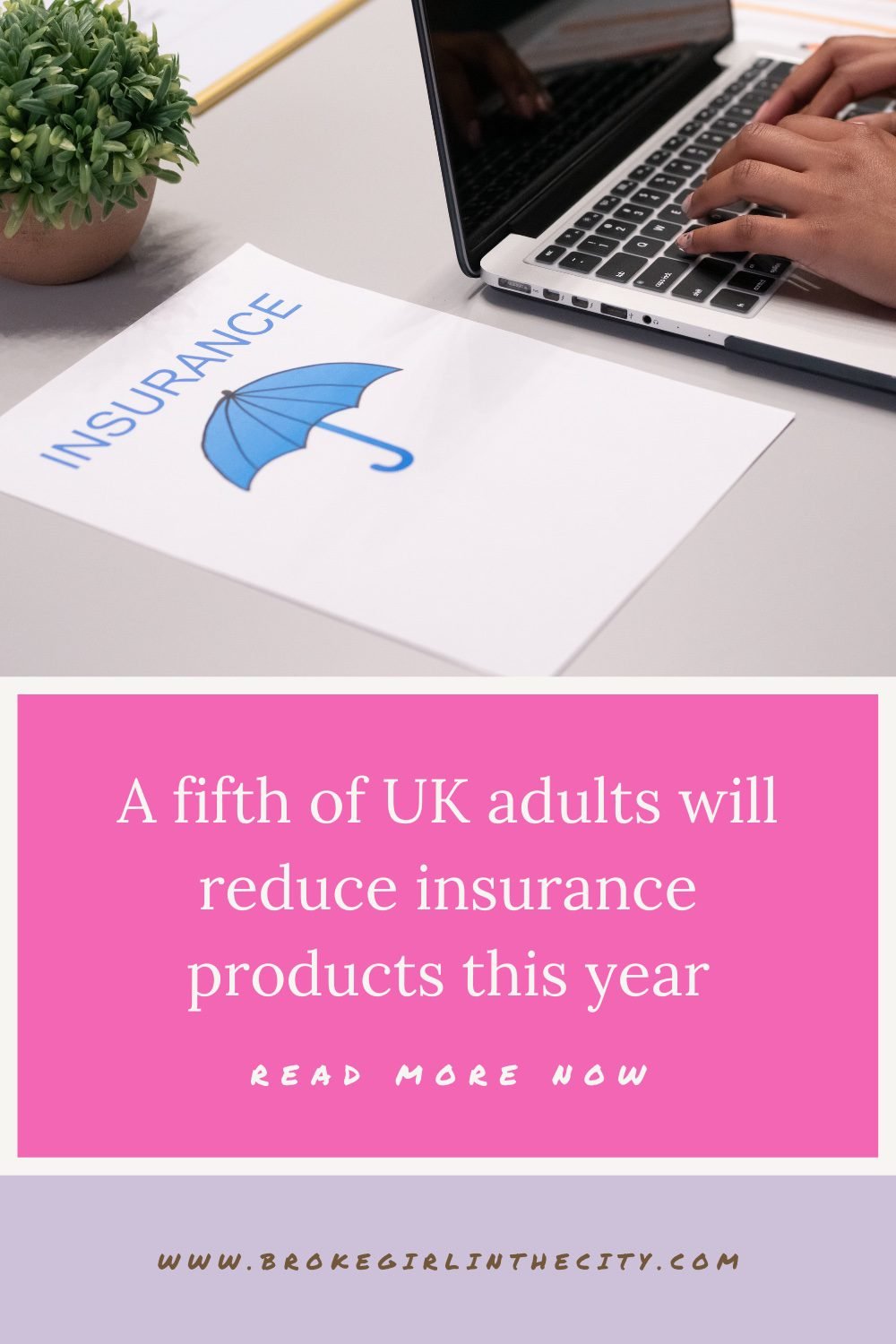 Just over a fifth (21%) of UK adults are considering or have already reduced the number of insurance policies they have, or have reduced the level of cover they have, in order to save money according to new research1 from Smart Money People, the UK's dedicated financial services review site. This concerning stat means that many people risk being under or uninsured just as we head into winter when the need for insurance is paramount.
The research project, undertaken with YouGov, found that just over a third (36%) of people are unsure whether they have the right financial products to deal with the current economic situation and over two-thirds (68%) of people are more worried about their finances now than during the pandemic.
Jacqueline Dewey, CEO of Smart Money People said: "The rising cost of just about everything is clearly causing people to review which insurance products they could switch or do without leaving a little bit extra in the household wallet for energy bills and food.
"While shopping around to find the right product to meet your pocket is to be commended, it's important to find the right level of cover too, otherwise the insurance product might not meet your needs in the unfortunate circumstance that you need to make a claim."
Smart Money People provides some guidance to help people review their insurance cover:
Cancelling a policy:
Firstly, check bank statements for unrequired policies that you might have forgotten to cancel.
If you do decide to cancel an existing policy midway through, you may not get your money back for the remainder of the year, particularly if you pay monthly. The provider may also charge a cancellation or administration fee or both. If you have any add-ons, such as breakdown cover added to a car insurance policy, then you may still have to pay for these after you cancel the policy.
Not renewing:
Simply, not renewing a policy when it expires is an option but bear in mind that car insurance is mandatory for all vehicles used on the road or kept in public places. Buildings insurance is not required by law but it is often a condition of a mortgage offer. It may be that you can live without non-essential insurance, however, taking a pay-as-you-go approach is not without its financial risks. For example, it is not mandatory to have pet insurance but if your pet is ill or diagnosed with a long-term illness, you will need to find a way to fund the treatment yourself.
Shopping around:
Shopping around and challenging renewal prices is always a good idea, but it also pays to consider the quality of cover and not just the price. Selecting a reputable provider means choosing a company that will not only pay out when it's their duty to do so, but who will also support you and make the process as smooth as possible. Read reviews to see how customers rate their providers.
Reduce add-ons:
Insurers offer a variety of different add-ons to their standard policies to provide an enhanced level of cover. For example, home insurers may charge an additional amount for legal expenses, home emergencies, and accidental damage, which might not be considered necessary by all households. Think about what you really need and check that you don't have the same cover elsewhere.
Reviewing policy terms:
By increasing your excess, paying annually instead of monthly, or reducing the levels of cover, you may also be able to save money on your insurance premiums, but this could mean you need to find additional funds to cover costs.
Jacqueline Dewey continued: "Like subscriptions, insurance policies can mount up over the years, so it is a good idea to check bank statements to see if you still need that pet, dental, caravan, student, income protection or life insurance policy that you may have forgotten about. If you do, it's always worth shopping around and reviewing your levels of cover when your policy is due to end to ensure you're getting good value for money and dealing with a reputable company."