G

uy Fawkes Night otherwise known as Bonfire Night is a British tradition dating back to the Gunpowder Plot of 1605.
Guy (Guido) Fawkes and his fellow conspirators were fed up of the persecution of Catholics which followed the reign of Elizabeth 1 so they decided to assassinate King James I and blow up the Houses of Parliament during its state opening. The plot was foiled and Guy Fawkes was tortured for two days to give up the names of the people who were in on the act. He was condemned to a gruesome end – to be hung, drawn and quartered. For the sensitive souls, you may not want to look that up. Somehow, he managed to escape the gallows and broke his neck even though his body was dismembered afterwards. Despite the fact that the ringleader was in fact Robert Catesby, Guy Fawkes was the one they caught about to ignite the explosives.
Where to go this weekend…
Somehow Bonfire Night seemed to be eclipsed by Halloween, which seems to be increasingly popular each year! If you haven't planned where to go this weekend, here are 3 places to go every evening this weekend.
Friday: Alexandra Palace
If you have ever been to the fireworks display in Alexandra Palace, you will have been blown away by the incredible views of London, and the amazing firework display. It is an unforgettable experience, and this year they will also have a laser show.
Top Tip: wrap up warm tonight and take an umbrella. Be prepared for long queues so make sure you leave plenty of time to get there for when the firework display starts.
Tickets are sold out for Saturday. However tickets are still available for tonight. The laser show starts at 8:35pm and the Fireworks display at 9pm.
Adult tickets are priced at £11, which is not bad considering.
Saturday: Crystal Palace
Enjoy the traditional double-bill of firework shows as Crystal Palace celebrates Bonfire Night at Crystal Palace Park.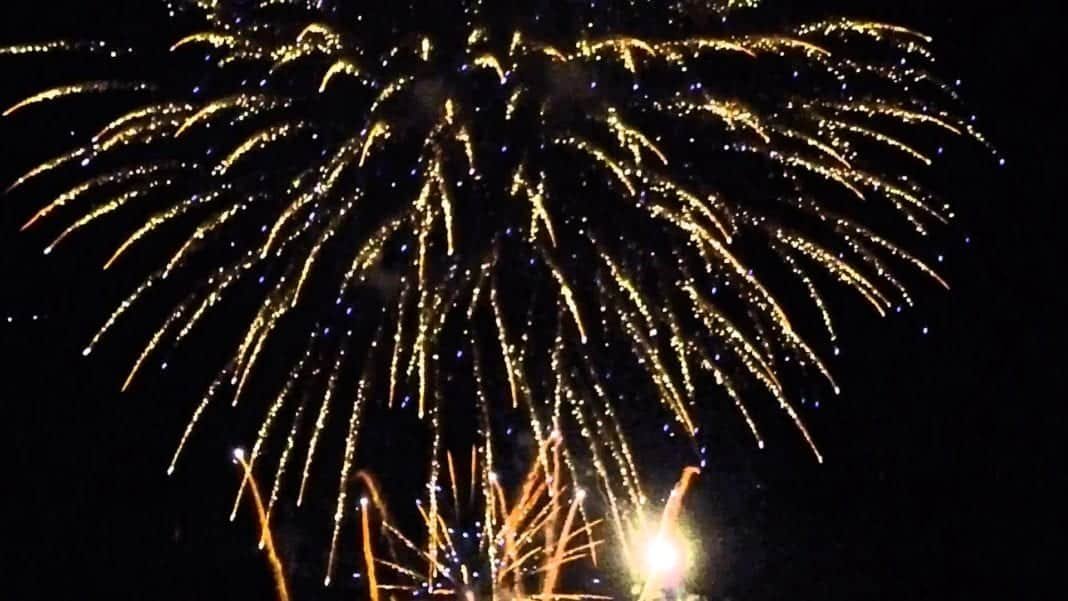 Gates open at 6pm, ready for an evening of family fun at one of London's longest-running firework shows. The night kicks off with a kid-friendly display at 7pm, promising a magical show with less noise for little ones, followed by the main display at 8.30pm. There's also plenty of warming food and drink available. Gates close at 8:15pm so make sure you have plenty of time.
Sparklers, alcohol and dogs are not permitted at the event so drink before you go (responsibly of course). Book your tickets here.
Sunday:

Victoria Park
The Great Fire of London Fireworks Display, will be FREE-OF-CHARGE!
Hosted by the Mayor of Tower Hamlets, this year's free fireworks display commemorates 350 years since the Great Fire of London. Keep warm with a variety of food and drink from 6pm, before the dazzling fireworks display kicks off at 7pm.
The display will start at 7pm but food and beverages will be available to purchase from 6pm when the gate opens. You're best to give yourselves plenty of time to actually make your way through to where you can see the fireworks. It will be busy so be prepared!
For more info check out the Tower Hamlets website.
Remember, remember the fifth of November,
Gunpowder treason and plot.