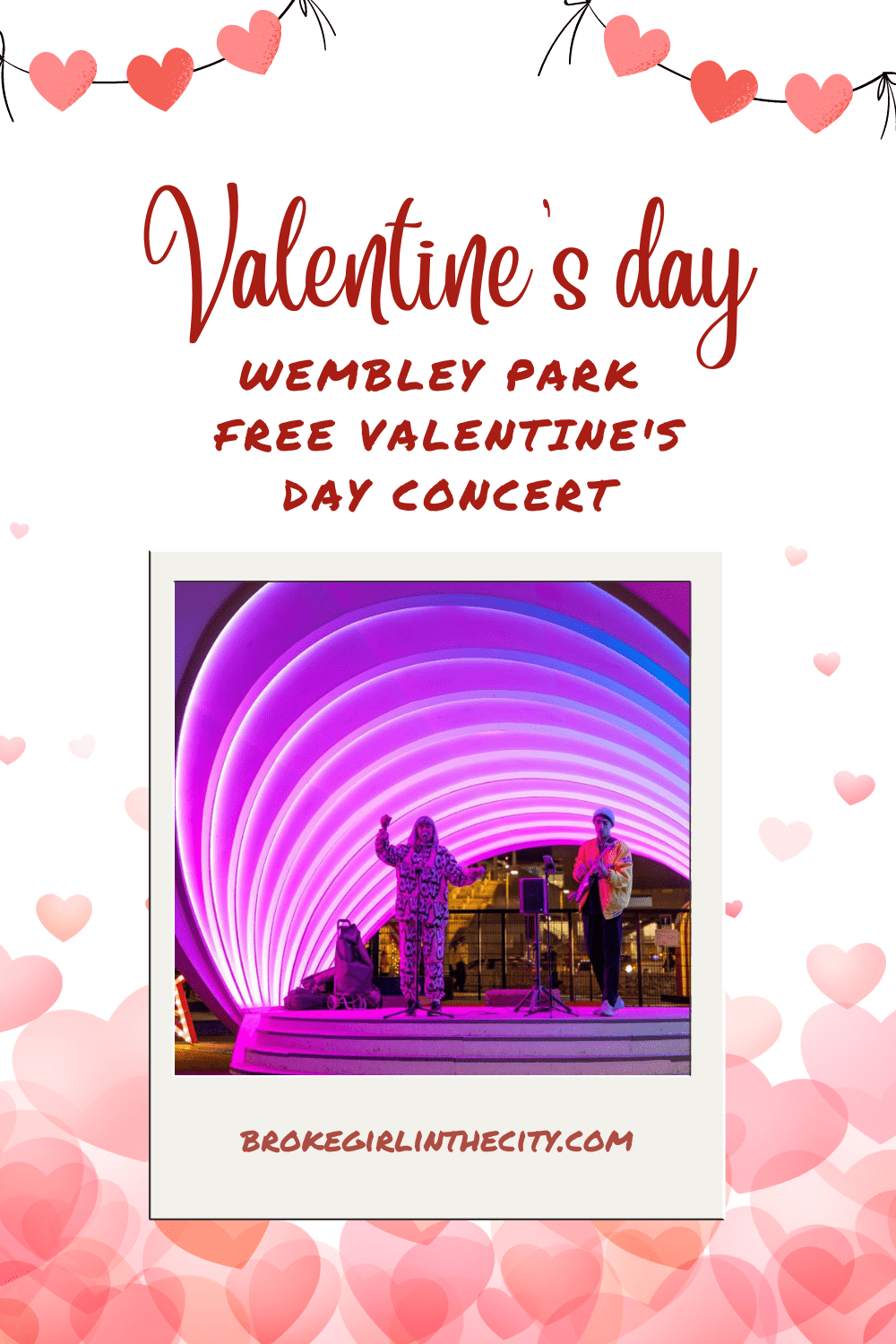 Love is in the (open) air at Wembley Park's free Valentine's Day Candlelight Concert 'Romance & Doughnuts.'
Musicians from the Royal Philharmonic Orchestra to lead an hour-long concert on 14th February. With an additional performance by the alt-pop duo and real-life couple Freddie Joon & Clayton ·
The concert will take place at the Sound Shell. A new bandstand on Olympic Way, at the foot of Wembley Stadium with its iconic arch in full view ·
The intimate, candle-lit experience will include a new, site-specific light artwork by visual artist Yoni Artist, illuminating the Sound Shell ·
Cult bakery Bread Ahead will treat audiences to free hot chocolate and doughnuts.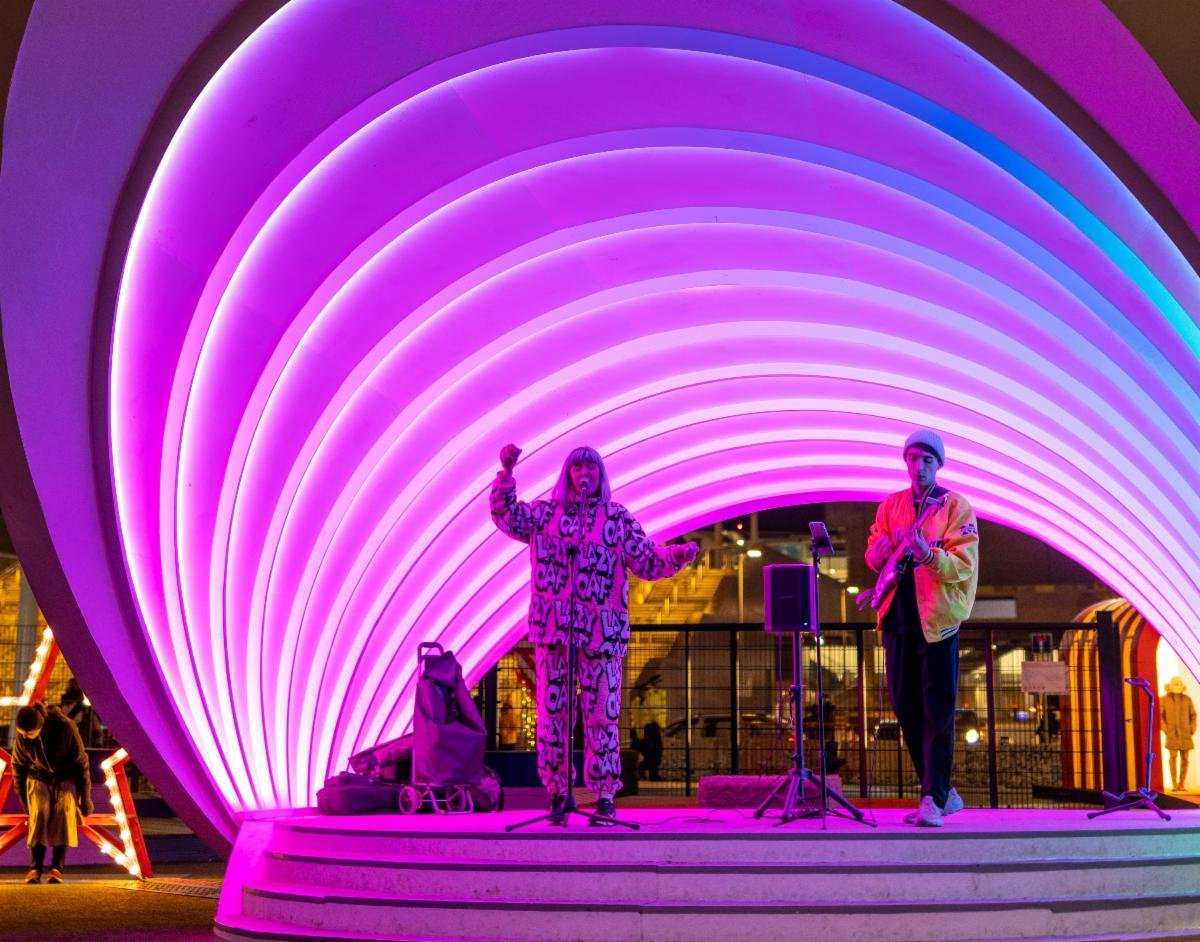 Freddie Joon & Clayton at the Sound Shell, Wembley Park
This Valentine's Day, Wembley Park will be hosting Romance & Doughnuts. An intimate, free-to-attend candlelight concert beneath Wembley Stadium's iconic arch, the perfect activity for a memorable Valentine's Day evening.
The one-off event will take place on Tuesday 14th February 2023 6.30 pm-7.30 pm, at Wembley Park's new bandstand, the Sound Shell.
Located on Olympic Way within the spectacular frame of the iconic Wembley Stadium arch. Musicians from the world-renowned Royal Philharmonic Orchestra will perform some of the finest and best-loved romantic music pieces, drawing from film, opera and classical music. It recently announced its plan to move into the area,
Freddie Joon & Clayton to perform popular ballads
Following the RPO musicians' performance, alt-pop singer-songwriters Freddie Joon & Clayton will play original material and special renditions of popular ballads from Taylor Swift, Ed Sheeran, Elvis Presley, and Tina Turner. The duo, who are also a couple in real life, bring their romantic story to the Wembley Park event, having met at a gig where they played in separate bands. A year later, they connected again through music, with Clayton producing Freddie's original music.
Free hot chocolate and doughnuts
To make for a truly special evening, audiences will be treated to free hot chocolate and the Insta-famous doughnuts by cult Borough Market bakery Bread Ahead, which opened its Wembley Park branch in 2019. The intimate experience will be complemented with a new, site-specific light installation by visual artist Yoni Alter. Set to feature a magical heart arrangement in the familiar Valentine's pink and red hues, enhancing the performance's warmth and romance.
"Wembley Park residents and visitors alike are invited to celebrate Valentine's Day in style this year, with wonderful music, romantic lighting and London's most famous doughnuts at our new Sound Shell. We look forward to welcoming audiences to what promises to be a spectacular performance."Josh McNorton, Cultural Director, Wembley Park
To set the tone for the evening ahead. Brent Music Academy is a new initiative providing professional training for young people founded by the Royal Philharmonic Orchestra, Institute of Contemporary Music, Brent Black Music Co-op and others. They will be taking to the Sound Shell stage from 4.30 pm-5.30 pm, performing new music written by a range of professionals.
Wembley Park has an established reputation for free-to-attend cultural events. Together with its free public art trail, which hosts carefully curated permanent pieces and seasonal exhibits. Over the past few months, events have included bold, colourful Diwali celebrations and a high-energy Jubilee Dance Party. Like these previous events, the Wembley Park Romance & Doughnuts Valentine's Candlelight Concert will be free to attend and welcome anyone who wishes to share in the magic of the spectacle.
For more information visit wembleypark.com/valentines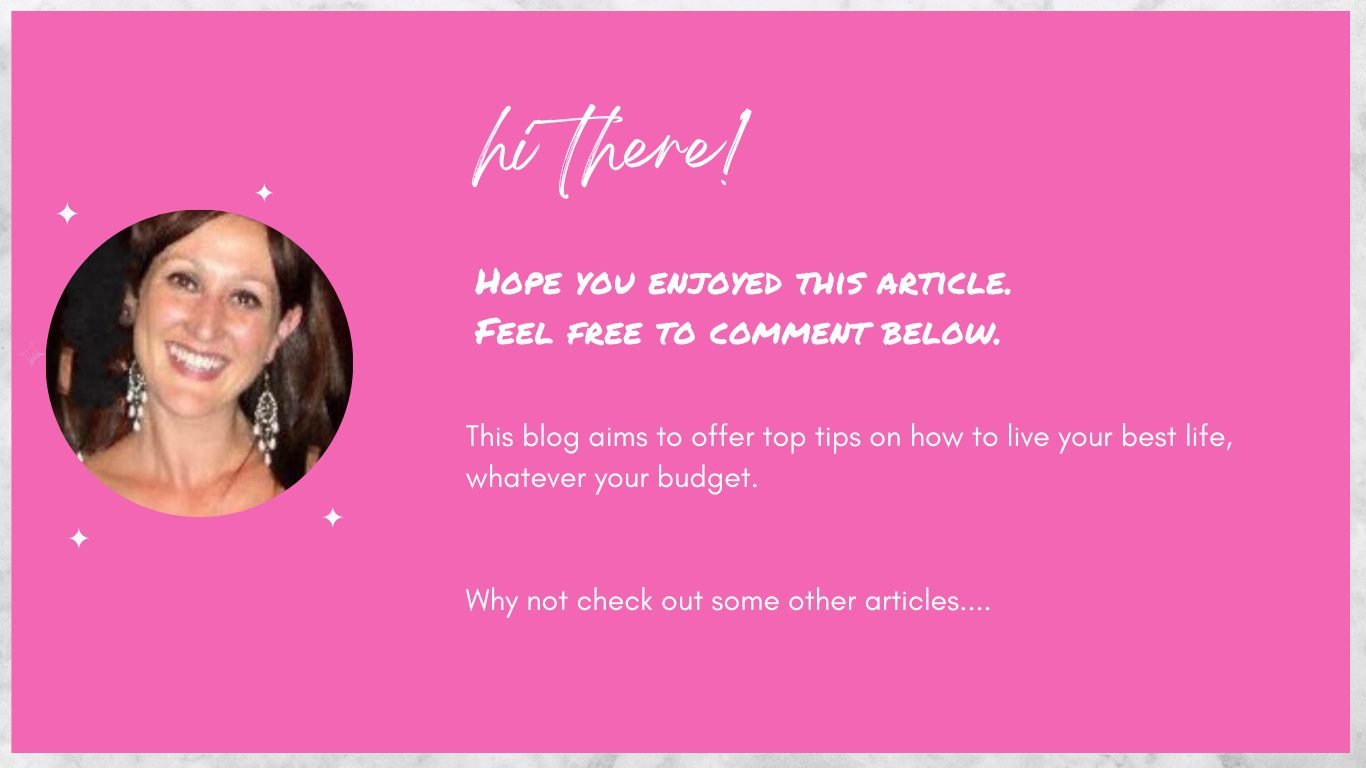 Other Articles of Interest