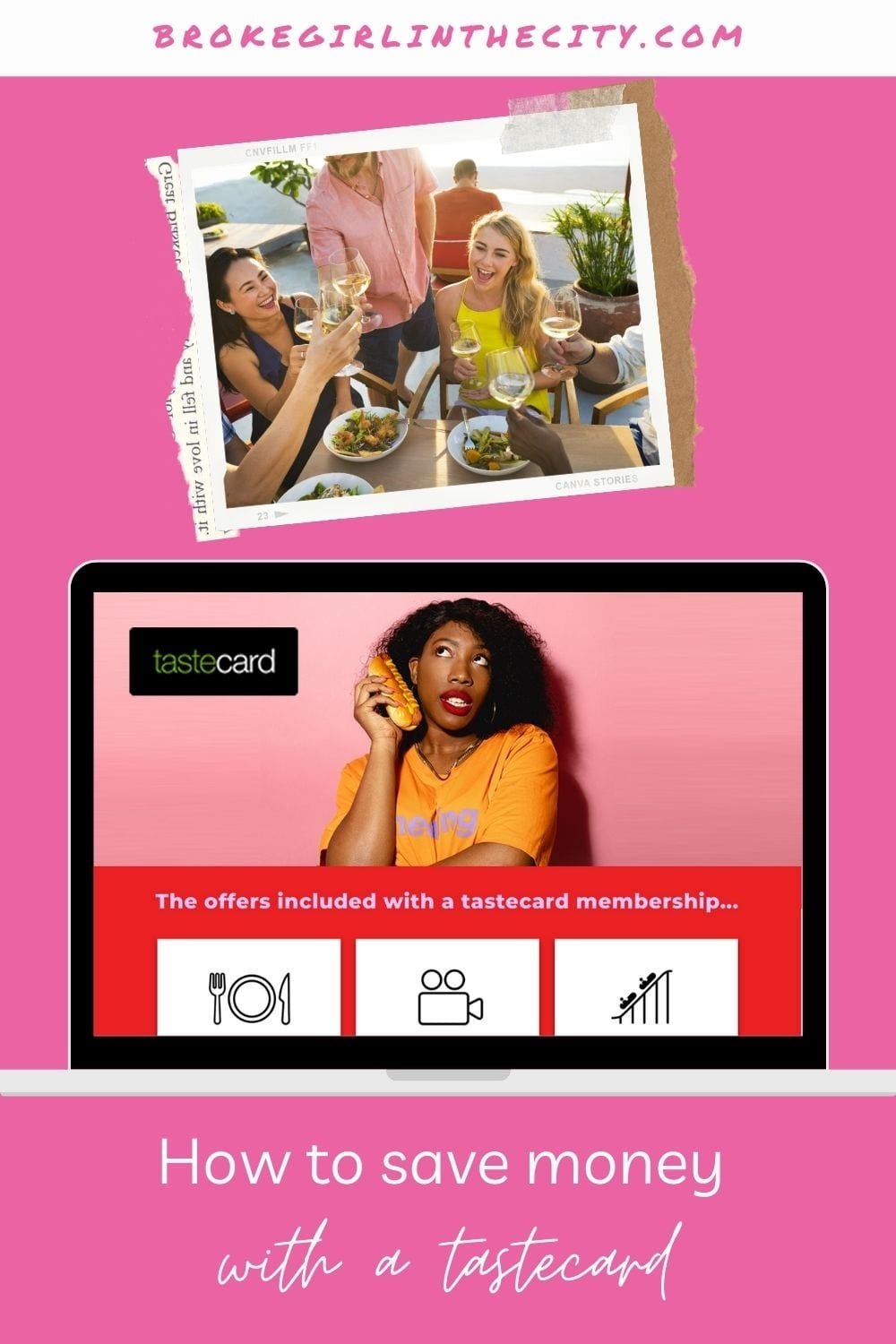 Get a FREE 3-month tastecard trial
tastecard has evolved from a London-based discount card, to become the Number 1 food
discount membership card in the UK.
tastecard is the UK's largest dining destination with 6000+ partner restaurants. Join our 2,550,662 members and enjoy 50% off food or 2 for 1 meals, 7 days a week.
Plus, get up to 40% off cinema tickets and up to 50% off days out with tastecard+.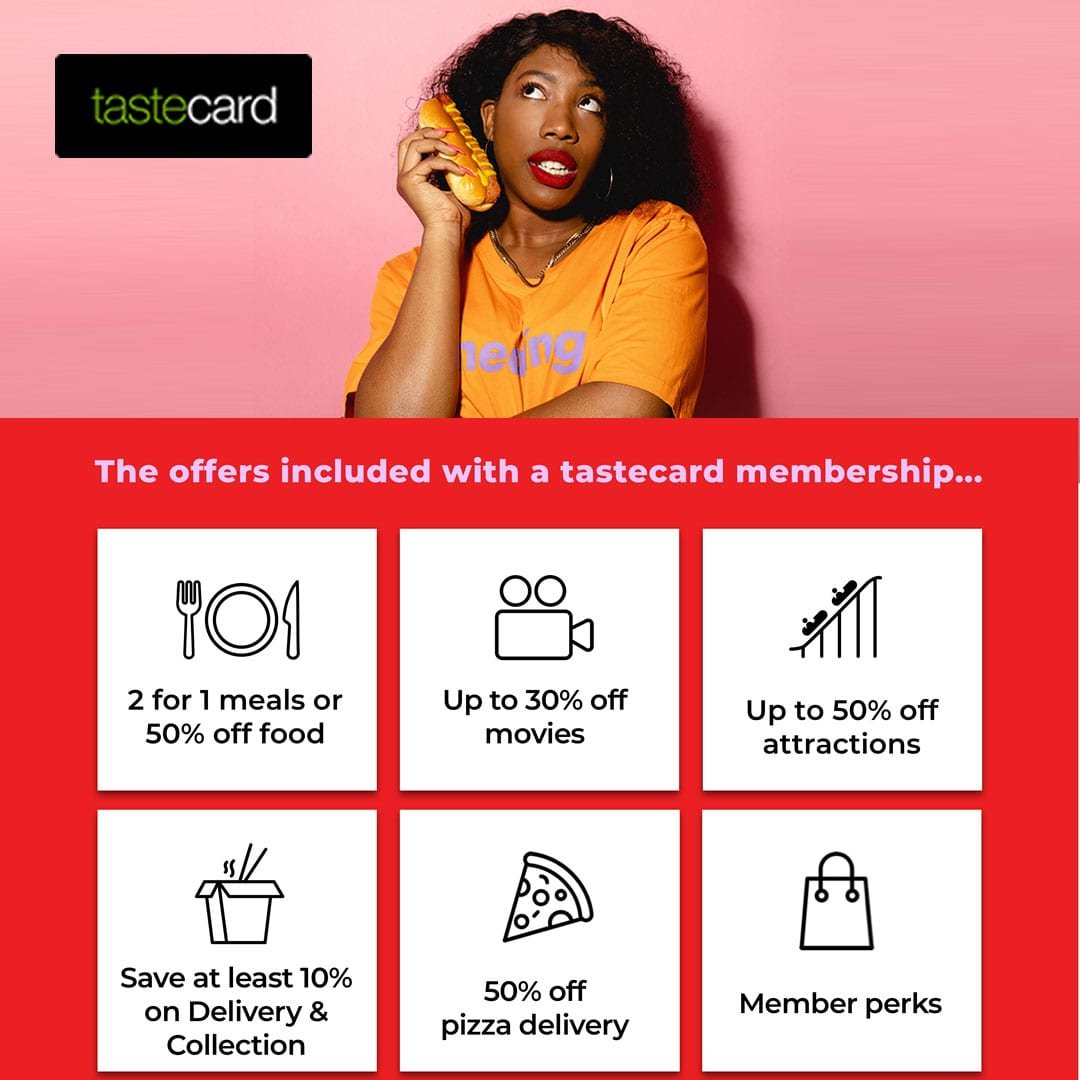 Extra Highlights:
Get 50% off or 2 for 1 meals at 1000's of UK restaurants
Get 50% off pizza delivery at Pizza Hut Delivery & Dominos & save at least 10% on takeaways with Delivery & Collection
Save up to 30% on cinema tickets, up to 33% on online movies & up to 50% on attractions
Sign up in minutes. No contract, cancel at any time.
Dining and pubs are back!
Indoor dining is back! Save 50% on food at 1000's UK restaurants including Prezzo, Zizzi, Ask Italian & more.
Spending in pubs and restaurants (including takeaway) increased 36% between Monday and Wednesday this week compared to the same period the week before, as diners were welcomed back indoors. So much was the pent-up demand during the wet and windy weather, that 75% of transactions were completed face to face. Spending at supermarkets, potentially as a result of broadening options for consumers, fell back 5%.
Alongside indoor dining, hotels were also allowed to throw open their doors to visitors, leading to a spike in spending of 24% compared to the week before. At the same time spending on airlines crept up 2%, as people tentatively began planning trips further afield.
Similarly, spending on some of the UK's favourite cultural exploits, including museums and gigs, bounced 18% across the same period.
With many of these establishments opening for the first time since late December, spending on the commute increased 8% as people headed back to offices, while fuel spend increased slightly by 2%.
Staying in with TasteCard
Don't worry! You might not want to be 'out out' all of the time as lockdown eases. Tastecard means you can save even when you are staying in. Check out all of the discounts for a takeaway treat or on movies.
---

Tastecard Savings Calculator
Want to see how much you'd save with a tastecard in your pocket? Use Tastecard's savings calculator to find out. I love knowing how much money I can save.
---
Terms & Conditions.
Free trial auto-renews into a £5.99 monthly membership, no contract, cancel any time.
---
Data: Sample of Lloyds Banking Group (Lloyds Bank, Halifax, Bank of Scotland, debit card spending data scaled up to represent the entire customer base. Data is not weighted to be representative of UK population