London Bridge is a cosmopolitan hotspot for commuters, tourists, visitors of every nationality and interest. It's where I head to when commuting into central London. So I thought I would share some of the great things about London Bridge and the area, and the places I have visited recently.
Travelling to London Bridge
London Bridge is at the epicentre of the city. The overground and underground all converge in London Bridge, which means it can be incredibly busy during rush hour!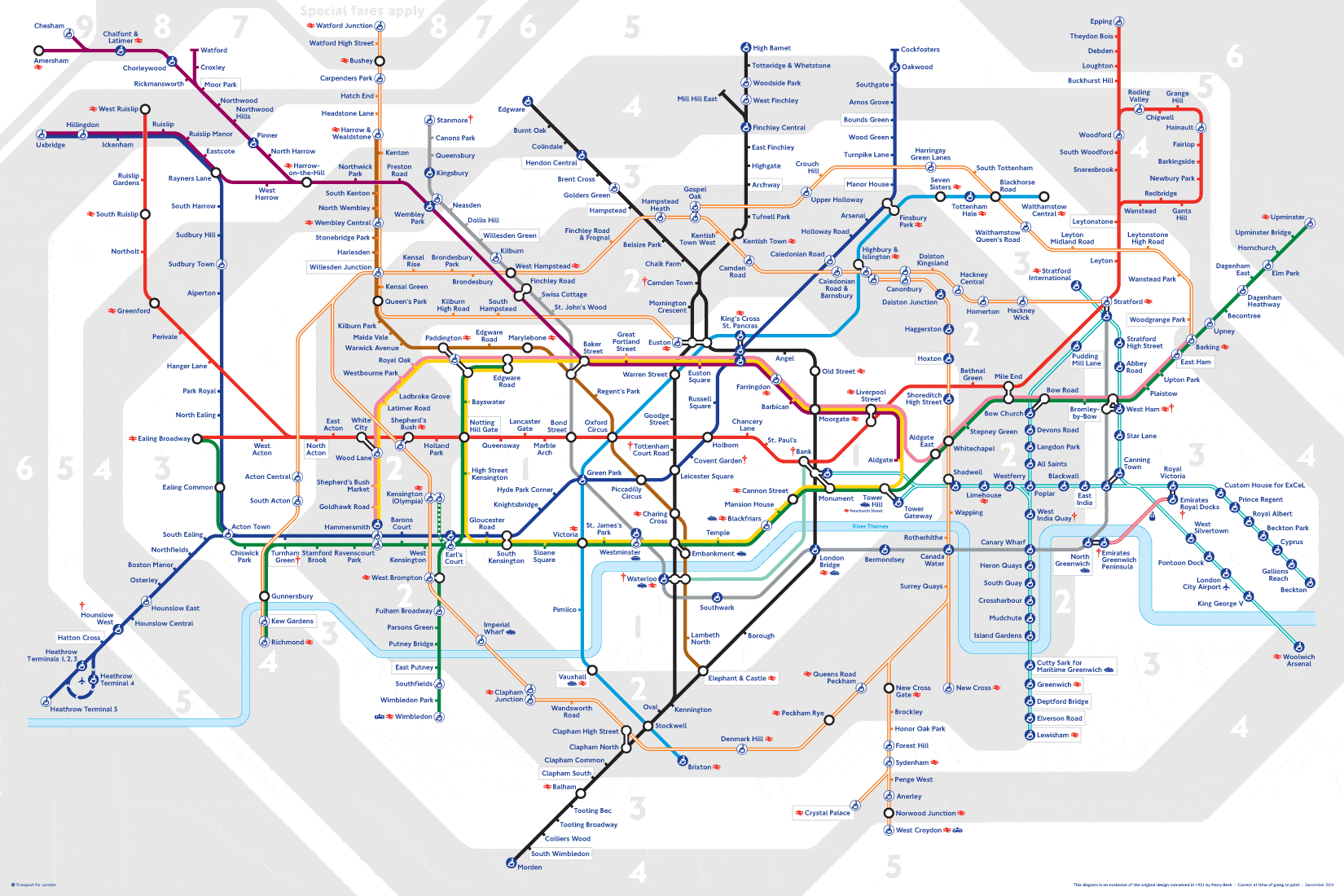 If you are visiting London, it's best to avoid peak hours when people are commuting. London Bridge is situated in Zone 1 of the London Underground, on the Jubilee and Northern Lines.
Things to do in London Bridge
When you come out of London Bridge station, the star attraction is the Shard. It is an incredible looking building, which is opened to the general public during Open House each September in London.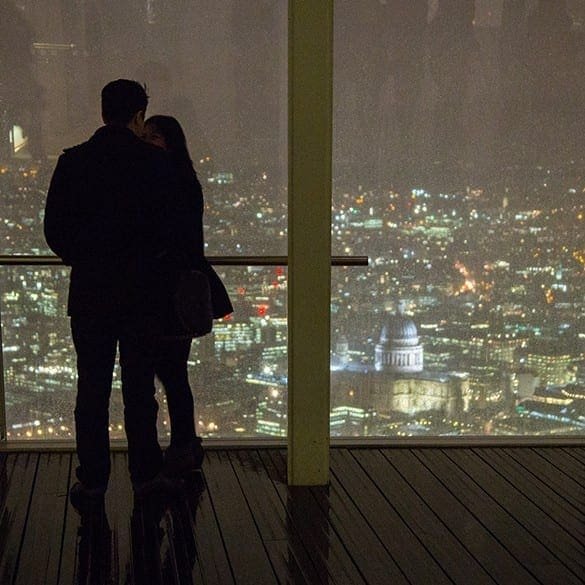 View from The Shard
You can buy tickets to View from The Shard and look out on the most amazing views of London. Standard tickets cost £25 each which is not cheap, but the view is really exceptional. Valentines is coming up, so if want to plan a special date, then you can buy two tickets to their Valentines Evening for £99 which includes a glass of champagne. If you plan to stay in a hotel nearby, then take a look at these hotels near the Shard.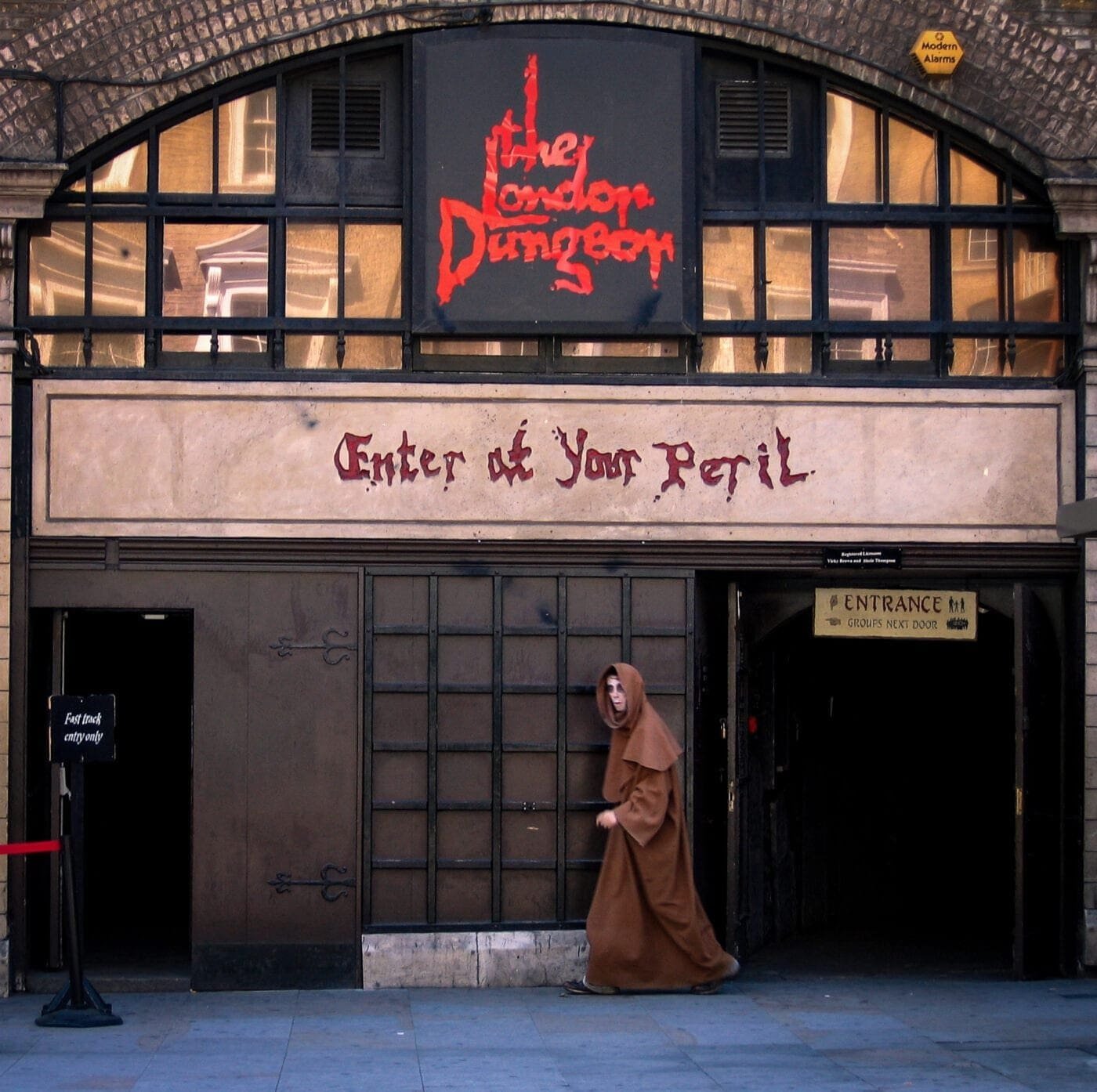 For those of you, who like a scare. Why not immerse yourself by picking one of or both of one of these London Bridge attractions. Something a bit different, but these are both incredibly popular so do book in advance and plan your visit.
The London Dungeon
The London Dungeon is a uniquely thrilling attraction that will whisk you way back to the capital's most perilous past. See, hear, feel and (ahem!) smell the chillingly amusing characters of the 'bad old days' as they come to life before you. The new attraction is over 90 minutes, delivering 1000 years of history in 18 shows, performed by 20 actors. Expect plenty of shocks and surprises! Standard tickets cost £24 each per adult but book online in advance to save you money.
The London Bridge Experience
The London Bridge Experience is a two-part interactive and immersive scare attraction bringing together history and horror from within the vaults of the world's most famous landmark: London Bridge.
The London Bridge Experience gives you the opportunity to become part of London's gruesome history. Travel back in time to an age of adventure, uncovering the dark secrets that lie beneath the world's most famous and haunted bridge. Laugh, scream and cheer your way through 2000 years of history. You will SEE, HEAR and even SMELL what London Bridge was like throughout the ages.
Standard adult tickets are £19.90 each but do check out for offers prior to booking. Groupon is offering a discounted offer until the end of the month, for a pass to The London Bridge Experience and Tombs.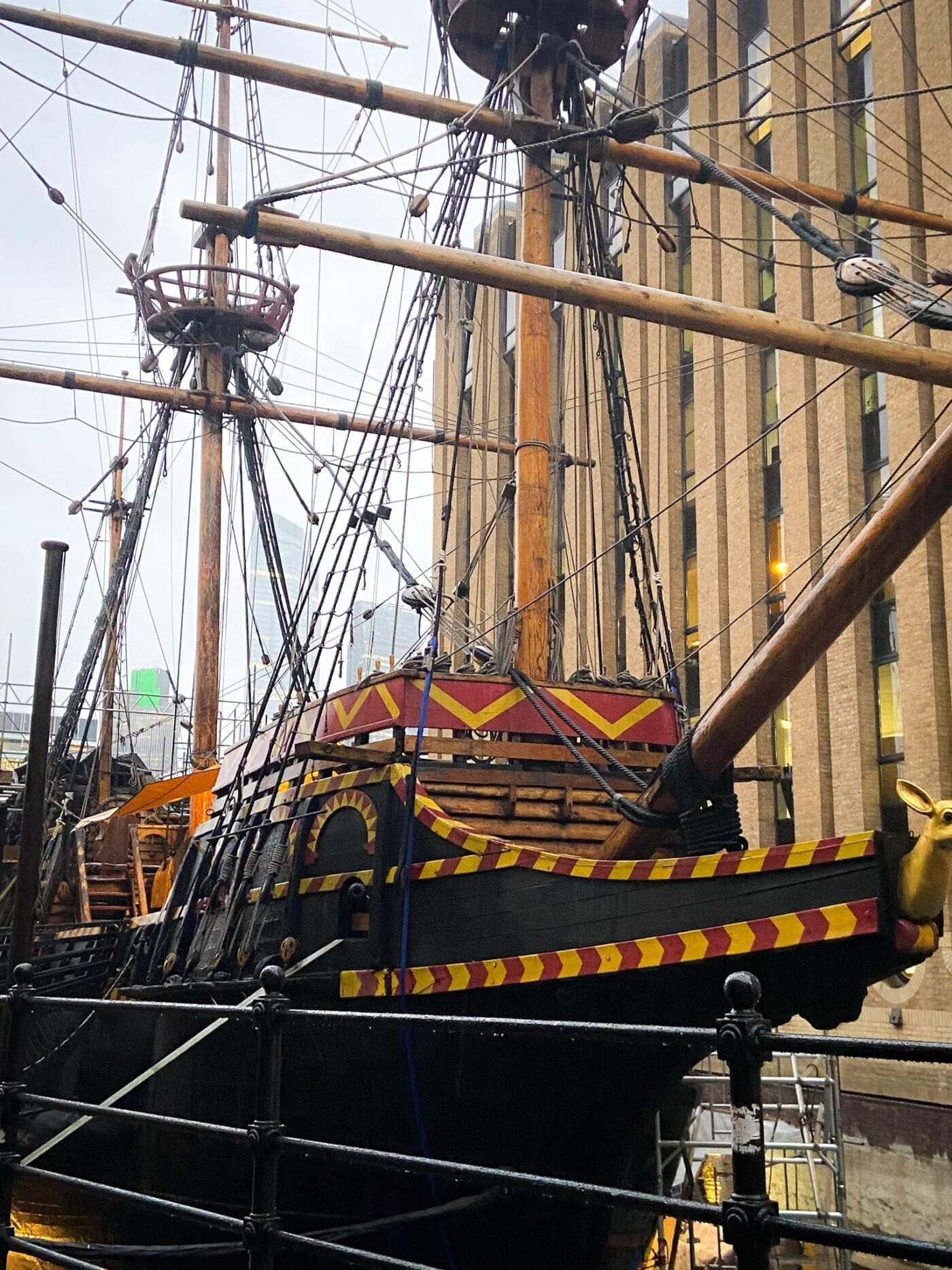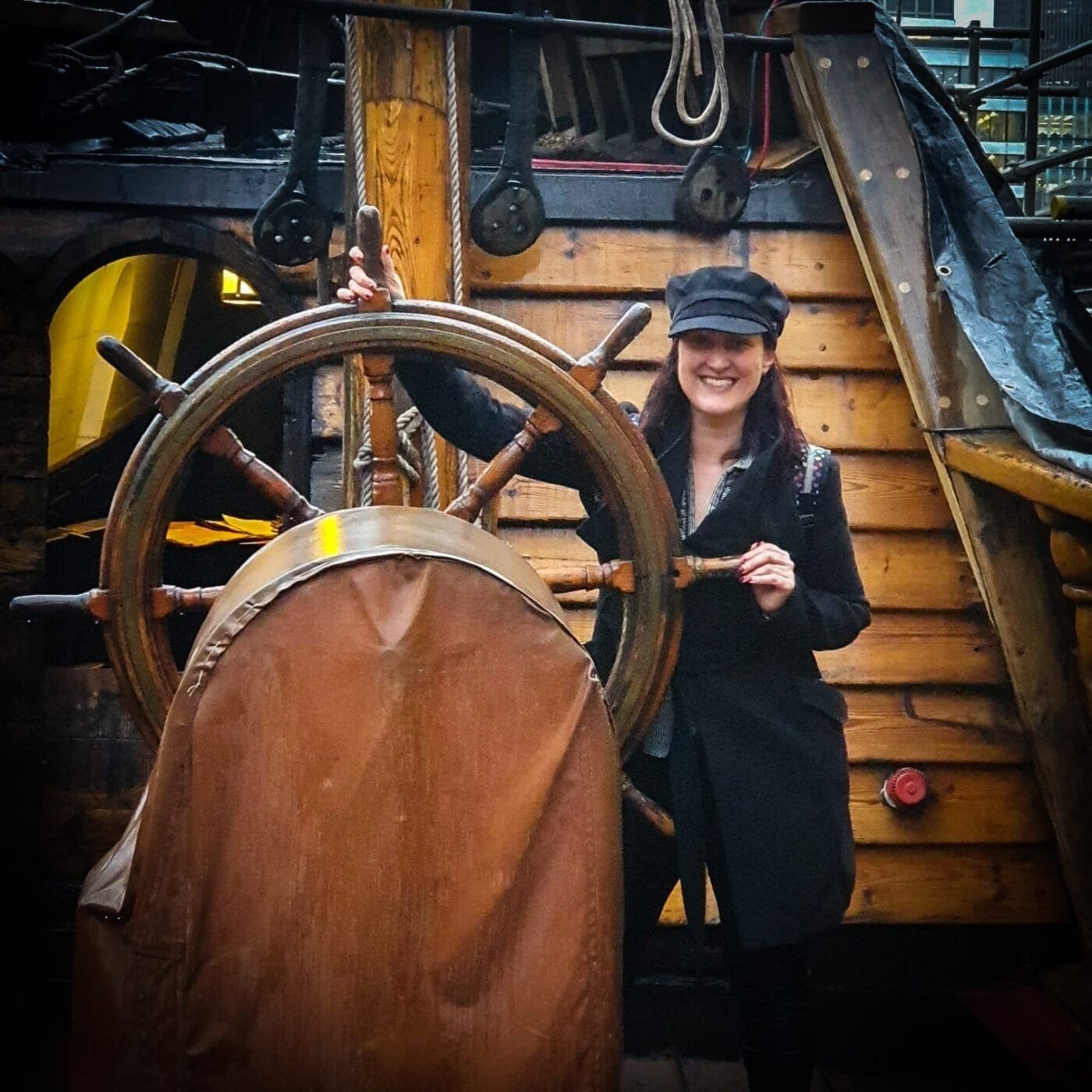 The Golden Hinde, St. Mary Overie Dock
For years I have walked past The Golden Hinde, but I didn't realise you could pay to go onboard. The Golden Hinde is a full-sized reconstruction of the 16th-century warship in which Sir Francis Drake circumnavigated the world between 1577 and 1580.
The Golden Hinde is situated by the River Thames and is currently being renovated. You can go on deck, sit in the Captain's quarters and feel like you are on board the high seas.
You are able to explore the fascinating stories behind Sir Francis Drake's historic circumnavigation of the globe aboard The Golden Hinde. It was originally crewed by a Master, Mate, Cook and 10-12 deckhands. In Drake's day, there were at least 60 crew.
Info: The Golden Hinde, St. Mary Overie Dock, Cathedral Street, London, SE1 9DE |Bookings 0207 403 0123 | info@goldenhinde.co.uk
Costs: £5 a ticket and £15 for the family.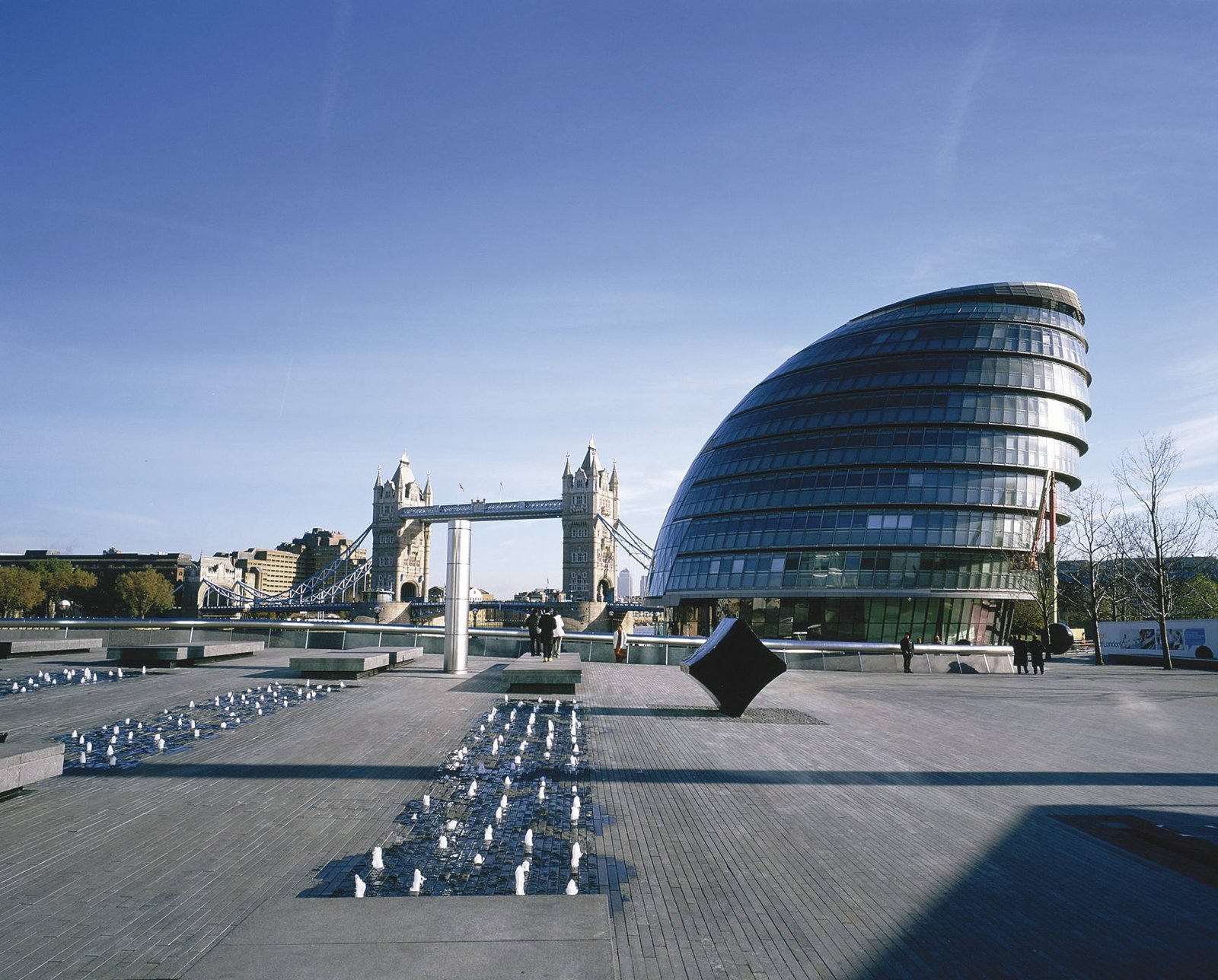 City Hall
The City Hall is City Hall is the headquarters of the Greater London Authority, which comprises the Mayor of London and the London Assembly. Parts of City Hall are open to the public on Mondays to Thursdays, 8.30 am to 6 pm, and on Fridays, 8.30 am to 5.30 pm. In the summer, London Bridge will often host outdoor film screenings, music and festivals. It is buzzing with so many people enjoying themselves.
Shakespeare's Globe 2020
Shakespeare's Globe is a world-renowned performing arts venue, cultural attraction and education centre located on the bank of the River Thames on London Bridge. Home to the Globe Theatre and Sam Wanamaker Playhouse, there are guided tours, a gift shop, a bar and a restaurant on-site.
Shakespeare's Globe's summer season 2020 will include Shakespeare's Romeo & Juliet, Much Ado About Nothing, Twelfth Night, Antony & Cleopatra. A two-day event 'Globe 4 Globe: Shakespeare and Climate Emergency'. A symposium 'Shakespeare and Race', and a new dramatisation of Ovid's Metamorphoses.
London Bridge Museums
London Bridge is steeped in history and you can find a number of museums dotted around the area. Both the Fashion and Textiles Museum and The Science Gallery are all open at various times of the year. Check to see if they are open before you arrange to visit.
Places to eat and drink around London Bridge
You are spoiled for choice in London Bridge. Borough Market is right next to the station and is full of stalls and shops to buy all different types of food. I absolutely love it, as you can sample different cheeses and charcuterie, as well as stop off and have a cheeky glass of wine in one of the many bars and pubs nearby.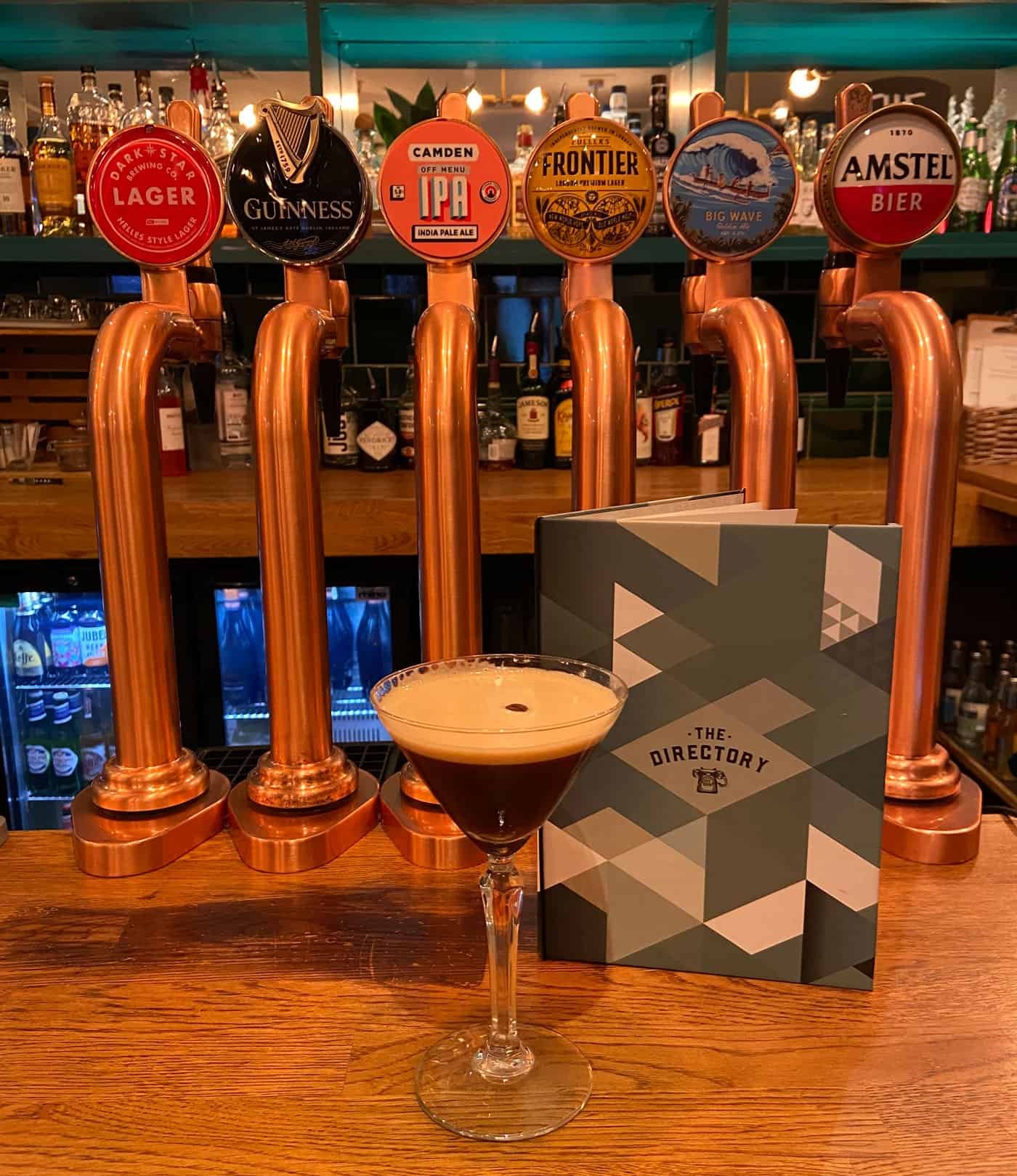 The Telephone Exchange
Opposite News International and just down from the entrance to the Overground station, you will find The Telephone Exchange. I love their Espresso Martinis. As London Bridge is so large, I use this bar as a meet-up place before doing anything else in the area.
Top tip: The bar is owned by Fullers, so if you sign up for their newsletter, you will receive a free drink voucher!
Texas Joe's
Texas Joe's is a rustic, Texan-themed restaurant in the heart of London Bridge. The food is incredible and completely affordable. Slow-smoked BBQ meats are the theme but they have also launched their smoky Ramen menu. For a tenner, we sampled the Texan Tonkotsu ramen dish, which is so filling and tasty.
Casa do Franco
Behind a modest door, then a curtain appears Casa Do Franco. My friend and I met for lunch and sampled their incredible fish and chicken dishes, with a bottle of red to catch up after New Year. Authentic Portuguese sharing plates and Piri-Piri chicken grilled over wood charcoal. The food is incredible. A popular place, it is definitely worth a visit.
Bars and pubs to suit everyone
Whether you prefer a homely pub or an upmarket bar. London Bridge offers something for everyone. Bars such as the London Grind, The Anchor, The Horniman at Hays, and Prosecco House are available for a drink.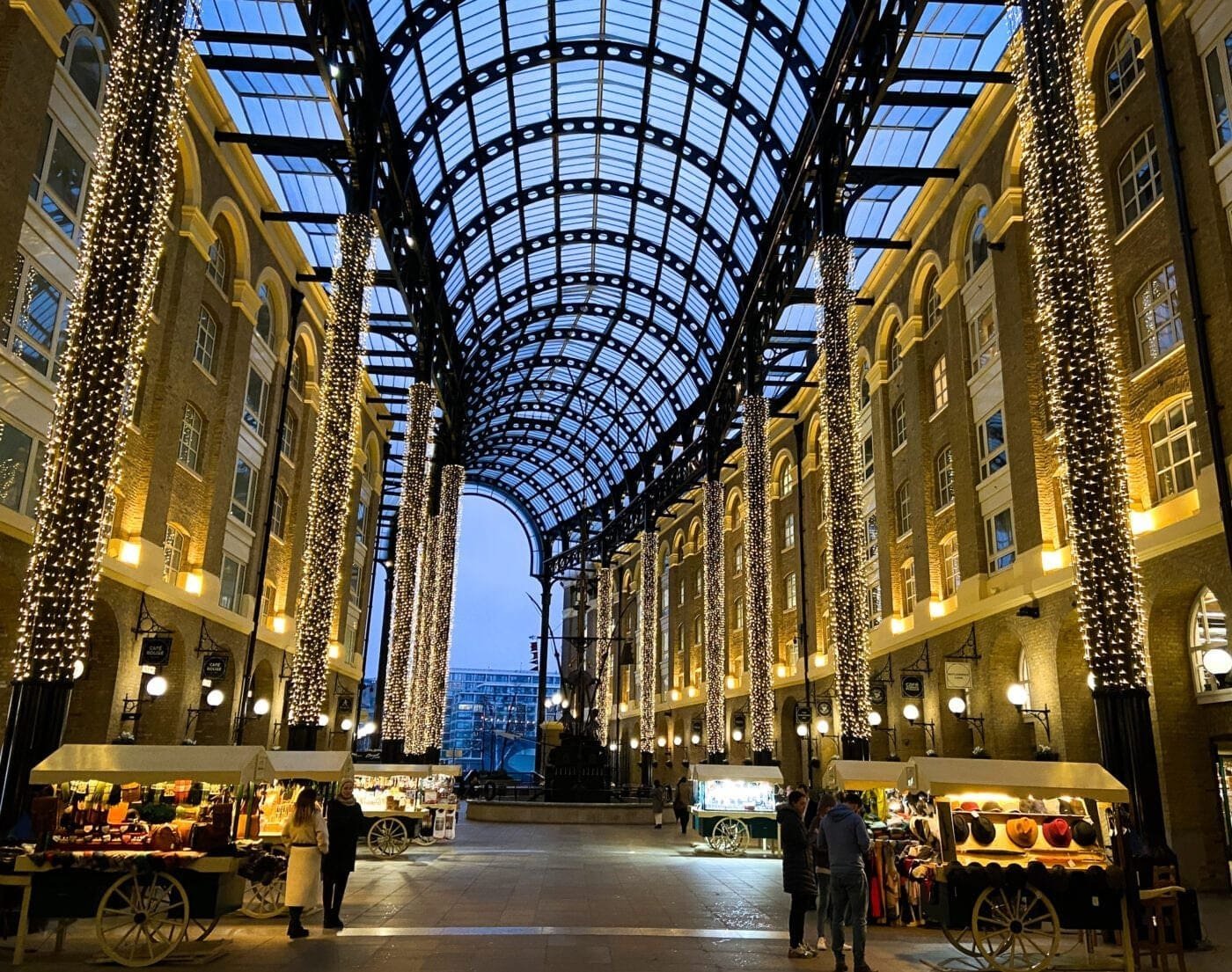 Hays Galleria
On the Tooley Street side of London Bridge, you will find Hays Galleria. It's beautiful and brings together a selection of shops, eateries and stalls. I love it here and like to stop off at the pub on the corner, which overlooks HMS Belfast and Tower Bridge.
HMS Belfast & Tower Bridge
Just around the corner from London Bridge are Tower Bridge, and HMS Belfast. You are able to explore the decks of HMS Belfast to discover what life was like on board for the crew at war and at sea. The most significant surviving Second World War Royal Navy warship. Again, by booking ahead you get to save 10% on tickets, which are £17.10 for adults and £19 on the day.
The spending money used was gifted by Hotels.com, but all views are my own. Hotels.com was not involved in the editorial process.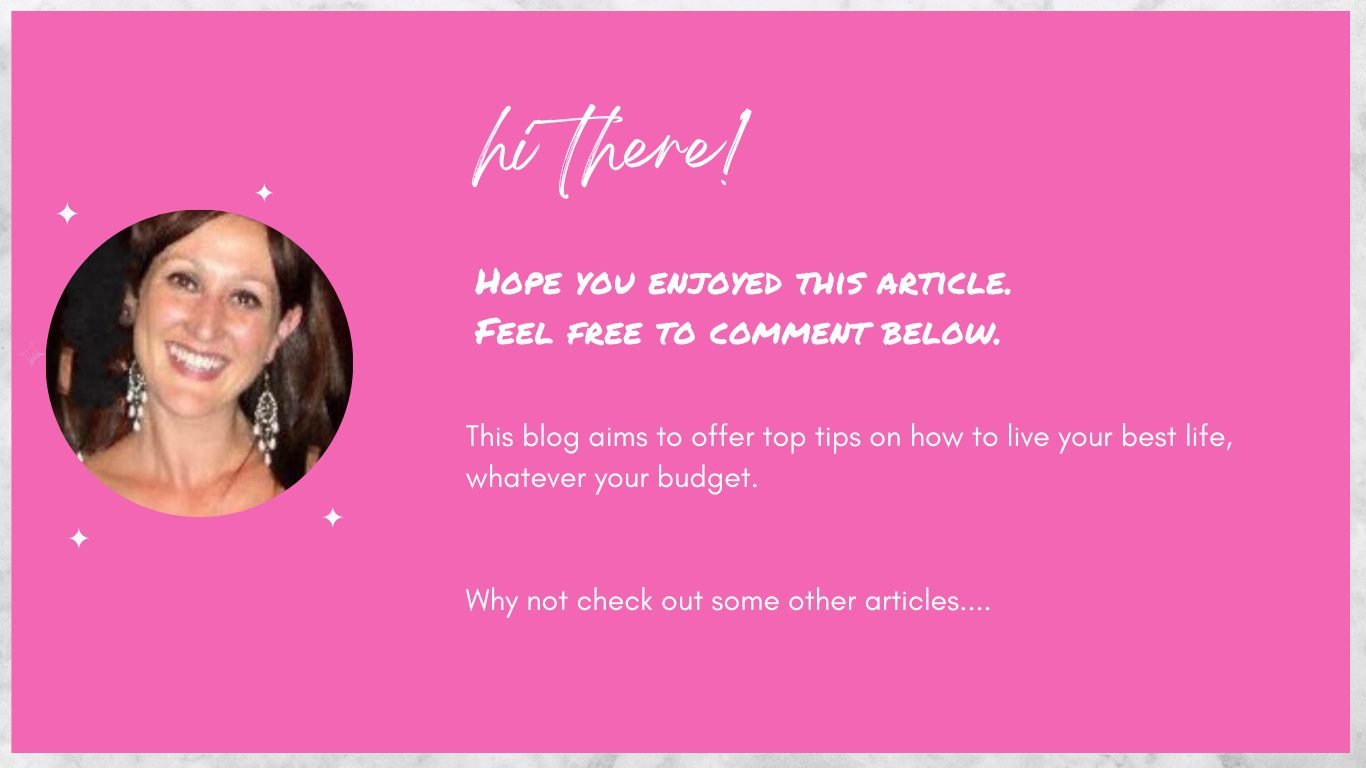 Other articles of interest