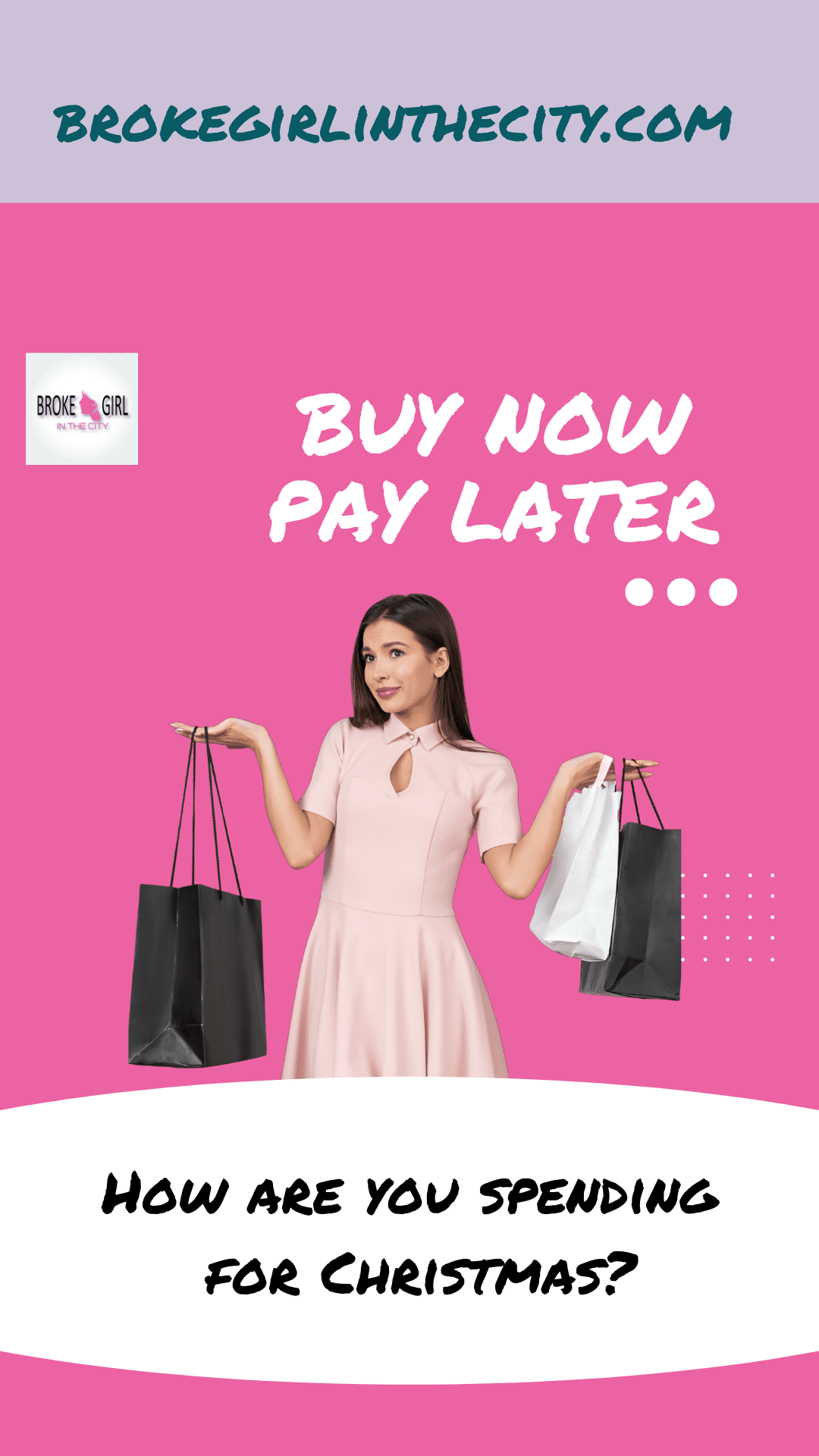 Households set to spend £1.3 billion this Christmas using buy-now-pay-later schemes as the cost of living crisis continues to bite
Nearly three in ten (28%) households in the UK expect to use buy-now-pay-later schemes to make Christmas-related purchases
Meanwhile, 29% of Brits said the rising cost of living means they will have to rely on buy-now-pay-later schemes more than they would like this Christmas
Overall, 37% of people expect to spend less this Christmas than during a typical year before the Covid-19 pandemic while 16% plan to spend more
Households in Britain will spend an estimated £1.3bn using buy-now-pay-later (BNPL) schemes this Christmas. The rising cost of living forces many families to rely on them more than they would like.
A survey[1] of 2,000 UK adults by Scottish Friendly found that nearly three in ten (28%) are likely to make Christmas-related purchases using BNPL schemes this year.
On average people will spend £162 using BNPL payment options. 29% of respondents said the rising cost of living means they are more reliant on them than they would like.
Inflation reached a 10-year high of 5.1% in November. Although the Bank of England has raised interest rates to 0.25% to try and quell the rising cost of living. Households are still feeling the pinch.
4 in 10 Brits say they expect to spend less on Christmas
Nearly four in ten (37%) Brits said they expect to spend less on Christmas this year than during a typical year prior to the start of the Covid-19 pandemic. In contrast, only 16% of people plan to spend more, while 43% say it will be about the same.
For most people, the majority of the money they spend will come from their earnings (40%) or from cash they have already saved (38%). More than one in ten (11%) say the bulk of their outgoings this Christmas will be money they borrow using overdrafts, credit cards, personal loans or BNPL schemes.
Meanwhile, 71% of people in the UK are concerned about potential shortages of groceries, toys, clothes and other non-essential items in the run-up to Christmas.
The cost of living crisis has hit families at the worst possible time
With Christmas fast approaching, interest rates going up and the threat of Omicron looming large over the economy.
Almost 9 in 10 (86%) of Brits are concerned about the impact of rising prices on their household finances.
Over one in three (36%) say it could mean they don't have enough money left over to pay for some essential costs, such as mortgage payments, rent, bills and food.
If they are hit with a larger-than-expected bill this winter. Two-thirds (67%) of households are worried about how they will cope financially.
Kevin Brown, a savings specialist at Scottish Friendly, comments: "The temptation to keep spending money is hard to resist at Christmas because you want to treat yourself and others around you.
"There is nothing wrong with this outlook or with spending more than normal, especially after another tough year, but it's important to keep one eye on what this means for your future finances.
"If you loosen the purse strings too much or borrow more than you can afford, then you may risk putting yourself under undue financial pressure in the weeks and months that follow.
"This is particularly relevant this year as prices are rising faster than they have for 10 years, which means you are going to get far less bang for your buck. If you're feeling the pinch, try to ensure that when January comes you still have some wiggle room at the end of the month to make ends meet, although we understand this may be extremely difficult for many.
"If you decide to borrow money, be aware that with the Bank of England raising interest rates, repayments will also be slightly higher than previously."
Let's talk about Buy Now Pay Later Schemes
A 'Buy Now Pay Later' scheme gives you the opportunity to purchase something and then pay for it over time, or in a series of instalments. It has become increasingly popular this year as a means of paying for items.
Which companies offer these Buy Now Pay Later Schemes?
Klarna, ClearPay, LayBuy and Payl8r are popular in the UK.
What are the risks?
Whatever way you defer paying for anything, there runs the risk that you may not be able to afford it. If you can keep up with payments, then you will be absolutely fine. However, if you are unable to pay for something outright. Then if you are unable to meet your payments, any default may then go against your credit file.

Top Tips for 'Buy Now Pay Later' Schemes
Many people have been likening 'Buy Now Pay Later' Schemes to Pay Day Loans. As they are targeting those people who are unable to afford to buy things outright, and are therefore vulnerable.
You could argue that credit cards do the same. For anyone who has a bad credit rating. You will only be able to get a credit card with a high-interest rate (APR). So whether you buy using a high-interest credit card, but then can not pay off the balance in full. Or, pay for something using the 'Buy Now Pay Later' schemes, but then can not meet the repayments. You will end up either defaulting or paying an extortionate amount – way more than you had paid originally.
1. As yourself – do I really need this?
When you are able to pay using 'Buy Now Pay Later' or a credit card. It is very easy to swipe! However, why not have a cool-off period for 24 hours. Ask yourself whether you really do need to buy?
2. Organise a repayment plan
If you are going to buy something. Work out whether you can afford the repayments. £20 a month may seem like nothing to someone – yet unaffordable to someone else. Be realistic about your circumstances, rather than delay your financial problems.
3. Buy Now Pay Later gives you less protection
Paying using BNPL means you have an agreement with them, not the retailer. Any refund will go to the BNPL company rather than directly to you. Check the t&cs before you sign up for anything.
[1] Survey of 2,000 consumers was conducted by 3Gem Research & Insights between 05/11/2021 and 08/11/2021.
Read 4 Ways in which you can save money this winter.
Other articles of interest