Bottomless brunches have become a staple part of cosmopolitan city life and are always a great
way to get together with some friends and indulge. Whether you're looking for small plates to
pair with prosecco, or some scrambled eggs to soak up the night before. I was invited to sample my first Japanese bottomless brunch and invited the lovely Ola from All Things Money to join me for a date.
Are you looking for a Japanese-inspired bottomless brunch in London?
Well, look no further. Issho-ni takes Japanese Izakaya-style food and gives it a modern twist. And every Saturday, they host London's only Japanese Bottomless Brunch! Just check out these photos from the brunch menu. The food is absolutely delicious and topped with Prosecco, it's the ultimate bunch choice!
Issho-ni, Japanese Restaurant + Cocktail Bar
185 Bethnal Green Road E2 6AB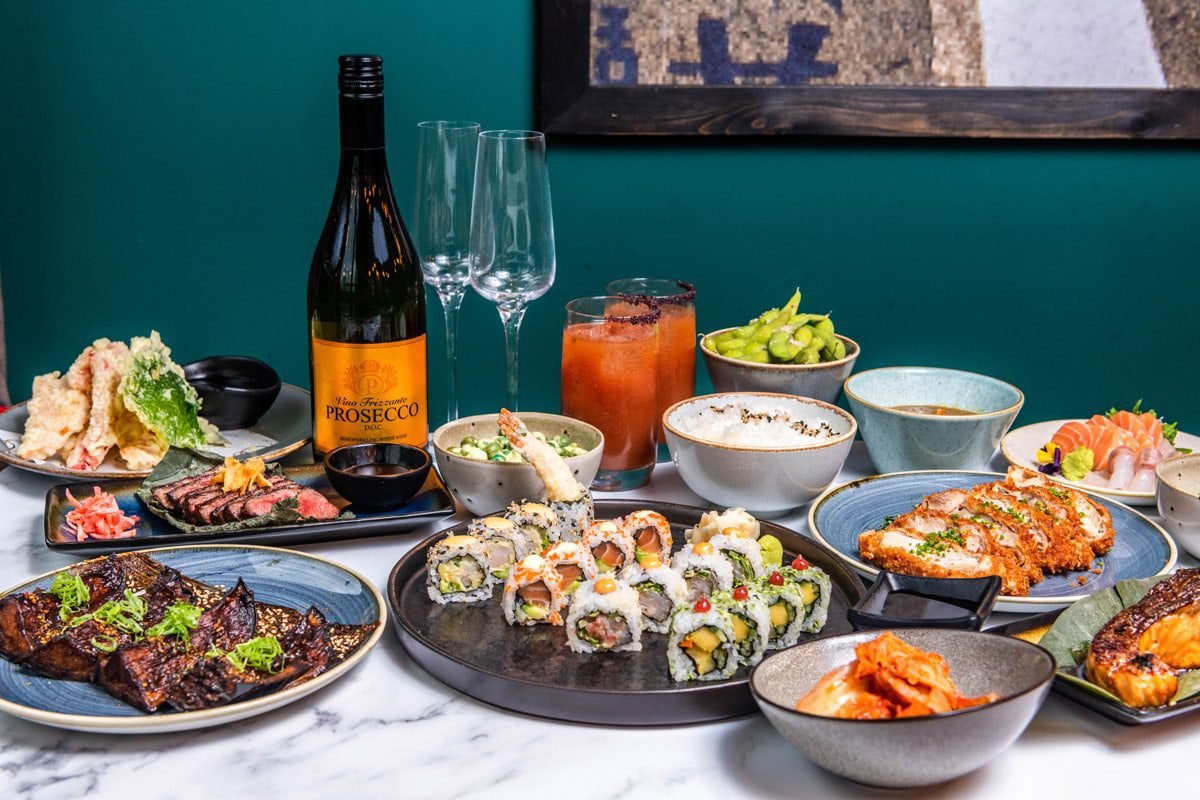 Located in the heart of East London is the only one of its kind in the capital.
Guests can enjoy scrumptious Japanese delights with Issho-ni-created cocktails such as the Bloody Geisha, a Japanese twist on the Bloody Mary. Features options from the menu like Salmon Avocado Maki
rolls, Chicken Katsu Curry, and Salmon Sashimi, all of which are accompanied by drinks or
Prosecco to complete the experience.
What you'll get is Unlimited sashimi, unlimited maki rolls, unlimited booze, and a hearty portion of salmon teriyaki, Wagyu steak, chicken katsu curry, or sesame miso-fried aubergine to go with it. What's not to love?
Issho-ni BOTTOMLESS BRUNCH MENU – £36
Saturday 12 pm – 3:30 pm | Last seating at 2:00 pm

STARTERS (unlimited)
Edamame – Chuka seaweed – Kimchi – Wasabi peas
Sashimi (unlimited)
Salmon – Seabass
Maki Rolls (unlimited)
Salmon Avocado – Prawn Tempura – Spicy White Fish – Veggie

MAINS (please choose one main)
Vegetable Tempura
Lightly battered vegetables, dashi sauce
Nasu Dengaku
Fried Aubergine, sesame miso
Chicken Katsu Curry
Fried breaded chicken leg, Japanese curry, rice
Wagyu Steak – add £7
A3 grade Wagyu Beef, yakiniku sauce
Salmon Teriyaki
Grilled Salmon, teriyaki sauce
For Unlimited Drinks – add £17
Bloody Geisha (A Japanese twist on a Bloody Mary)
Prosecco
Please note 12.5% service charge will be applied to the bill.
All seating is a maximum of 1.5 hours
Food and Drinks must be finished before ordering a new dish.

Isshoni Izakaya
Founded by restaurateur Claire Su & Head Chef Eduardo Aguiar. In Japanese, Issho-Ni means
"along with." Their concept is simple: provide tasty sharing plates of Japanese cuisine in the
Izakaya tradition. Known for its classic and wide selection of unique Japanese-inspired drinks,
Issho-ni's decor is evocative of an old-school speakeasy saloon from the roaring twenties.
Issho-ni's stylish but comfortable atmosphere brings a lot of charm, complete with little ceramic
cats to hold your chopsticks.
The service is superb, and the staff is ready to tell you all there is to know about their exquisite menu options.
So, what are you waiting for? Book a Bottomless Brunch at Issho-ni. And do it fast because
spots fill up quickly every week.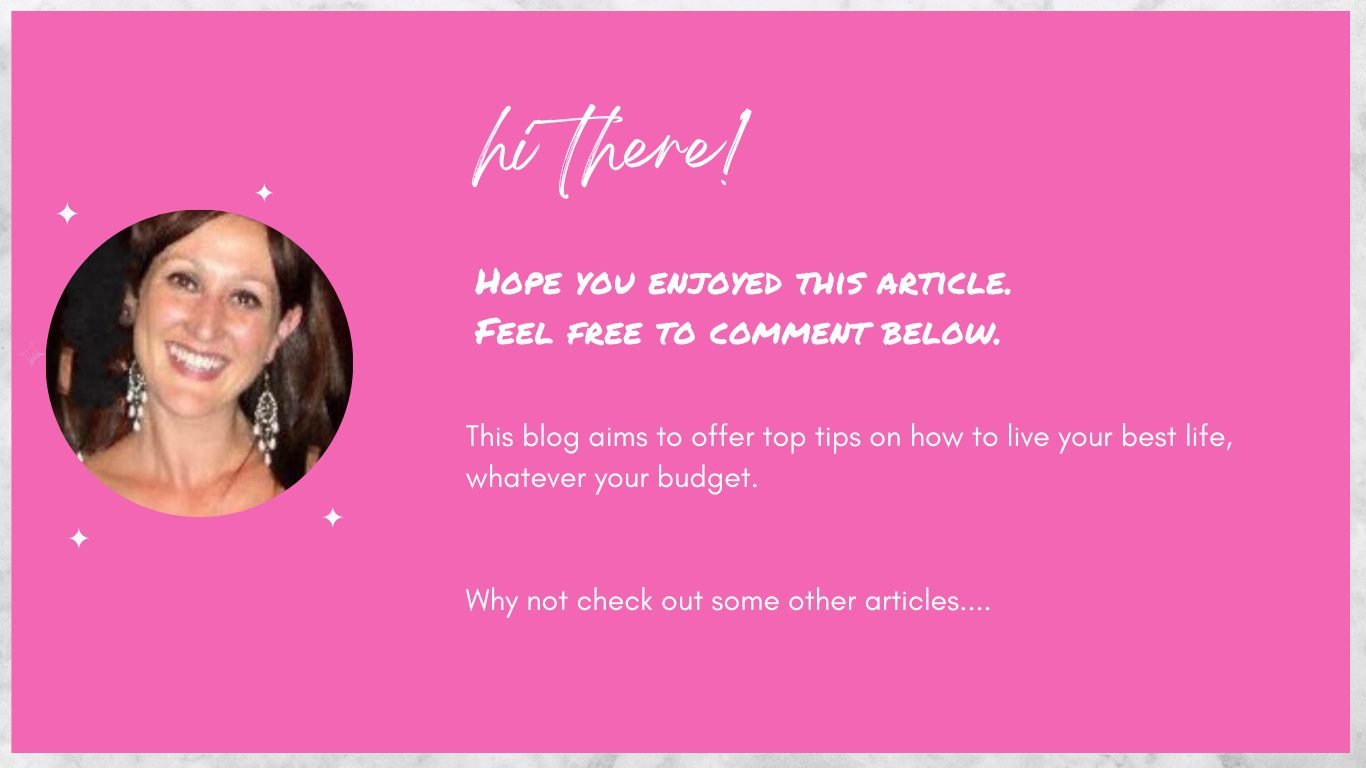 Other articles of interest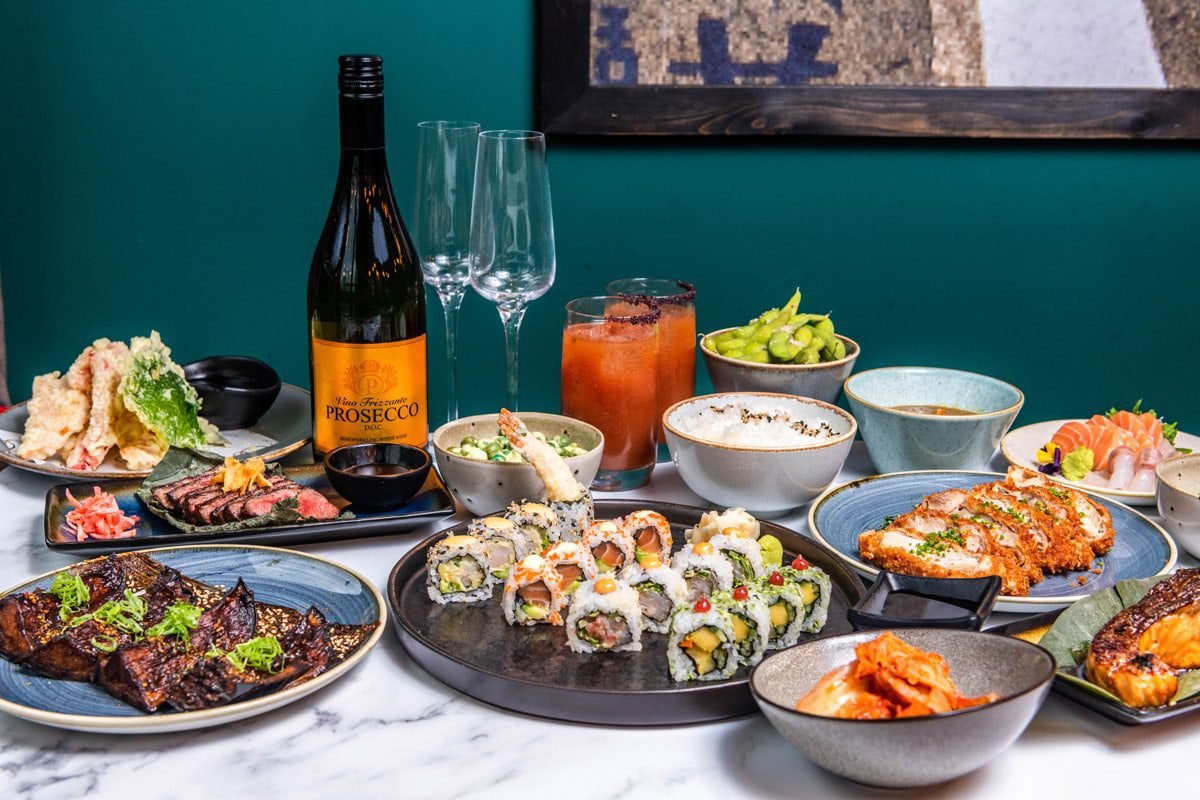 Issho-ni - London's only Japanese Bottomless Brunch - Review
Incredible lunch with fabulous food & bubbles
I loved Issho-ni the minute I stepped into the bar/restaurant. Twinkly lights, great atmosphere, bar and people. I was joined by fellow money blogger Ola (All Things Money) who I have been wanting to catch up with for ages, and we had the best girly date. This is the perfect spot for a brunch or even an evening with cocktails. The food was delicious, and portions were ample with free-flowing prosecco. It's definitely a gem in Bethnal Green. It's a complete bargain too!