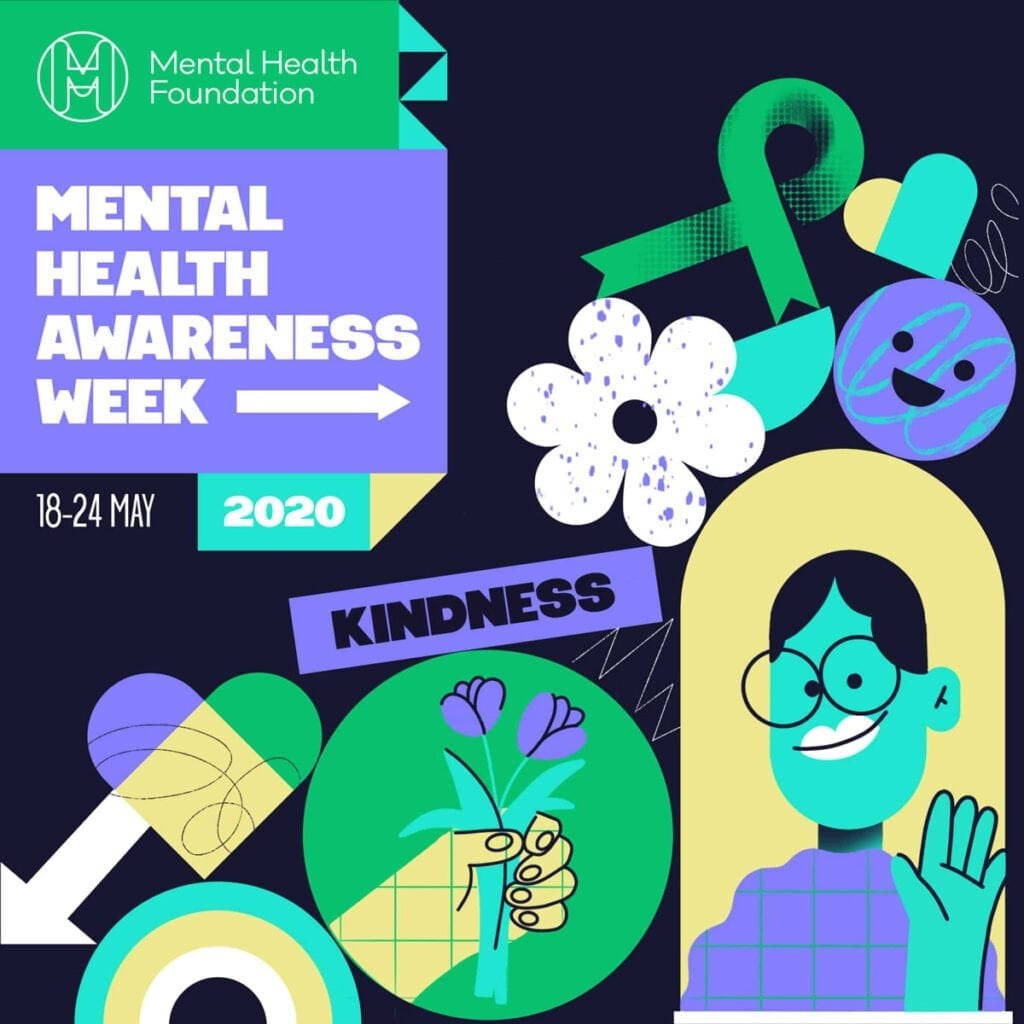 Kindness matters
Mental Health Awareness Week adopted the theme of Kindness for this year. Ever since the tragic passing of Caroline Flack, this year. More than ever, the need to be kind to other people and ourselves has never been stronger. Social media has a very strong part to play in this. In the words of Laura Whitmore. If we can all be kind. Be responsible for what we put out in the world. The world would be a batter place.
Kindness is…
Kindness is defined as doing something towards yourself and others, motivated by a genuine desire to make a positive difference. The Mental Health Foundation's research shows that kindness and mental health are deeply connected. As well as that kindness is an antidote to isolation and creates a sense of belonging. It helps reduce stress, brings a fresh perspective and deepens friendships. Kindness to ourselves can prevent shame from corroding our sense of identity and help boost our self-esteem. Kindness can even improve feelings of confidence and optimism.
25 Acts of Kindness for today
Why not pick something from the list below for inspiration? I have sent a card to my mum for the bank holiday weekend to say that I miss her. Normally I would be in Bournemouth spending time with her. It's my niece birthday so we are going to surprise her using Facebook rooms as a celebration. Make sure you do something nice for yourself too. I treated myself to the Coco and Eve hair pack which I am going to use this weekend!
Personal
Write someone a letter to show that you are thinking of them
Tell your family how much you love them 
Help out with household chores 
Offer to help an elderly or vulnerable neighbour 
Check on someone you know who is going through a tough time 
Call a friend who you haven't spoken to for a while 
Send flowers to someone 
Ring or video call someone this weekend
Take time to reach out  to people you haven't seen for a while 
Send someone a gift to surprise them
Working life
Remember to say hi to colleagues even if you are working virtually from home 
Set up a virtual coffee/lunch club – with your regular colleagues and with new ones 
Listen to your colleague who is having a bad day 
Say thank you to a colleague who has helped you 
Praise a colleague for something they have done well 
Social Media
Don't share anything which is mean, or unkind
If you can see someone going through a tough time, slide into their DMs and share a supportive message
Video call people on their own rather than text
Support other people's businesses online. Like, share and follow
Unfollow anyone or anything bringing negativity into your life
Be kind to yourself
Take some time out of your day to pamper yourself
Nourish yourself; eat well and drink sensibly
Treat yourself to something nice (not just another Amazon buy!)
Do something you enjoy such as listening to music
Spend some time outdoors where possible
A kinder society?
The Mental Health Foundation also highlights the fact that we have an opportunity, not only during but also following this pandemic, for a reset and re-think about what kind of society we want to emerge from this crisis.
The Mental Health Foundation's reports and others such as Sir Michael Marmot's 10 years On report reveal how inequality is rising in our society. Children and young people in the poorest parts of our country are two to three times more likely to experience poor mental health than those in the richest. For the last couple of years, I have created a Foodbank advent calendar to support The Trussell Trust. When I was out and about in Croydon I would buy Rachael, someone who was homeless, a hot chocolate and food from Greggs. We can all do our part, however small a gesture.
Sir Captain Tom Moore is a beacon of hope
One of the most inspiring stories coming out of lockdown has been Sir Captain Tom Moore raising millions for charity. Looking to raise £1,000 for NHS Charities before his 100th birthday. Tom's story has been an inspiration to so many people. So many people have been inspired to raise money themselves for charity.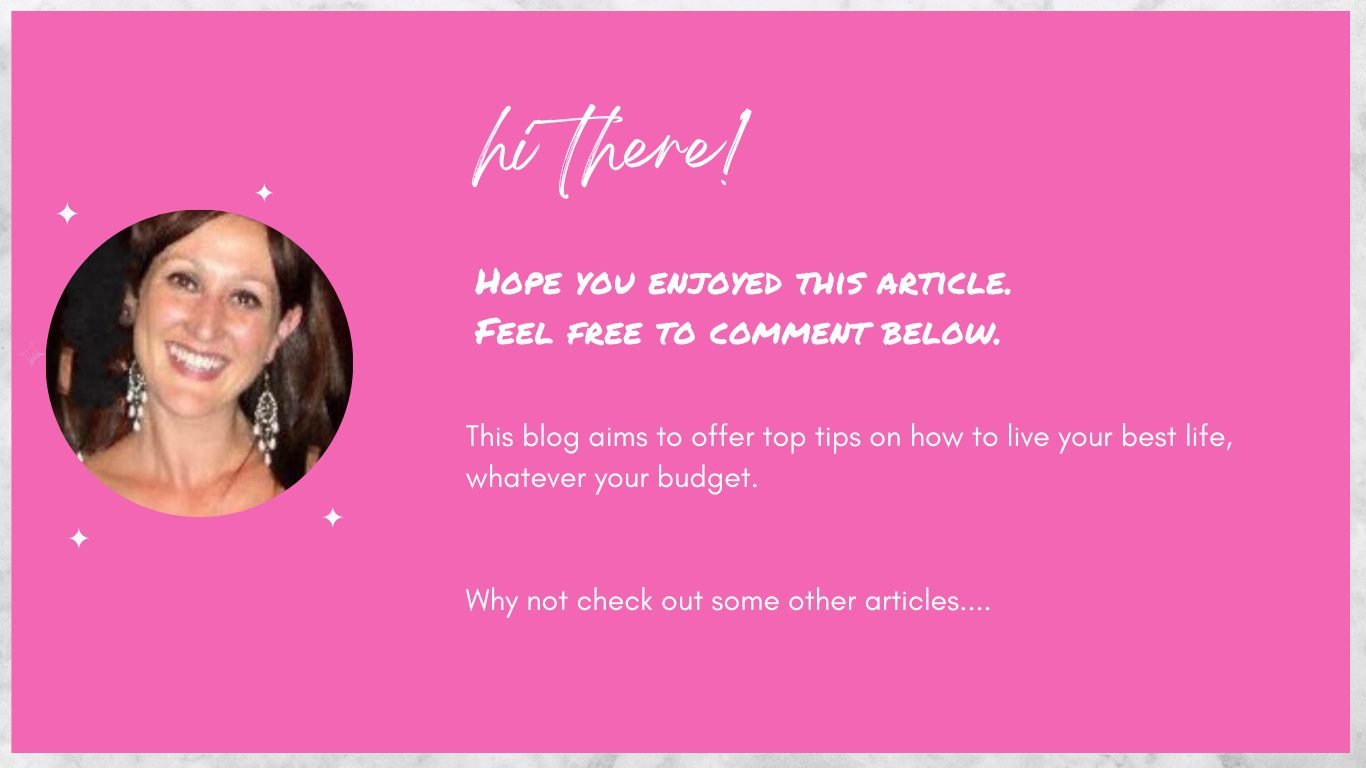 Other articles of interest