Loving life in lockdown: Are you enjoying a slower pace of life?
· More than a third (37%) of Brits feel positive about the extra free time and relaxed with the slower pace lockdown has provided
· Almost nine in 10 people (87%) have taken up new activities since lockdown began
· On average, Brits have more than 11 hours of additional free time every week
Life in lockdown has been a big adjustment for all of us. New research reveals that an overwhelming number of Brits are using time spent at home positively. With over a third (37%) saying they are enjoying a slower pace of life.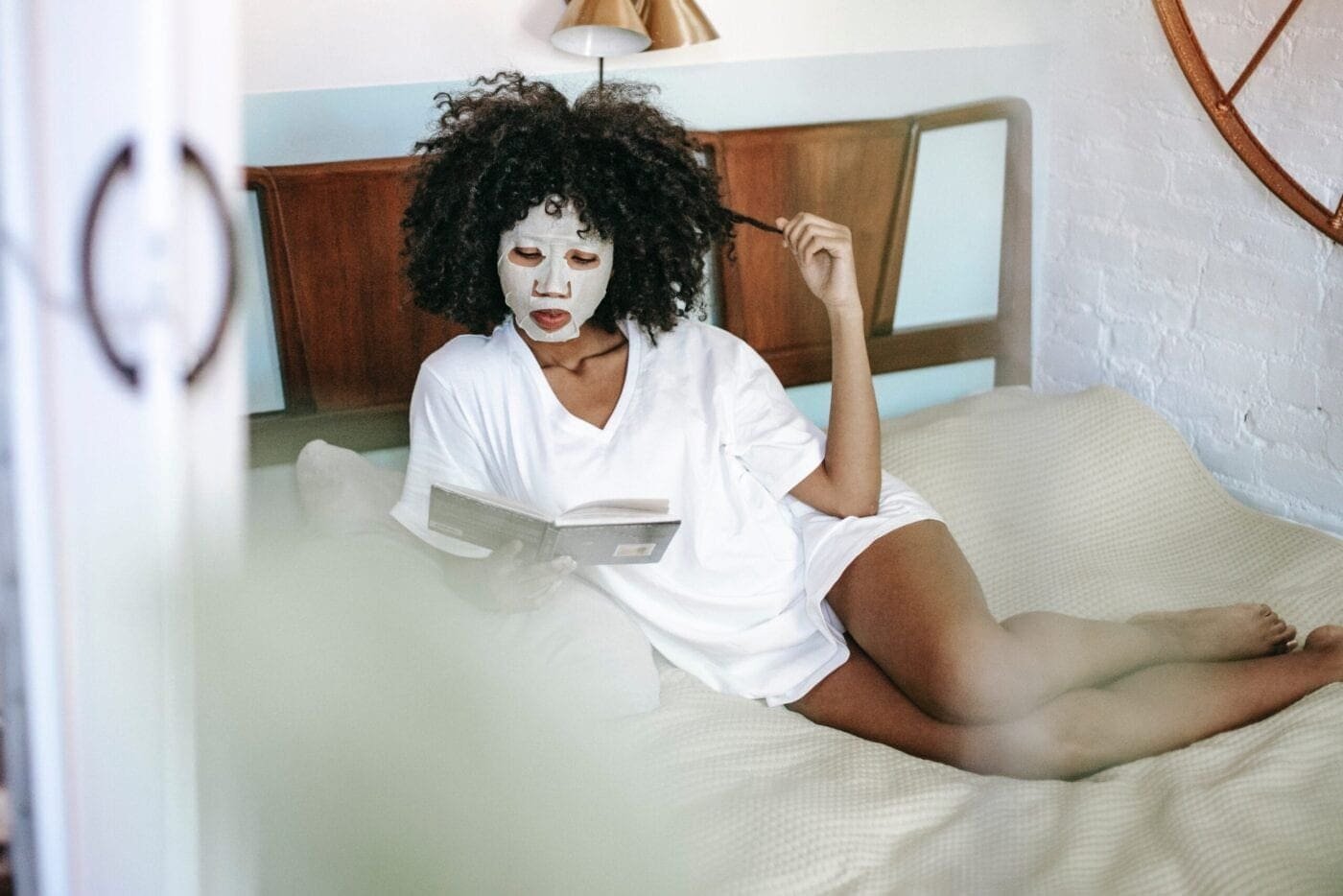 How are you feeling about the new norm?
A study by leading savings site VoucherCodes.co.uk, investigated how much free time people have gained since the government lockdown measures came into play on 23rd March.
The research analysed employees who are now working from home, those who have been furloughed and people who were made redundant in the past month to find out how they are spending their time and their feelings towards this 'new norm'.
What have you been doing to focus on yourself more?
On average, those surveyed have more than 11 hours of additional free time each week. 37% saying they feel positive because they can focus on themselves more. A further 35% say they now have a better work-life balance.
Almost a third (31%) say they can focus more on the people they live with. While a quarter is taking better care of themselves. Additionally, a whopping 87% of respondents have taken up activities they hadn't previously tried.
Perhaps inspired by the lockdown social media trend of posting photos of homemade banana bread. 22% of Brits have taken up baking. While more than 1 in 10 (12%) are learning a new language or have taken an online course.
Top activities taken up by Brits during lockdown:
| | | |
| --- | --- | --- |
| Rank | Activity | Percentage who have taken up this activity |
| 1 | Watching films & TV shows | 30% |
| 2 | Cooking | 28% |
| 3 | Exercising | 27% |
| 4 | Reading | 24% |
| 5 | Listening to music | 23% |
| 6 | Baking | 22% |
| 7 | Spending quality time with the people I live with | 20% |
| = 8 | Teaching children Learning a language Taking an online course | 12% 12% 12% |
Are you enjoying the slower pace of life?
Even those who have been furloughed or made redundant, are seeing the positives of their free time. 40% and 32% respectively say they are enjoying the slower pace.
A third of those who were made redundant in the past month are using the time to help vulnerable friends or family; with this increasing to 38% of those who have been furloughed.
I want to caveat here that I fully appreciate how stressful it also can be furloughed or made redundant. Having spare time forced upon you isn't what anyone would ask for. I fully appreciate the sensitivities around both and that this research is based on people's personal experiences.
Or are you feeling more anxious?
Interestingly, only 13% of respondents said they feel anxious and say they don't know what to do with themselves. With this number increasing to just 19% for those who have been furloughed. The highest of each of the employment groups analysed.
Top Tips for coping with anxiety and stress
I wrote an article about how to cope with anxiety and stress while in lockdown. I know that for many people who are worrying about money, personal relationships and obviously for those personally impacted by the virus. This is a difficult time.
Reflecting on the benefits of lockdown living. Over a third of those surveyed (35%) vow to make more time for themselves post-lockdown. 3 in 10 (30%) want to continue to make time for their newfound hobbies. However, a less hopeful 35% expect life to return to the way it was before the pandemic.
Anita Naik, Lifestyle Editor at VoucherCodes.co.uk, commented: "For most of us, life has dramatically changed over the past few weeks. As we continue to adjust to spending more time at home, we wanted to understand how Brits are coping to this new way of life.
"While understandably this is a very difficult time, it's so interesting to see how well some people appear to be adjusting and it's great that there are so many positives being taken from the situation.
"There are lots of new skills being learned and great fun being had at home spending quality time with loved ones. Whether you're an aspiring Mary Berry in need of some new baking equipment, or are getting back to grips with algebra and nee