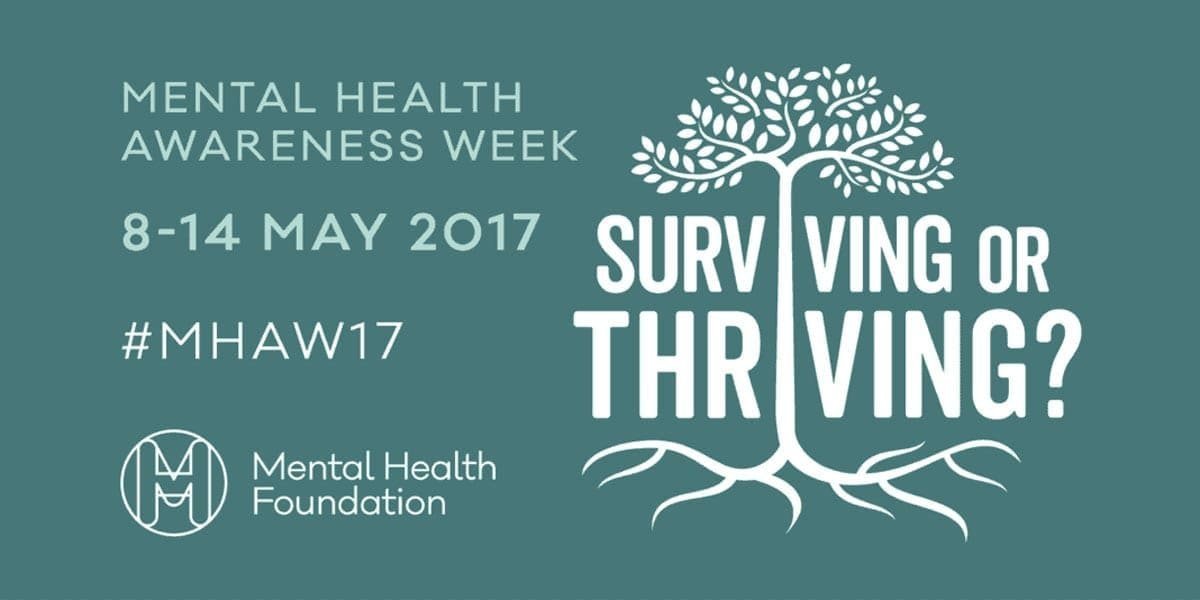 Mental Health Awareness Week 2017: Surviving or Thriving?
The theme for this year's Mental Health Awareness Week by the Mental Health Foundation is 'surviving to thriving'.
Rather than ask why so many people are living with mental health problems, the theme this year seeks to uncover why too few of us are thriving with good mental health.
Let us know what you are doing to survive or thrive.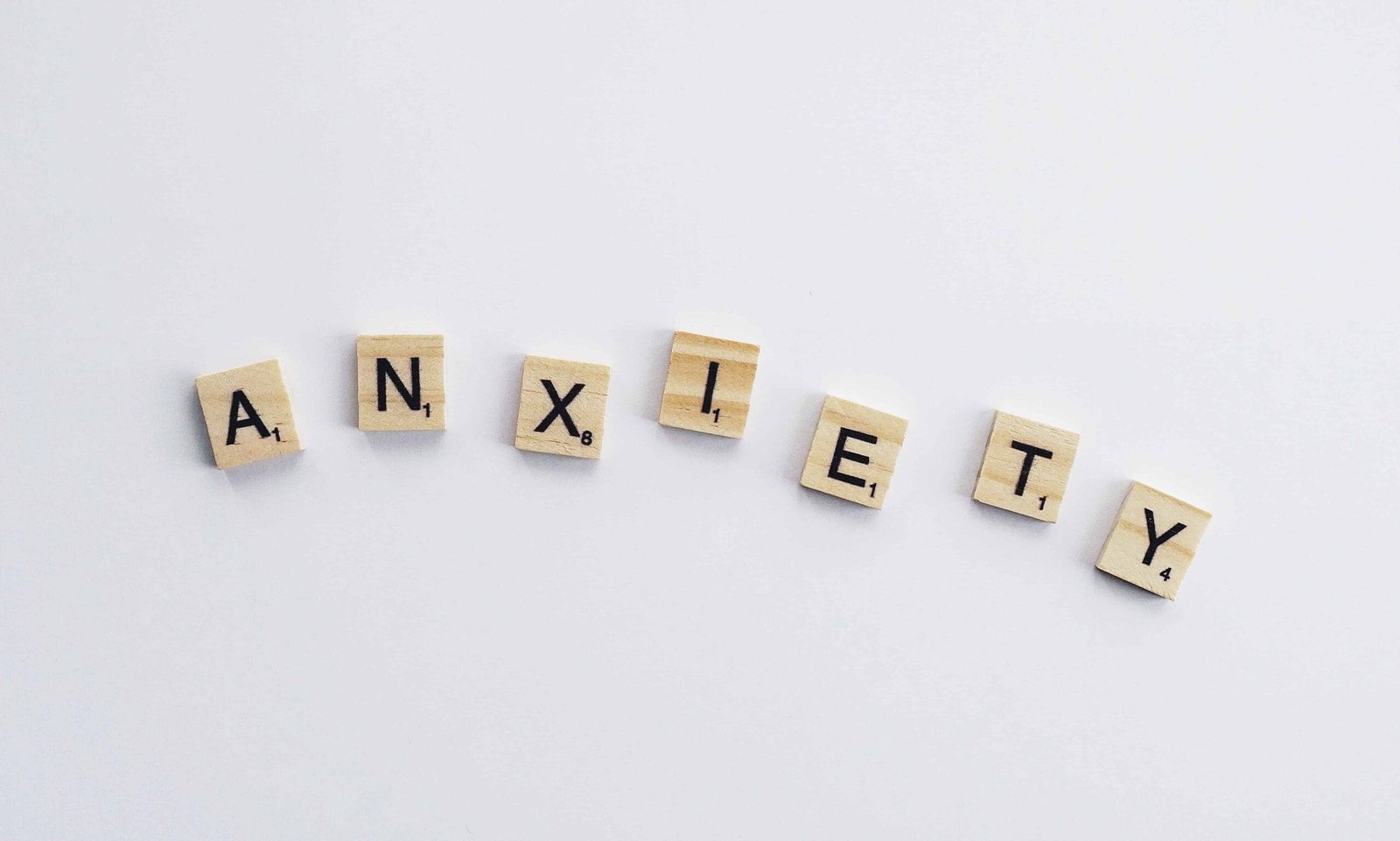 Anxiety & Depression
Mixed anxiety & depression is the most common mental disorder in Britain, according to the Mental Health Foundation.
4-10% of people in England will experience depression in their lifetime.
Those who are poorer and more disadvantaged are disproportionately affected by common mental health problems.
Mixed anxiety and depression are estimated to cause one-fifth of days lost in the workplace in Britain.
One adult in six has a common mental disorder.
Broke Girl in the City
I am sure that many of you reading this blog have suffered from anxiety, stress and depression. It can be tough working and living in the city. High rents. Bills. Commuting. The job market is incredibly competitive and seems to have worsened post-Brexit. Job security and loyalty seem to be a thing of the past. Yet the pressure is on for all of us to keep working our way up the ladder…and then stay there.
This year's Mental Health Awareness Week looks at the real scale and impact on our mental health, survival, health, relationships and future. Let us know your thoughts by leaving a comment below.
Join the conversation #MHAW17.
Need urgent help?
Sharing a problem is often the first step to recovery. If you need more urgent help, make an appointment to see a doctor or go to A&E. Someone is always on hand to help.
Samaritans:
The Samaritans offer emotional support 24 hours a day – in full confidence. Calls to this line do not appear on phone bills.
Rethink:
You can call the Rethink advice and information line Monday to Friday, 10 am-2 pm, for practical advice on the following:
different types of therapy and medication
benefits, debt, money issues
police, courts, prison
your rights under the Mental Health Act.
Call Rethink on 0300 5000 927 (calls are charged at your local rate).
Mind:
Mind offers an information line to answer questions about:
types of mental health problems
where to get help
drug and alternative treatments
advocacy.
Call the Mind infoline on 0300 123 3393 (UK landline calls are charged at local rates, and charges from mobile phones will vary considerably).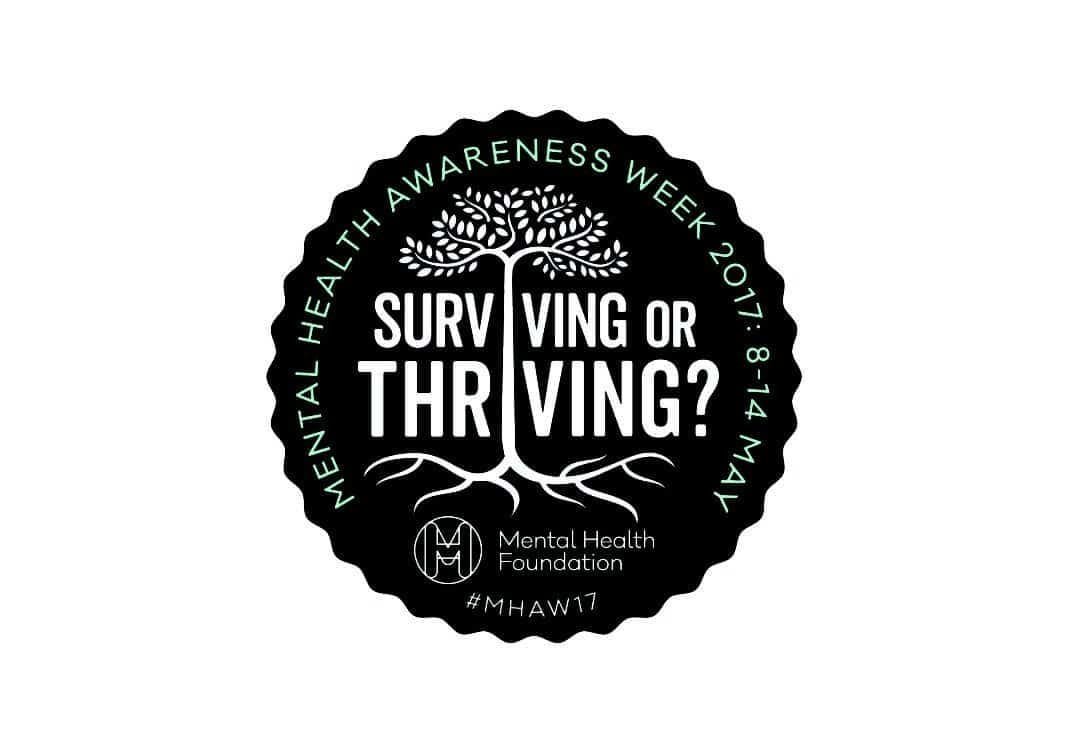 Mental health is a worldwide concern.
Mental health and behavioural problems (e.g. depression, anxiety and drug use) cause over 40 million years of disability in 20 to 29-year-olds.
Major depression is thought to be the second leading cause of disability worldwide and a major contributor to suicide.
It is estimated that 1 in 6 people in the past week experienced a common mental health problem

.
Source: Mental Health Foundation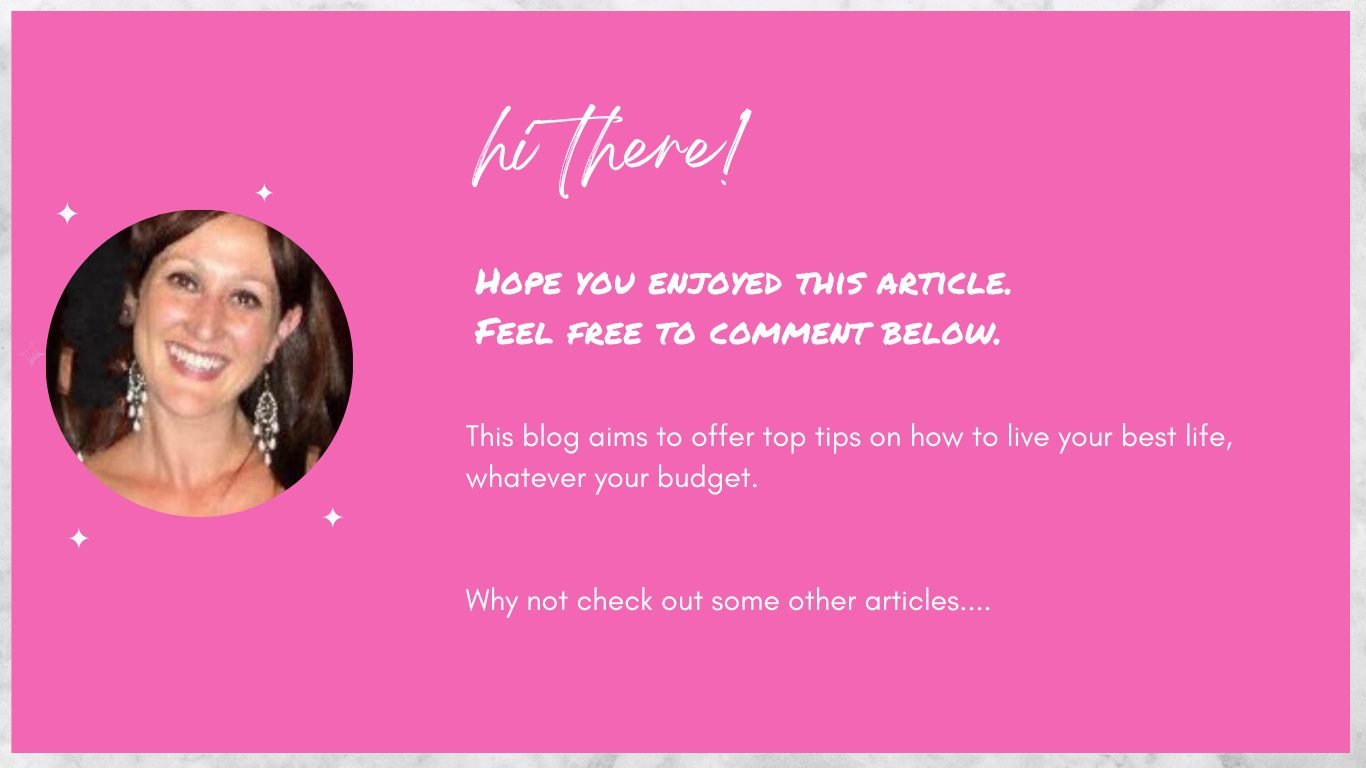 Other Articles of Interest