Young Londoners to Access All Areas at City Hall for World Mental Health Day
The Mayor of London, Sadiq Khan, will host a free-to-attend World Mental Health Day festival at City Hall on Monday, 10 October 2022.
More than 300 young Londoners aged 16 – 25 years are set to attend the one-day festival, Access All Areas, which will showcase live music, poetry, creative workshops, and panel discussions all centred around positive mental health and wellbeing.
The programme for the day has been co-produced with a diverse group of six young Londoners. Selecting this year's festival theme, Access All Areas, the young people involved have highlighted how "all young Londoners deserve better access to information and services, regardless of background or lived experience".
The festival promises to be a day full of opportunities for young people to come together, share experiences, and gain new skills to improve resilience in an entertaining way. As well as hearing directly from decision-makers about how young people can create change.
Beginning in the afternoon, the festival will offer six interactive workshops, three-panel conversations, two creative art installations, and a 'well-being marketplace' with 12 local or regional charities and organisations that support young people's well-being and mental health. Continuing into the evening, the festival welcomes a series of spoken word, poetry, and R'n'B performances, alongside film screens and dance performances.
One creative art installation is young artist, Bethan Evans' Messages of Hope. Starting as a campaign in her kitchen in 2020, Bethan has been encouraging people to write a message of hope for anyone struggling with their mental health at the moment. The campaign draws upon Bethan's own lived experience of managing her own mental health challenges.
So far more than 350 people have engaged through social media to write their own message of hope ahead of this year's World Mental Health Day. The messages will be brought to life at the festival as part of Bethan's installation and those attending on the day are encouraged to add to this with their own message.
Sadiq Khan, Mayor of London said: "It has never been more important to protect, support and build up young Londoners' mental health and well-being, and it's great to see young people leading the way in creating a range of fantastic activities at City Hall to mark this year's World Mental Health Day.
"This festival provides the opportunity for young people from across our city to express their experience of the pandemic creatively and it's also a great way to support our talented young artists, performers and content creators."
Supporting this year's activities is LIVING PROOF, the youth consultancy where no decision about the next gen is made without them, who have been co-producing the programme with young Londoners. Emma Thornton and Faith Agba-Butler are both young Londoners who have been working with LIVING PROOF on the development of the event.
Emma said: "We're going to bring people together from various organisations, people who have mental health difficulties, and people that haven't, to try and find out what it is that can be done to help [support] change and to support our own mental health and wellbeing."
Faith added: "I want young people to come because I feel as though it's going to be a really fun and informative day. They're going to get to learn more about how to handle their mental health, and how other people handle it, and that is a great opportunity."
Winnie Ogwang, co-founder and director of LIVING PROOF said: "If we have one message for young Londoners, it's that you are not alone. When we started thinking about World Mental Health Day Festival 2022, we knew the only way to tackle a challenge that affects so many young Londoners was with young Londoners at the forefront.
"So we hired six young people that represent a range of experiences and identities to tell us their biggest challenges, their hopes for the future and their mental health and wellbeing needs. They gave us that and so much more, and together we built a vision for a more equitable world – Access For All."
Amongst those supporting the festival's marketplace is the teenage mental health charity, stem4. In a recent survey commissioned by stem4, mental health issues were highlighted as often being a barrier to forming new friendships and connections. The survey found nearly four in ten young people aged 12-21 have lost social confidence as a result of the pandemic. Many reporting feeling lonely, left out and struggling with isolation.
To help young people to build and maintain meaningful relationships that improve their mental health stem4 has created an information pack, containing ideas and activities which they'll be sharing at the festival with attendees.
The festival initiative follows research that participation in creative arts and culture has been shown to improve mental health and well-being. The festival's organisers have described this year's in-person event as 'more important than ever before.
Dr Jacqui Dyer MBE, mental health equalities advisor for NHS England and co-lead of Thrive LDN, said: "We know that young Londoners' mental health and wellbeing have been disproportionately impacted during the pandemic. And for many young adults in London right now, things continue to feel uncertain.
"The range of activities put together by young Londoners for World Mental Health Day will offer something for everyone, helping to open up conversations on breaking down barriers, building resilience and the importance of having a sense of community. It's essential that we support London's young people to collectively come together like this."
Dan Barrett, Thrive LDN director, said: "Public conversations around mental health have come a long way in recent years but there is still so much further to go. We need to help encourage each other to talk and act more when it comes to mental health and well-being. Throughout the pandemic, there has been a clear relationship between resilience and dealing with uncertainty, and the power of relationships, collectivising, and social networks. As we look at the other challenges Londoners are now facing, this has never been more important."
The festival will be the fifth consecutive year that Thrive LDN has worked in partnership with the Mayor of London's Peer Outreach Team. Providing an opportunity for young people to highlight positive individual and collective stories. The festival also aligns and coincides with Black History Month.
It also supported Thriving Through Culture, a partnership between Thrive LDN and the Greater London Authority's Creative Industries and Culture Unit (CCI), which is match funded by the Baring Foundation. Thriving Through Culture is a series of cultural programmes to support children and young people's mental health and meet the ambitions of London's Recovery Missions.
For full details and registration, visit the Thrive LDN website.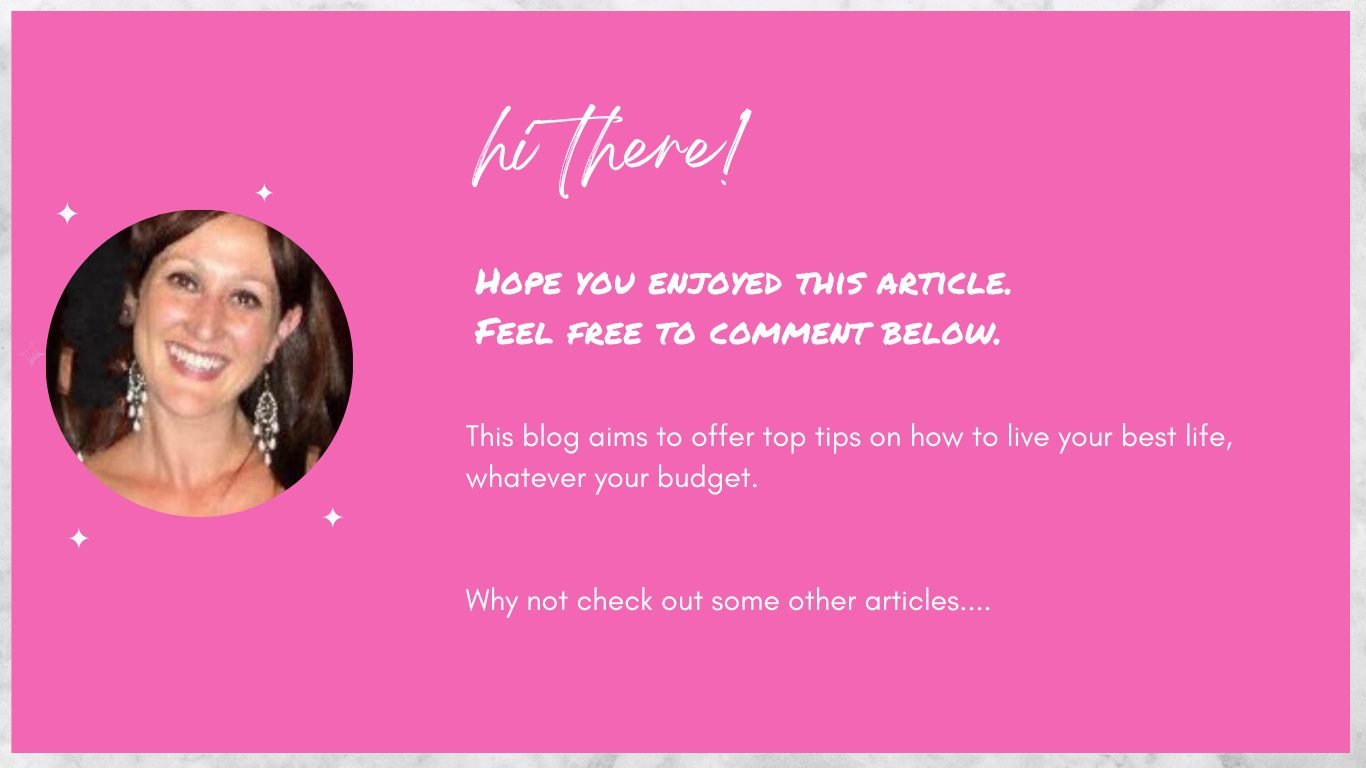 Other articles of interest