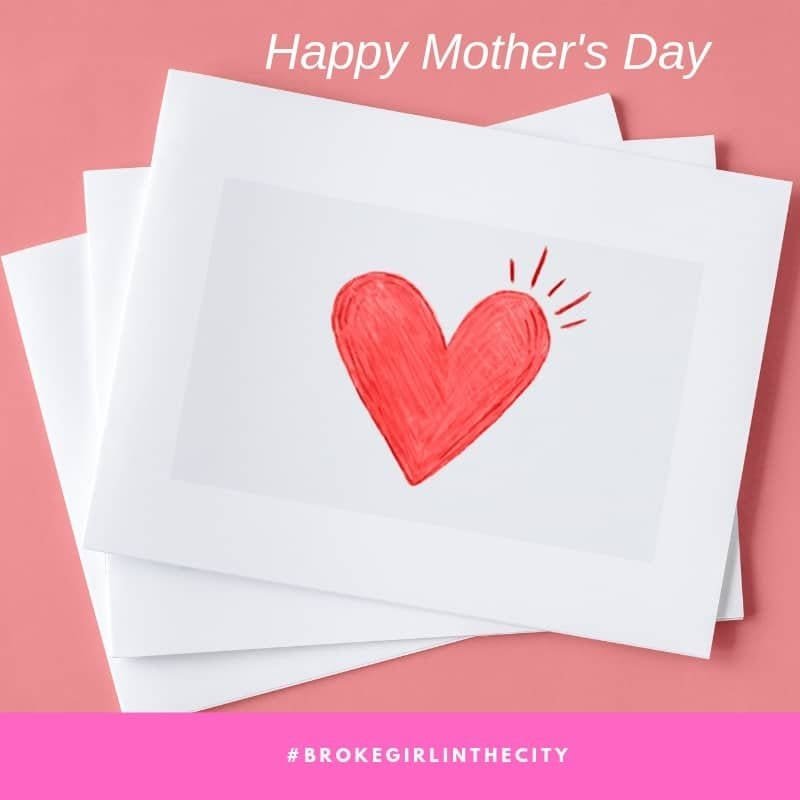 Mother's Day in the UK is celebrated today, 31st March.
Many years ago, people were allowed home to their "mothering" church to visit their families during the Lent period. In 1914, inspired by Anna Jarvis's efforts in the United States, Constance Penswick-Smith created the Mothering Sunday Movement. President Woodrow Wilson declared Mother's Day a national holiday "as a public expression of love and reverence for the mothers of our country."
Mother's Day is celebrated differently all over the world. If you are lucky enough to still have a mother in your life or are a mother yourself, then do something special to celebrate. This year I am unable to travel home, but I know that my mother will be celebrating the day with my Grandmother. So whether you live close or far away, here are 5 ideas to make a loved one feel special on Mothers Day.
5 ways to celebrate Mother's Day:
Whether you live close by or far away, here are 5 ideas to make a loved one feel special on Mothers Day.
1. Flowers
My mother loves flowers and so I often would send her some. There are many offers in the countdown to Mother's Day, but you should still be able to pick something up on the day. I am allergic to flowers so my mum has to put them in another room when I am home, but it's the thought that counts.
2. Chocolates
Who doesn't love chocolate!? So many shops will be showcasing their Mothers Day treats and sweets. If you are wanting to find something last minute, then you can find a beautiful box of chocolates to surprise your mum.
3. Write her a letter
In a digital age, most people have forgotten what it's like to write and receive letters. I try to write to my mother once a month and every time I try to find some nice stationery. So apart from sending her a Mother's Day card, I bought one for my Grandmother too, I am going to write her a letter to celebrate the day to remind her I am thinking of her.
4. Cook a meal
I am not the greatest of cooks but I love cooking a Sunday Roast, which is great as Mothers Day falls on a Sunday. Most pubs and restaurants will have offers to celebrate the day if you want to go out for the day, although I would book in advance. If you would prefer to stay in, then why not cook a roast dinner for your mum (and family). Top up with a bottle of cava from Sainsburys or Tesco to celebrate.
5. Get her a gift
You don't need to spend lots of money to buy something special. My mum generally loves anything purple, which is always good fun trying to buy!. She also has a great collection of fridge magnets. I tend to buy her small gifts throughout the year so that I can give them to her on Mother's Day, her birthday and Christmas.
Mother's Day is a very special day. We all have had mothers who brought us into this world. Not all of us still have mothers in our lives. Some of us can't be mothers. I want to dedicate this blog to mothers everywhere.