November Blog Diary
I haven't written in my diary for some time now. Starting a new marketing role in August meant that I was super busy, putting all of my energies into work.
As we look to close the chapter on 2021 and look forwards to 2022. I just crave the basics: Work, friends, family and my health. Now that's not supposed to be a saccharine sweet redundant phrase, which will turn you off before I have even begun my blog!.
My life has never been more simple, but yet it seems more complicated, by what's happening in the world. It's only a few weeks before Christmas. Just like you, I am buying presents for family and loved ones. As well as planning to spend time with my Mum. Yet the happenings of last year throw a shadow over this one, and we are living in some trepidation now on what will happen next…in the words of Chris Rea. We want to get home for Christmas.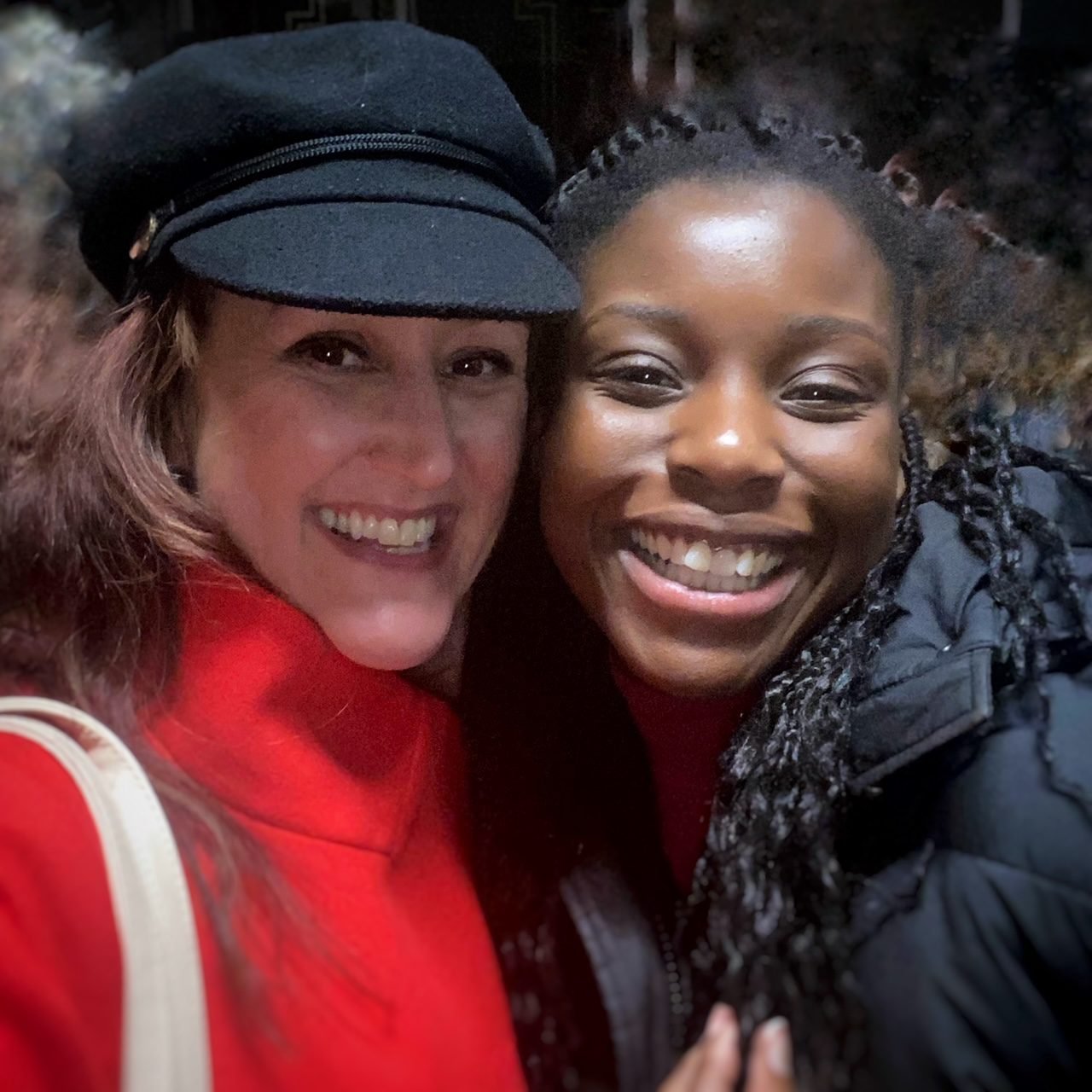 Martin Lewis Christmas Special
I couldn't resist applying for tickets to the Martin Lewis Show once again, and got them! (More details to follow). Recently I had started talking to Olamide Majekodunmi who is the incredible founder of All Things Money. We both finally met behind the scenes on the show, which was just amazing. Sometimes you meet people who have the same energy as you, and it's just incredible. I was invited to do a podcast which will be out tomorrow. I can't wait to share with you all although I'm not sure how they edited out all of the gigglings!

My Top Diaries Tips:
1. BELIEVE IN YOURSELF
It's so difficult to see yourself outside your own bubble sometimes. You can forget your value, and what you put out into the world. We shouldn't need external validation, but it's great to chat with other people, to understand the value that we are giving. We really do need to believe in ourselves.
2. KNOWING WHAT'S IMPORTANT
Given that this time last year, many of us had Christmas cancelled. This year, I think we are all looking at what's important. I have budgeted for Christmas presents, but also the only really important thing to me is making it home to my Mum. It might be our last Christmas together, and so nothing can be more special than waking up together on Christmas Day and seeing in 2022 together xx
3. LOOK AFTER YOURSELF
2021 has been a strange year. This Christmas, just look after yourself. Whether you want to go out, out. Or spend time with friends at home. It's important to look after yourself. From your finances to your personal safety. Prioritise yourself this December. YOU are important, you know.
That concludes my out of lockdown diaries