Martin Parr, beach therapy
Jonathan Stephenson/Rocket announces an exhibition by Martin Parr, the internationally renowned British photographer.
This exhibition is the tenth solo exhibition of Parr's photographs at Rocket and will mark twenty years of collaboration between the photographer and his London gallerist. During the past three years, Parr has explored a new approach in his working methods by using a telephoto lens. Photographed on beaches in Italy, Argentina, Spain and Wales, this will be the first time that the series has been publicly exhibited.
Photographed from a step back or an elevated position with the long view often obscured, these beach scenes offer a change in perspective – a refocusing of the eye that is perhaps more used to observe this kind of environment from within it.
James Dobson
Martin Parr
James Dobson Martin Parr (UK, b1952) has been represented by Rocket since 1997 and has been a full member of Magnum Photos since 1994. His institutional solo exhibitions in the last two years include Rhubarb Triangle, The Hepworth, Wakefield; Unseen City, The Guildhall, London; A Photographic Journey, Kunst Haus, Vienna; A Ceremony of Life, The Photographers' Gallery, London. In 2017 Parr received the Outstanding Contribution to Photography accolade in the Sony World Photography Awards.
Photographs by Martin Parr are held in numerous public collections, including Tate Gallery, London; the Arts Council of Great Britain; V&A, London; The Hepworth, Wakefield, Yorkshire; Bibliotheque Nationale, Paris; J Paul Getty Museum, Los Angeles; Museum of Modern Art, New York; San Francisco Museum of Modern Art; Los Angeles County Museum; Australian National Gallery, Canberra.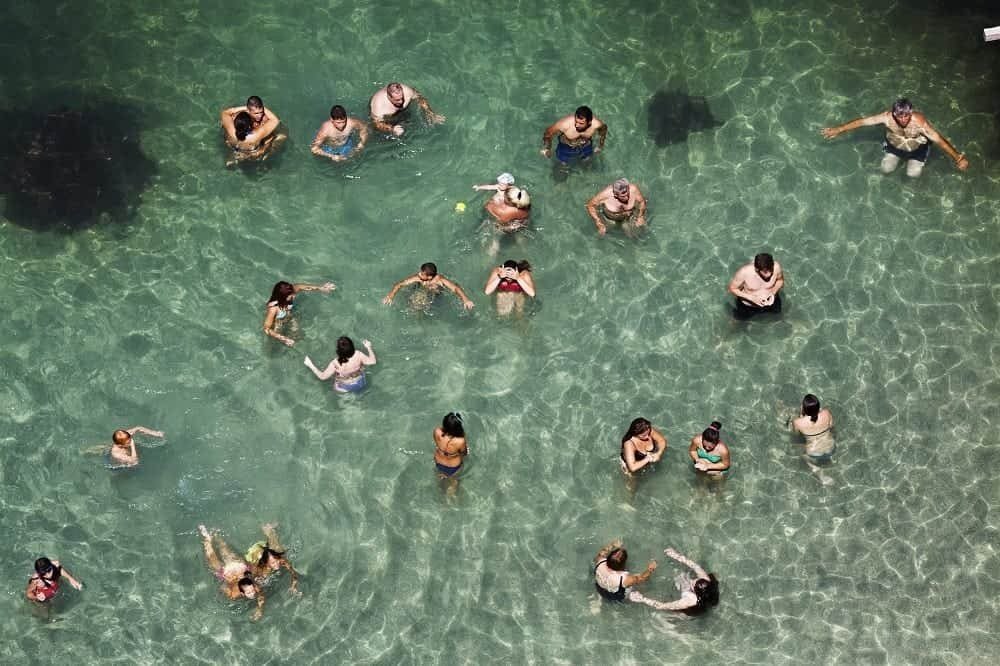 Event Details:
Exhibition is open 15 June to 2 July – Thurs to Sun 12-6 pm by appointment
Contact Rocket on 020 7254 8391 or gallery@rocketgallery.com
4-6 Sheep Lane, London E8 4QS UK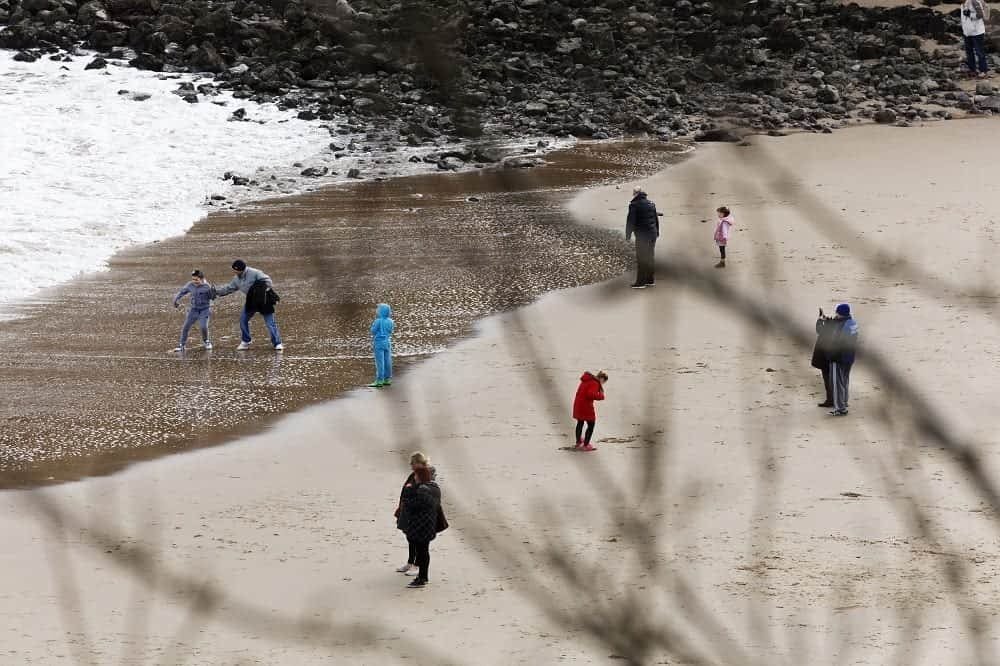 Martin Parr is a chronicler of our age
In the face of the constantly growing flood of images released by the media, his photographs offer us the opportunity to see the world from his unique perspective.
At first glance, his photographs seem exaggerated or even grotesque. The motifs he chooses are strange, the colours are garish, and the perspectives are unusual. Parr's term for the overwhelming power of published images is "propaganda". He counters this propaganda with his own chosen weapons: criticism, seduction and humour. As a result, his photographs are original and entertaining, accessible and understandable. But at the same time, they show us in a penetrating way how we live, how we present ourselves to others, and what we value.
Leisure, consumption and communication are the concepts that this British photographer has been researching for several decades now on his worldwide travels. In the process, he examines national characteristics and international phenomena to discover how valid they are as symbols that will help future generations understand our cultural peculiarities. Parr enables us to see things that have seemed familiar to us in a completely new way. In this way, he creates his own image of society, which allows us to combine an analysis of the visible signs of globalisation with unusual visual experiences. Parr juxtaposes specific images with universal ones in his photos without resolving the contradictions. Individual characteristics are accepted, and eccentricities are treasured.
The themes Parr selects, and his inimitable treatment of them set him apart as a photographer whose work involves the creation of extensive series. Part of his unusual strategy is to present and publish the same photos in the context of art photography, in exhibitions and in art books, as well as in the related fields of advertising and journalism. In this way, he transcends the traditional separation of the different types of photography. Thanks to this integrative approach, as well as his style and his choice of themes, he has long served as a model for the younger generation of photographers.
Martin Parr sensitises our subconscious – and once we've seen his photographs, we keep discovering these images repeatedly in our daily lives and recognising ourselves within them. The humour in these photographs makes us laugh at ourselves, with a sense of recognition and release.
Thomas Weski