Payday Loan Updates 2020
Wonga may have hit the headlines recently as they finally confirmed payouts this month. However, for anyone who took out payday loans. Make sure you follow up with any other payday loan providers you may have taken out loans with. Deadlines for many have now passed, but you can still claim through others.
Back in August, I wrote an update on all of the payday loan reclaim updates that I was aware of. Wonga is one of the most well-known payday loan providers. Yet there are so many others who fell into administration and are contacting former claimants if they want to submit a claim. With all of these, you are given a very short period to claim. Check your Junk and Spam folders for any such emails.
Wage Day Advance | CURO Transatlantic Limited
Wage Day Advance Administrators contacted me to ask if I wanted to submit a claim. The deadline to submit a claim was 31 August 2019. Check your inbox and junk mail if you also took out loans with them.
CURO Transatlantic Limited (formerly trading as WageDayAdvance and Juo Loans) (in Administration) – "CTL" Joint Administrators – Howard Smith and Ed Boyle
You are receiving this email because the Joint Administrators believe that you may have a redress claim against CTL in relation to one or more loans that you have previously taken out from CTL.
Deadline: 23:59 hours on 31 August 2019.
Reclaim amount: £1,727.76
Status update:
I rang today for an update today and was told by a very friendly customer service agent (who answered in minutes), that they are processing all submissions and payments should probably take place at the end of May 2020. Emails should be going out soon. Watch this space!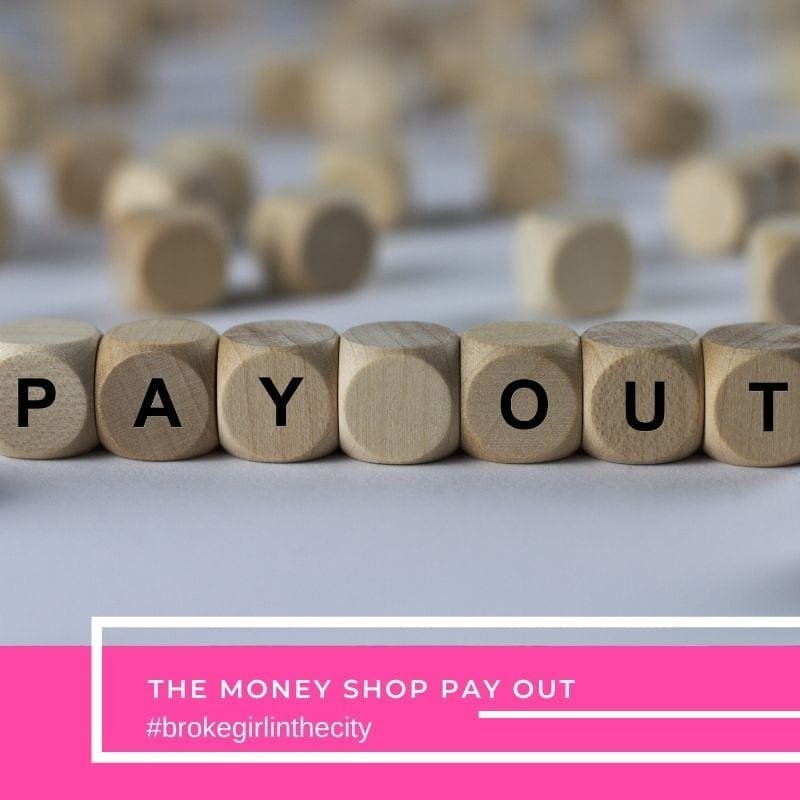 The Money Shop | Instant Cash Limited
INVITATION TO CLAIM: SCHEME OF ARRANGEMENT IN RELATION TO INSTANT CASH LOANS LIMITED – Sent by The Money Shop
The Money Shop has written to everyone who might be a creditor of Instant Cash Loans Limited (ICL) – which has also traded as The Money Shop, Payday Express, Payday UK and Ladder Loans – or one the companies which it owns.
Email from administrators
We contacted you in July 2019 to tell you about our proposals for a Scheme of Arrangement. The Scheme is a legal process that will allow us to make an arrangement with all our creditors that will mean they should receive more than they would if we went into liquidation. As a former customer, you were entitled to vote on whether or not we should put the Scheme into effect, so we contacted you again in August 2019 to tell you about the voting process. The vote closed on 24th September 2019 and the substantial majority voted in favour of the Scheme. So on 8th October 2019, the High Court made an Order that made the Scheme effective, as of 9th October 2019.
How to make a claim
You will need to make a claim through an online Claims Portal at www.themoneyshop.com. If you are unable to use the online portal, you can call our Helpline (see details below), but please be aware that in times of heavy demand, you may need to call us a number of times to get through. To register, you'll have to give your Customer Reference Number and your date of birth. Once you've registered, all you have to do is tell us you want to make a claim. We may ask you some simple questions about your financial circumstances when you took out a loan, but we won't ask you to provide documents and we won't expect you to remember specific facts and figures. You'll only need to make one claim, no matter how many loans you took out.
You now have 6 months from 9th October 2019 to tell us if you want to make a claim. You must submit your claim by 9th April 2020.
Next steps…
After submitting your claim, you may not hear from us for a while. We'll be assessing all the claims we receive, and we'll provide updates on our progress on our Website and through the Claims Portal. You don't need to keep checking – we'll email you to let you know if we have provided an update.
If we agree that we have behaved unfairly or irresponsibly in the way we lent to you, you will be entitled to a payment. We'll expect to be able to tell customers the amount of their redress claim by April 2020 and there will be an opportunity to have that independently reviewed.
Once we know the total amount of claims, we will be able to tell people what percentage of their claim will be paid. This is because the fund has to be shared out proportionately across all customers who are entitled to redress. If you have an outstanding loan, we may reduce your balance instead of making a payment. The payments will be made by the end of 2020.
Further Information
Here's where to find some FAQs and the Scheme document.
Deadline:
You must submit your claim by 9th April 2020. After this date, no more claims will be accepted.
Reclaim amount: TBC
Status update:
I will keep you updated!