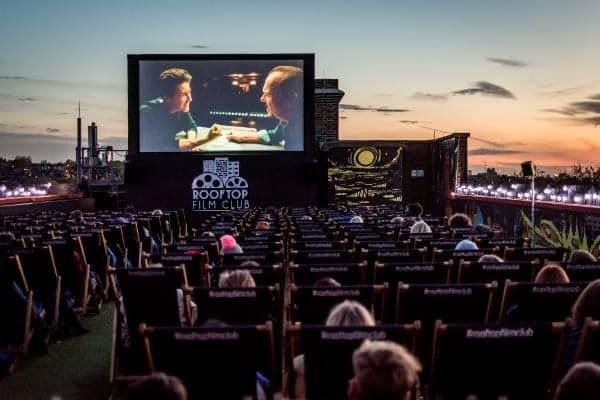 The Kings of Outdoor Cinema launch with a Summer Season of Celebration
A brand spanking new season of rooftop revelry from the masters of al fresco movie viewing kicks off on May 3rd with Insta-worthy views and the best of sky-high film
Hollywood blockbusters, throwback classics and indie heartbreakers all at altitude this summer with Rooftop Film Club (RFC)
A Summer Season of Celebration means they'll be celebrating award-winners, Women in Film, and gems you might have missed
Hot from launching new seasons in LA, San Diego and soon to be NYC, Rooftop Film Club brings sunset cocktails, street food and rooftop screenings galore from May to September here in the motherland – LDN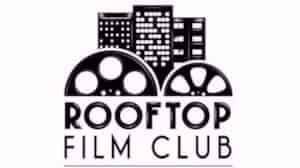 Rooftop is back!
Shout it from the rooftops – it's the official start of the London summer season! Rooftop Film Club will light up the rooftops from May 3rd, meaning sunset snaps, popcorn, cocktails, deck chairs and the big screen's finest are set to make summer 2018 sizzle extra hot. And this year, London's favourite rooftop cinema is hosting an unrivalled big-screen celebration of the best of the best.
Taking al fresco cinema to greater heights, Rooftop Film Club will show a series of celebrations of the many wonders of the big screen, from award winning big-hitters to the films that got away. Whether you've been crushing hard on Timothee Chalamet since Call Me By Your Name or simply fancy the added drama of watching Three Billboards Outside Ebbing, Missouri from a roof at sunset, Rooftop Film Club has a stellar line-up of hits from May.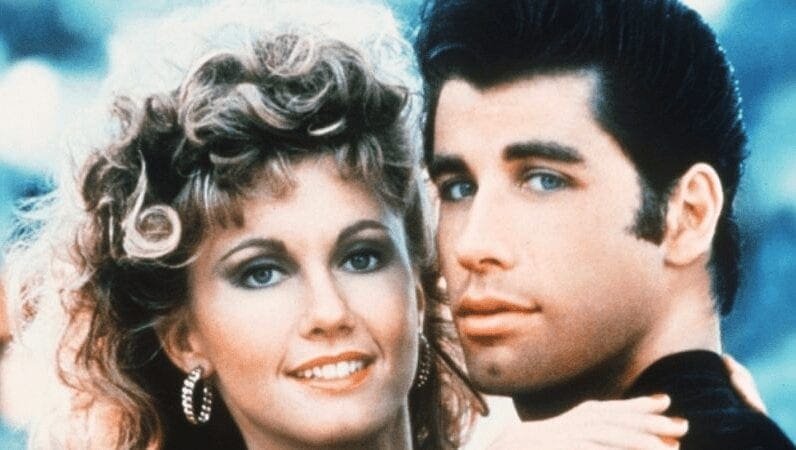 Coming up throughout the season are a number of worthy anniversary celebrations that will bring the nostalgia on hardcore. Dust off your leathers and heat up your crimpers because on the 15th May Rooftop Film Club is celebrating 40 years since Grease. See you there stud.
The Big Lebowski turns 20 this year and Queen of Hoxton will be screening the Coen brothers dudetastic comedy on May 22nd – and they're selling cocktails on tap so grab one and settle in for some rooftop laughs.
Over at Roof East, the nostalgia really sets in with screenings celebrating 30 years of Big, 25 years of True Romance and 30 years of Akira. All these glorious film anniversaries have everyone feeling rather celebratory and there's more, at Bussey Building in Peckham – get in touch and let Rooftop Film Club know what you're celebrating an occasion when you visit and there may just be some surprises in store…
Also being celebrated this season is Women in Film, with a series of cinematic triumphs written by, directed by, and focusing on women as we celebrate 100 years since equality in voting. Suffragette will be screened at the end of May in Peckham with a special screening of a pre-recorded Q&A with powerhouse director Sarah Gavron, not to be missed.
The season starts with a holy trinity of hits that collected more than a few awards over the last few months. Thursday May 3rd sees Lady Bird, the ultimate in mother-daughter love/hate make its way to Peckham's rooftop to kick start Rooftop Film Club's celebration of Women in Film. Forcefully following on Friday is Star Wars: The Last Jedi. May the 4th be with you as you drink in the cocktails and the views before settling into the eighth episode.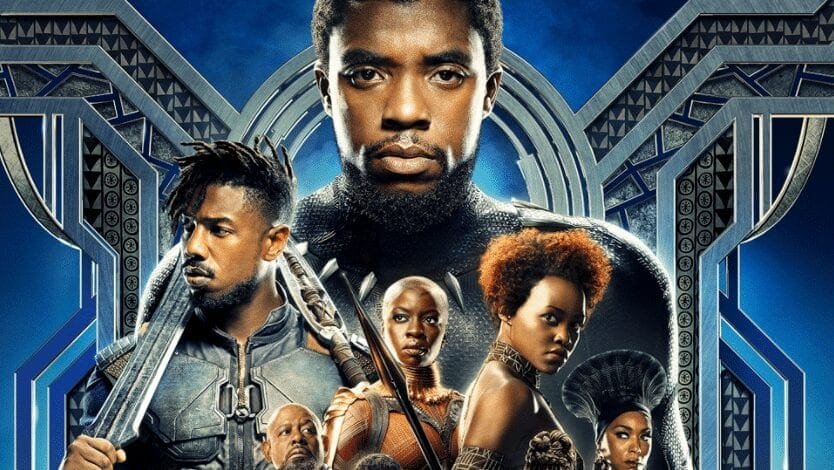 Landing on May 5th to round off the opening weekend is none other than Black Panther, featuring BAFTA Rising Star award-winner Daniel Kaluuya.
So dust off your sun hats and remember previous balmy nights spent on the roof at the best open-air cinema London has to offer. As summer sets in there's nothing better than grabbing a drink, taking in the view and catching a smash-hit as the city glitters beneath you.
With great film comes great food. In Peckham, Rockadollar will be serving up an exclusive selection of rooftop burgers and dogs. Wafts of vegan brockwurst will be filling the skies throughout summer, along with notes of buttermilk chicken and pork krakauer. All that Rockadollar love can be washed down with some summer cocktails and pale ales at the Bussey Bar which is open from 5 pm on weekdays and 12 pm-11 pm – and you don't even need to have a cinema ticket to enjoy those views with your favourite tipple.
Rooftop Film Club has something for everyone – as well as Peckham's Bussey building you can also find open-air cinematic glory at Roof East in Stratford and the Queen of Hoxton in Shoreditch. Should you be heading to the US of A this summer you can also find Rooftop Cinema Club lighting up the skies in LA, San Diego, New York & Houston – be sure to send us a postcard.
Last year, we were lucky enough for the lovely people at Rooftop Film Club to invite us along to their launch and also their Summer Sensations
See you on the rooftop! Broke Girl in the City xxxx

For full film listing, tickets and information please click here