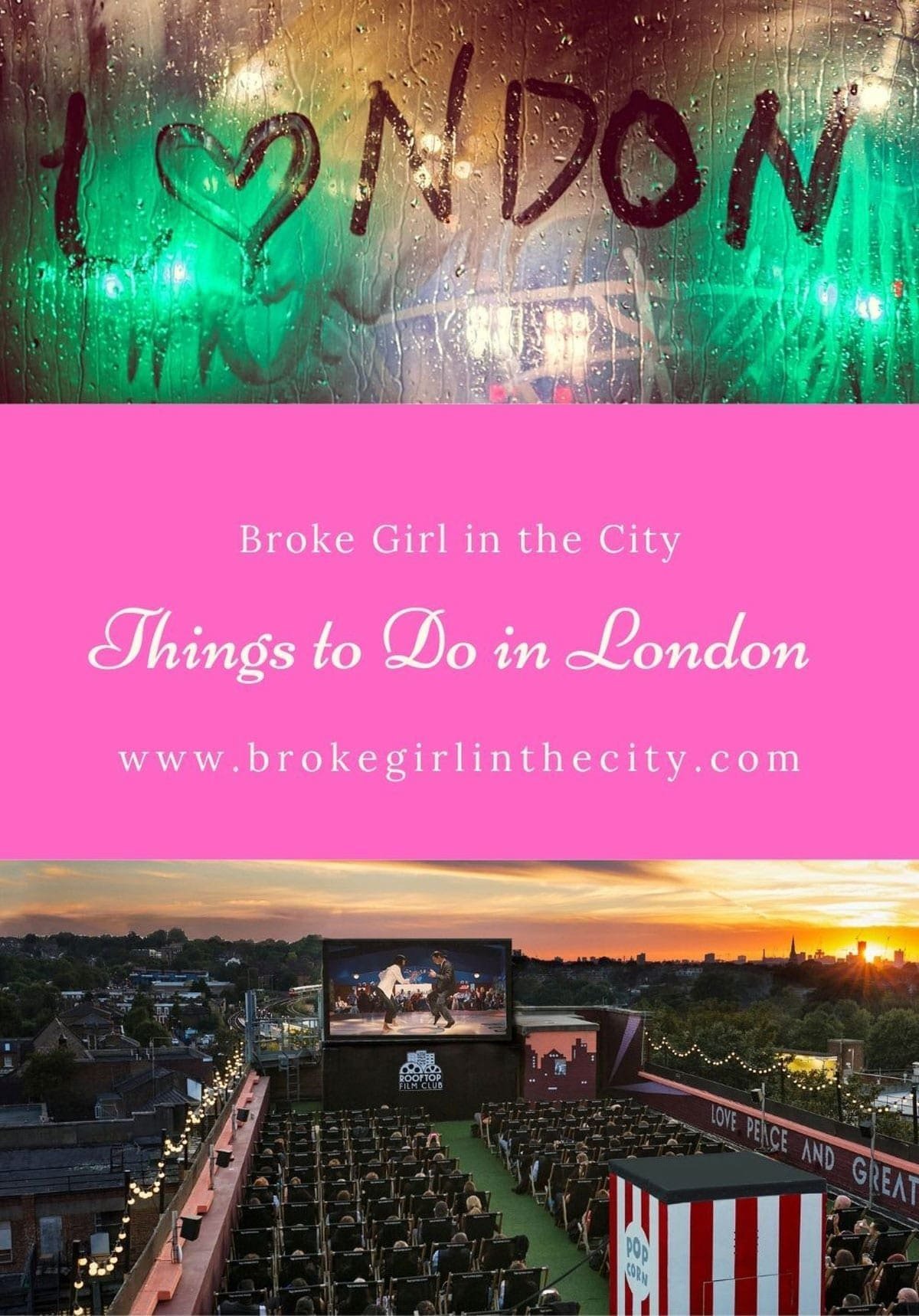 Fun things to do on a London Staycation
The Government's roadmap out of lockdown continues on Monday 12th April, so it's time to start planning for a London Staycation or holiday. The 'Stay at Home' messaging has been dropped and 'Stay Local' has been adopted. Whilst travelling abroad is still illegal, we are able to go out on day trips within the guidelines.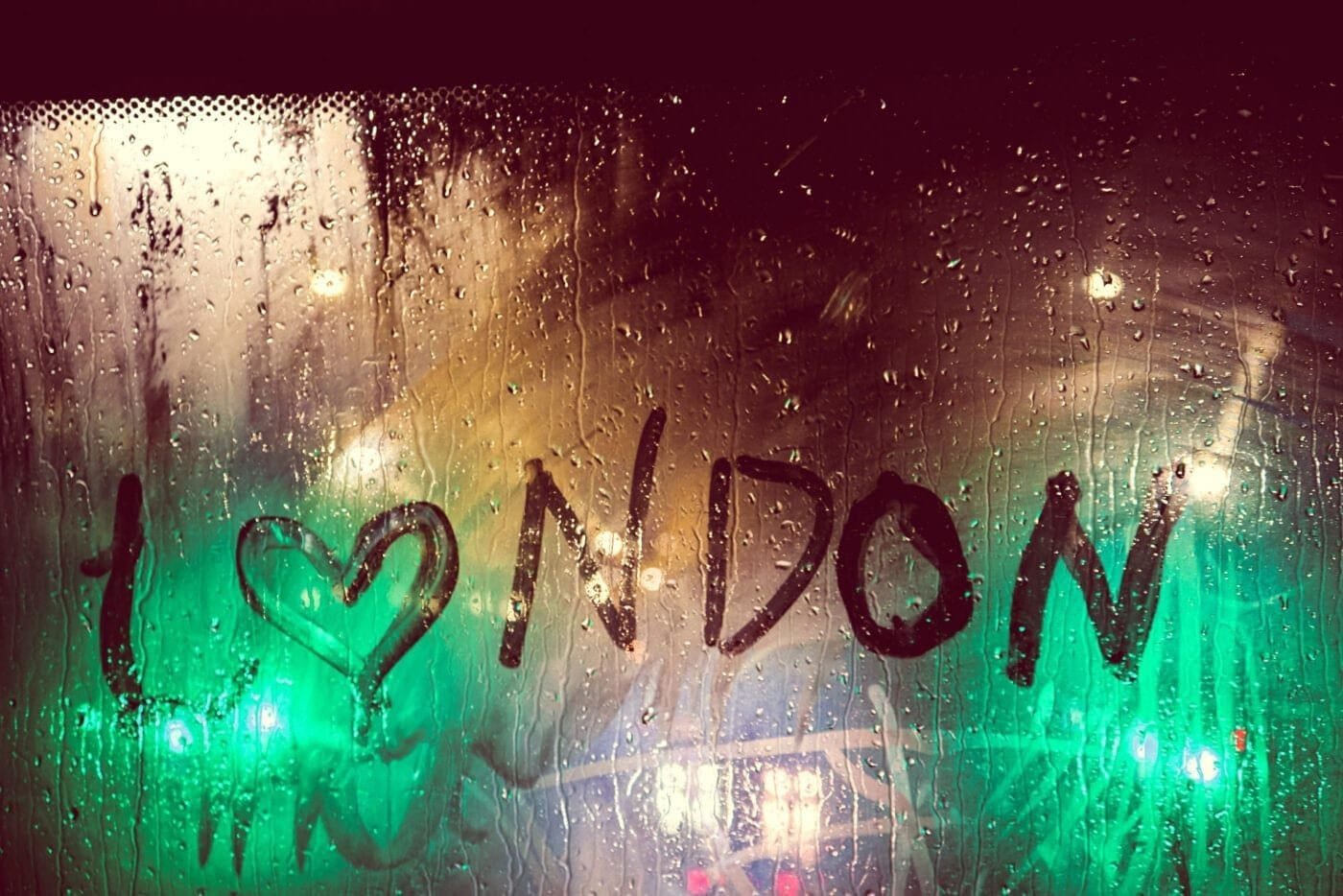 Why I love London
London is at the heart of my blog, as I talk about life in the city. The city has been under lockdown for some time, but as London comes back to life, more attractions and places to go will open up. It's important to stay safe at all times, but there are so many things to do in the city.
Fun Things to Do on a London Staycation – from 12th April
If you are planning a London Staycation OR trip to the city, take a look at some of the amazing things you can do below.
London Zoo
Both ZSL London and Whipsnade Zoos are safely open again from Monday 12 April onwards. Whether you are a couple or family, London Zoo is one of my all-time favourite places in London.
London Express. Experience a in 2 hours.
I am signing up for a London Express Tour when we are out of lockdown! I haven't yet enjoyed the capital from an open-top bus and really want to rediscover London. Bookings are available from 16th April 2021.
Outdoor pubs
From 12th April we can now enjoy a drink outdoors. Look around London for a beer garden or rooftop, but book early so as not to be disappointed. Check out Great British Pubs to find a beer garden near you.
Shopping
I can't even remember the last time I went shopping! Shops open their doors, so you will finally be able to buy that post lockdown wardrobe we all need.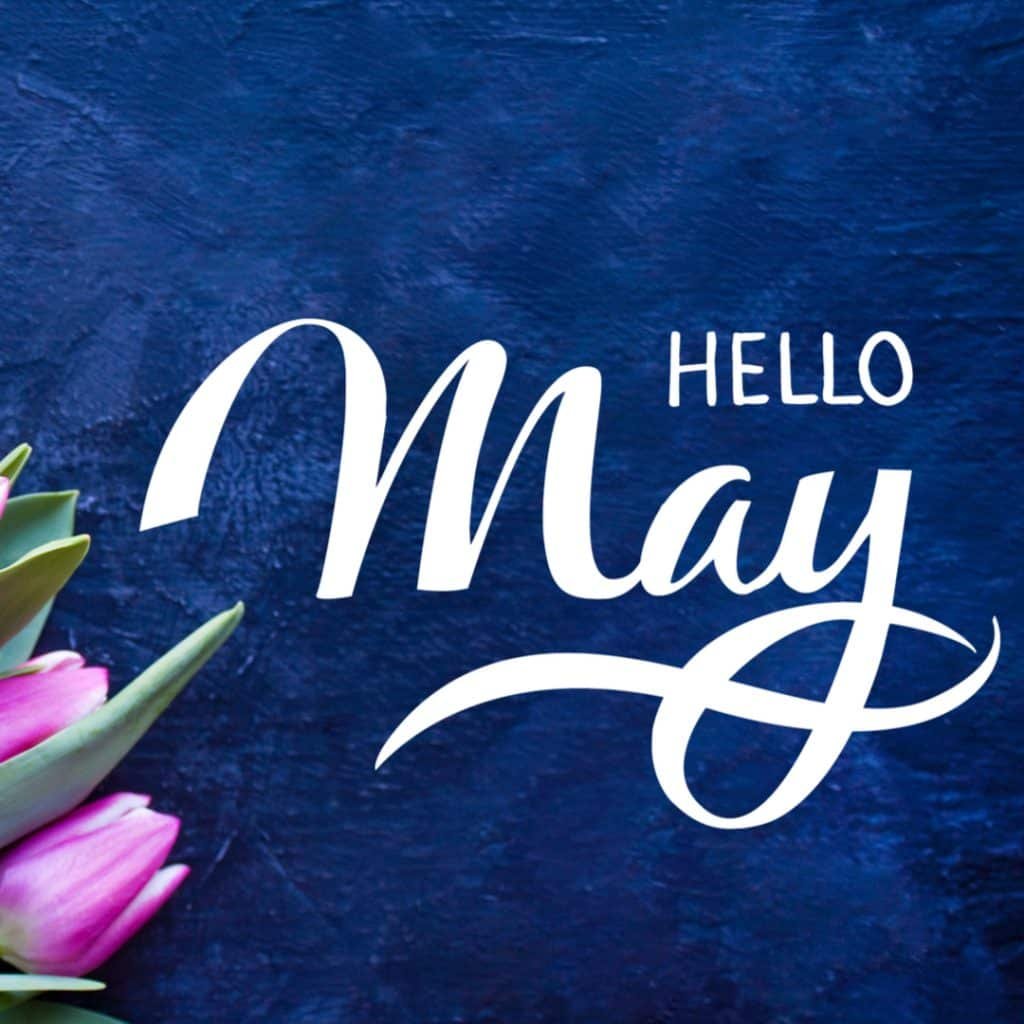 Fun Things to Do on a London Staycation – from 17th May
London Attractions
Buckingham Palace reopens to the public if you want to rediscover traditional London. Other indoor attractions will open too.
Theatres returns to the stage
Finally, theatres can return to the stage with social distancing at first, but then with full capacity fully from 21st June when Step 4 of lockdown begins. Wicked is one of my favourites now taking bookings from June – November 2021
Pubs reopen!
Bars and pubs will be reopening, which means we can meet one another for a tipple or two. It's been so long since we could meet up with friends and family. Check out all of the promotional offers as bars and pubs entice you back in for a summer of drinks.
London Rooftop's Film Club is back for the summer.
My favourite event of the summer. Kicking off its tenth season, Rooftop Film Club is back for the summer! Reopening at Roof East in Stratford on 18th May and in Peckham's newly made-over Bussey Building on 21st May. Head to London's first rooftop cinema experience for all the party vibes this summer. Celebrating its 10th anniversary with a series of exclusive events – from celebration nights to music festival feels.
Where to stay on a London Staycation
As the UK eases out of lockdown, London hotels and B&Bs will reopen on May 17th when you are able to stay away overnight. Currently, you are unable to stay overnight anywhere which isn't your main residence. If you have been in a couple but haven't been able to stay overnight with each other, then this is the perfect time to plan a getaway. For any couples who have been living together under lockdown, this might be the perfect time to enjoy a couple of nights away.
London Beer & Roof Gardens
12th April is the date when pubs, restaurants can all reopen outside. So find yourself a beer or roof garden to meet friends and enjoy your favourite tipple. Book early so as not to be disappointed, because it might prove difficult to rock up and get a spot.
Rooftop Bars: Bussey Rooftop Bar, Peckham Skylight, Tobacco Dock London
Pub Gardens: Hope & Anchor Brixton, Barrio Shoreditch, Bar Elba Waterloo, Vauxhall Food & Beer Garden, The Rising Sun Richmond
Guidance from Great British Pubs:

What are the new Guidelines? You'll be able to meet friends and family in pub gardens as long as you abide by the rule of six or are made up of only two households.
Do I need to order a meal with my drinks? No, scotch eggs are no longer required to grab a pint! You'll be able to enjoy a drink without the need for a meal.
Will there be a 10 pm curfew? No, the curfew has been removed by the English Government. You'll just need to check opening and closing times with your local Great British Pub.
When can pubs reopen indoors? Current English Government guidelines suggest pubs will be able to reopen their indoor areas on 17th May.
Shopping
Shops open up on 12th April, which is fantastic news for retailers and us alike! I know that I need a new wardrobe after coming out of lockdown, as well as a new haircut.
Oxford Circus, Regent Street, Oxford Street are all in central London and the destination for all high-street shops. Unfortunately, many shops have closed during lockdown including TopShop flagship store off Oxford Circus. If you need a new wardrobe on a budget, then head to Oxford Street with Primark at Tottenham Court road end, as well as New Look. You will find the flagship Apple store and Microsoft opened quite recently. It's my go-to area for shopping, and there are some great bars off the main roads. Although some can be quite expensive as you are in the West End!
Carnaby Street is famous for its British heritage labels, such as Liam Gallagher's Pretty Green. Famed for being the birthplace of the swinging sixties, it has been home to Mods, Skinheads, Punks and now the fashions of today. I love some of the bars in the area, although it can be tricky to get a seat when the area is busy.
Seven Dials, Covent Garden is in the heart of Covent Garden and is home to a number of independent bars and shops. Personally, I love to get my hair cut at Hair by Fairy in Neal's Yard, where I have been going for years.
King's Road, Chelsea is famed for being at the epicentre of fashion, where Mary Quant first established her fashion empire. Off Sloane Square, King's Road has some incredible shops and a market nearby. The Saatchi Gallery offers free entry
Westfield London, Westfield Stratford From High Street Favourites & Boutiques To An Array Of Tasty Restaurants & Cafes. For The Best Food For Takeaway And Collection Under One Roof.
When shopping you should expect shops to have adopted the new guidelines, which means wearing a face-covering in the shop, one-way systems and hand sanitisers.
London Markets
London outdoor markets are open, including Borough Market off London Bridge which is one of my favourites.
Borough Market, London Bridge is a destination where I usually meet up with friends. Not only is the market resplendent with amazing foods, cheeses, oysters, fish. There are a number of bars and restaurants surrounding the market, many of which will be doing take out from April.
Broadway Market is a Victorian street market, based in Hackney which had formerly been part of the "Porter's Path". You should check out the fish n chip shop with this name, as well as the numbers of stalls nearby.
Brick Lane is off Liverpool Street and another destination for when I am meeting anyone in East London. The area is home to many bars, restaurants, shops and stalls. Personally, I love the Indian restaurants nearby, but whatever your food choices, there is something for everyone. The Old Truman Brewery in East London's arts and media quarter is somewhere I go regularly and is home to many events in the area.
Greenwich Market is another fantastic market in London, and definitely somewhere to go to as well as their park. Enjoy the street food, as well as check out their jewellery shops.
Portabello Road was sung about by Damon Alburn, Blur. A destination for celebs, locals and tourists. I even remember seeing Damon and Liam meeting on Portabello Road. Quirky, vibrant; it is the world's largest street and antique market, so be prepared to spend an afternoon there. Especially if you love your vintage clothes!
Camden Market is one of my favourite markets. I used to work for MTV which can be found off the main market on Hawley Crescent. You must check out one of the fabulous coats on the corner. I used to buy my winter coat there every year. Camden has changed over the last few years, with many stalls now gone and arcades built in their place. You must go into Camden Market, which is just incredible. For anyone into music, you will be able to buy retro vinyl as well as dance in Cyberdog. Amy Winehouse statue is in the market as a tribute to her. As well as various vintage clothing and jewellery shops.
Covent Garden is somewhere I love to go to at Christmas to watch their Christmas lights switch on. I used to work in Leicester Square for ODEON and Covent Garden is somewhere I used to shop for clothes during my lunch hour and go for drinks in the evening. In the arcade, you will find lots of shops and eateries, with a bar upstairs.
Where can you travel from London by train?
If you don't fancy travelling to London, then why not look at booking to get away to Manchester or Liverpool.
This article has been commissioned by Hotels.com, but all views are my own.